ARE YOU BEING BULLIED OR A WITNESS TO BULLYING?
WE ARE HERE TO HELP!
Please use the resources below to get support:
Need to talk to someone directly? Contact our Anti-Bullying Team Directly by email / phone:
| NAME | DEPARTMENT | EMAIL | PHONE |
| --- | --- | --- | --- |
| Mrs. Holly Brewer | Elementary Social Worker | hbrewer@dist46.org | 815-444-4251 |
| Mrs. Martha Maggiore | Elementary Principal | mmaggiore@dist46.org | 815-444-4336 |
| Mrs. Nicole Motl | Junior High Principal | nmotl@dist46.org | 815-444-4343 |
| Mrs. Lisa Nelson | Junior High Social Worker | lnelson@dist46.org | 815-444-4291 |
NEED HELP OUTSIDE OF PRAIRIE GROVE 46? CHECK OUT THESE RESOURCES BELOW: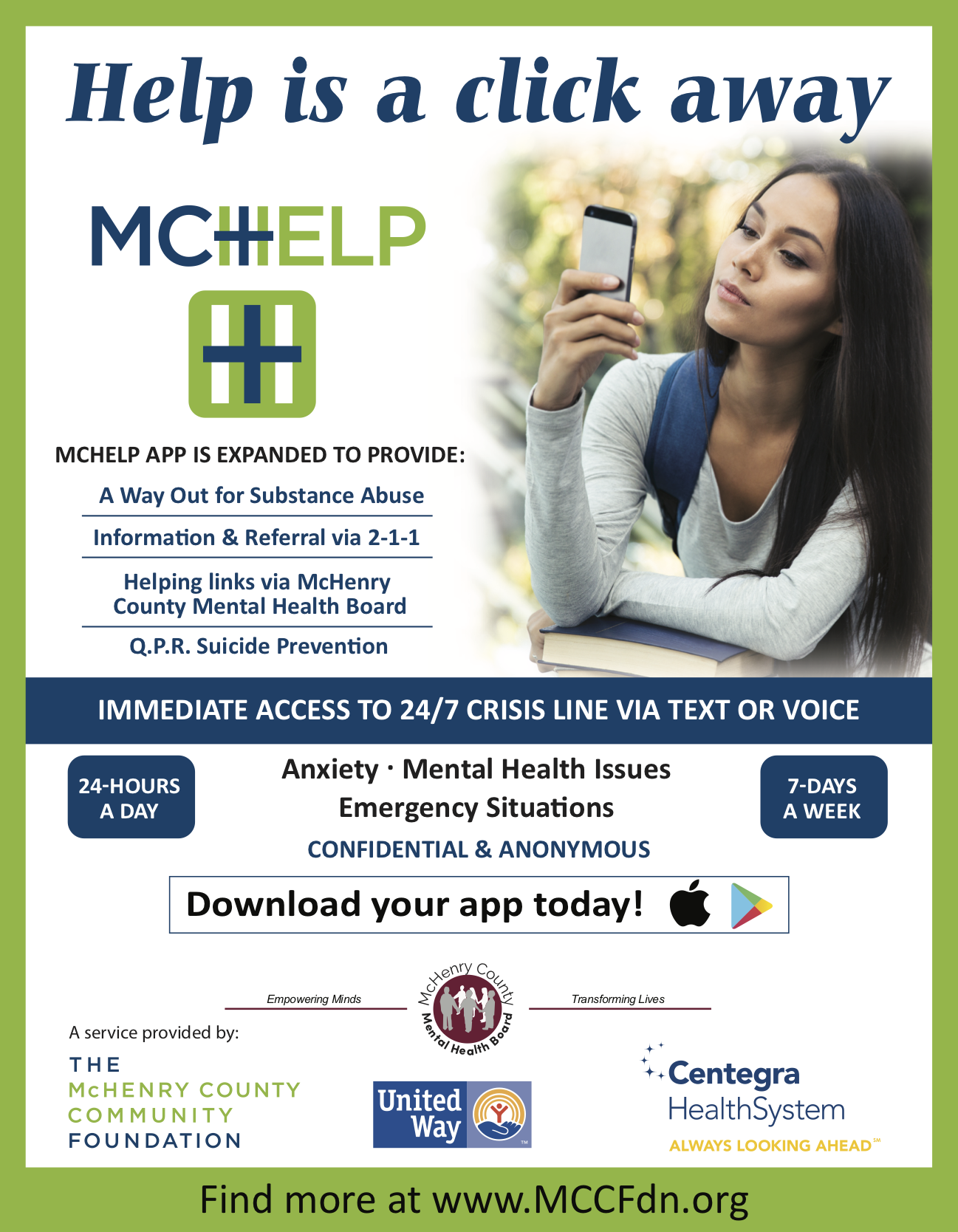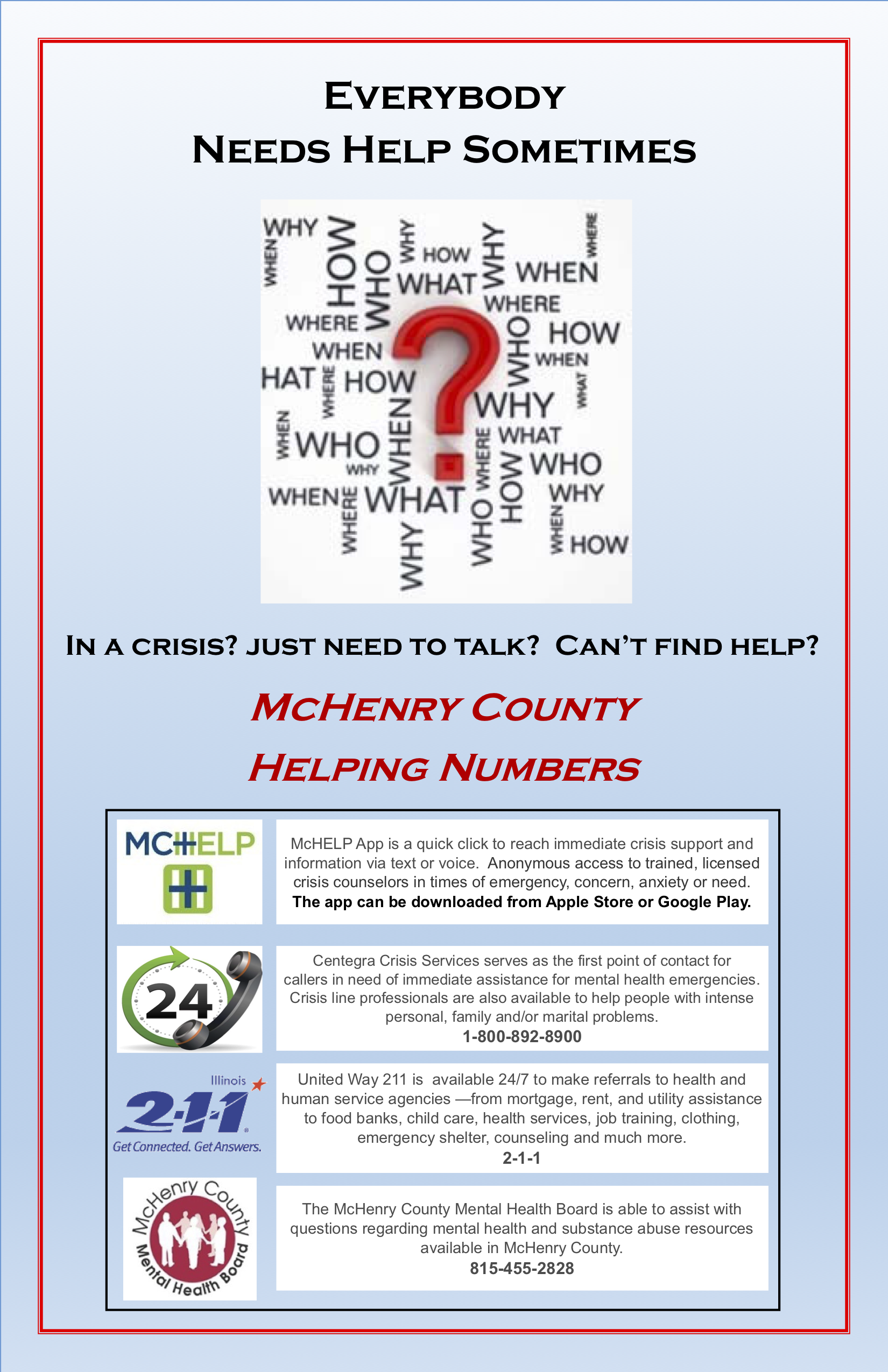 Prairie Grove School District 46 Social and Emotional Mission:
In partnership with staff, parents, and the community, the social and emotional learning mission of Prairie Grove Elementary is to enrich the life experiences of every learner by fostering an environment that respects, honors, and promotes safety, while developing social and emotional learning to enhance personal and academic excellence.
Beliefs:
All children should feel emotionally and physically safe in their environment.

Children need to be taught how to use and understand their emotions.

All community members should guide a child's perception of self to enhance his/her actions, thoughts, emotions, and relationships.

By utilizing a balance of cognitive, social, and emotional tools, all learners can enhance personal and academic excellence.

Students learn and progress at their own social and emotional pace.

All members of our learning community should engage in open, honest, and respectful communication.
Prairie Grove School District 46 - Anti-Bullying Policy:
Prairie Grove District 46 has multiple programs in place to help our students put an end to bullying. Under the Board of Education's guidance, the District's administrators, faculty, and students have worked to craft policies, procedures, and programs to help protect and educate students about this important issue. Our schools promote a culture of character using programs such as ROAR, PAWS and PBIS.