Onsite Registration Days - STARTS TODAY! (1PM-8PM) Tell your friends, tell your neighbors! All families are REQUIRED to attend this event in order to complete Registration for the 2018-2019 school year! Our friendly staff is onsite and ready to help you swiftly navigate the in-person Registration process to ensure your family is ready for the 2018-2019 School Year! For more details and information please visit
www.Dist46.org/registration
!



PG Parents - Prairie Grove CSD46 has an updated Registration Process for the 2018-2019 school year! Important Dates and Details are listed/linked on District Website. If you have not yet completed the Online Registration please do so ASAP!
http://www.dist46.org/registration


June school board meeting is Tuesday (12th) at 7:00lm.
Congrats to the Prairie Grove Track Team on an excellent season!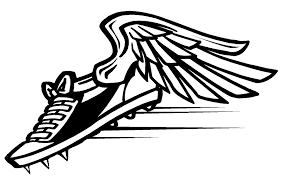 We had an amazing last day of school. Have a wonderful and safe summer!

Soon these halls and classrooms will be filled with the joyful buzz of teachers, students and PG families celebrating the amazing learning adventures that have taken place this year ~ Enjoy your journey!😊

Join us tonight @6:30 for Open House. Take a photo with Mrs. Walter's ss work titled, #WhatLiftsYou? inspired by artist Kelsey Montague.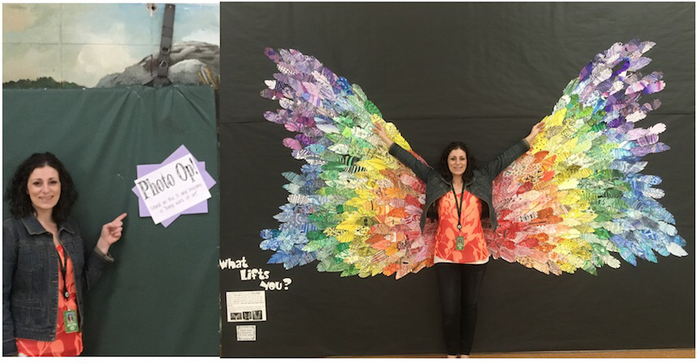 REMINDER: Open House is TONIGHT! 6:30-8:00PM We hope to see ALL our Panthers to celebrate all of your accomplishments this school year!


Monkeys, Lemurs, Sloth, Oh My! 2nd Graders connected with Lauren Bergh from the @SantaAnaZoo today. She answered all of their amazing questions and took them on a wonderful journey! Thank you for sharing your knowledge and passion with our students! #pg46pride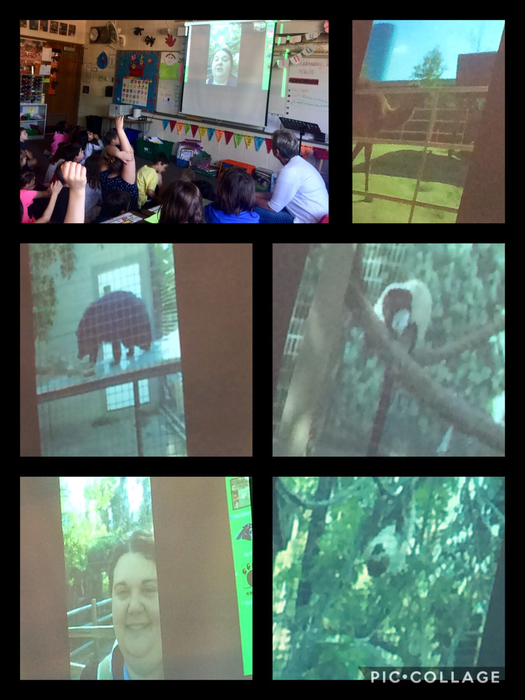 Wishing a happy retirement to Mrs. Levy and Mrs. Krepel! Their future is BRIGHT!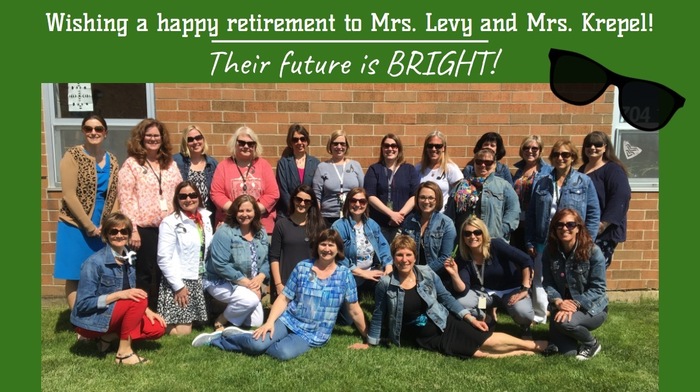 Staff celebrating PG 7th grade honor roll students this morning at the Honor Roll Breakfast.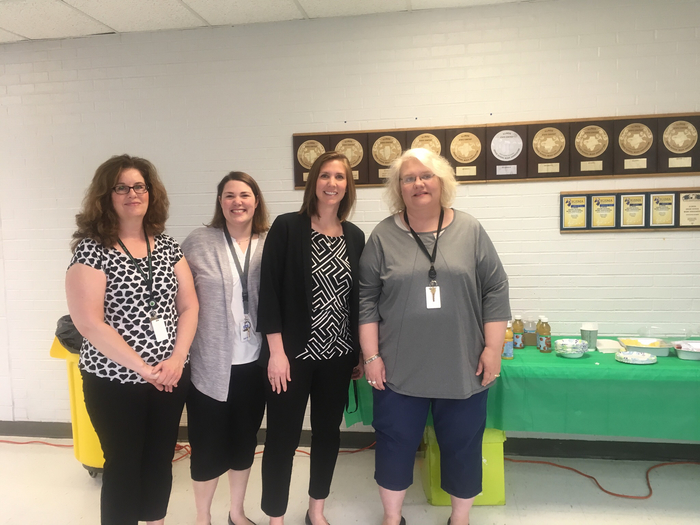 What a fun day of mathematical mysteries & teamwork! 6th Graders are working hard to follow their clues in order to complete their BreakOut!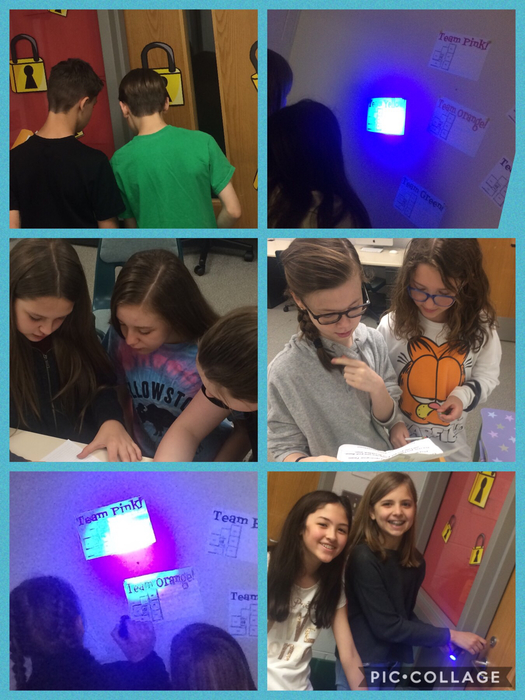 Superintendent's Community Coffee sessions continue today! If you were unable to attend our first session this morning please join us at 12PM or 7PM tonight! All PG Community are welcome!


Reminder: TONIGHT is Band Recruitment Night @ 7pm!

Get ready for a day of mystery, 6th Grade Mathematicians!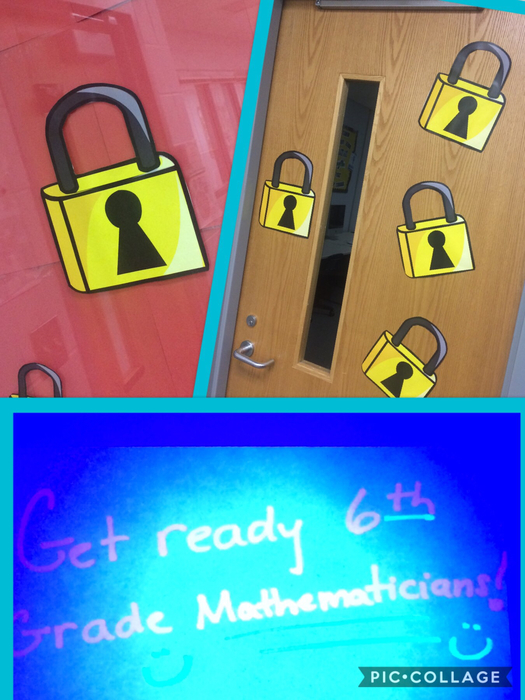 #ColorBattleSuccess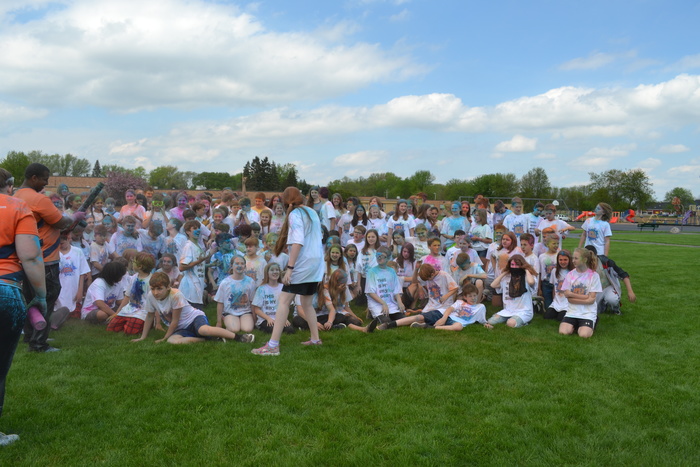 The APEX Color Battle is off to a colorful start in the JH! Panthers are having a blast! 😊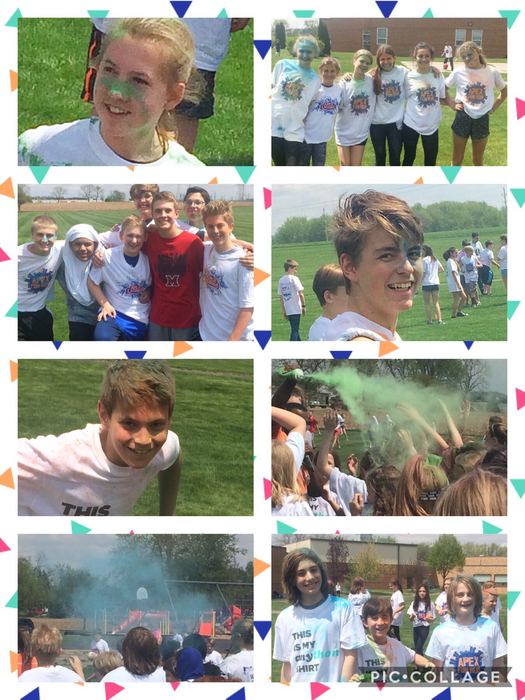 Congrats and best wishes to Mrs. Slovacek on her upcoming retirement!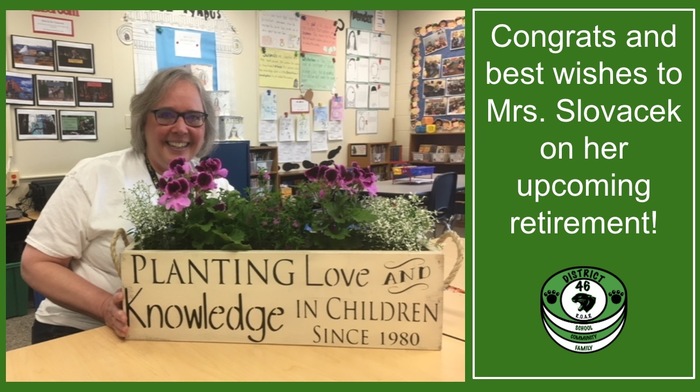 Community Coffee is May 15 @7am, 12pm and 7pm...Ms. Maggiore will be here to discuss the changes to ELA and Math grading and reporting.