Cool weather is ahead! Please send your child with a light jacket for recess and other outside activities!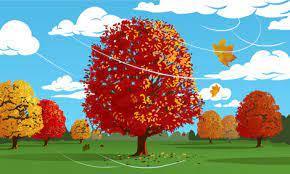 Our PG Staff are hard at work on this pro-grow 1/2 day with our guest speaker, Jackie Rhew! #pg46ROAR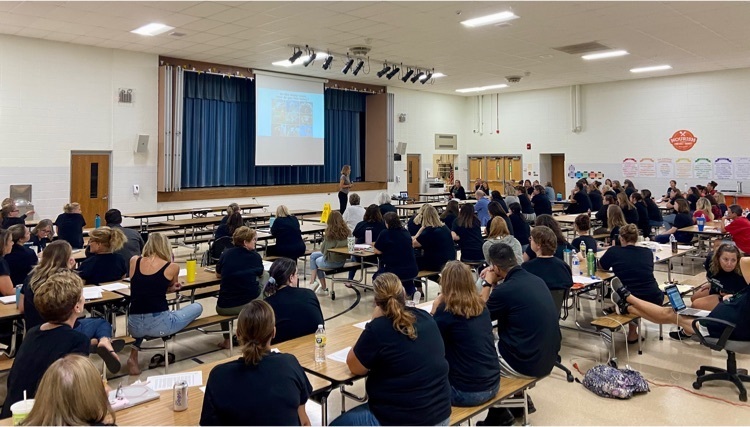 We have spirit, yes we do! 💚🖤🤍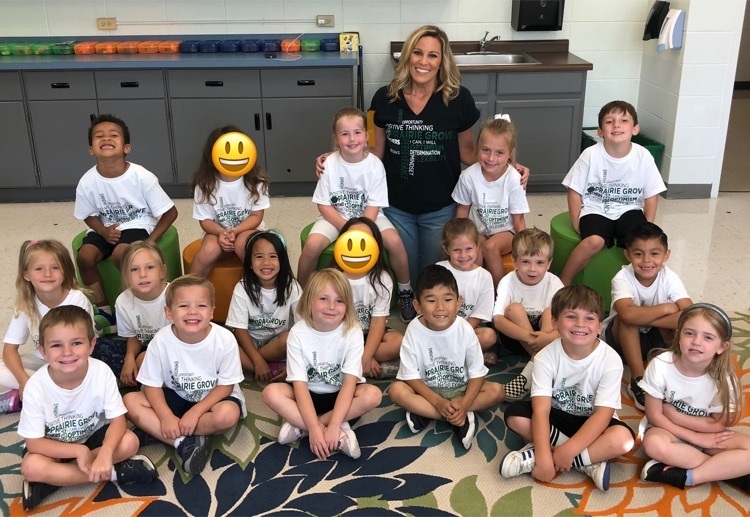 Congratulation to the 8th Grade Volleyball Team for their 1st Place in the Johnsburg Volleyball Tournament!!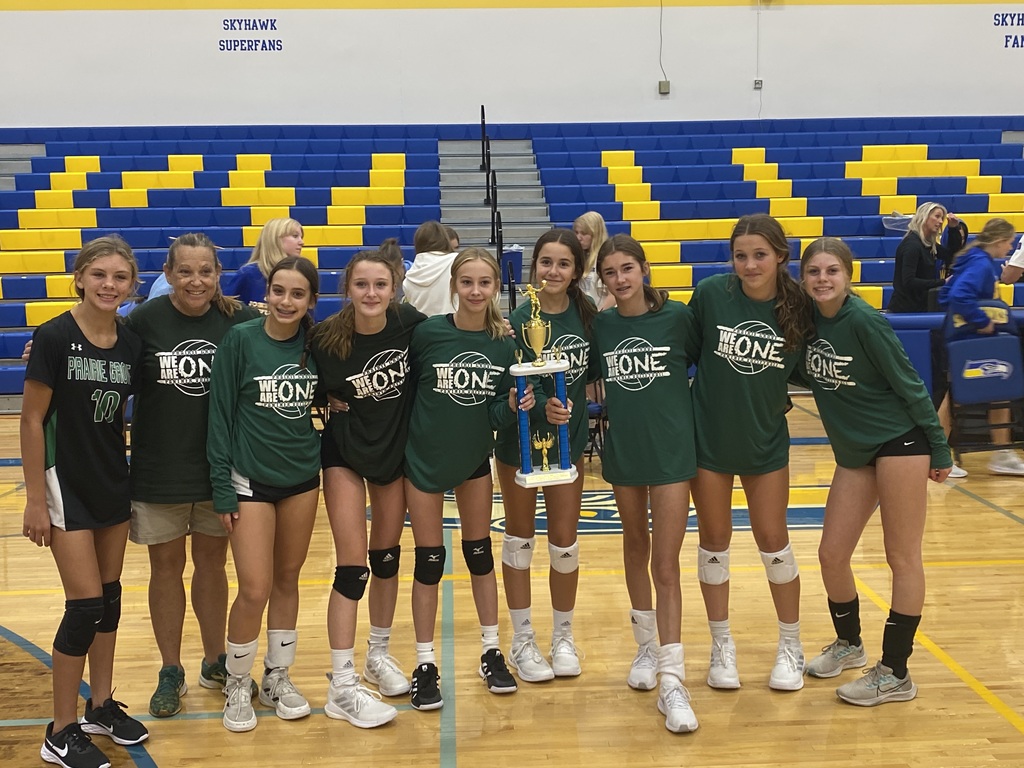 Mrs. Bellavia's 6th grade STEM class is sharing their human impact projects to their peers today
Celebrating International DOT Day with creative dot projects and an author study. Dots galore with grades K-4!!🔴🟠🟡🟢🔵🟣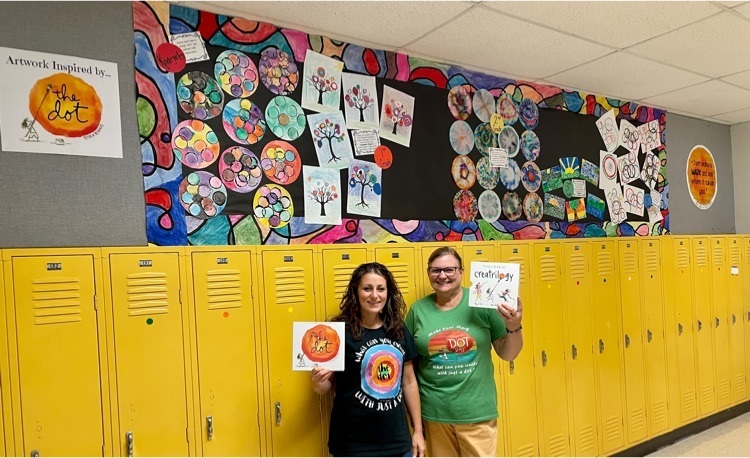 2nd graders are working hard to learn mental math strategies to add and subtract!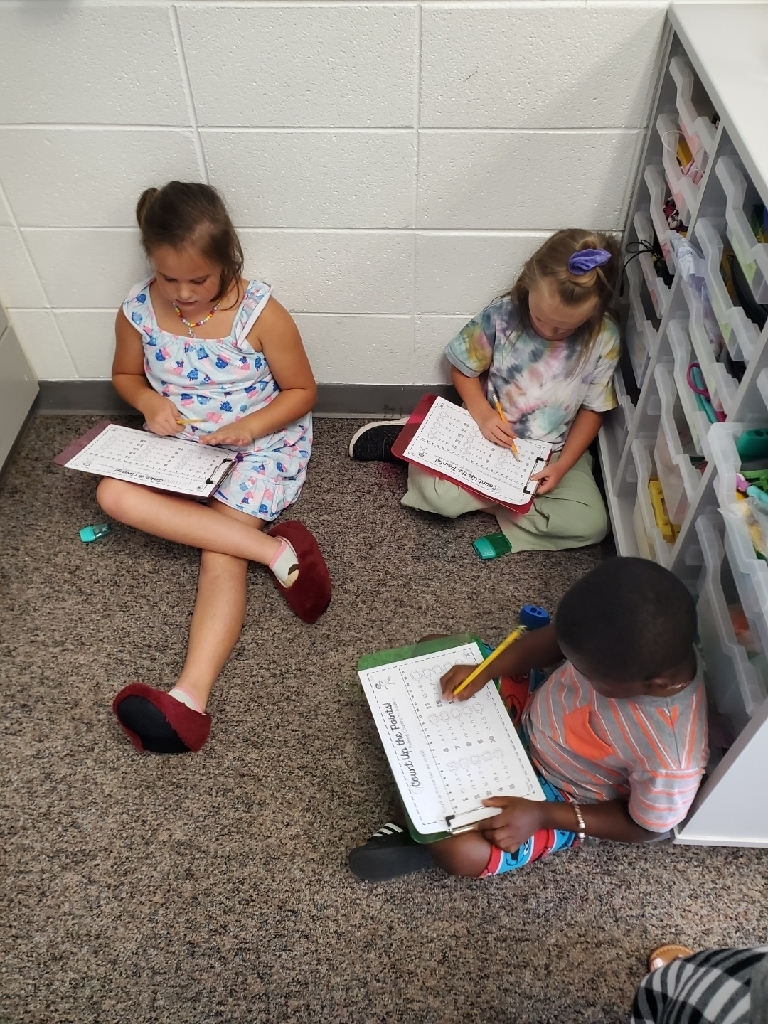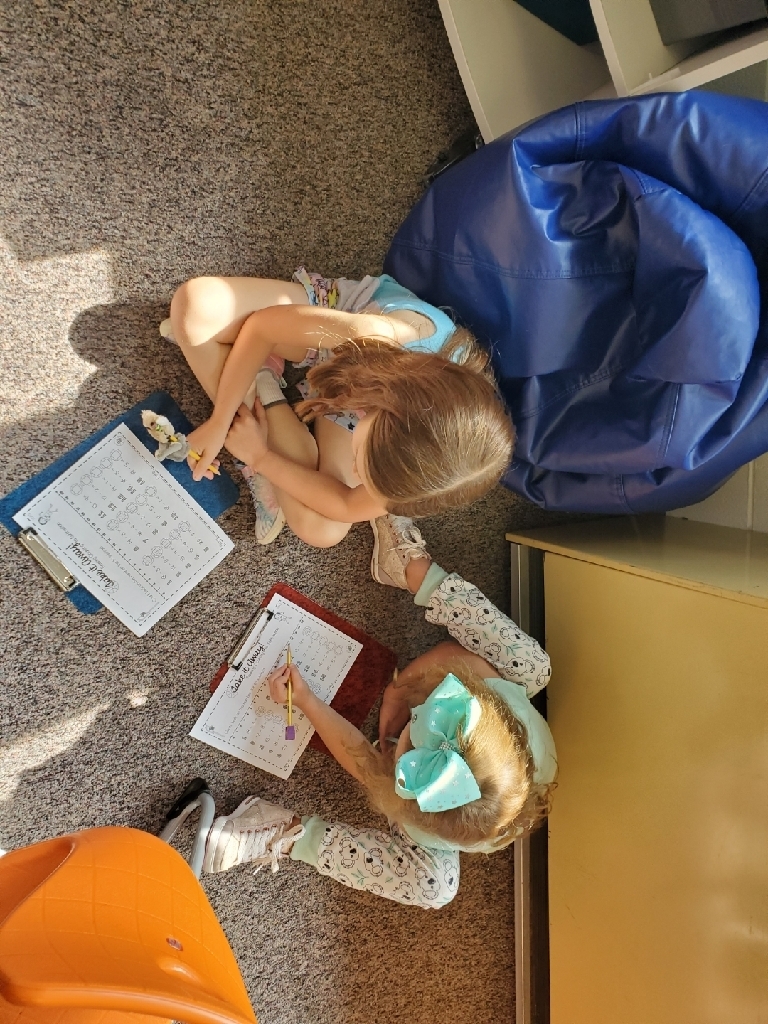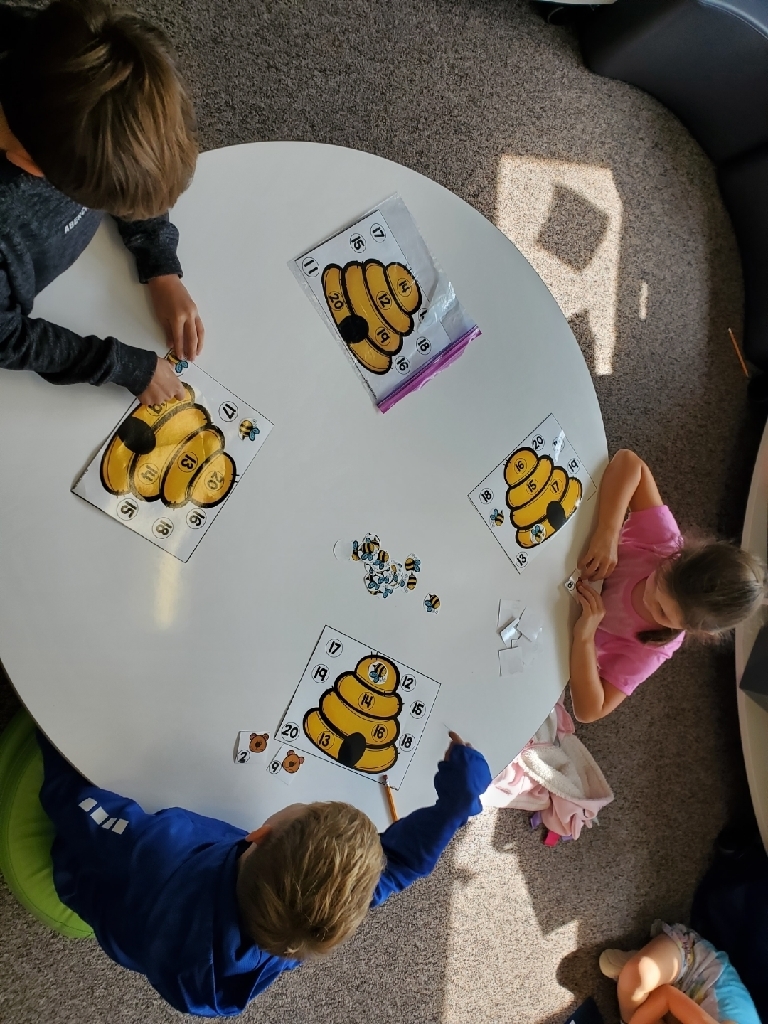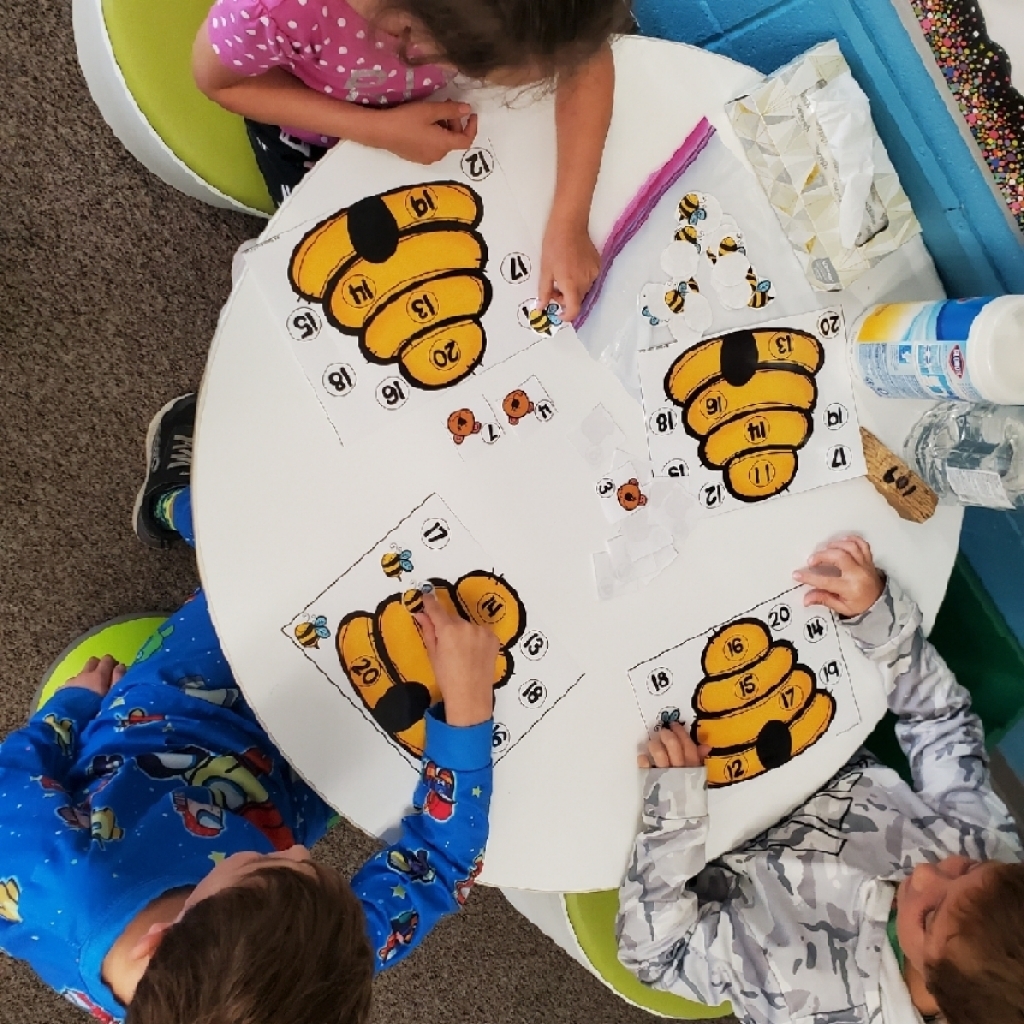 First day of 7/8 Baking Club! S'mores Rice Krispies!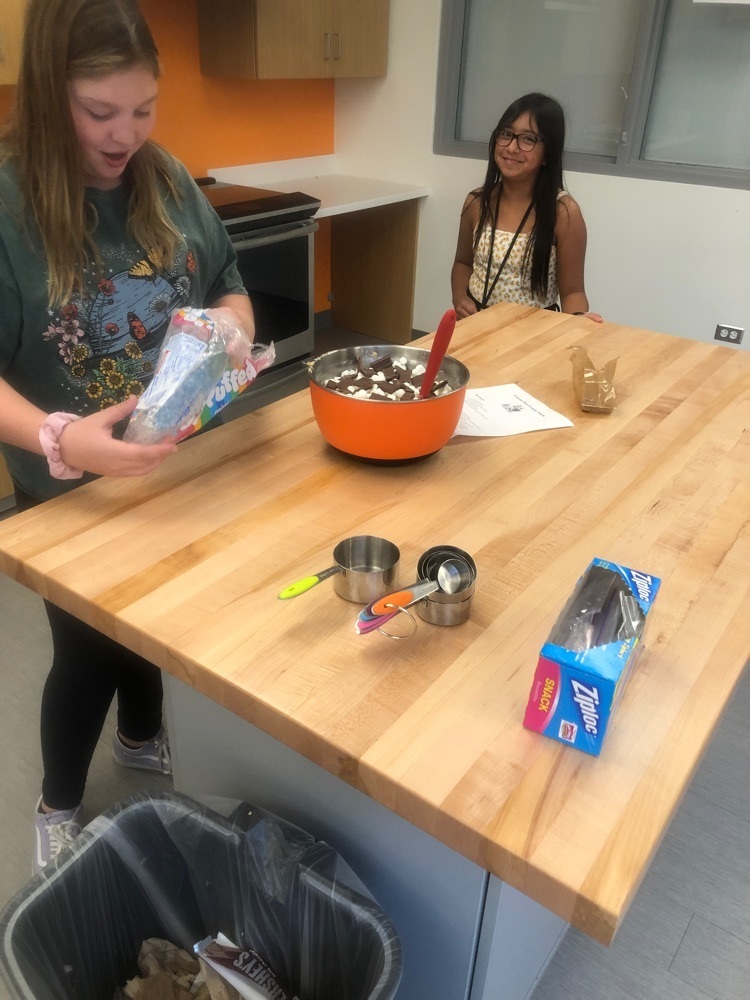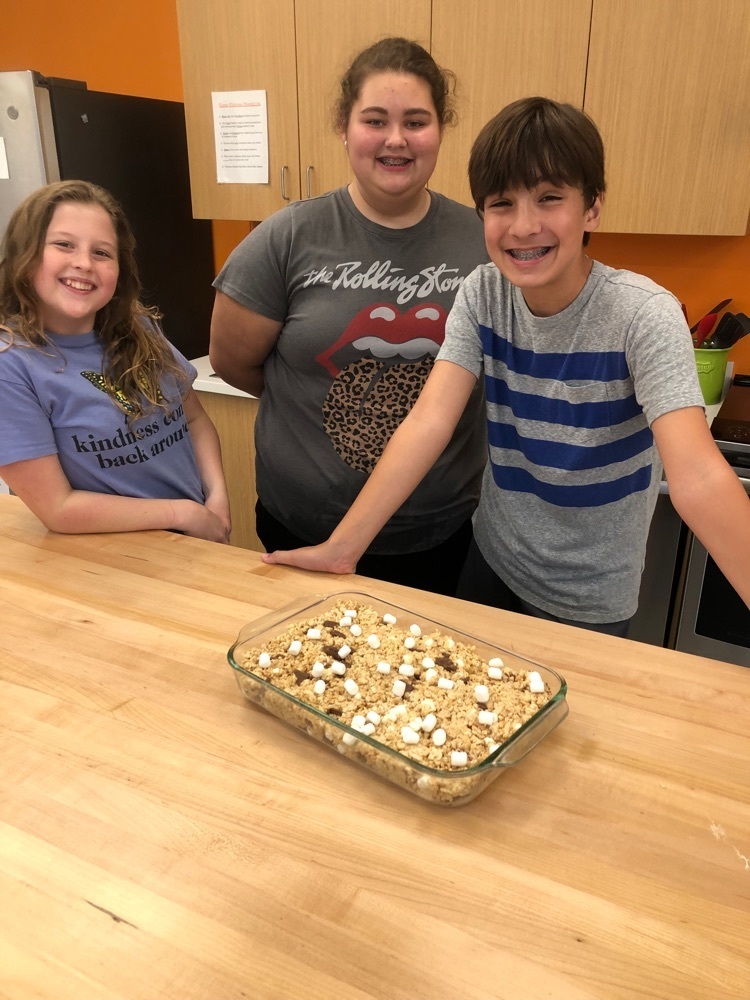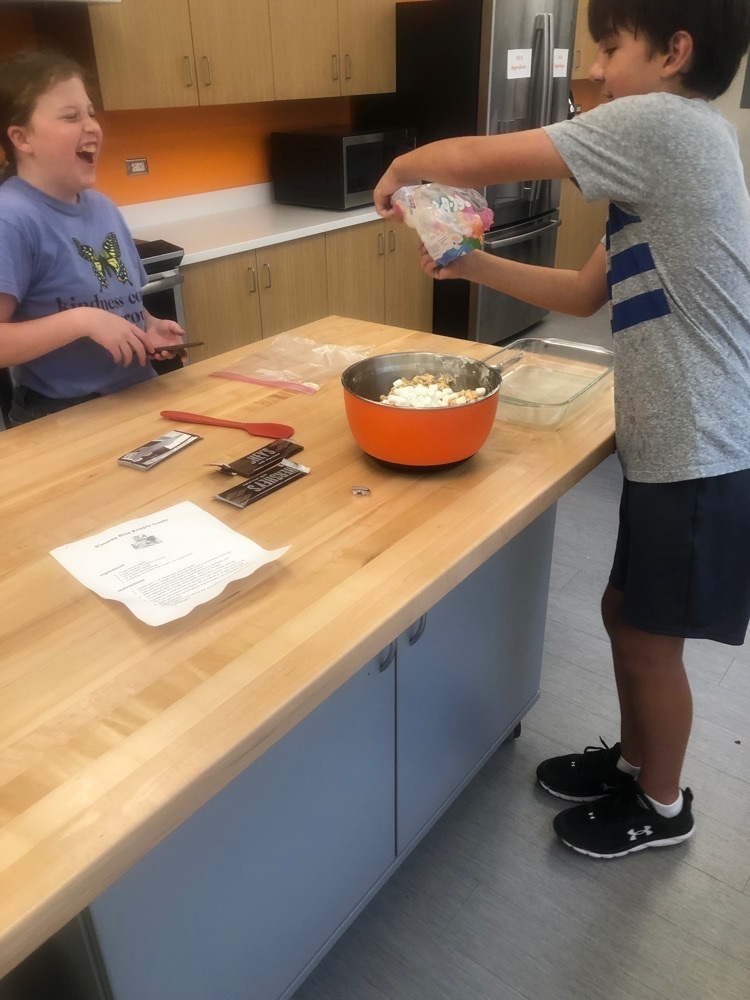 Work hard, play hard! 🤩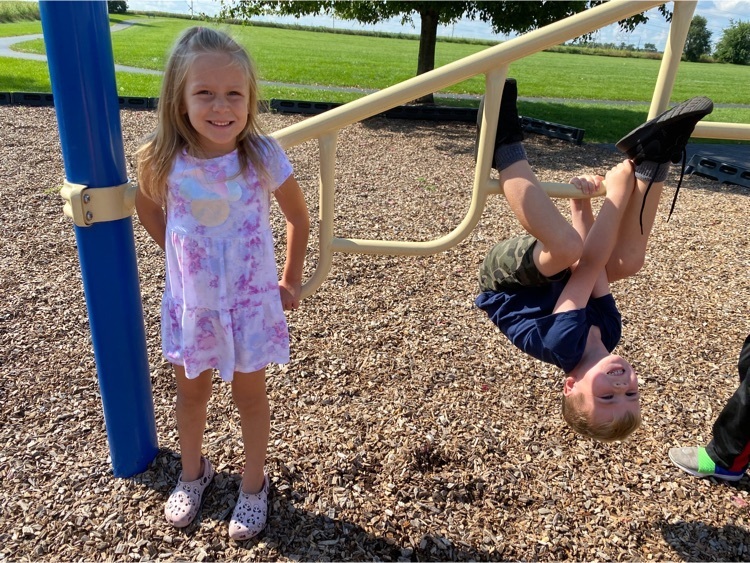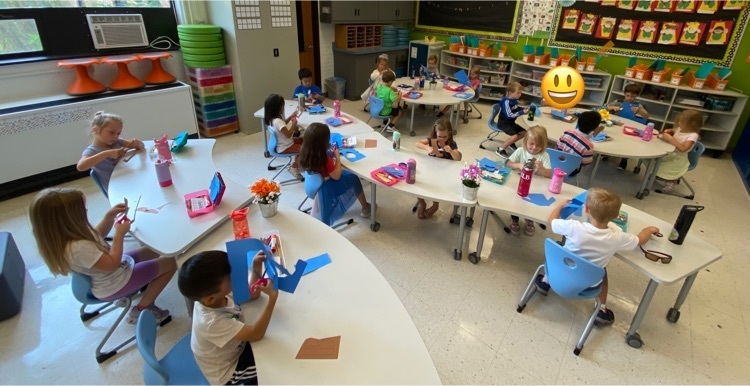 6th graders building plant, animal, or bacteria cells out of clay!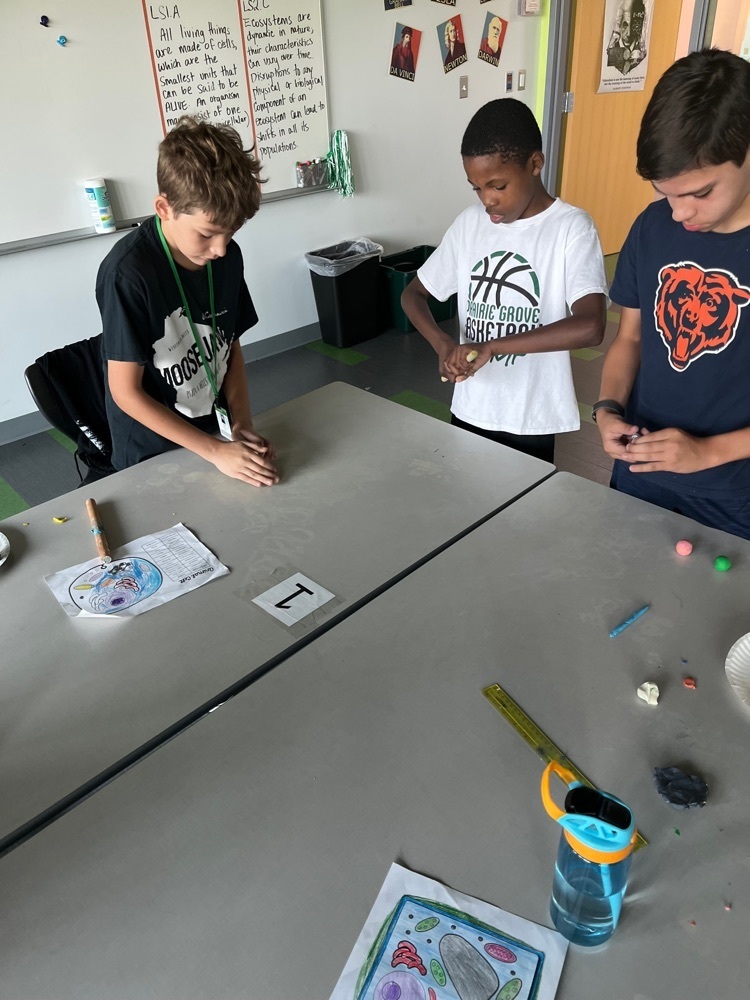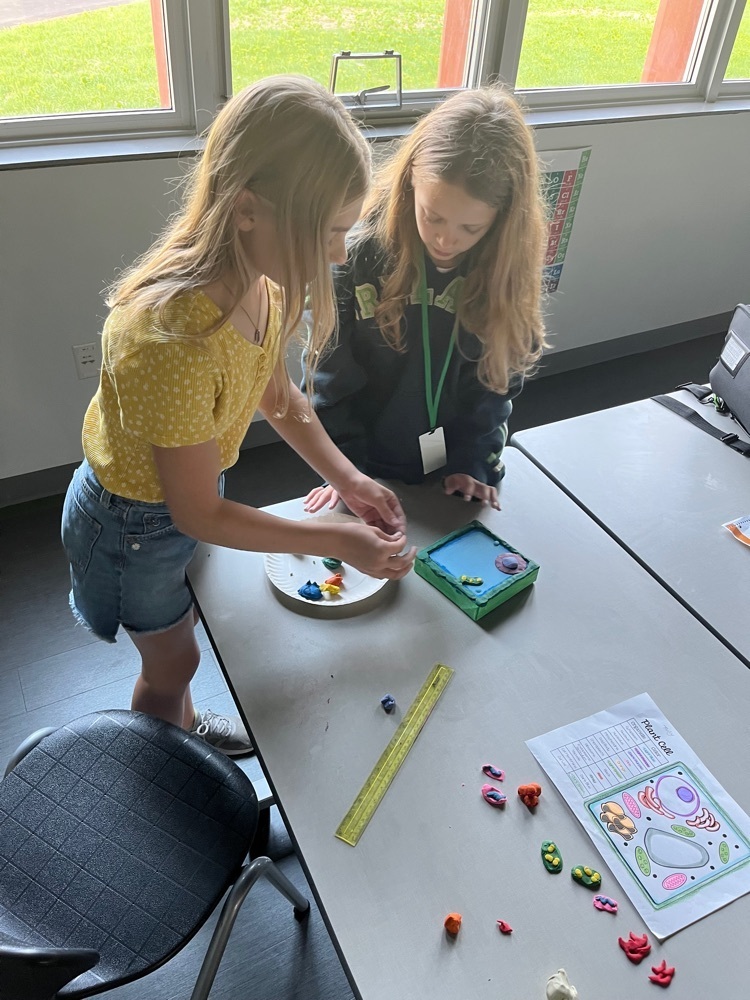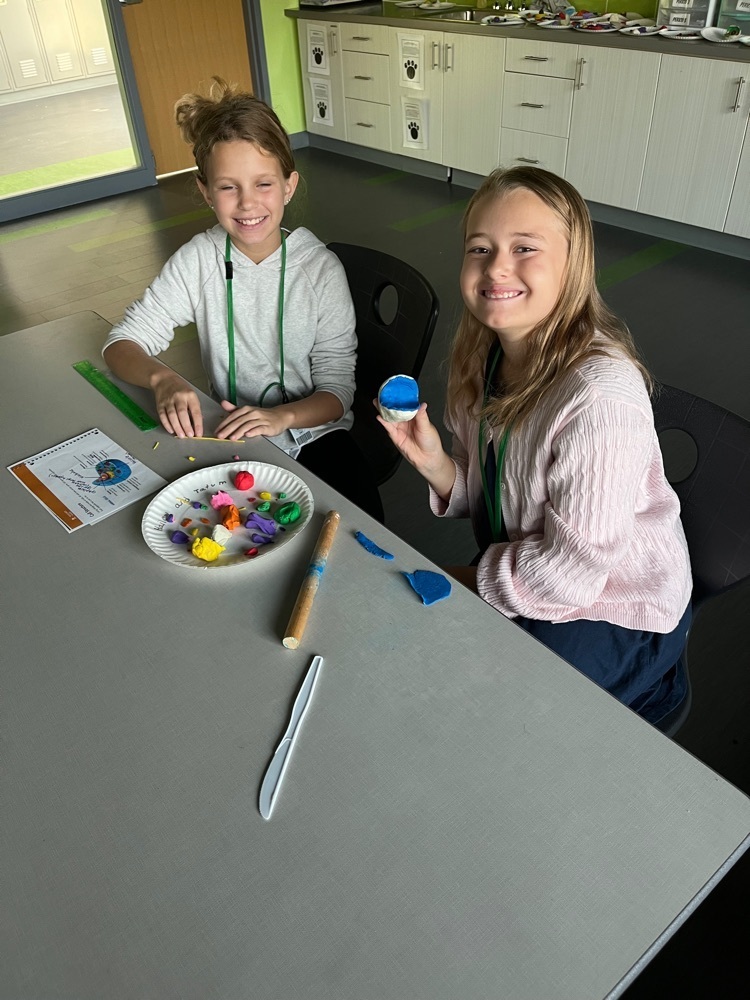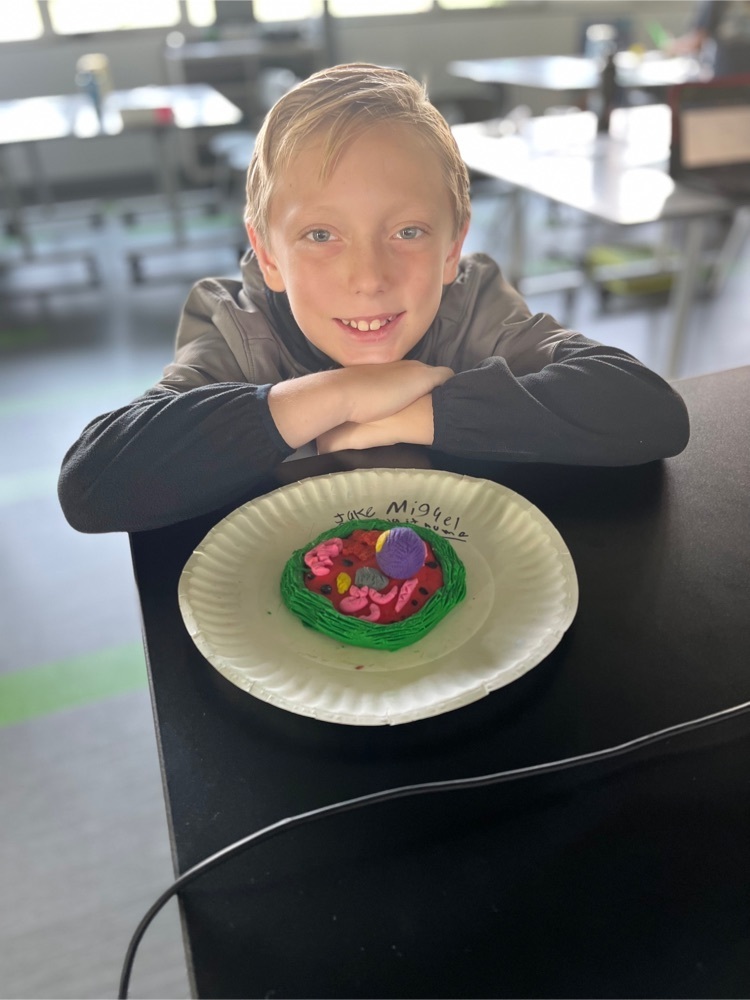 Chicka Chicka Boom Boom day in kindergarten! 😁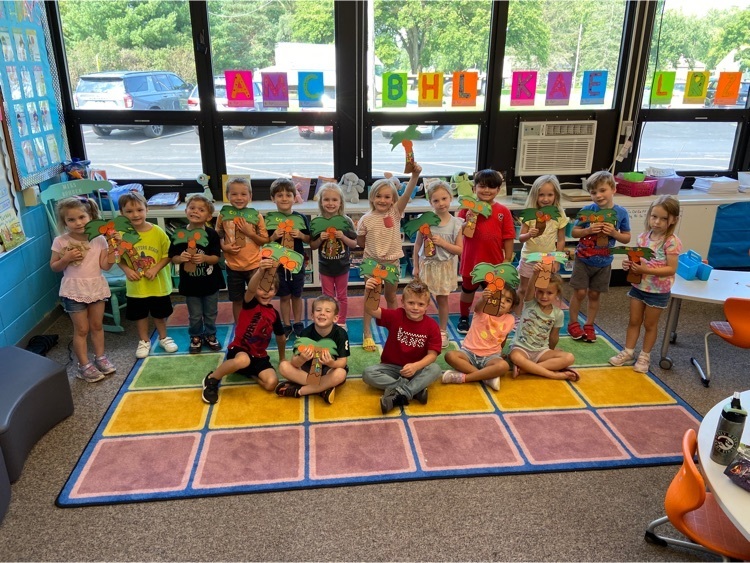 Practicing number sense.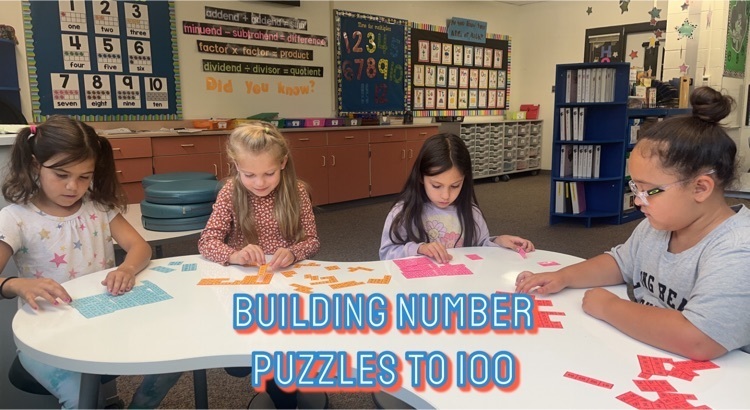 7th Grade Panthers are ready for the Creekside Tournament! Let's go PG!!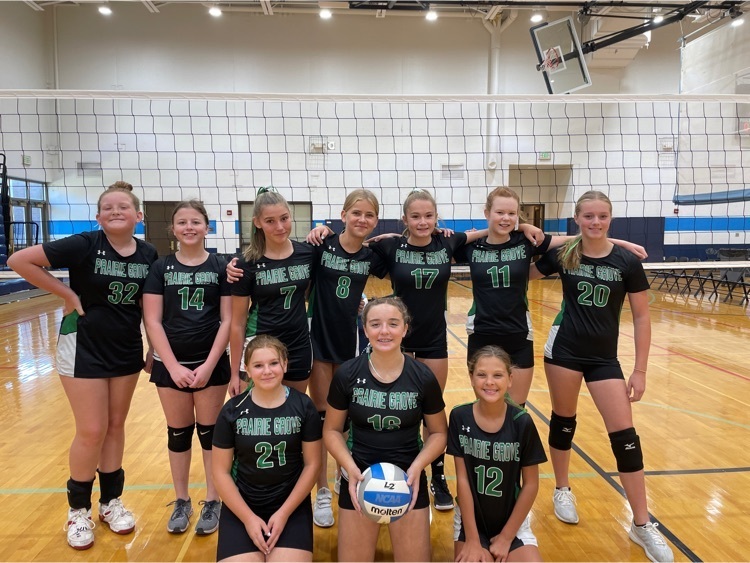 Panther Palooza is off to a ROARING start!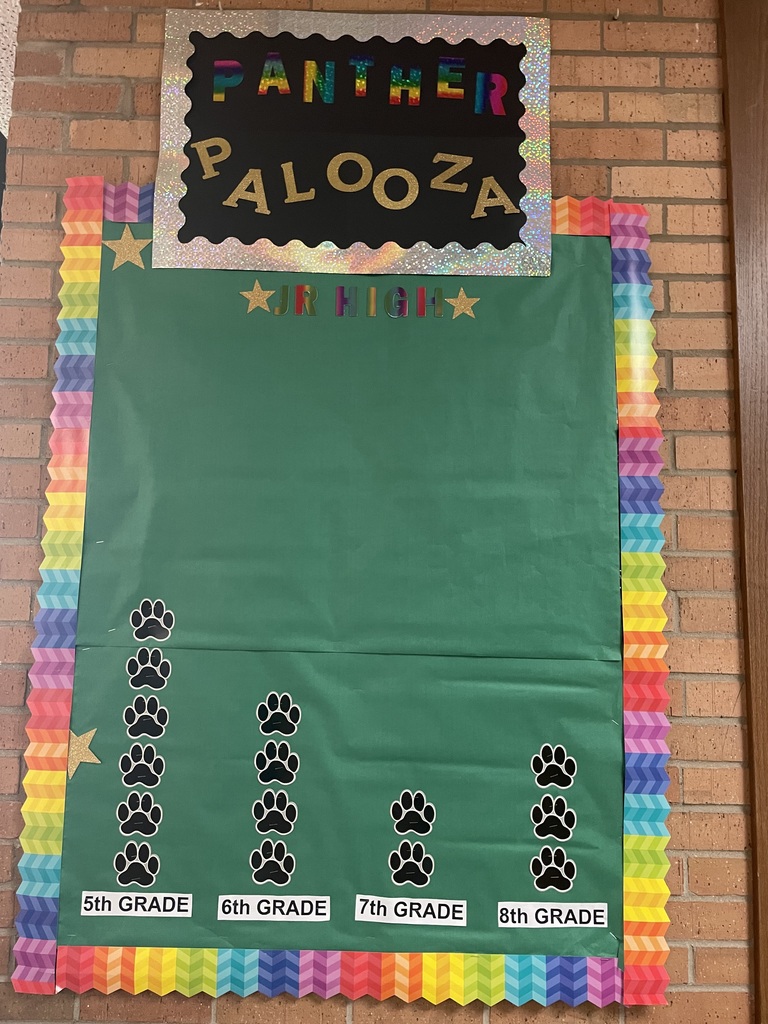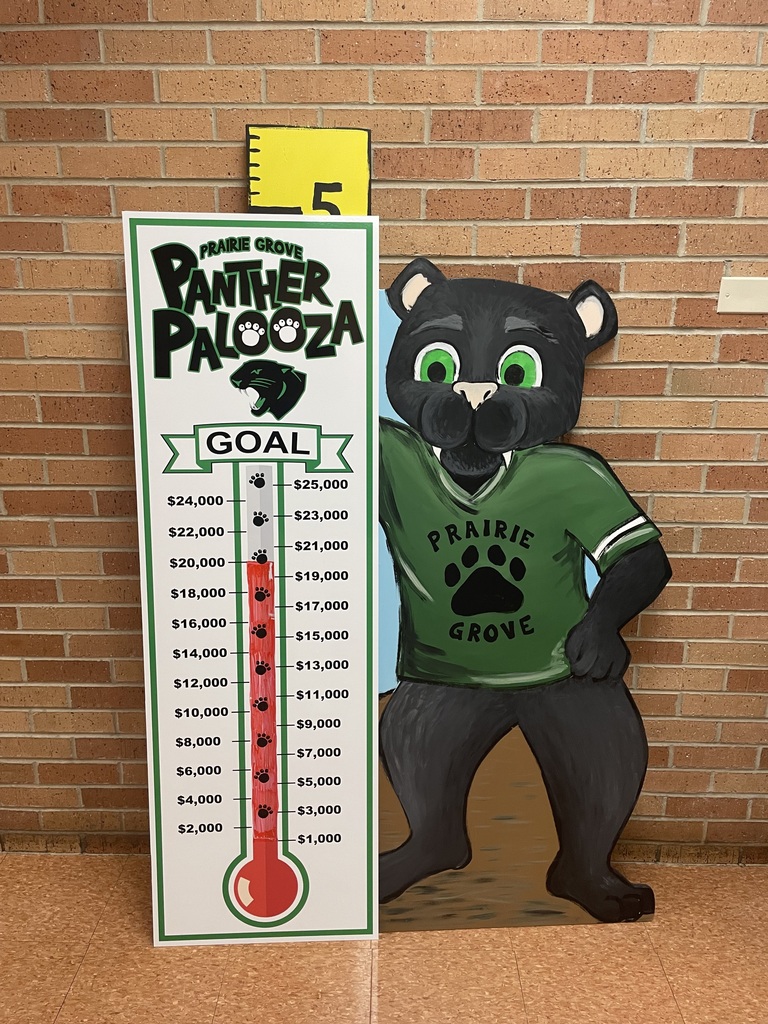 Congratulations to the Boys XC Team, finishing 1st at Harvard yesterday with 26 points! Girls took 2nd place with 77 points! Top runners for boys were Steven R, Kye G, & Vance M. Top runners for girls were Mackenzie N, Finley D, & Lily D. Go Panthers!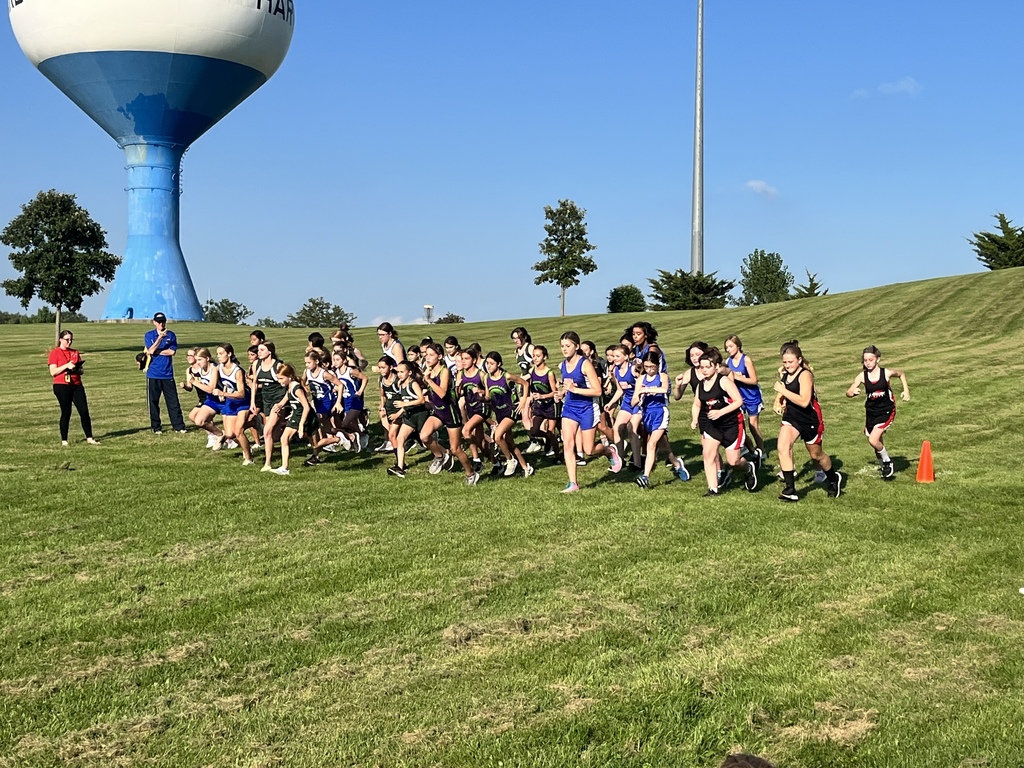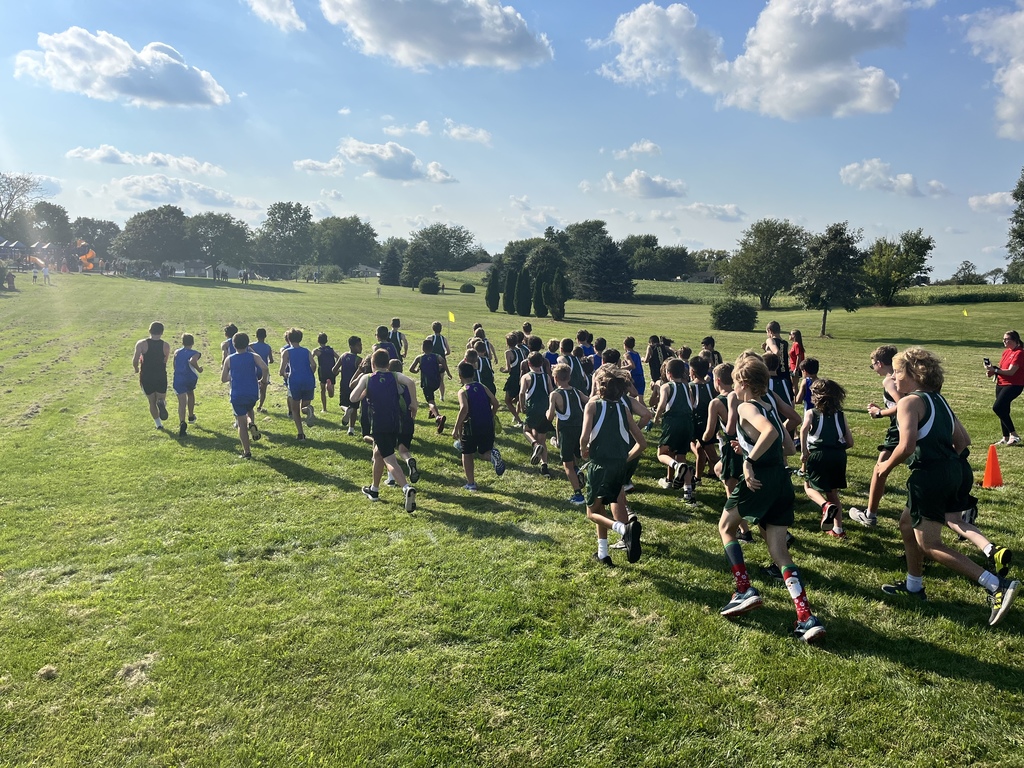 Celebrating a 7th and 8th Volleyball VICTORY with some Milkhouse ice cream! Way to go Panthers!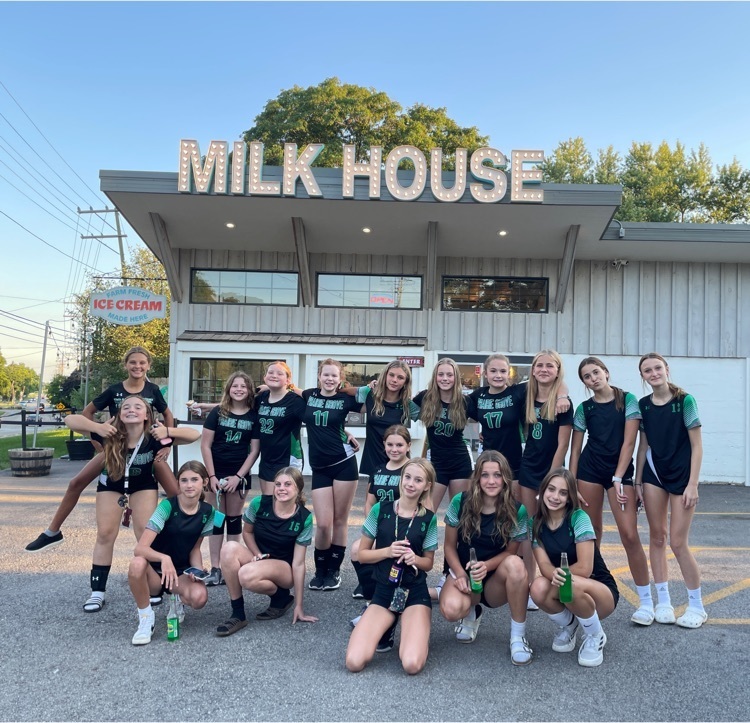 Our handwriting game is STRONG in K!🤩