FACS 5 fun!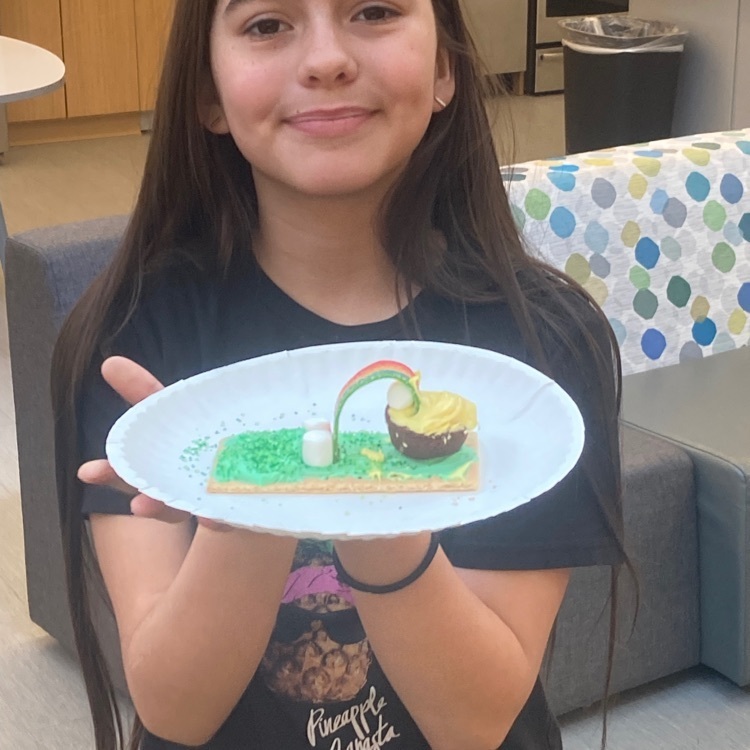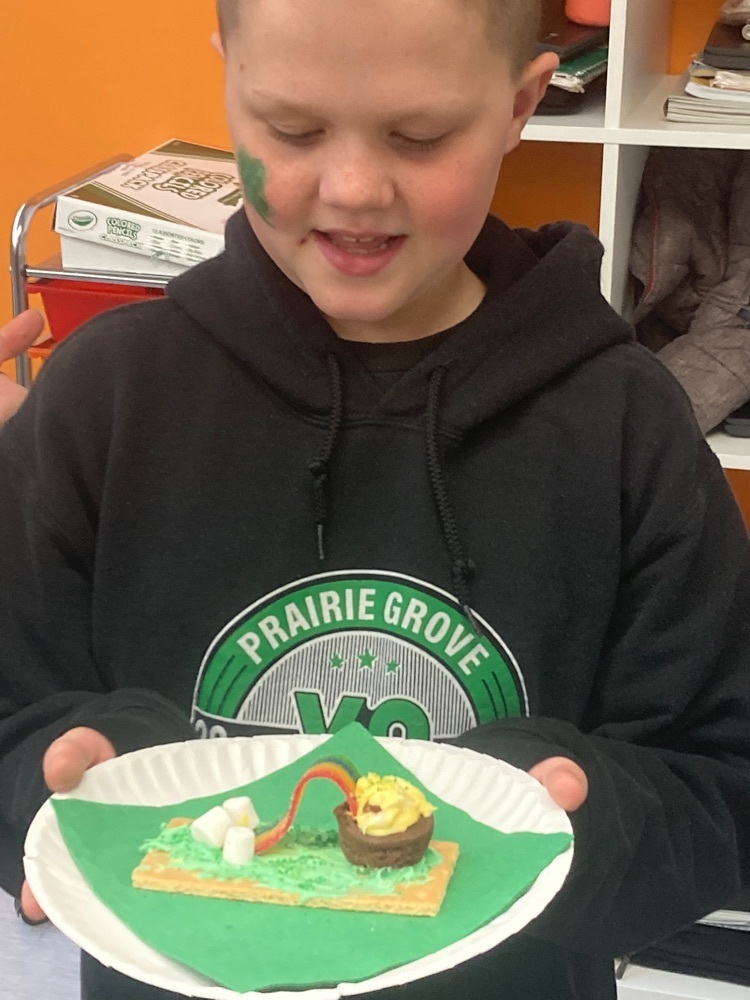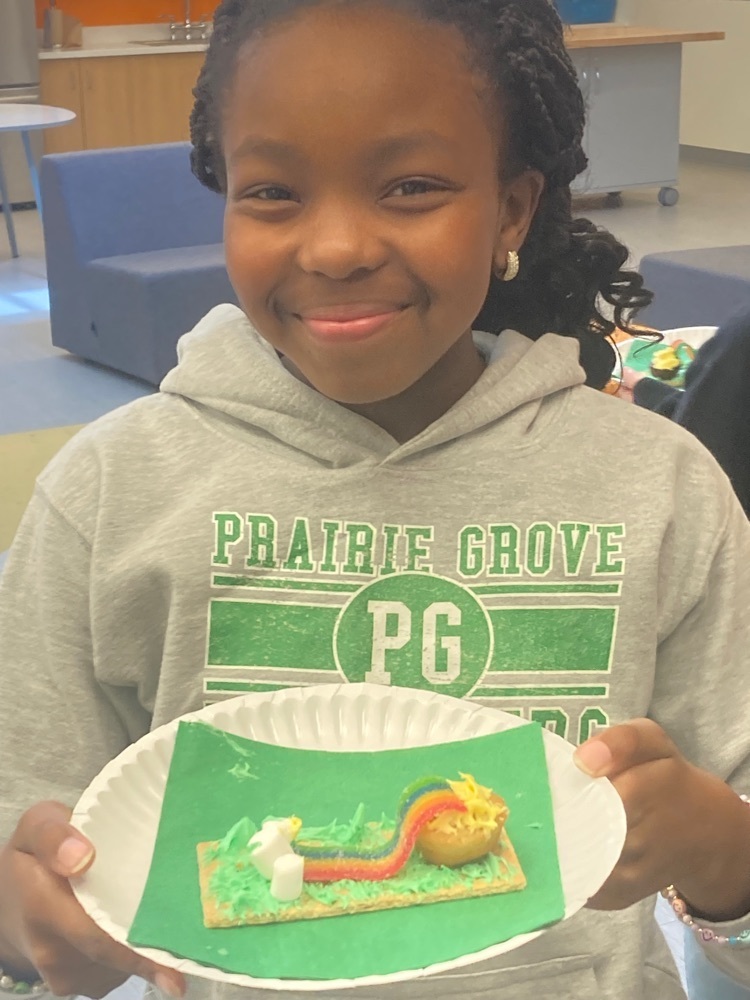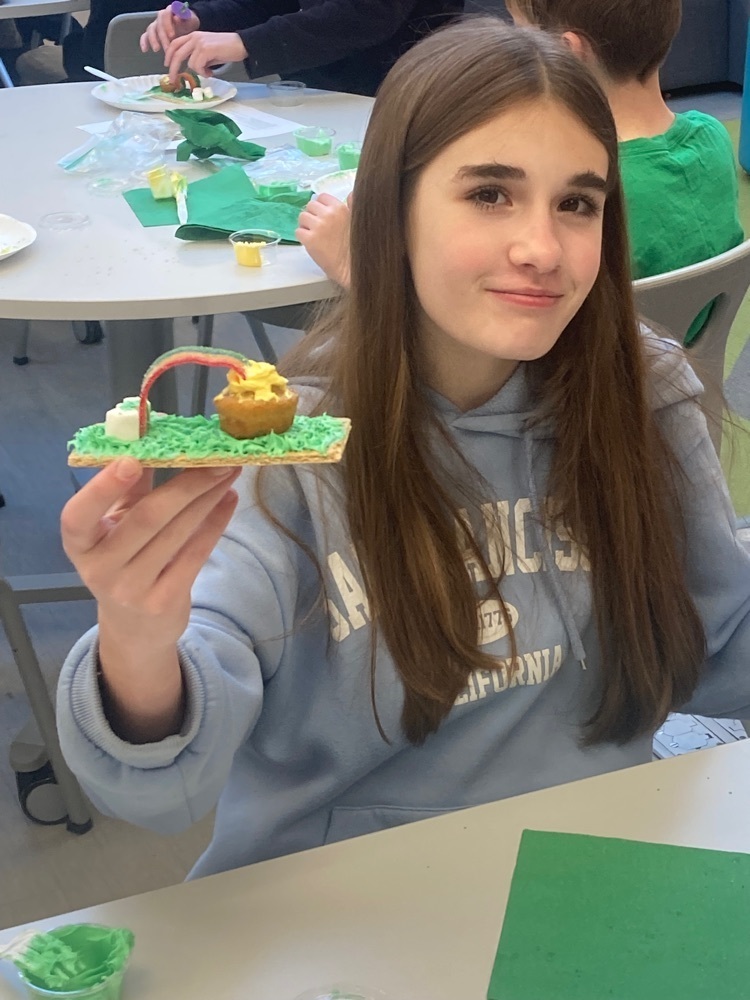 State bound bands!! PG Advanced Band and Jazz Band 1 attended the Illinois Grade School Music Association (IGSMA) District Contest this past Saturday, and both received straight Division I ratings from all three judges to earn their ticket to State Contest. The judges had fantastic comments for the bands in the clinic sessions, and the scores reflected as such. Advanced Band was one point away from a perfect score from two of the judges, and Jazz 1 earned two perfect scores with the third judge one point away from a perfect score. Congratulations to the band members on their excellent performances, and we look forward to the State performances within the next month!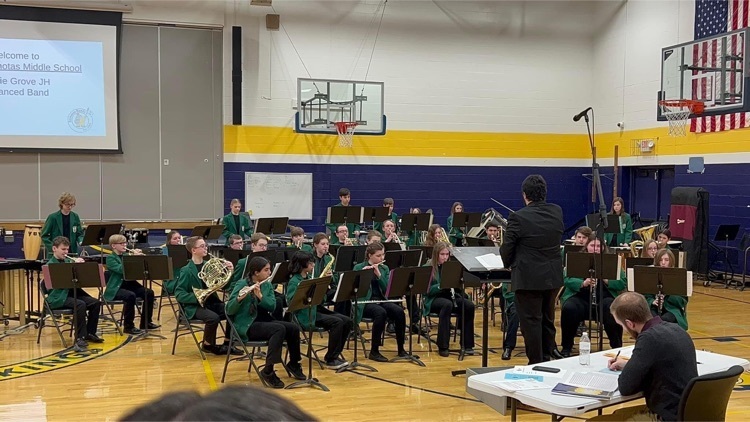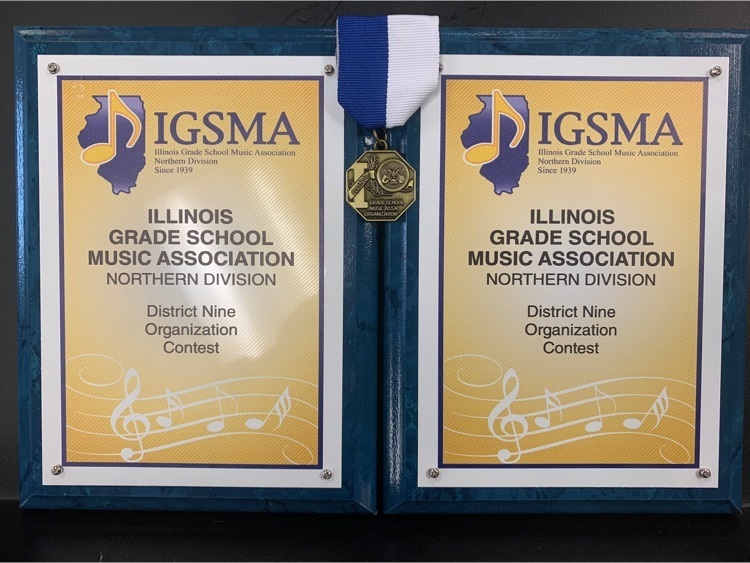 During the past few weeks, students in STEAM class have been "glowing crazy" creating things that are bioluminescent and biofluorescent. Black light painting is so much fun!! 🎨 #glowgalleryartshow
Congratulations to our PTO Fun Fair Winners! EL CO-CU Make and Take with Ms. Cotton, Mrs. Walter, and Mrs. Spella!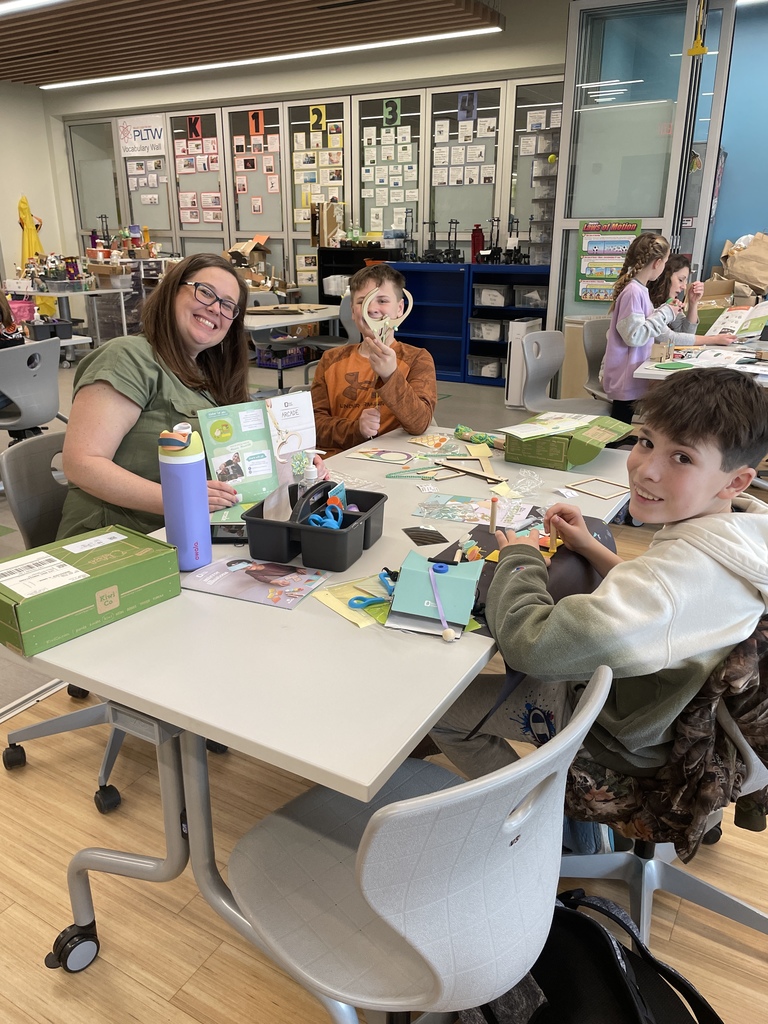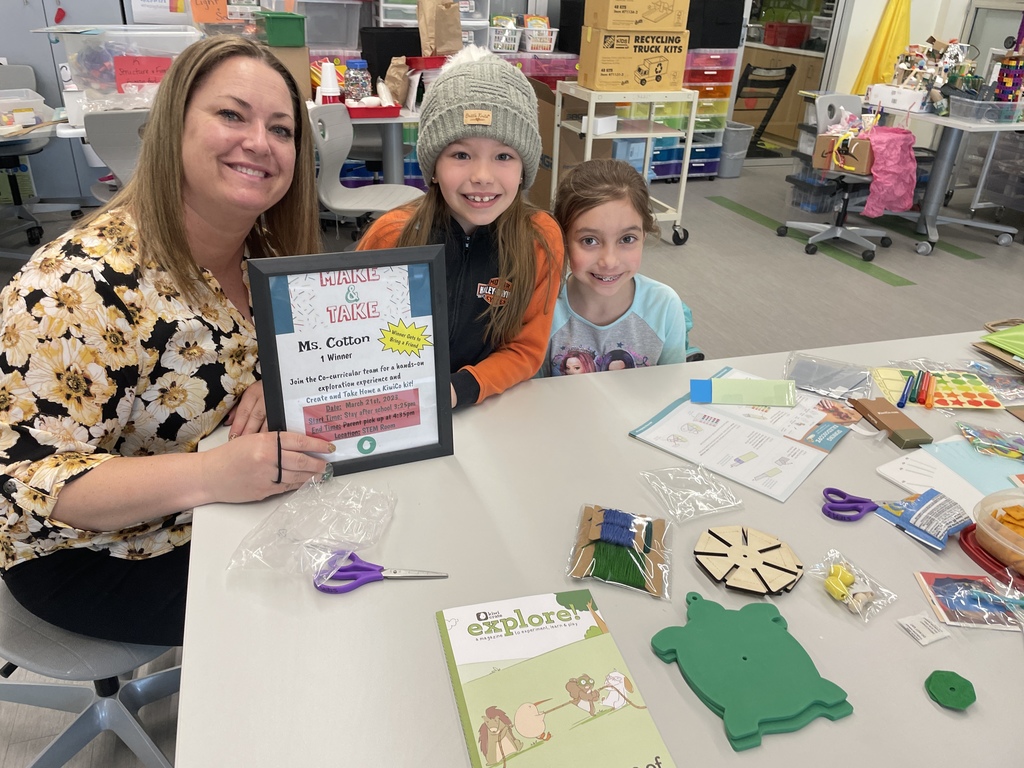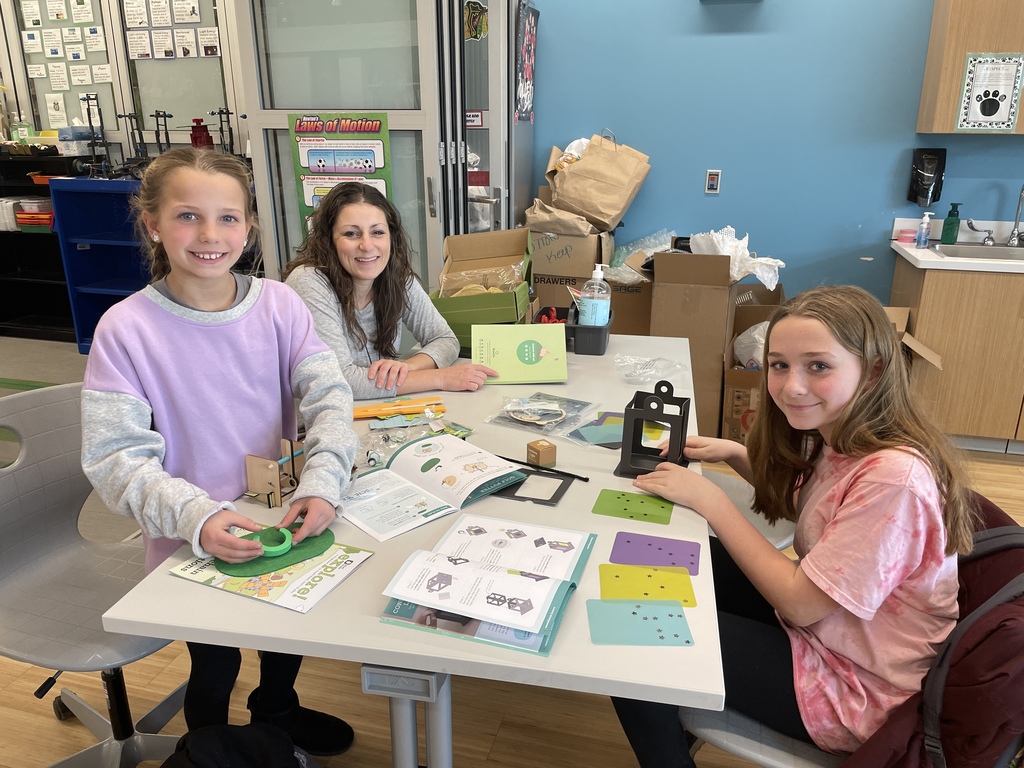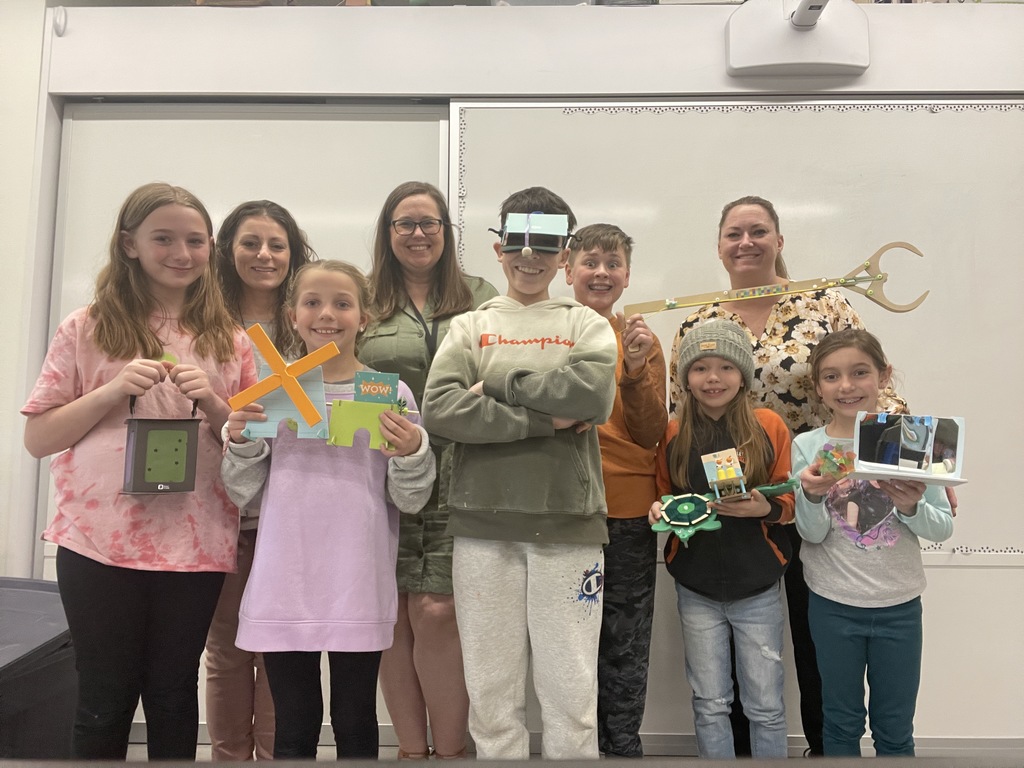 Fun with Mrs. Spella's Make and Take PTO Raffle Winners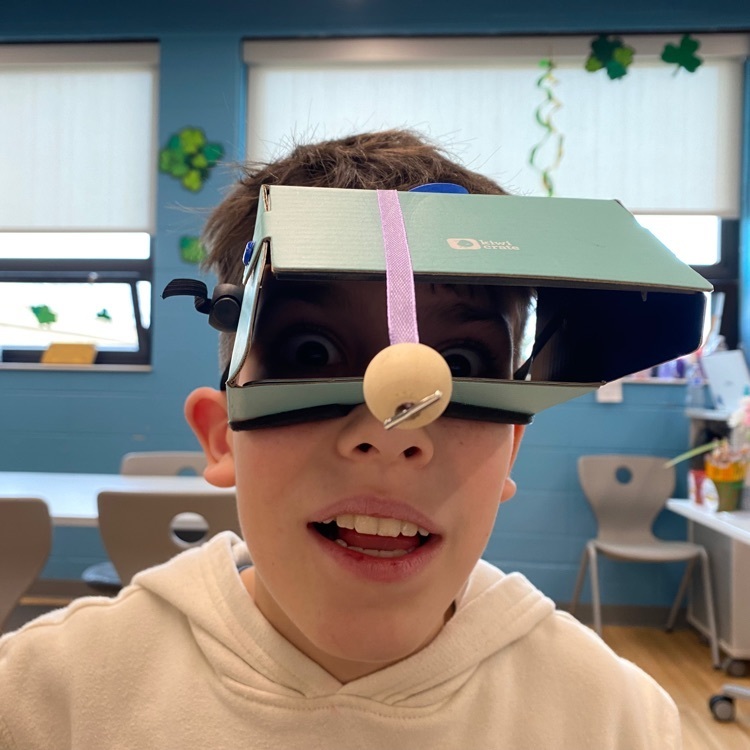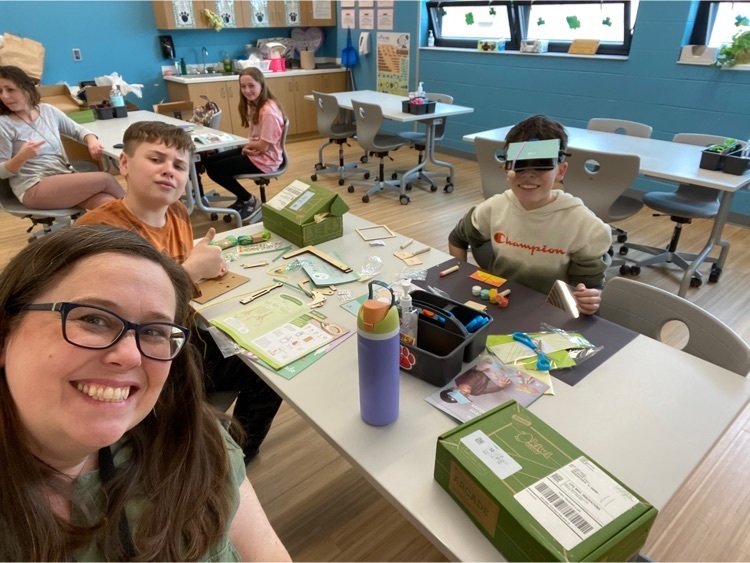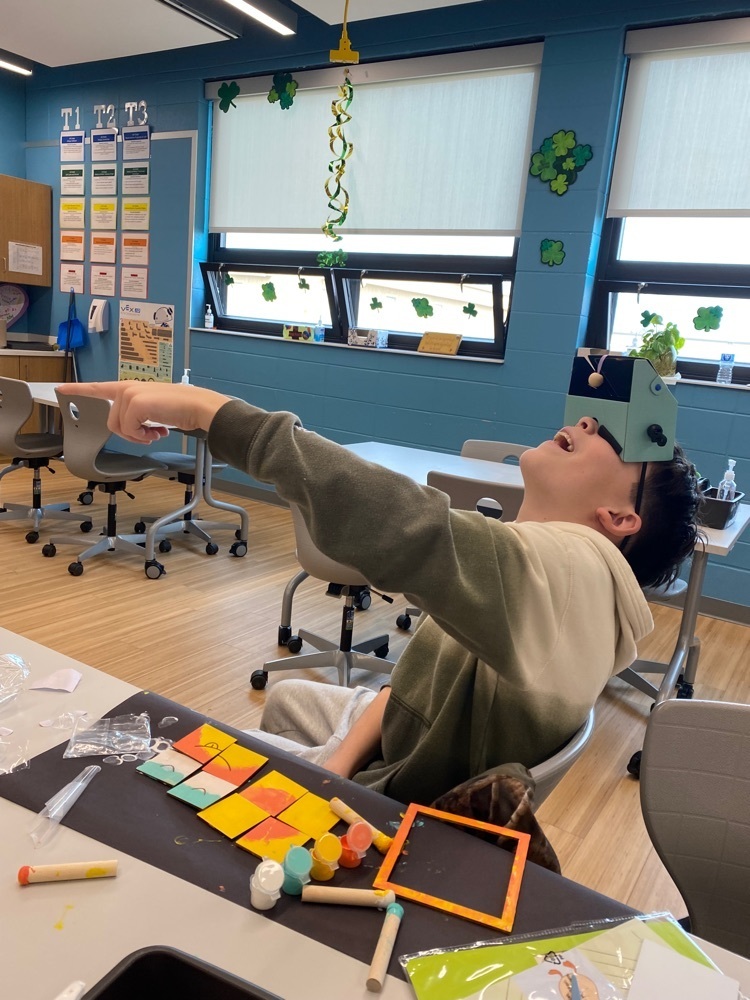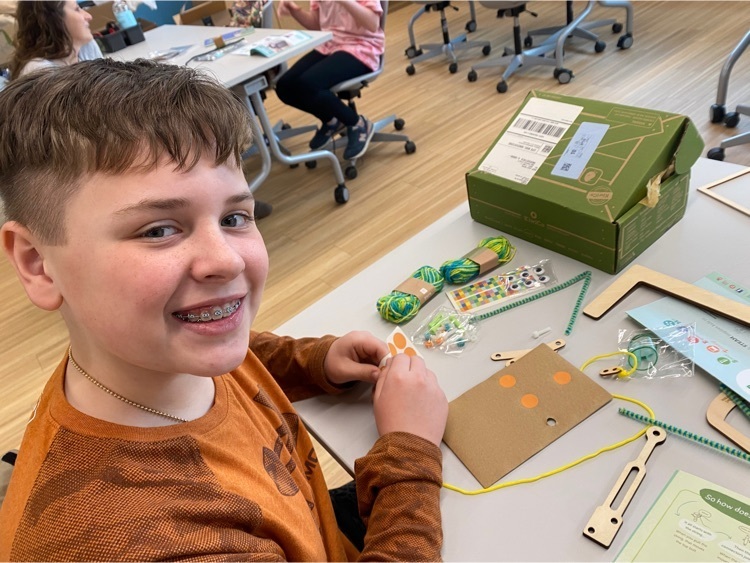 5th grade built "study forts" to learn about the American Revolution🇺🇸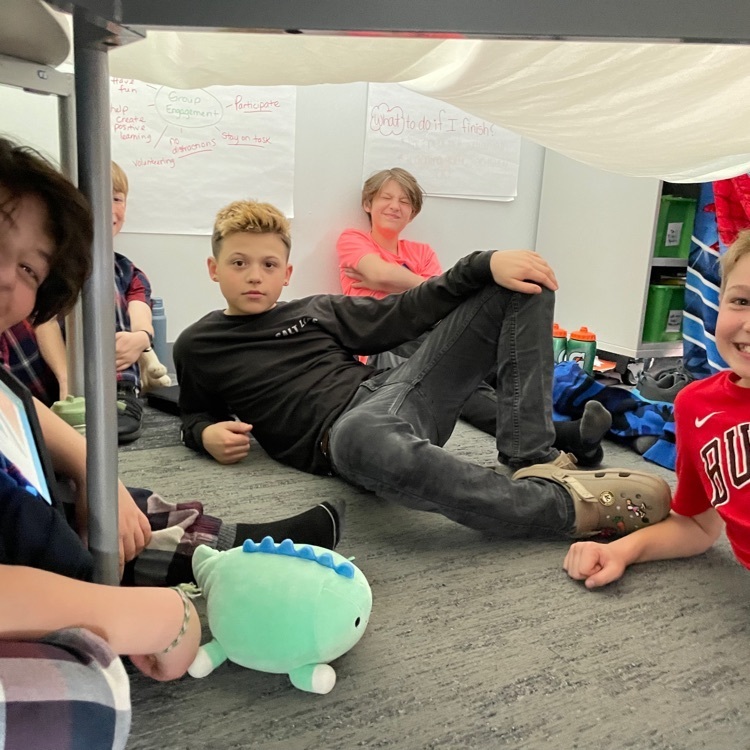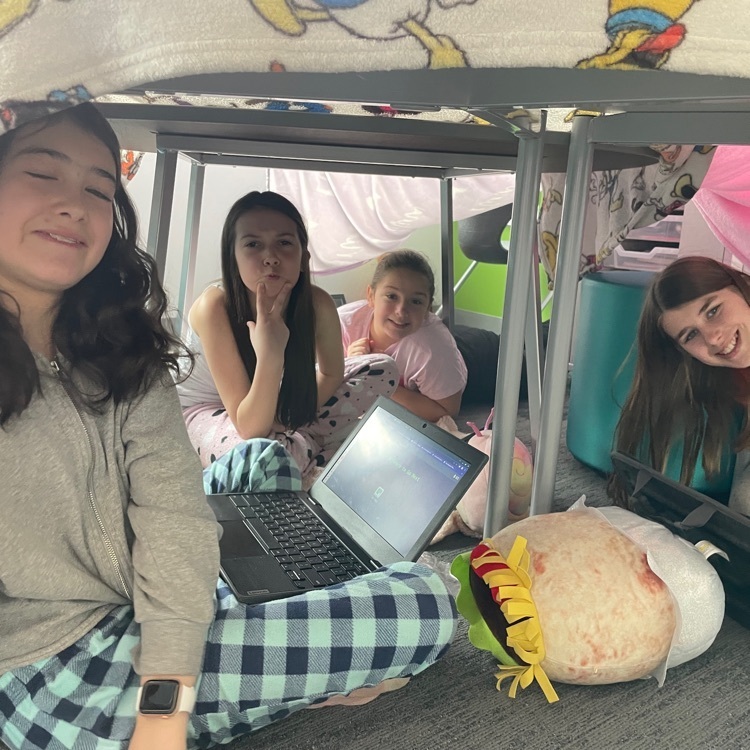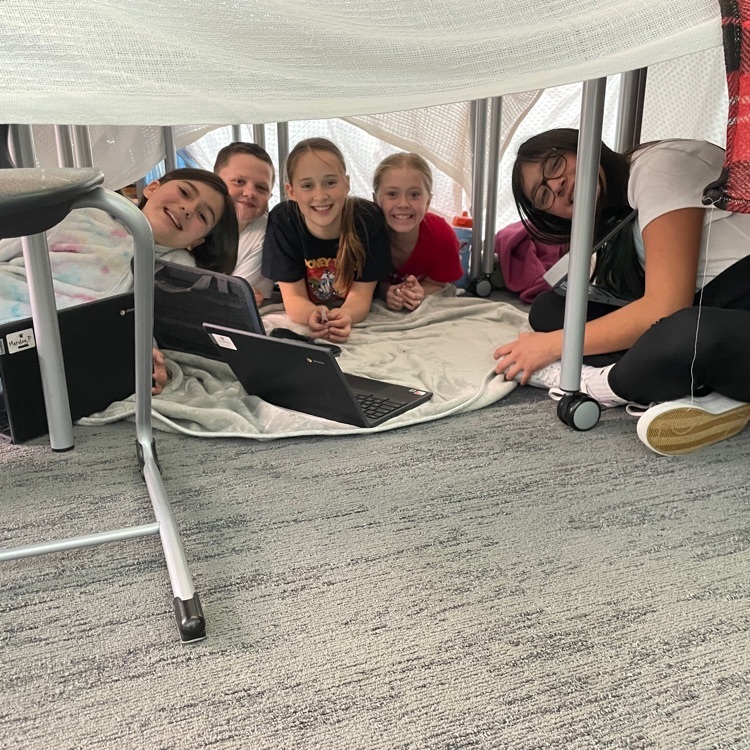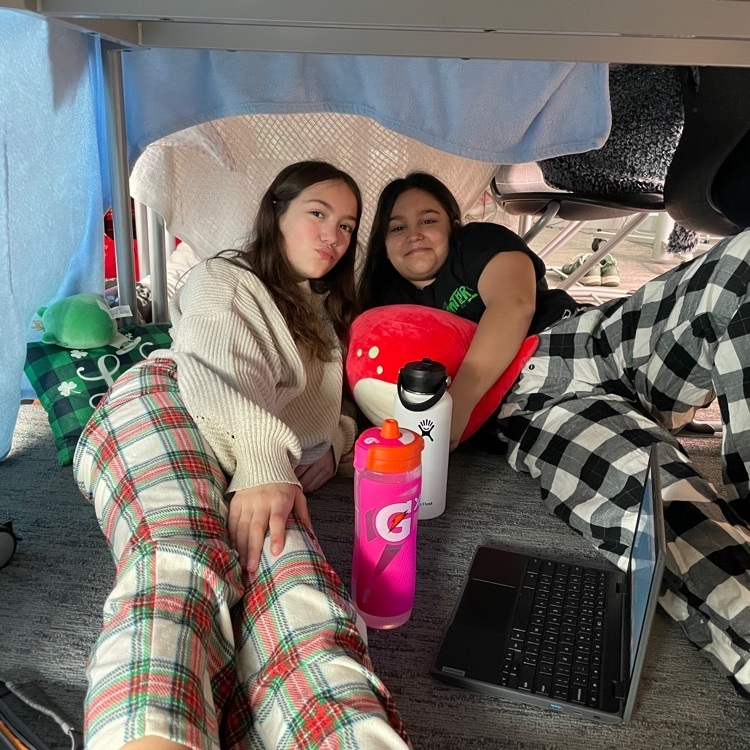 PTO sponsored Fun Fair is tonight from 5:30pm-8:00pm. Hope to see you there.
Congratulations to Jazz Band 1 on another great festival performance at the Mundelein Jazz Invitational! The band played exceptionally well, earning a Division I rating with very high scores. The band received high praise from the adjudicators, as well as beneficial constructive feedback on their performance during the clinic. The entire brass section (trumpets and trombones) was recognized with the "Outstanding Section Award" for the middle school division! We also heard great performances from other bands in attendance. Bravo to Jazz Band 1, and we are looking forward to the upcoming IGSMA contest for both Advanced Band and Jazz 1!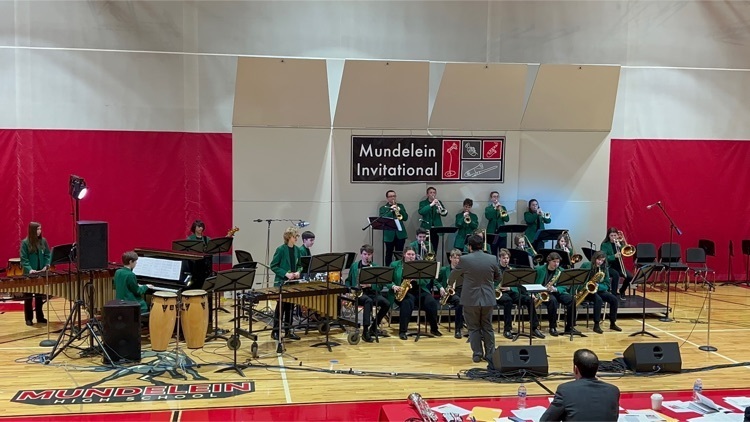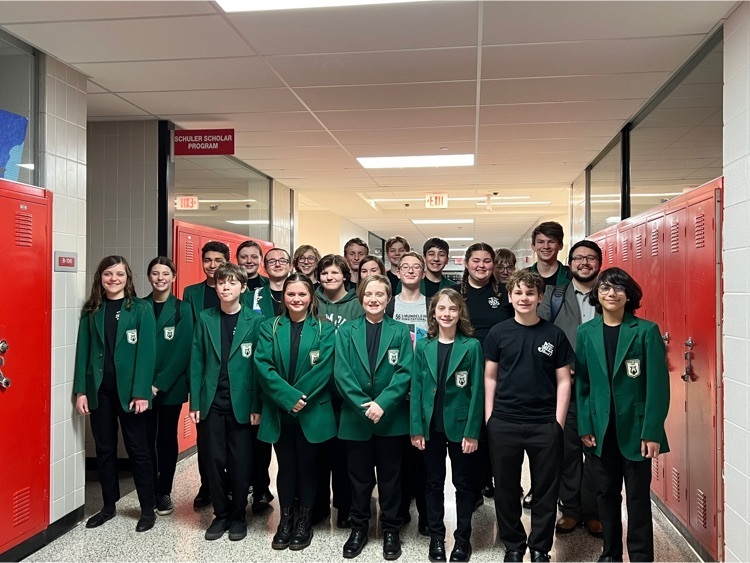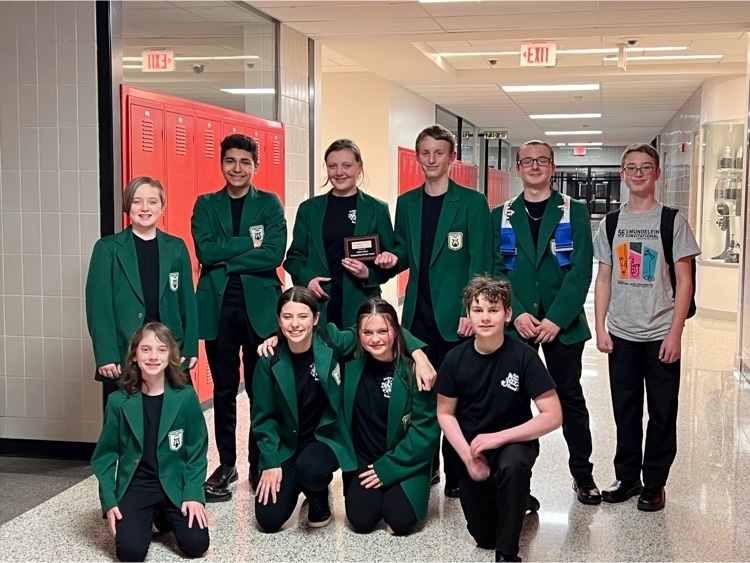 3rd Grade watched an amazing Irish Step Dancing and Ireland presentation to kick off our Immigration Unit! Thank you dancers and Mrs. McCarthy for coming and visiting our school! We had so much fun and learned a ton! 🍀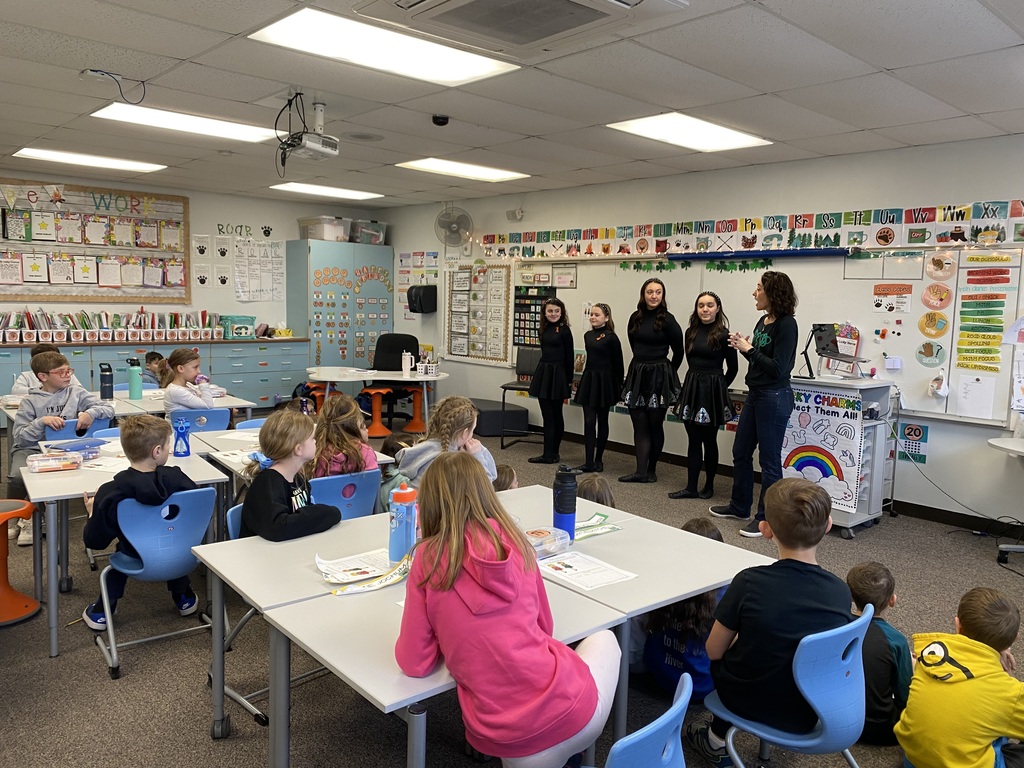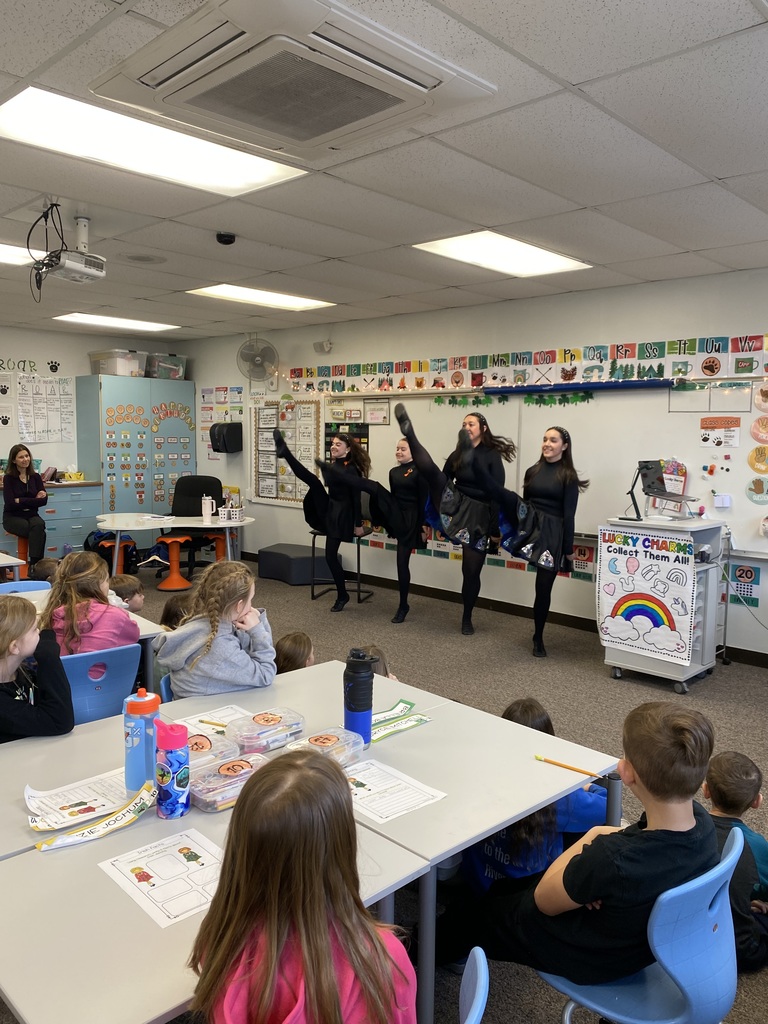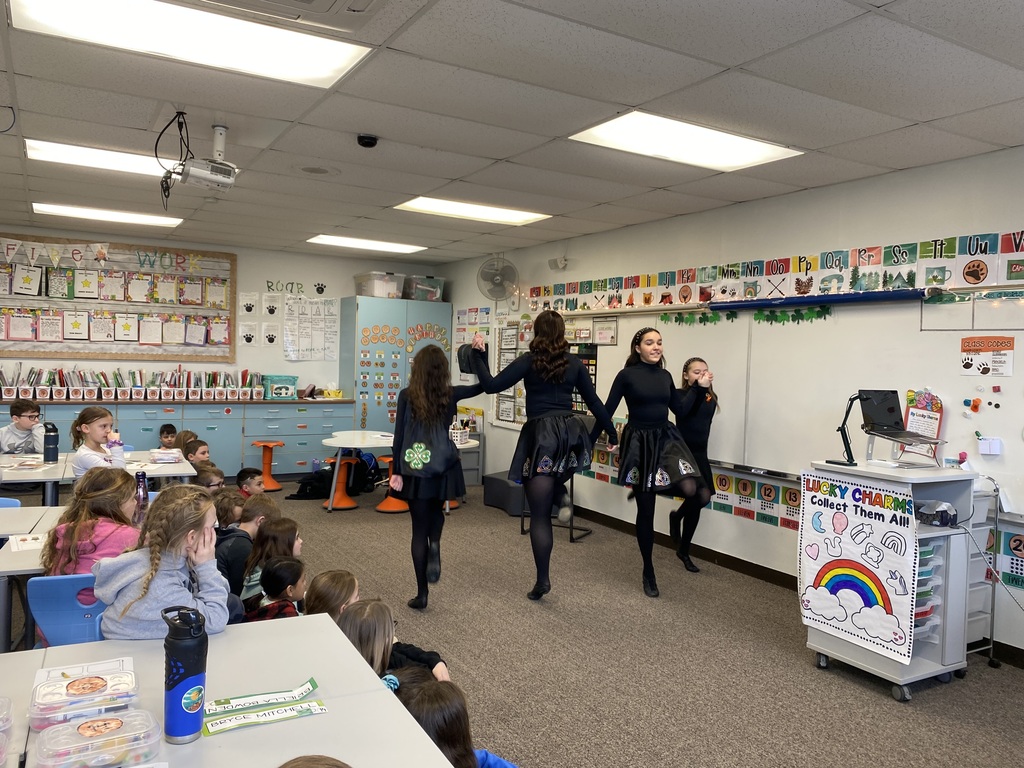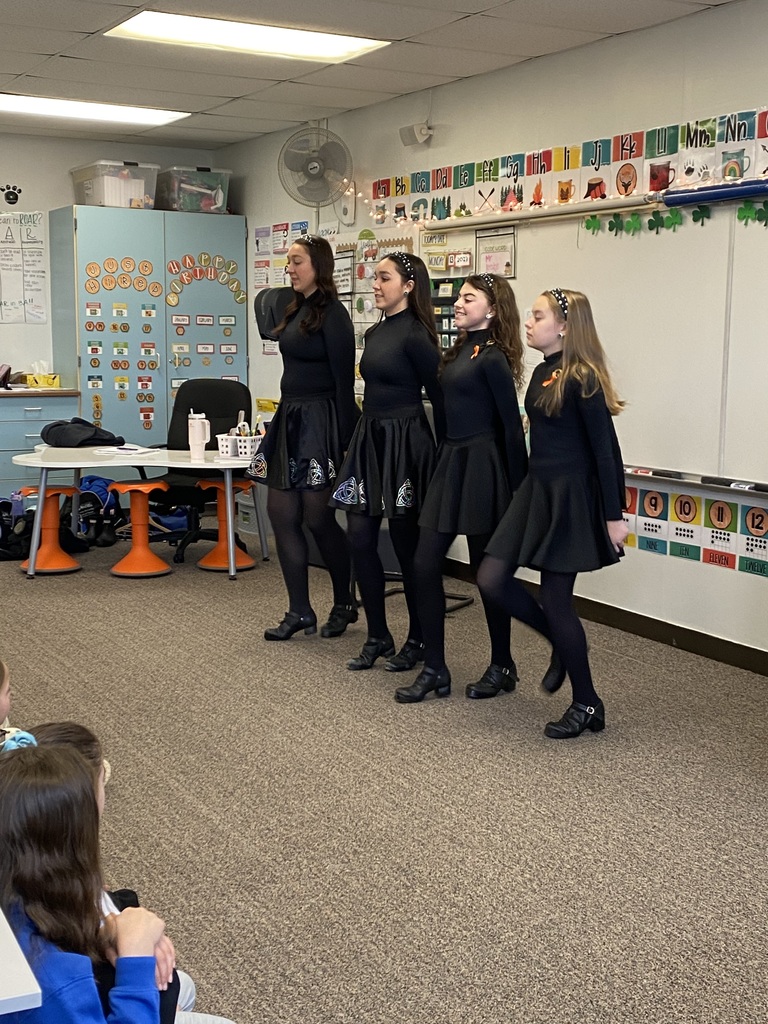 PG Summer Basketball Camp is back this year for 5-8th grade and here is all the information you'd need to know! Registration can also be done online on google forms which can be found on our Athletic Website under important forms/info. If you have any questions, please reach out to Coach Bulger.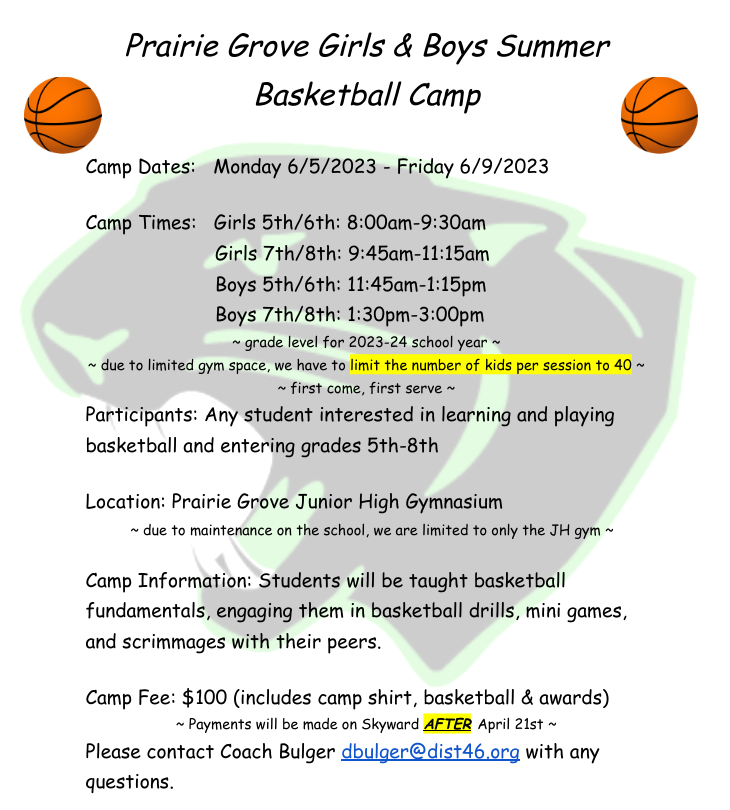 8th Graders VS Faculty Basketball Game this Thursday at 4:00! Enter through event doors to the JH gym! $1 for students and $2 for adults!! Let's GO Panthers!!


Mrs. Bellavia's class performed elephant toothpaste today to exemplify exothermic chemical reactions.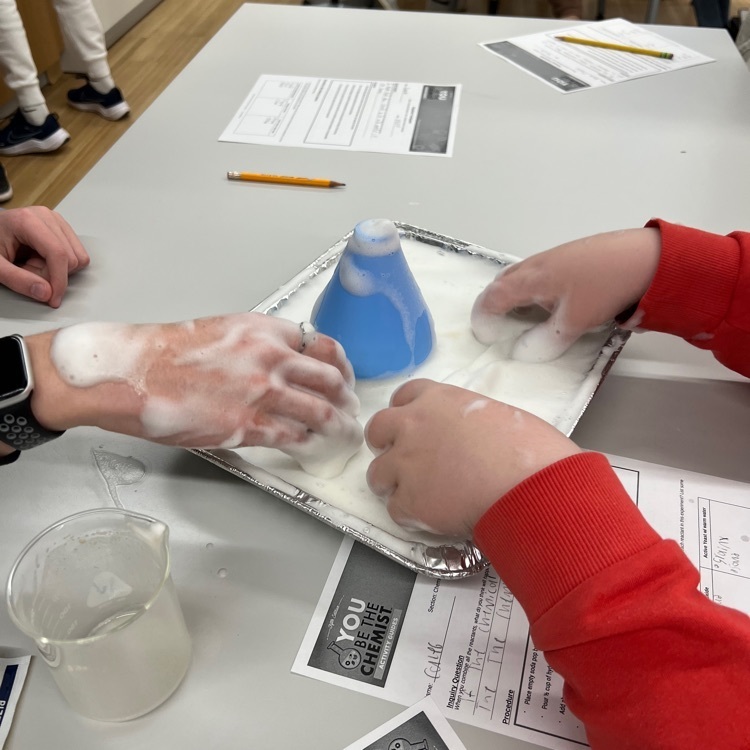 Mrs. Bellavia's class is rounding out their Chemical Reactions chapter by creating "rubber eggs". This was a fun experiment for the students to witness the calcium degrade, leaving behind the inner membrane of the shell. When this happens the egg turns "rubbery".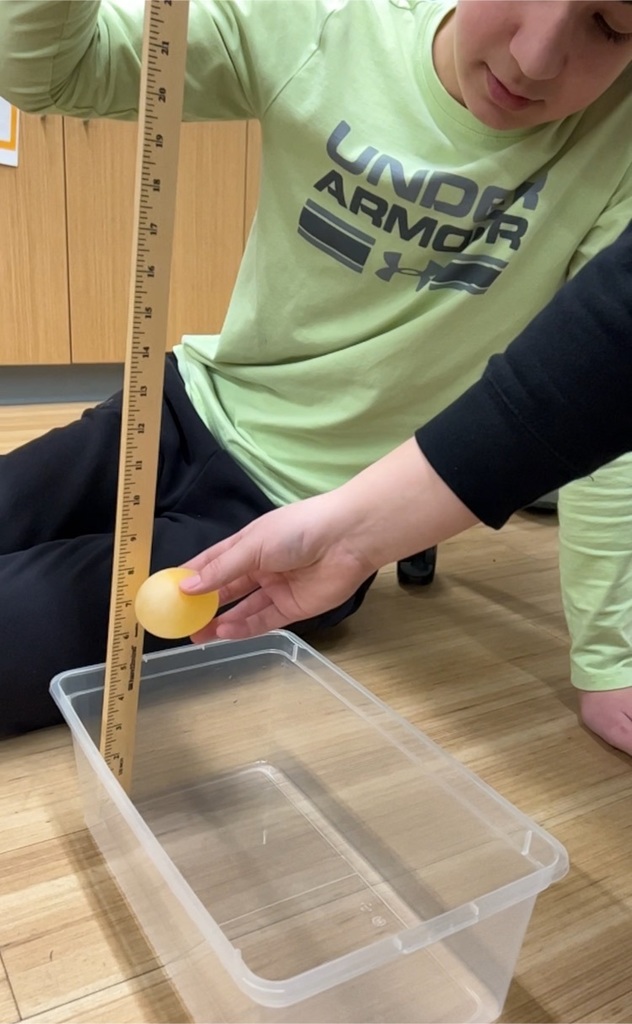 Congratulations to Jazz Band 1 on receiving a Division I rating (highest rating) at their first appearance at the Jazz in the Meadows jazz festival! All three adjudicators gave the band high scores within the Division I rating range as well. The band played a great set and received many compliments as well as helpful feedback to continue taking the music to an even higher level for their upcoming Mundelein Invitational and IGSMA District festival performances. We also stayed throughout the whole day to see other great school jazz bands and two professional jazz groups. It was a great day being immersed in jazz!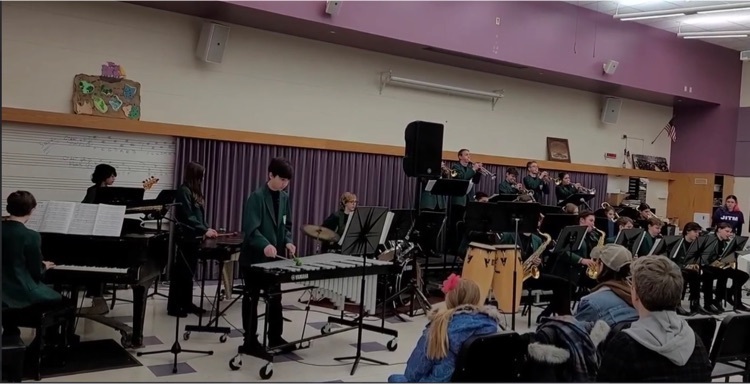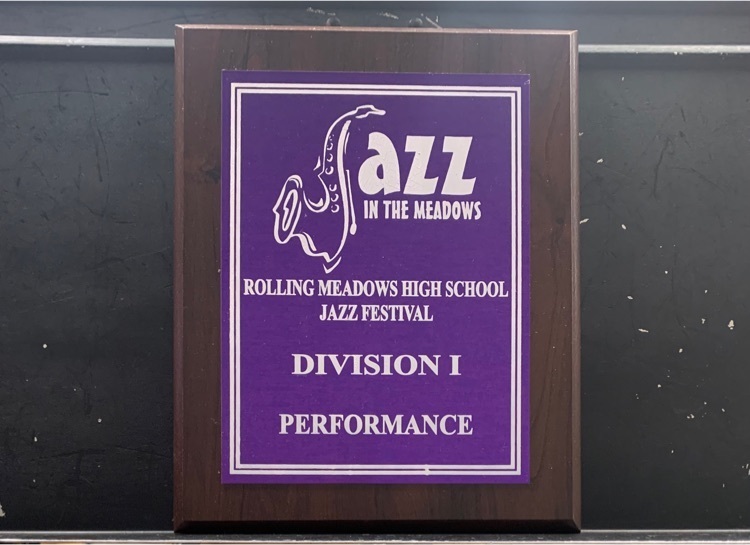 Congratulations to the 7th Grade Girls Basketball Team on their 1st place finish in Conference & 1st place finish in the MNC Tournament! Great season girls!!!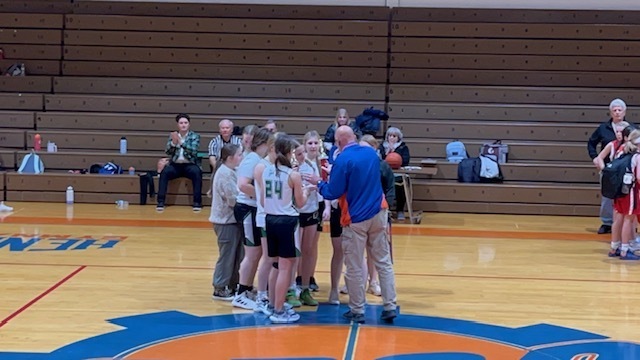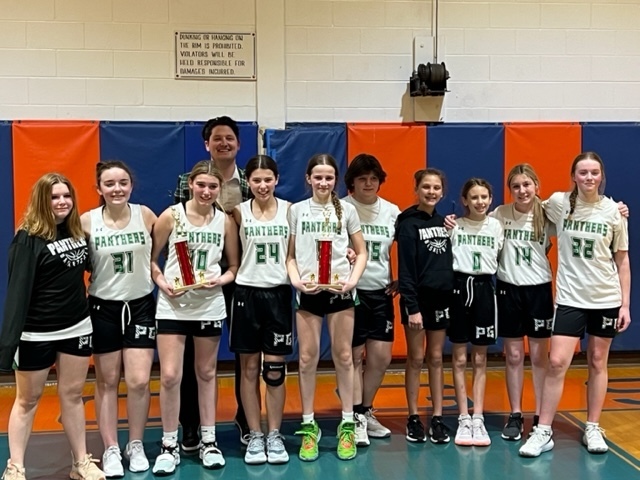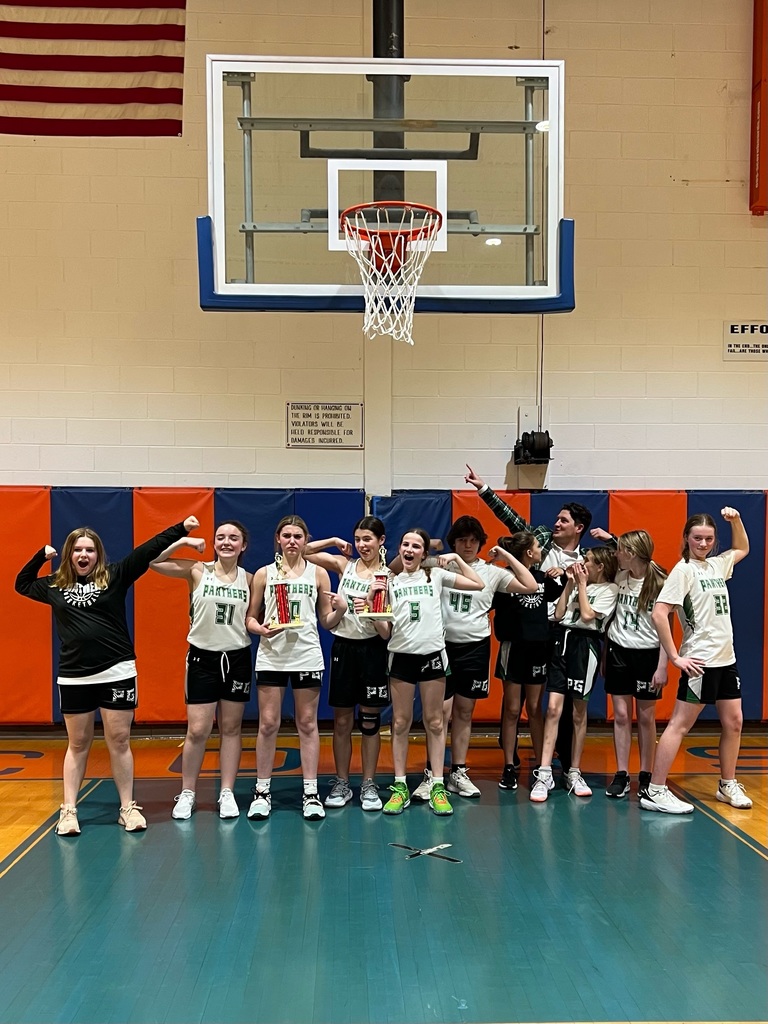 We ❤️ our principal!