FACS II making spaghetti and garlic bread! Teamwork!!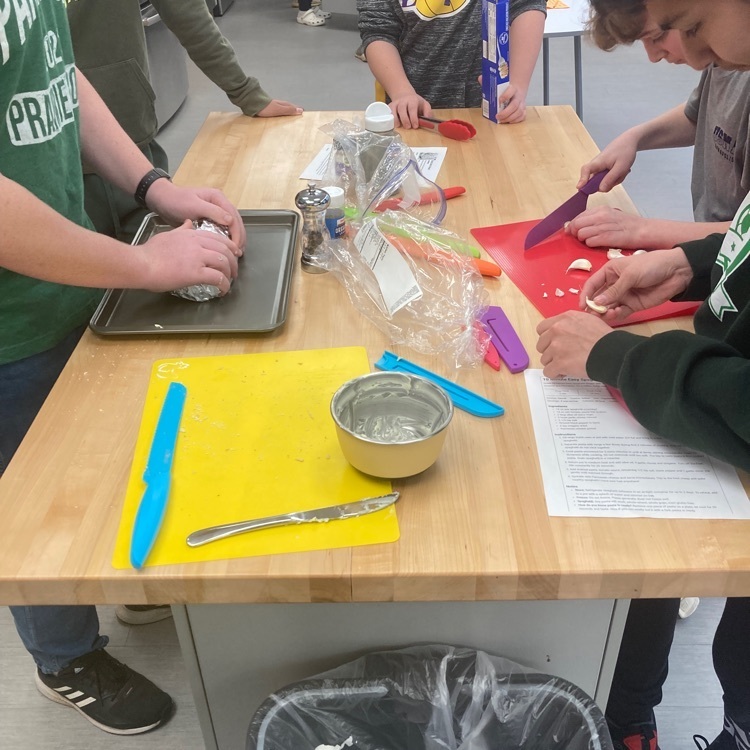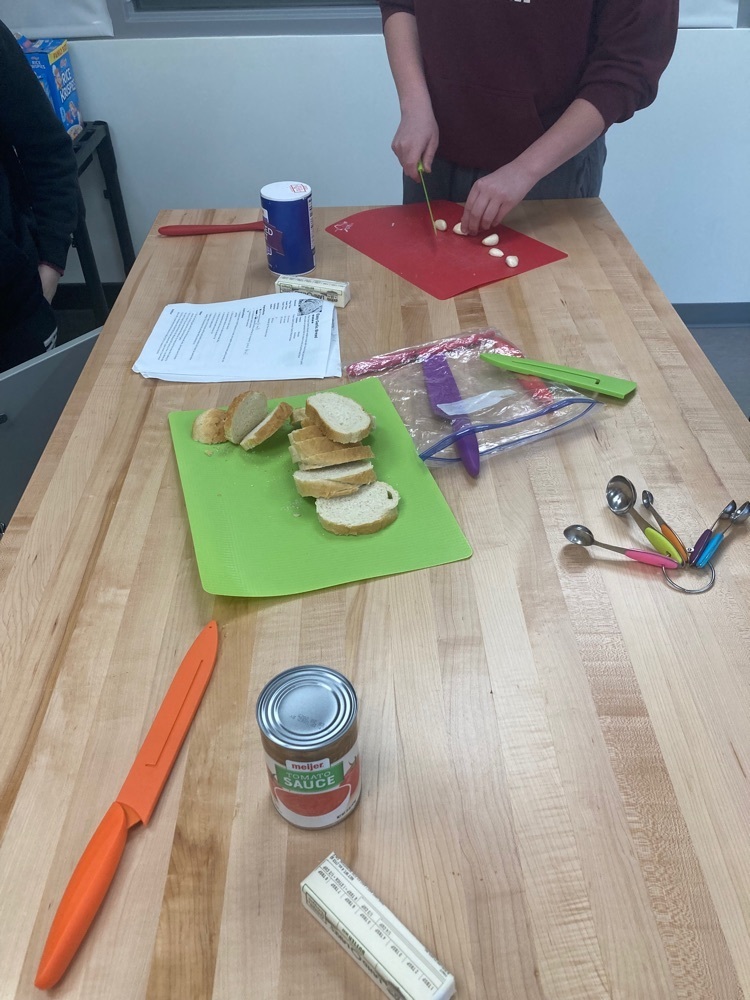 FACS I making Southwest Protein Bowls!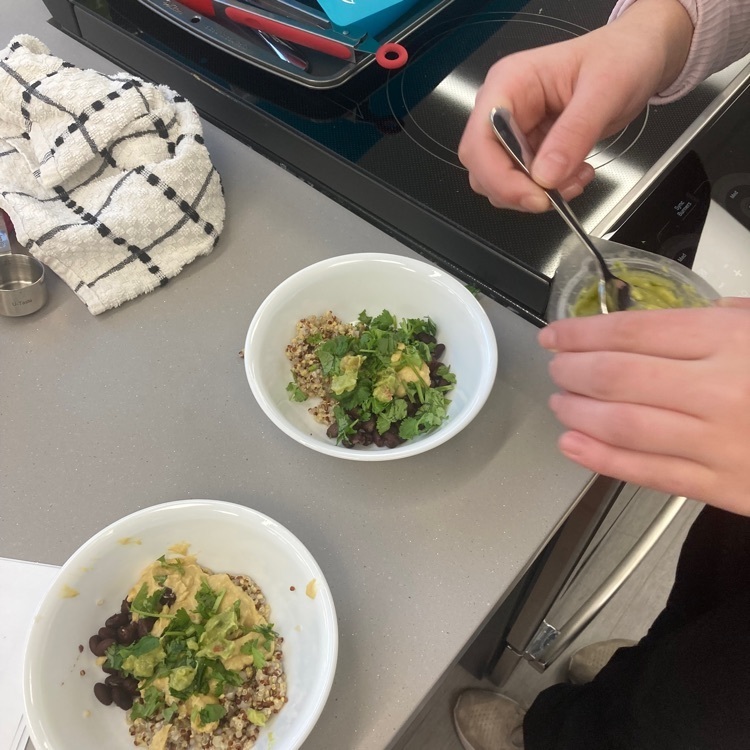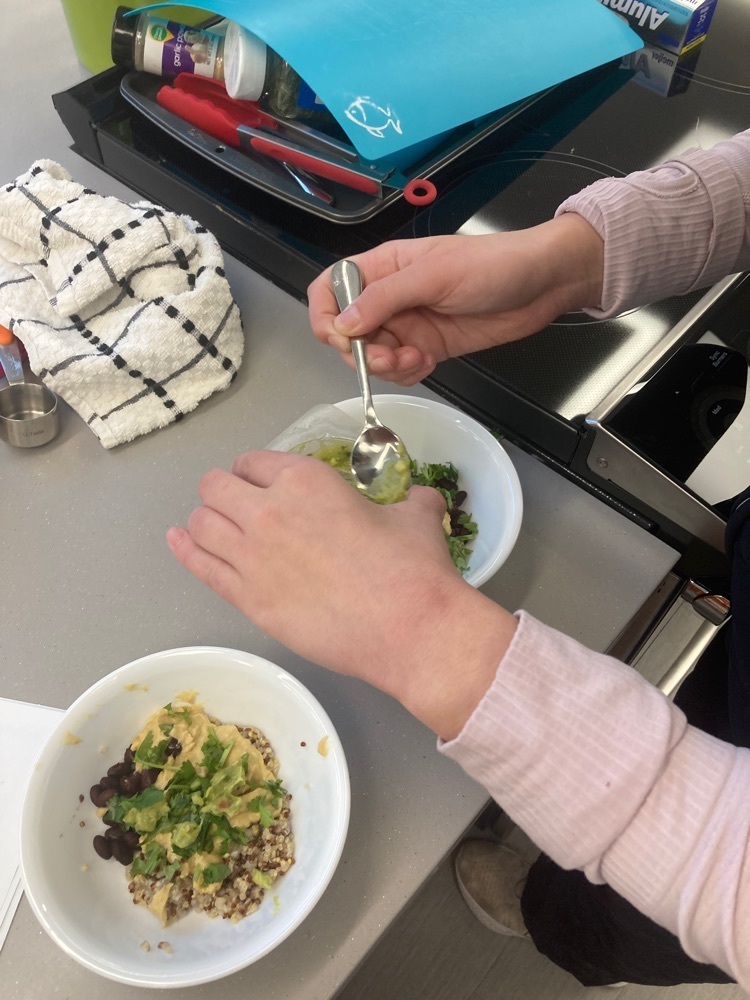 ⛄️Recess is "SNOW" much fun!⛄️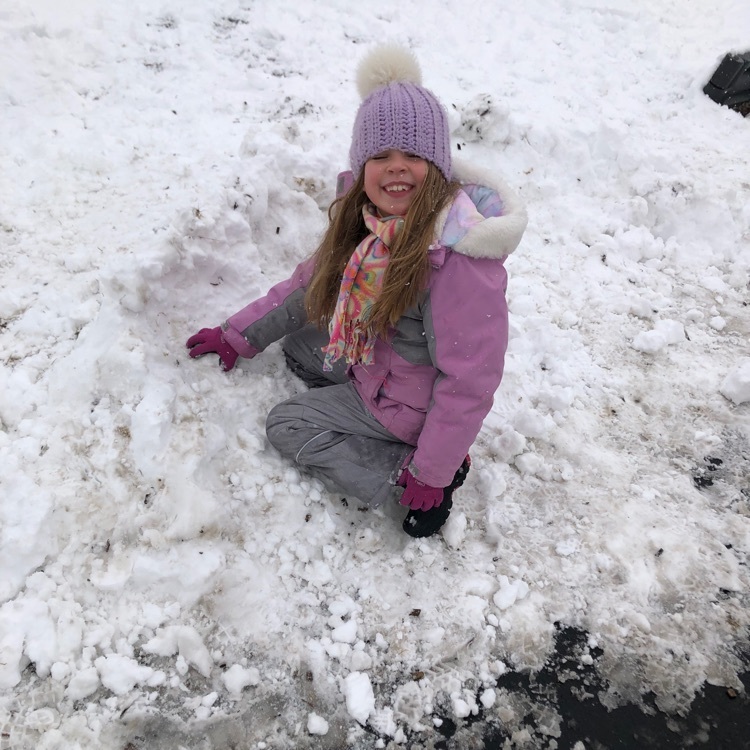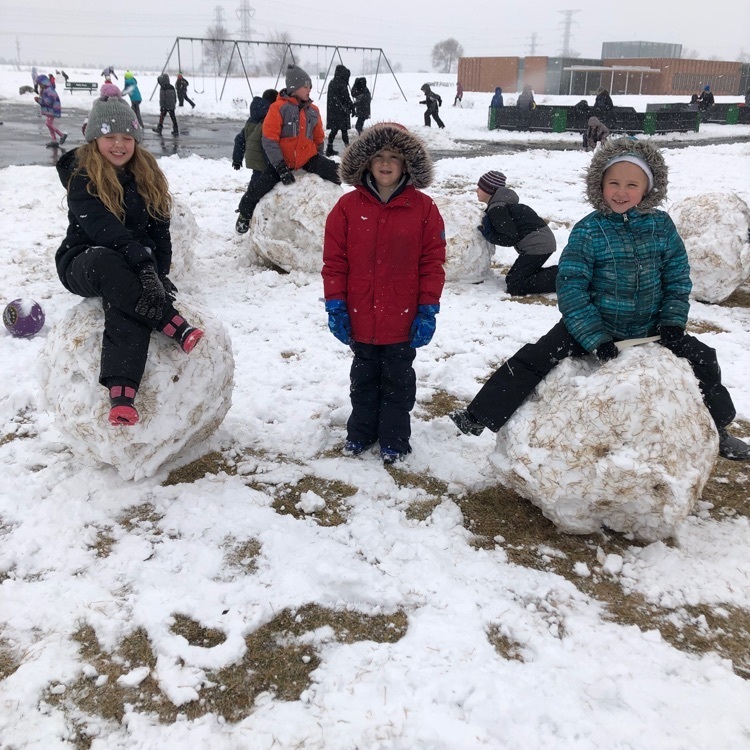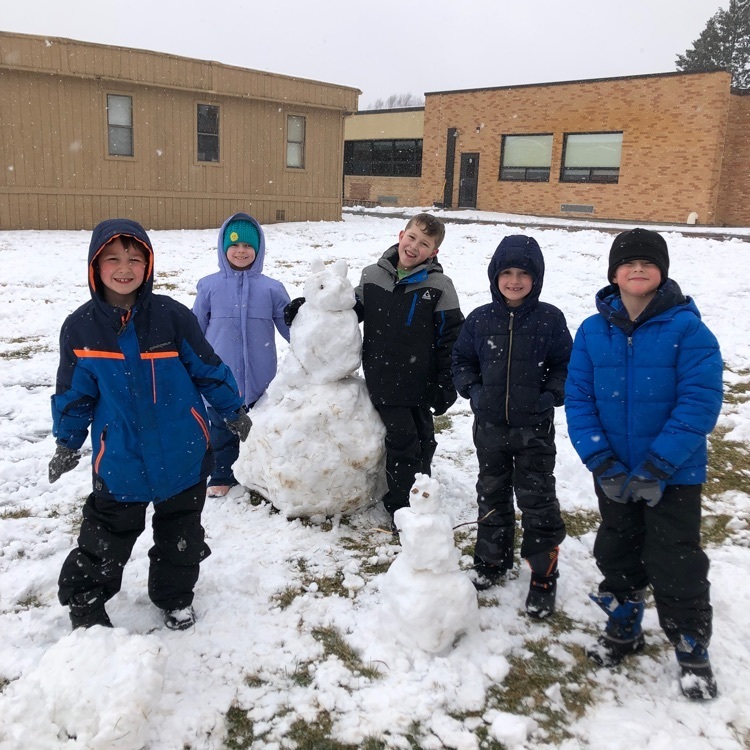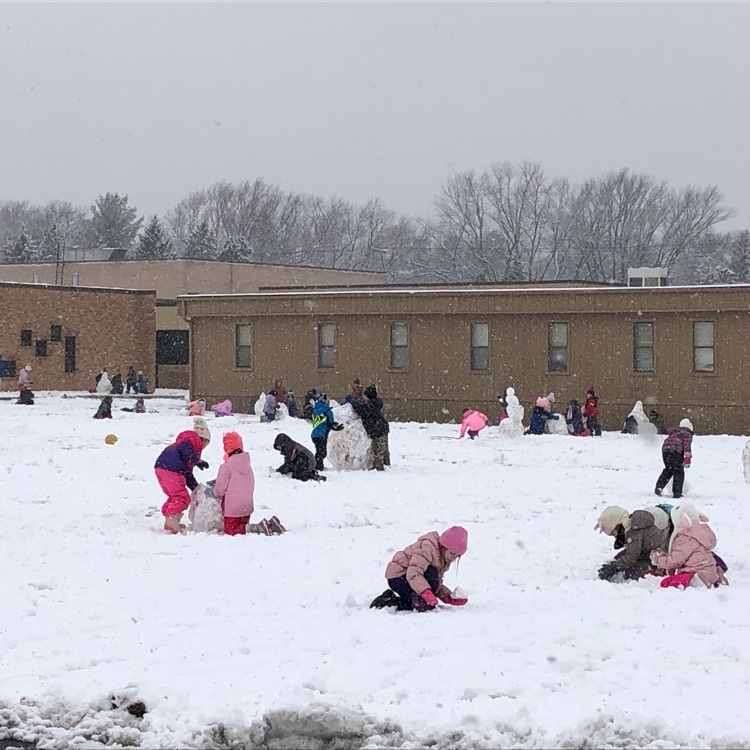 Congratulations to the 7th & 8th grade Girls' Basketball Teams on last night's victories against Harvard! 7th grade won 39-19 & 8th grade won 35-19! Go Panthers!
6th grade Science class using their sensory receptors with touch and sight.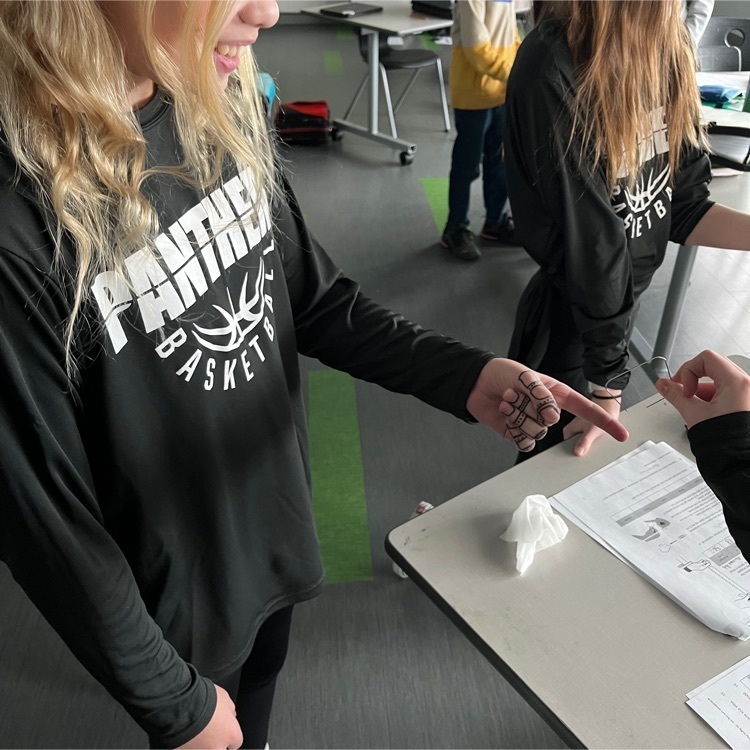 7th grader's atomic models!
6th graders tasting different liquids during learning about sensory receptors.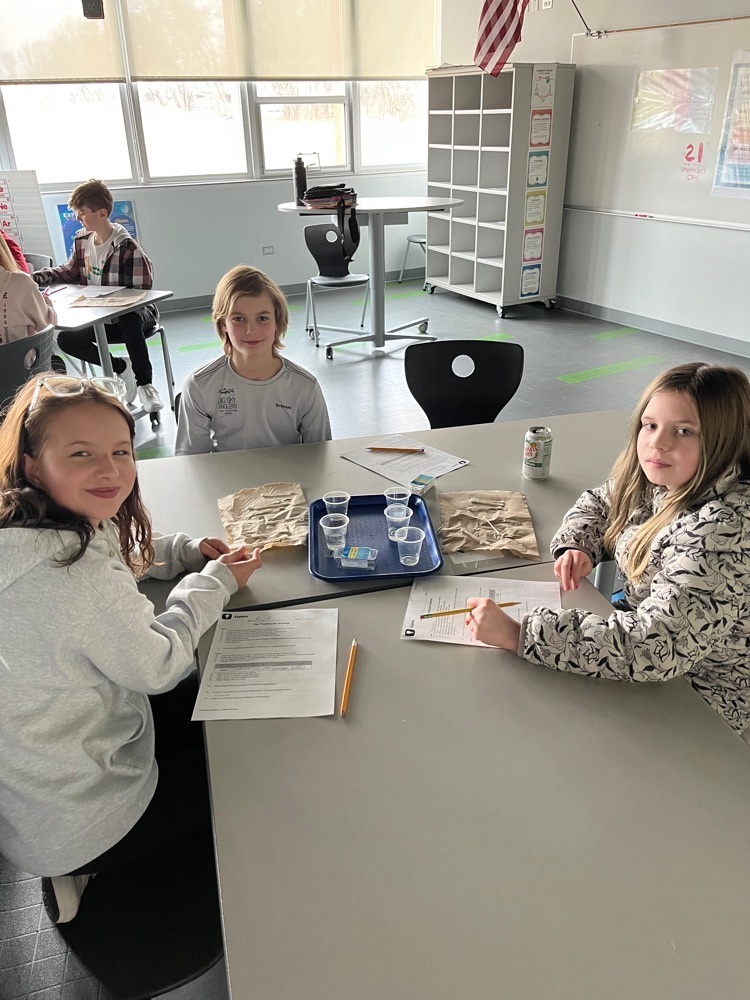 Exploring bioluminescence and other things that glow in K-4 STEAM this week! Stay tuned for some glowing artwork! #glowgalleryartshow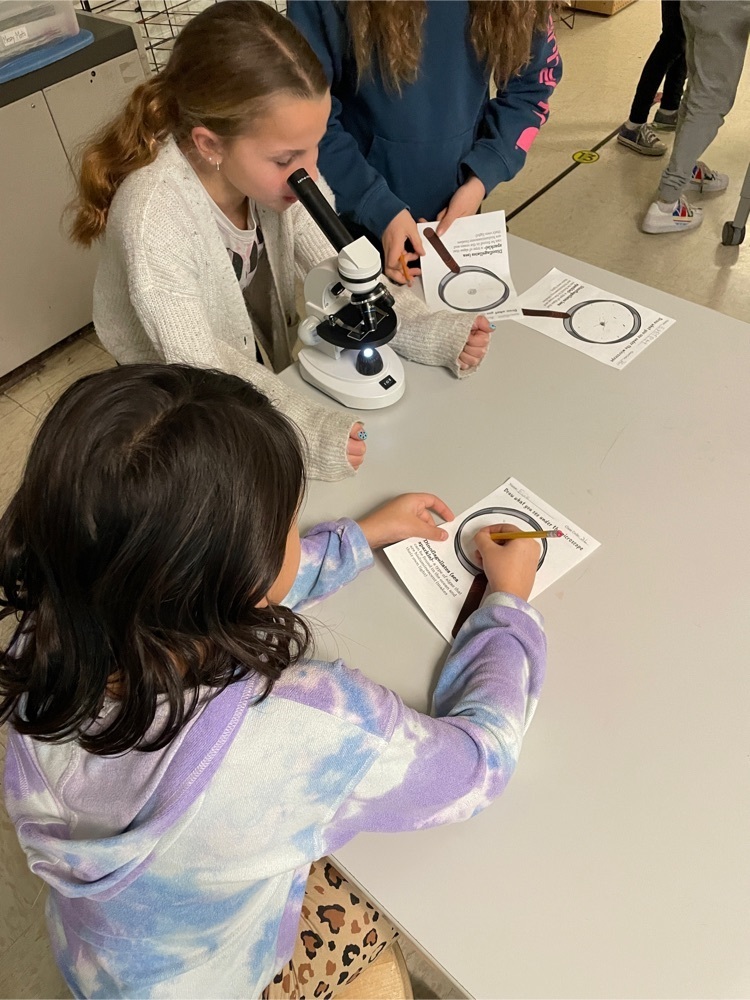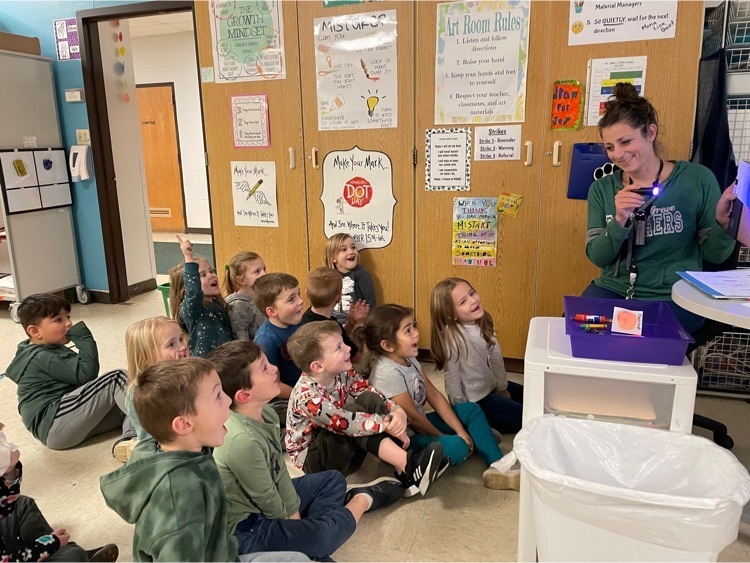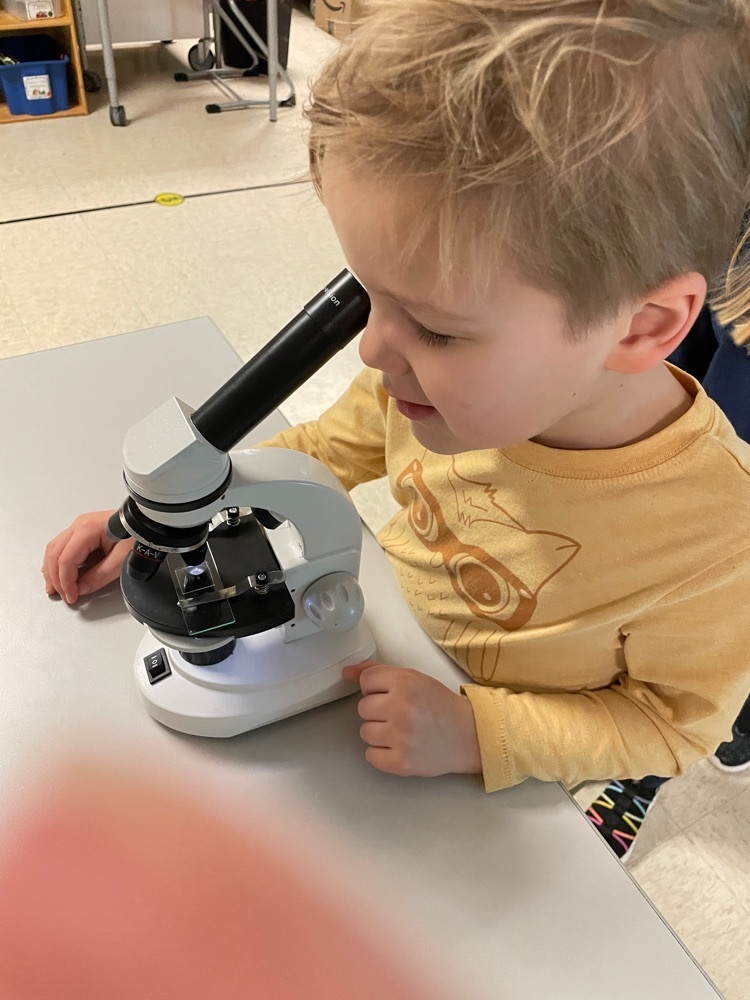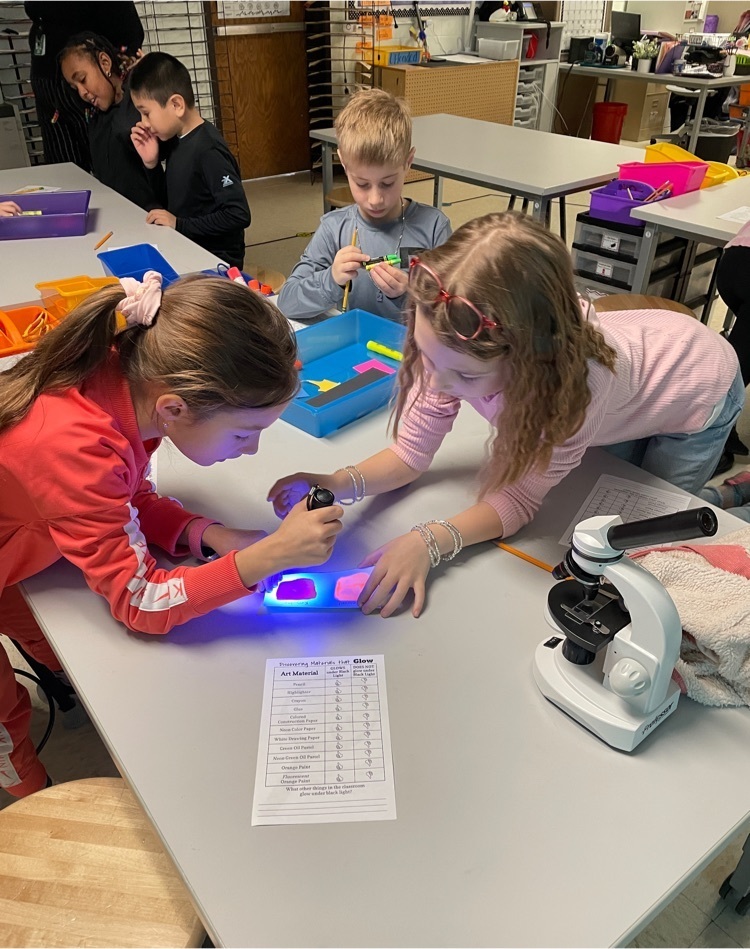 In STEM 4th Graders are converting energy! Mrs. Hart's group 3 completed the VEX IQ bicycle! We are rocking PLTW VEX kits! Vehicles to bicycles.....what's next!?!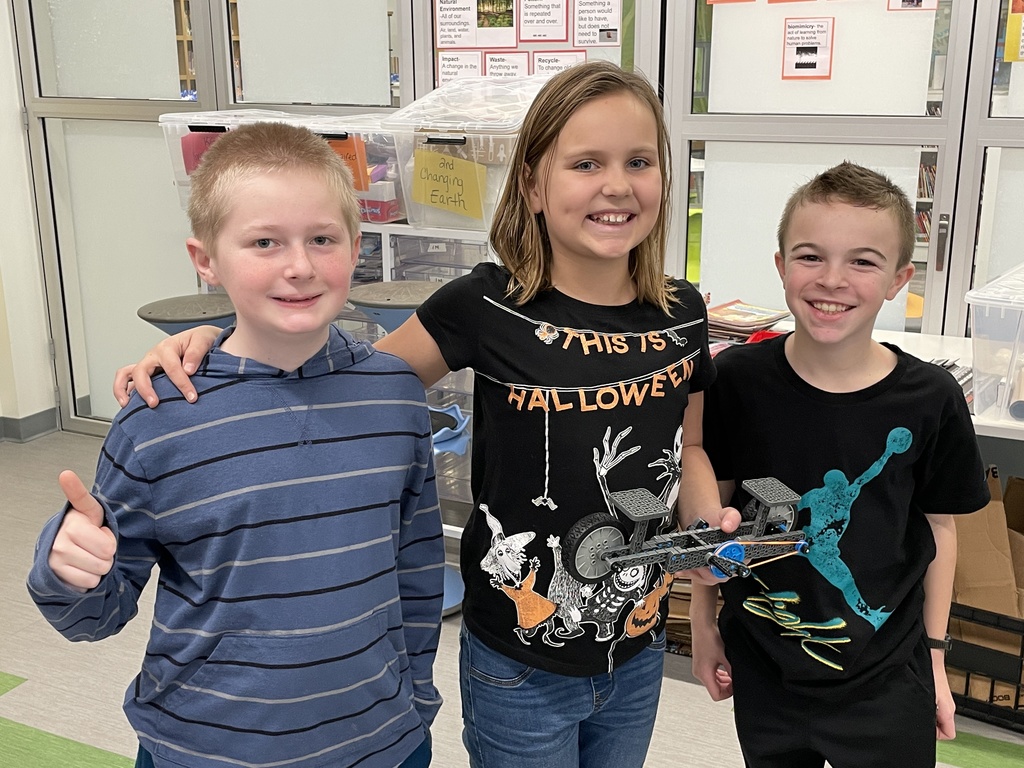 FACS II discovering Roasted Edamame! They liked it!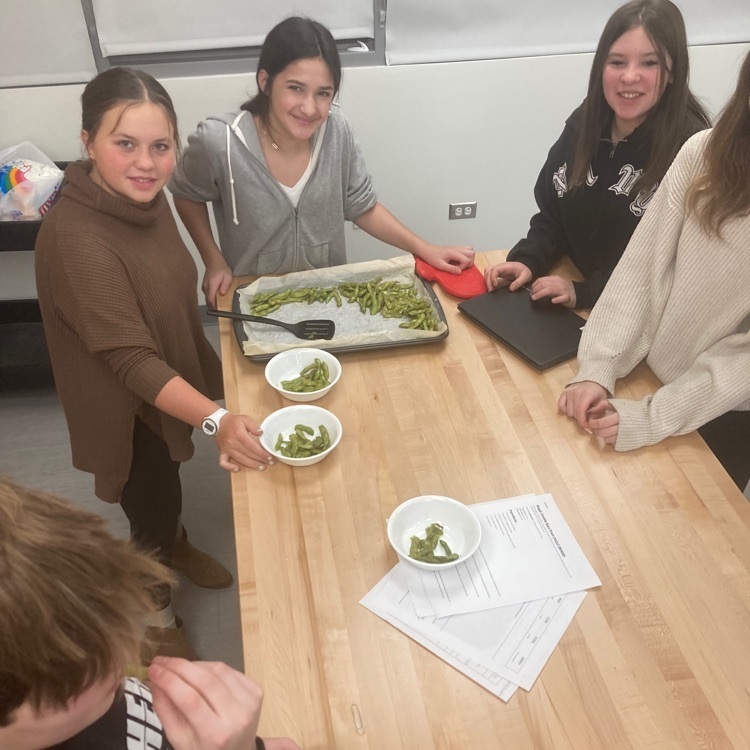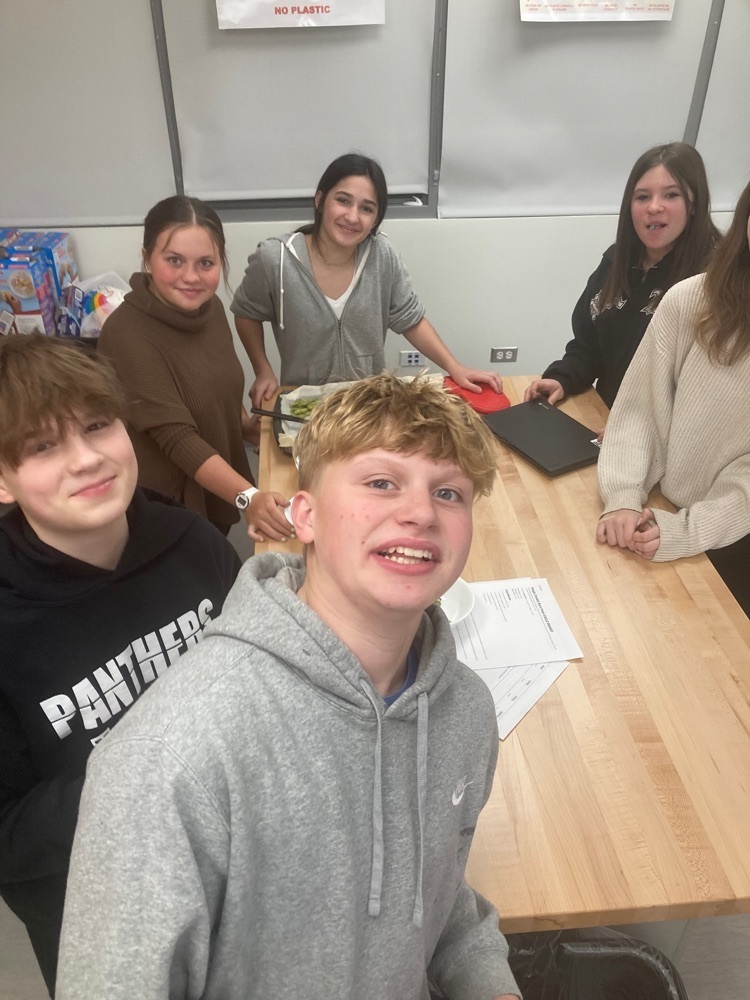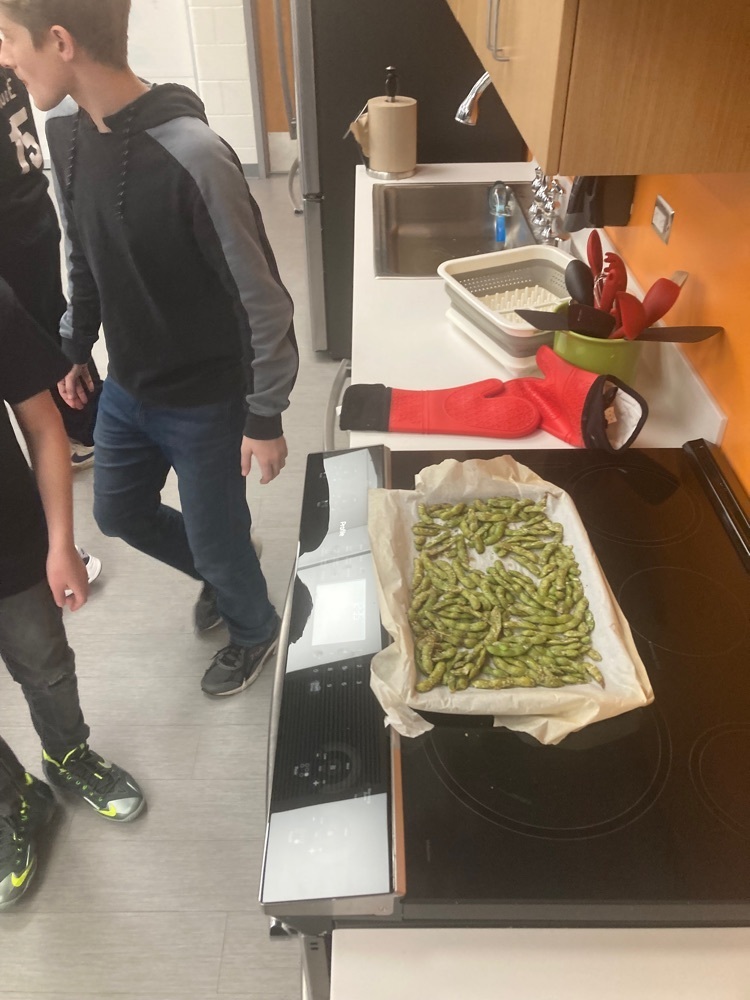 5th graders playing a card game to practice counting in Spanish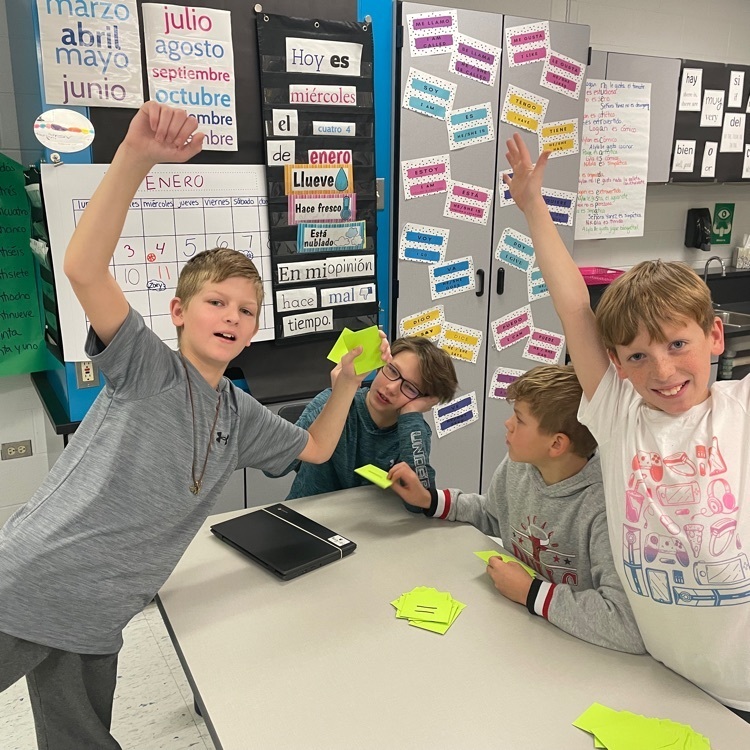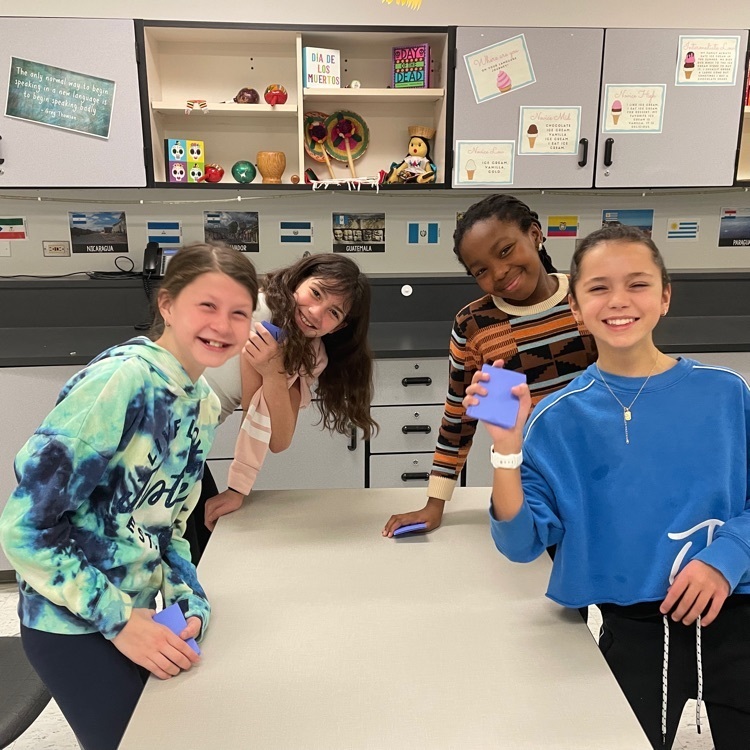 FACS6 Fruit and Yogurt Parfaits! Granola made by FACS I (7th grade)!!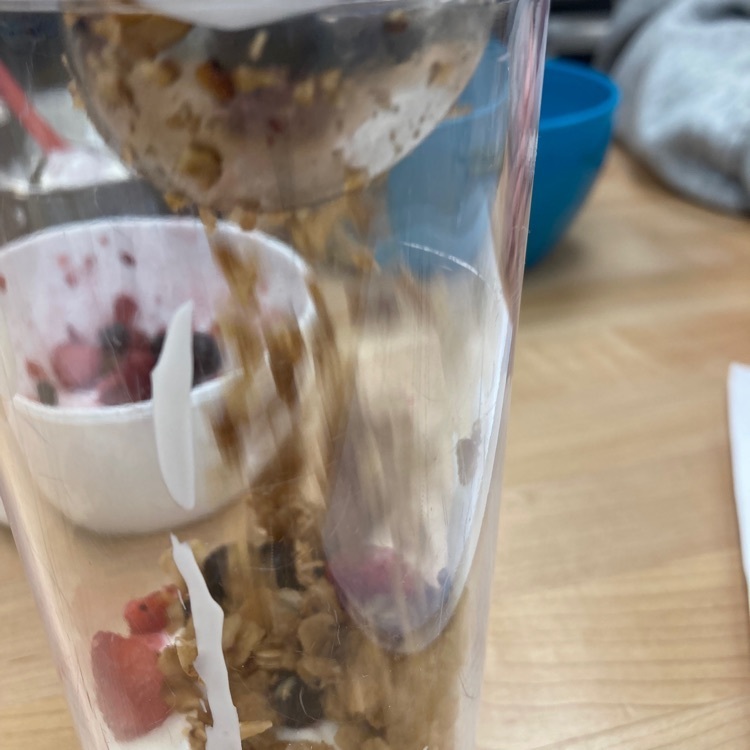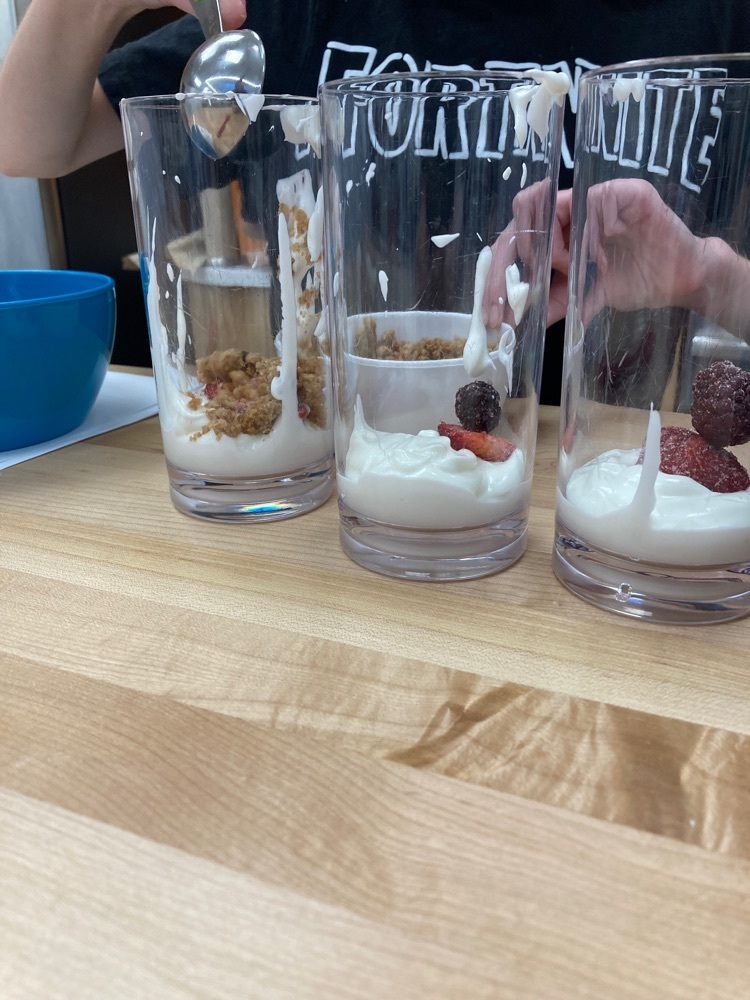 Kindergarten decorates our halls with "Winter Trees and Tracks" artwork! Check out the snow to see what animal left tracks behind 🐾 🦌 🦅 🐻 🦬 🐴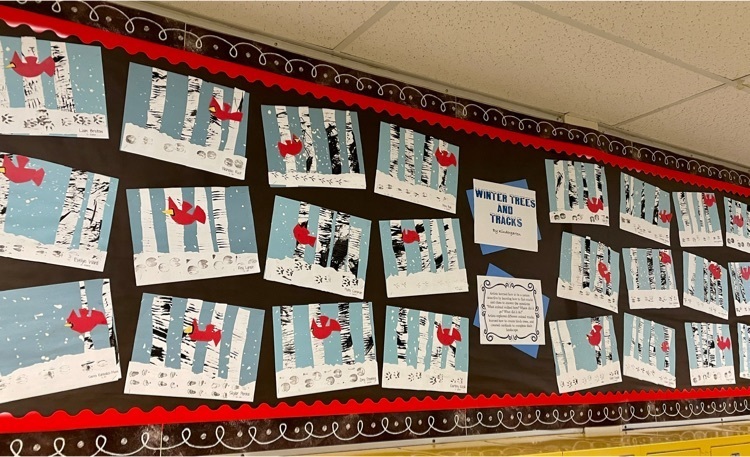 Hardworking team that put their heads together and rebuilt our hydroponic tower for a 2nd round of gardening.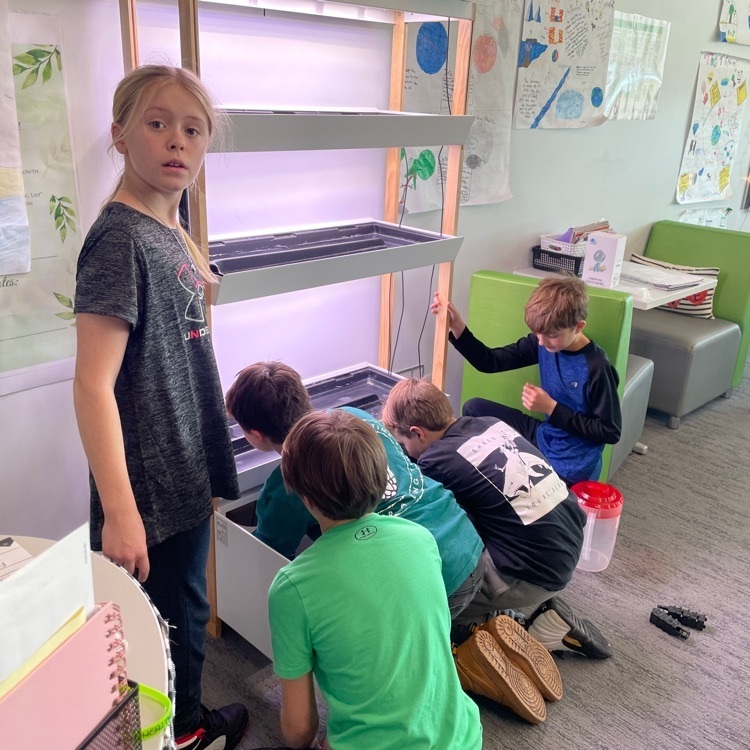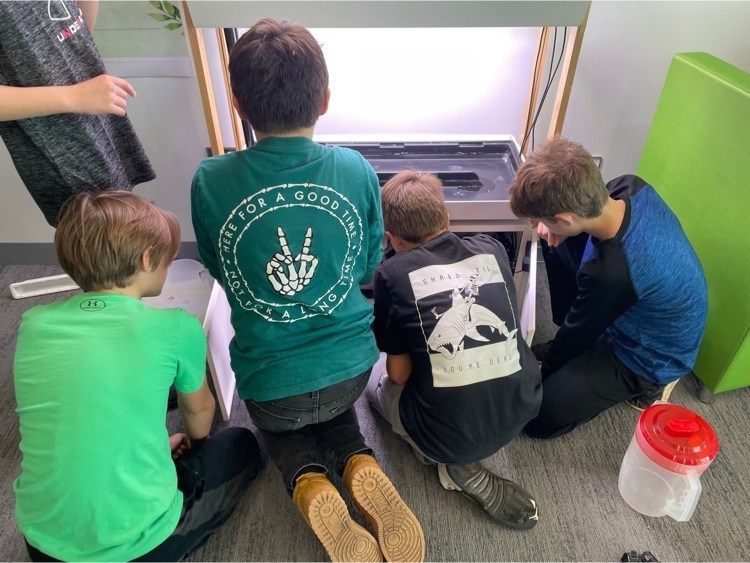 2nd Hour PE class Rock Climbing.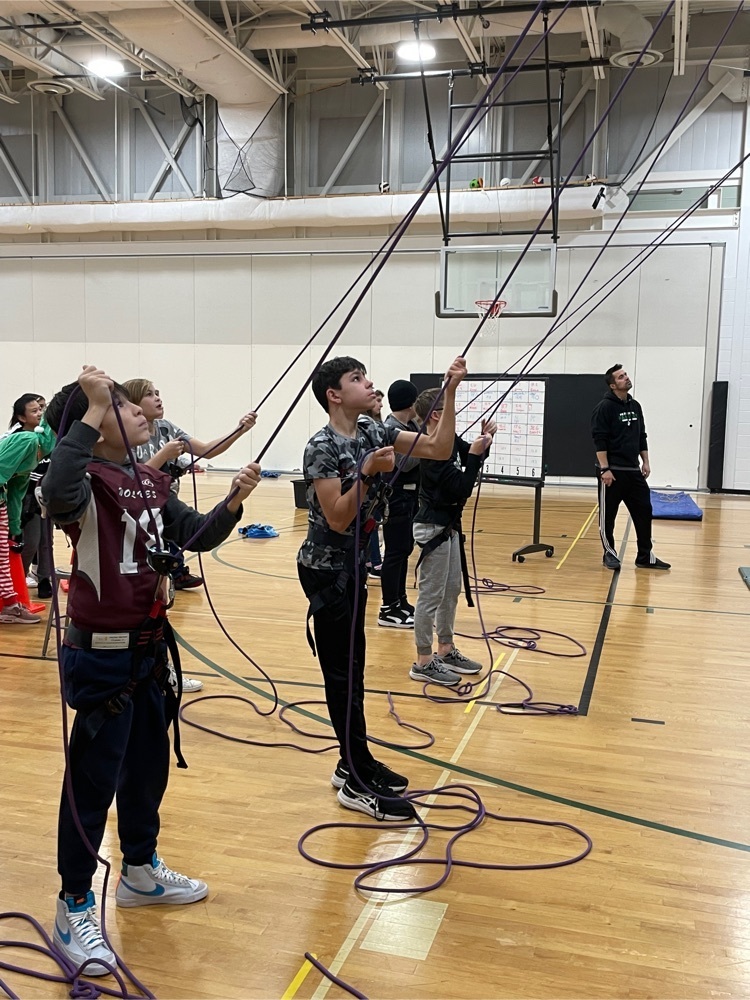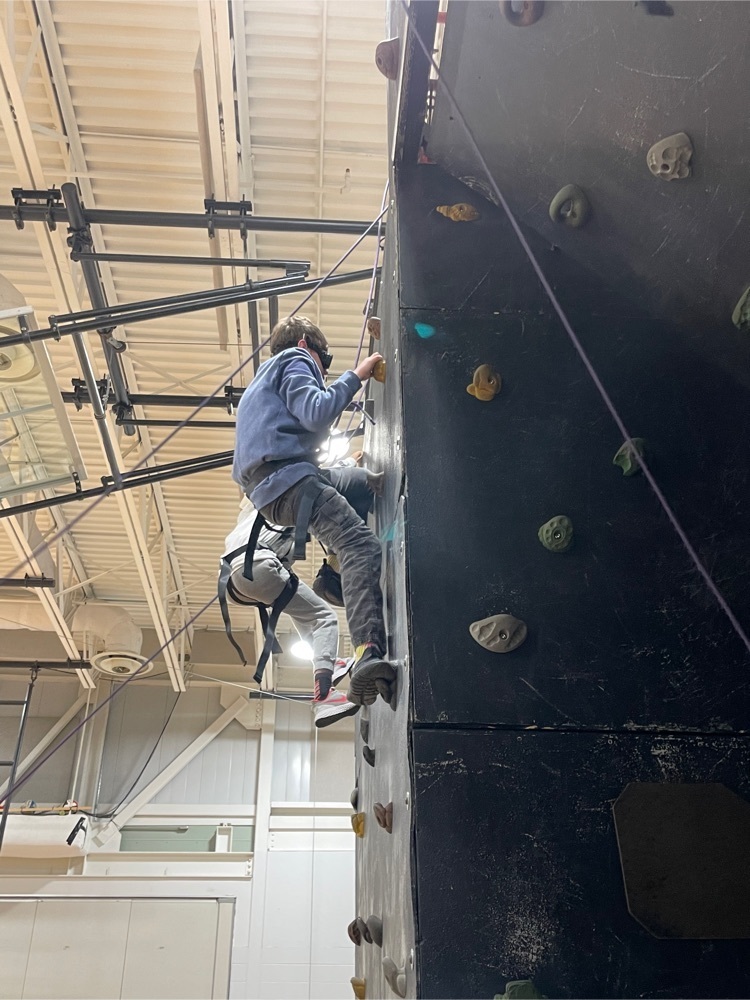 Grades K-5: we are planning for outside recess tomorrow, but it will be cold! Please make sure to bring gloves/mittens, winter coat, and hat.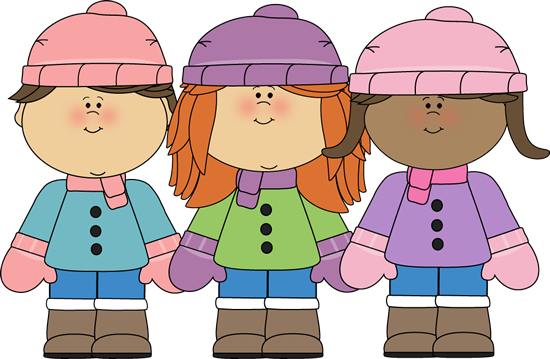 Our cafeteria ladies were feeling festive today!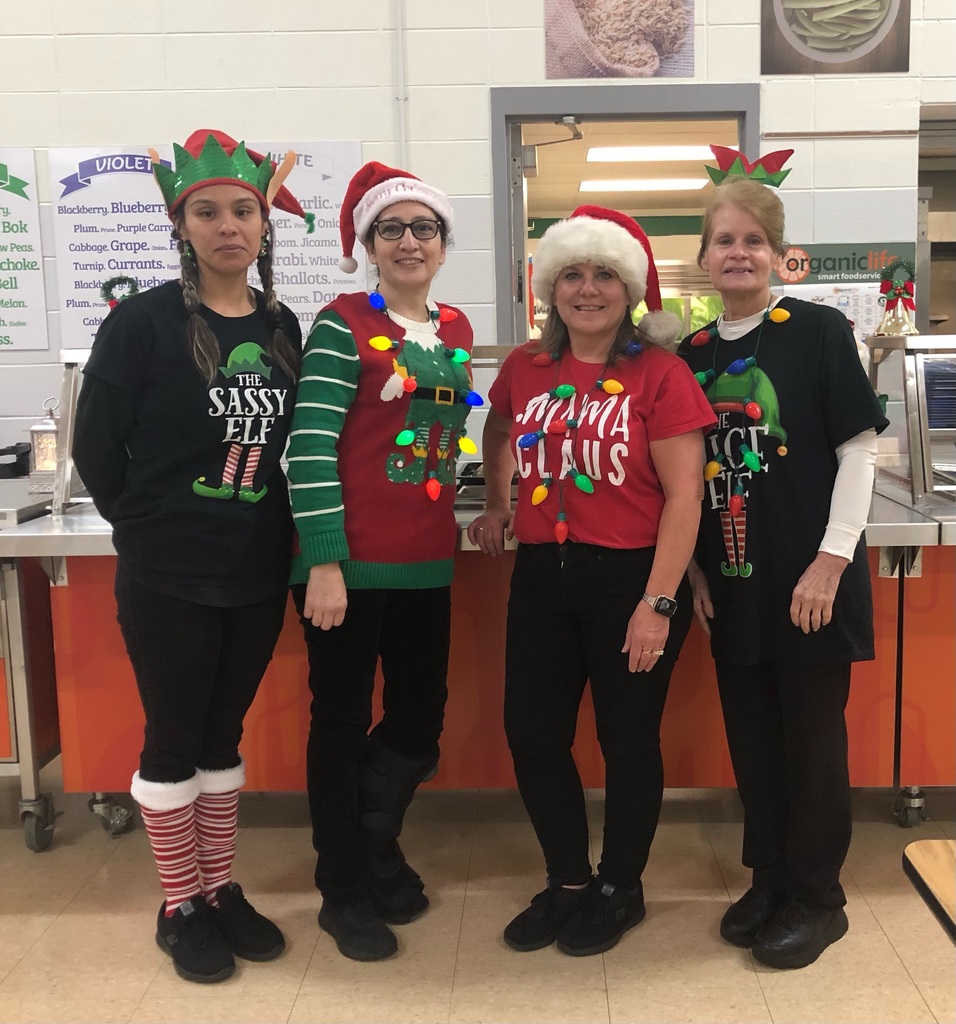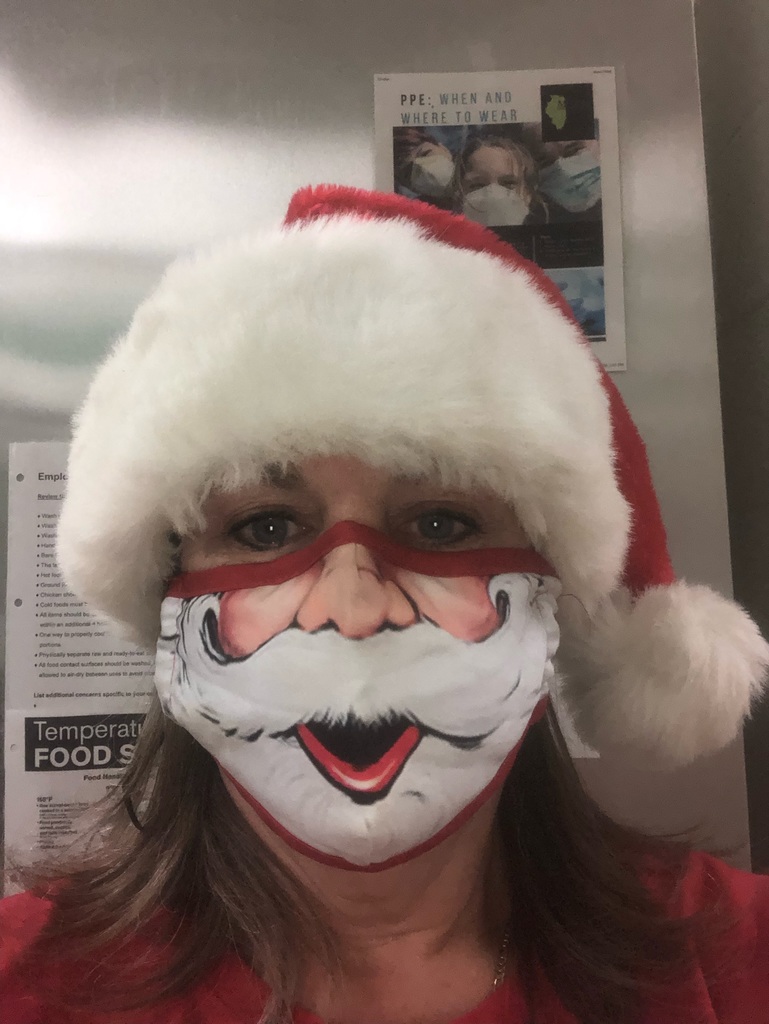 This 2nd grade class has been completing "Grinch by the inch" challenges to spread kindness and holiday cheer!