Field Day 2023 - THANK you to all of the amazing volunteers and staff who made Field Day a huge success despite the very warm weather! What a great kickoff to summer! Have a great summer, Panthers! #PG46pride #ROAR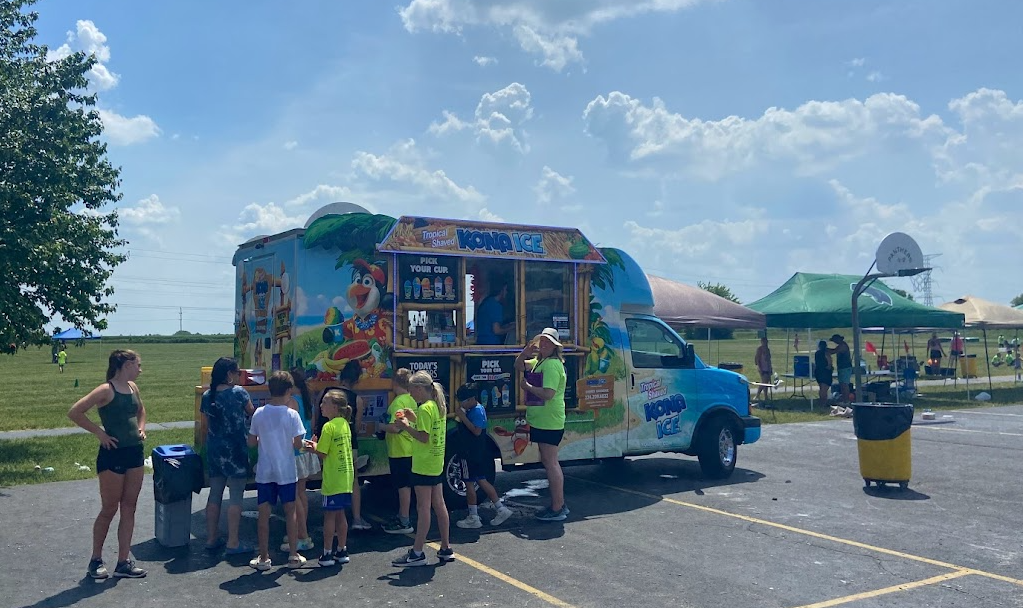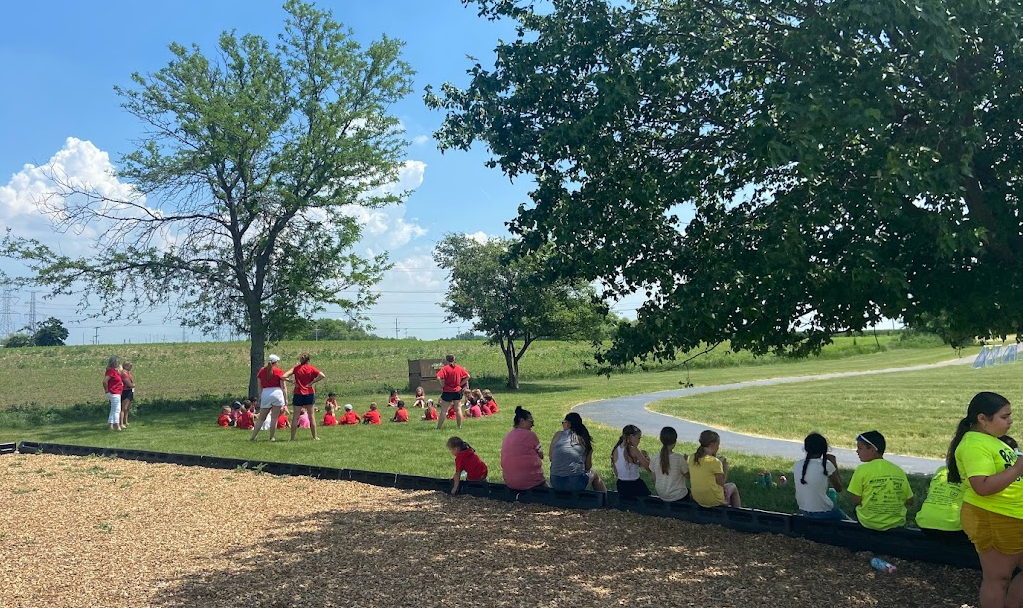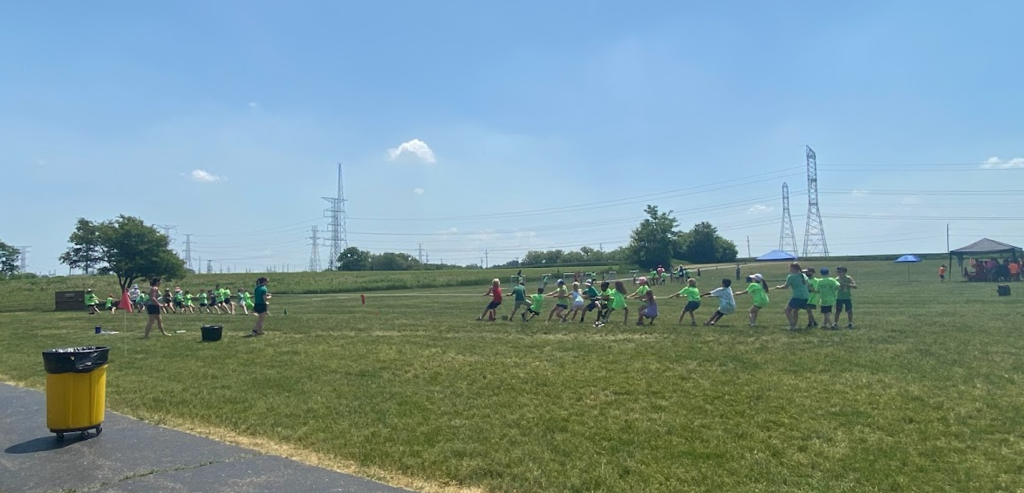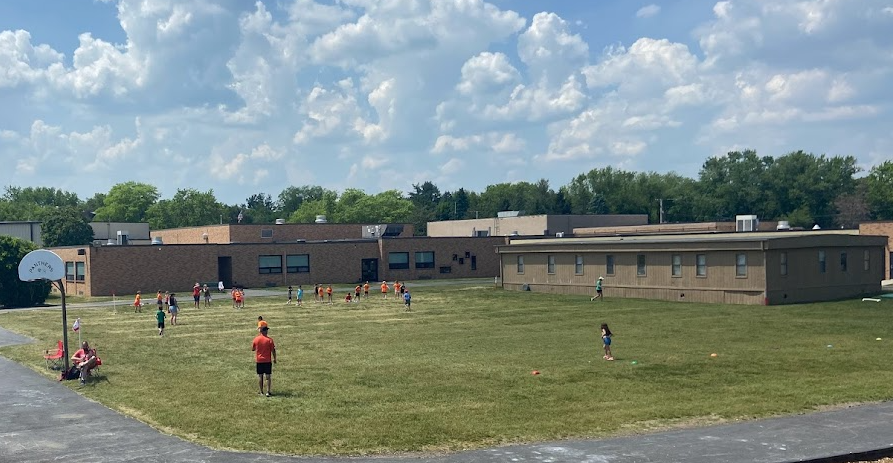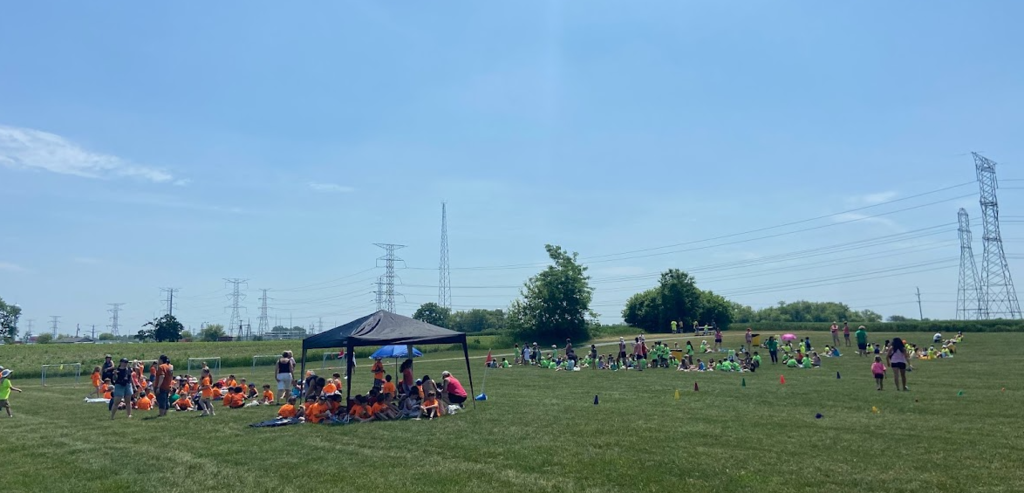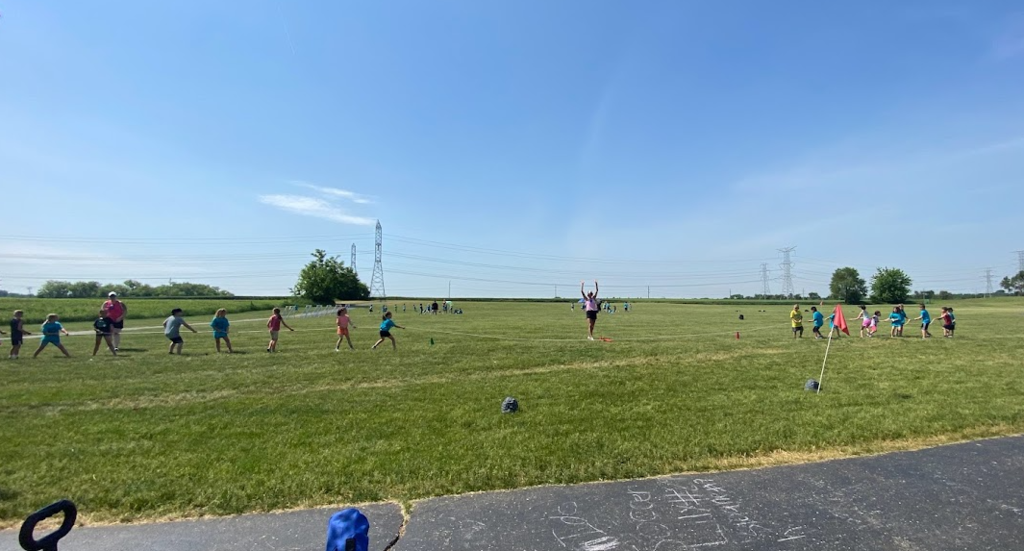 These very hungry caterpillars visited the book fair today!🐛🦋
The future is bright for these 2nd graders 😎 and they are ready for summer ☀️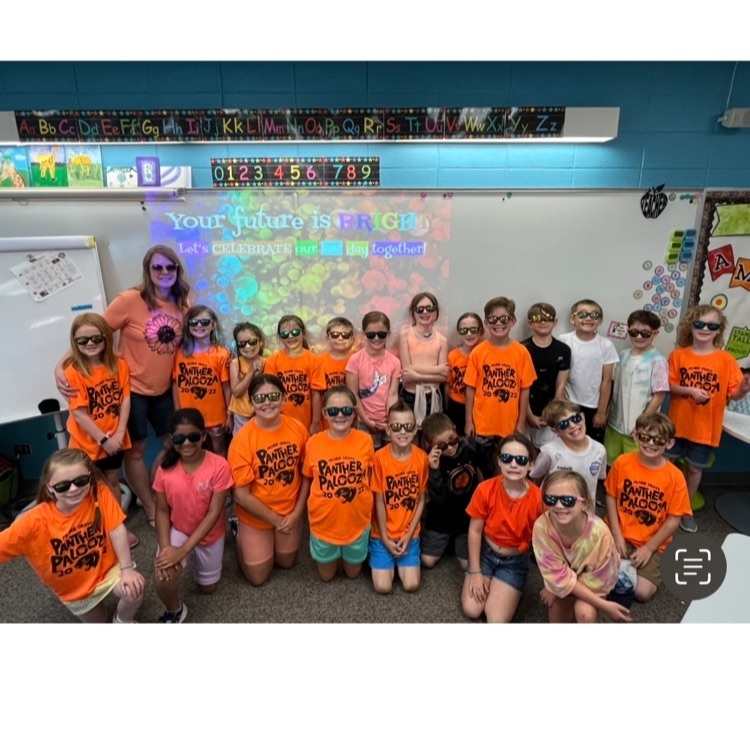 Student vs staff kickball.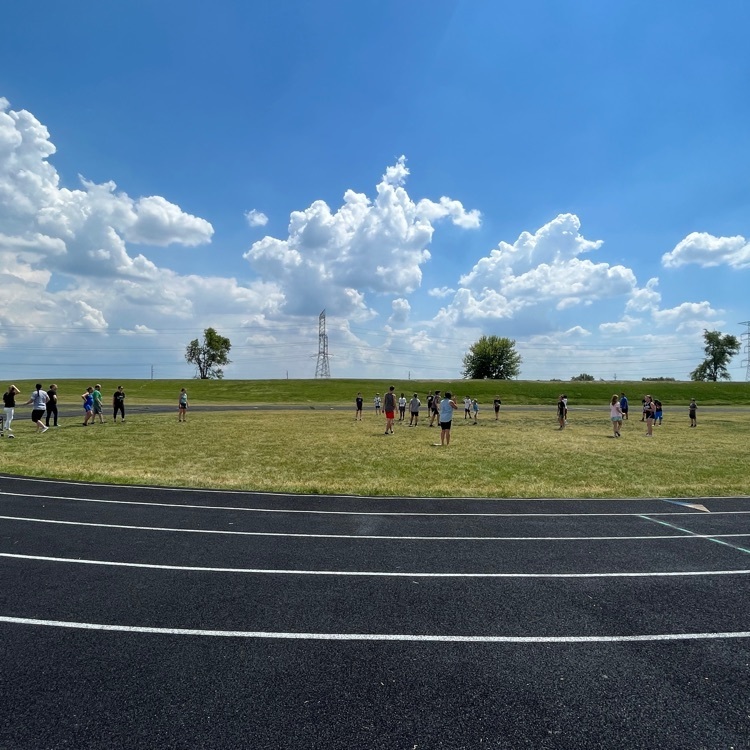 Attention Athletes for 23-24 school year-Don't wait to schedule physicals! In order to tryout in the fall: All athletes must have a current Sports Physical on file in the Health Office and Parents need to complete the 23-24 Agreement to Participate on the athletics website important forms page. Any questions please email
athletics@dist46.org
!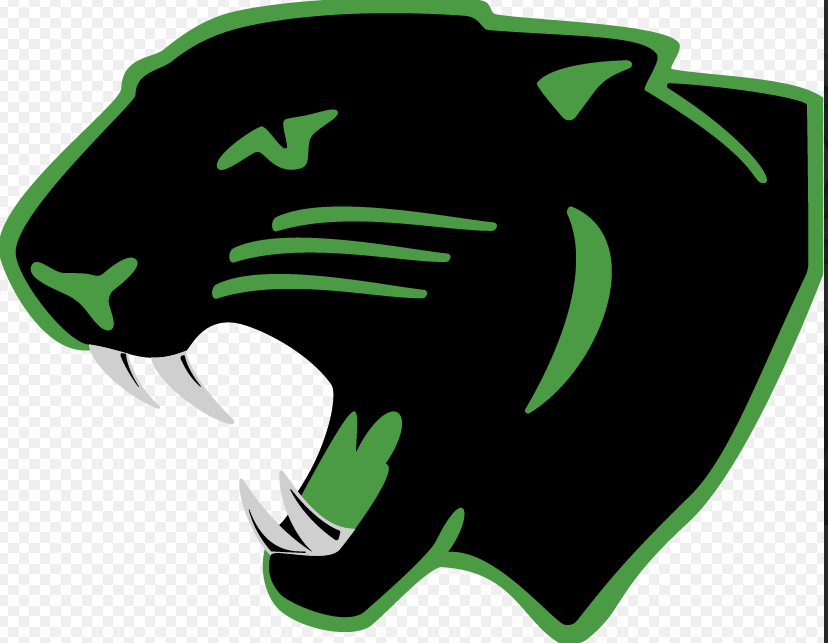 23-24 Registration Reminder! - Before you jump into Summer mode, remember to complete your 23-24 registration. If you have completed it, THANK YOU! If not, please log into Skyward & complete the Online Form 23-24 registration tile. HAVE A GREAT SUMMER!
http://dist46.org/skyward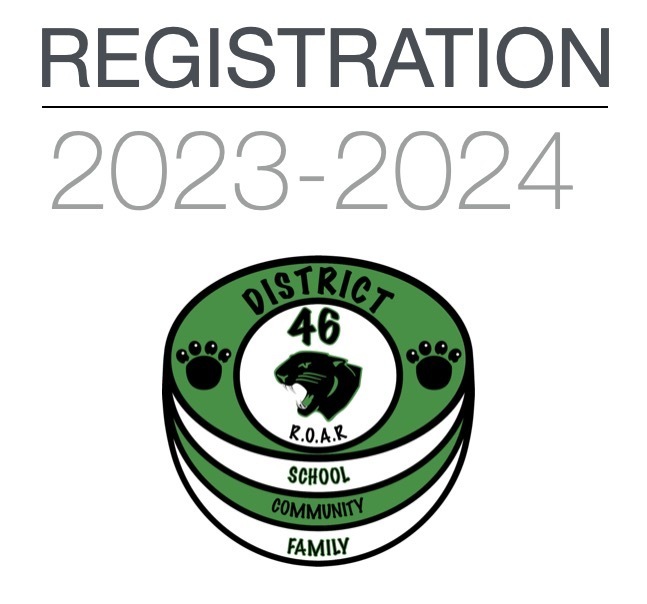 Congratulations to the PG Advanced Band on their selection to perform at the 2024 Illinois Music Education Conference this upcoming January! IMEC is the premier music education conference in Illinois and selection to perform at the conference is extremely competitive. Selection to perform at IMEC is one of the greatest honors a band in Illinois can receive. This marks the second time a Prairie Grove band will perform at IMEC - the first time being Jazz Band 1's performance at the 2022 conference. Congratulations to the members of Advanced Band on this remarkable milestone achievement!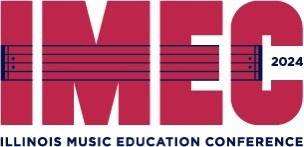 6th grade students calculating speed in science class!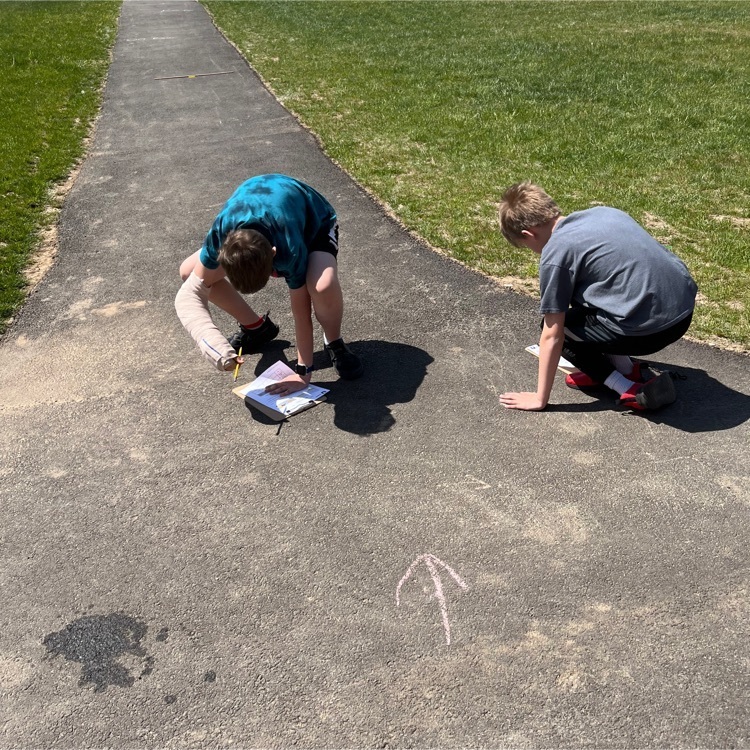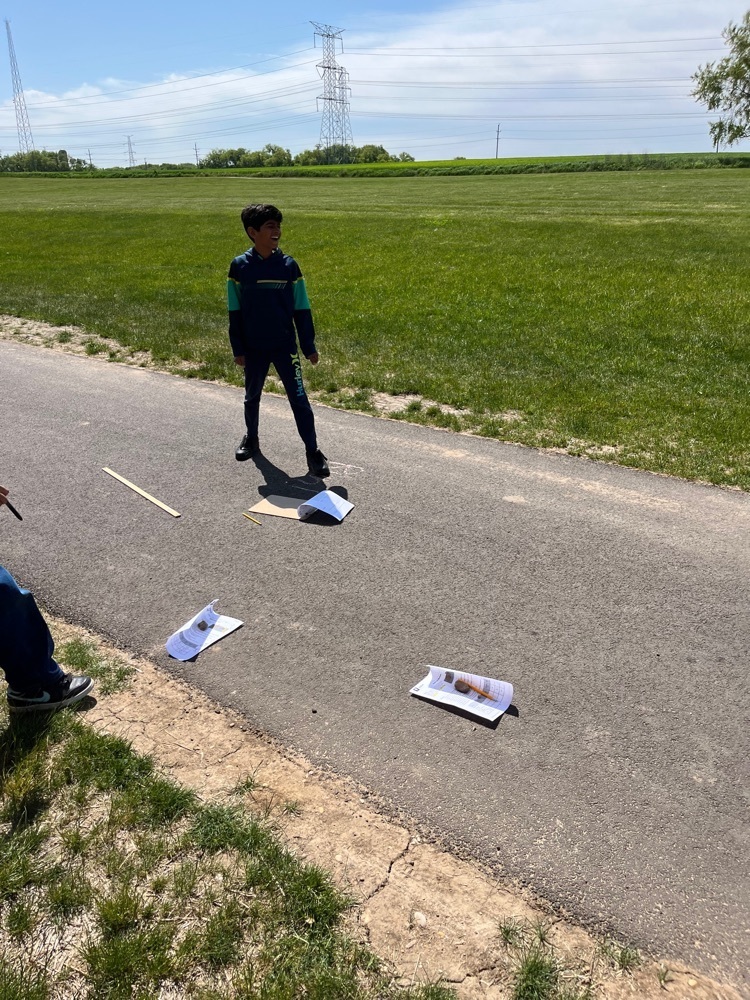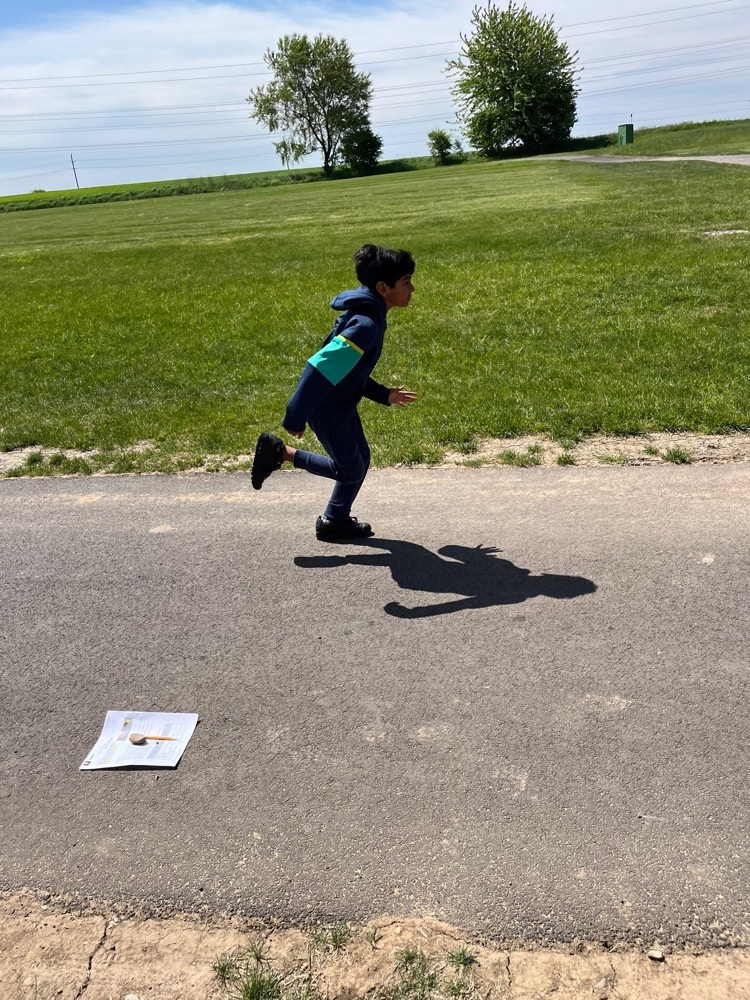 Golden Spoon Award winners for H6 (best smoothie) Lia, Maggie, & Tommy!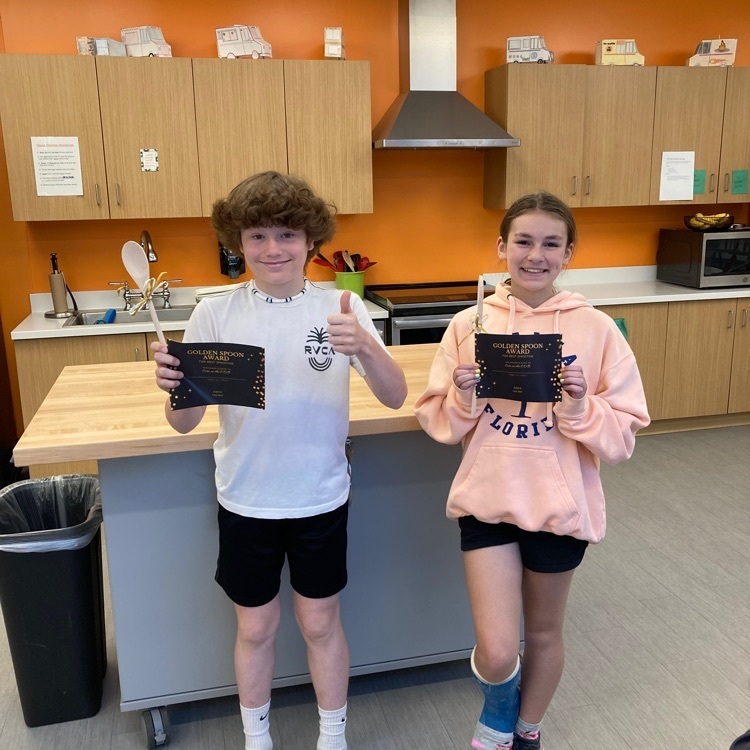 Tooth Fairy Pillow delivery! 7th graders in FACS I made (hand-sewn) tooth fairy pillows for our kindergarten students!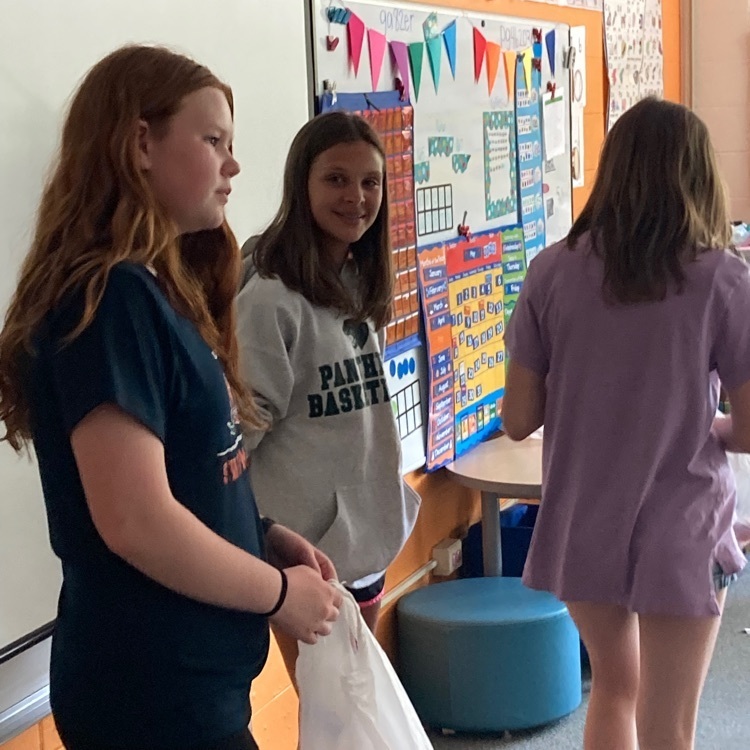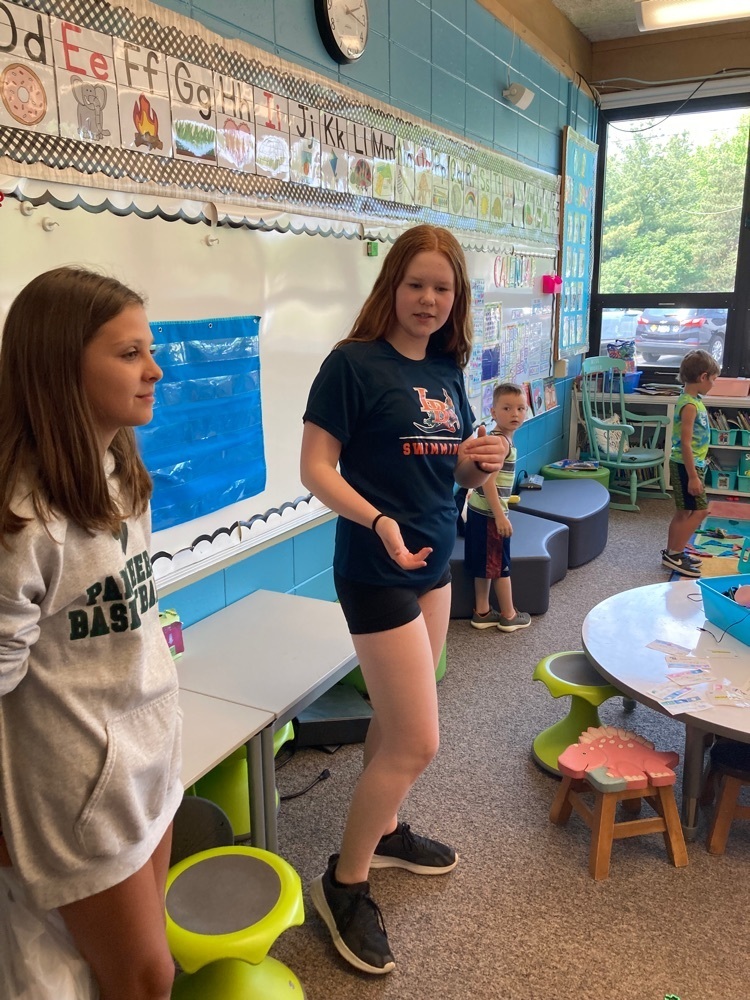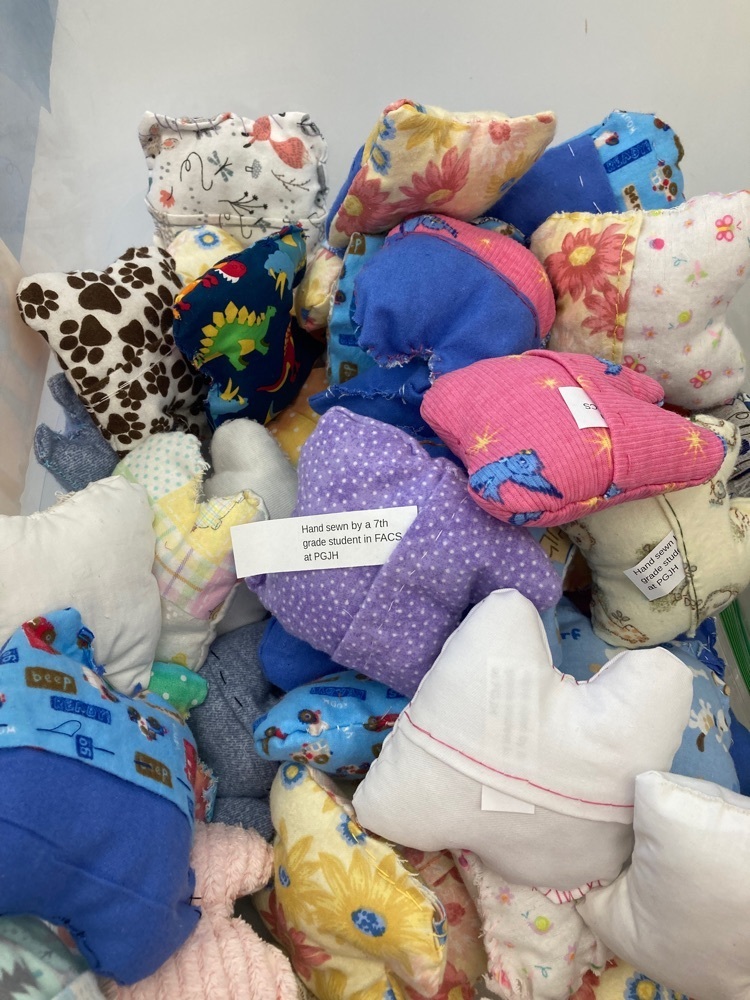 Elementary yearbooks were distributed on Friday. There are a few extra copies available. Please send $20 cash to purchase a yearbook while supplies last.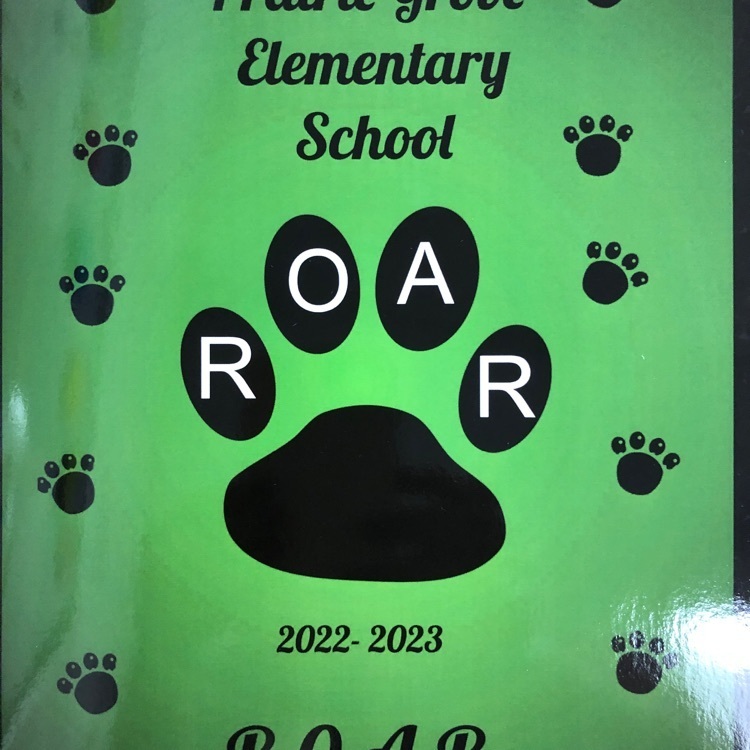 5th graders spreading kindness for kindness day by making dog toys for the animal shelter.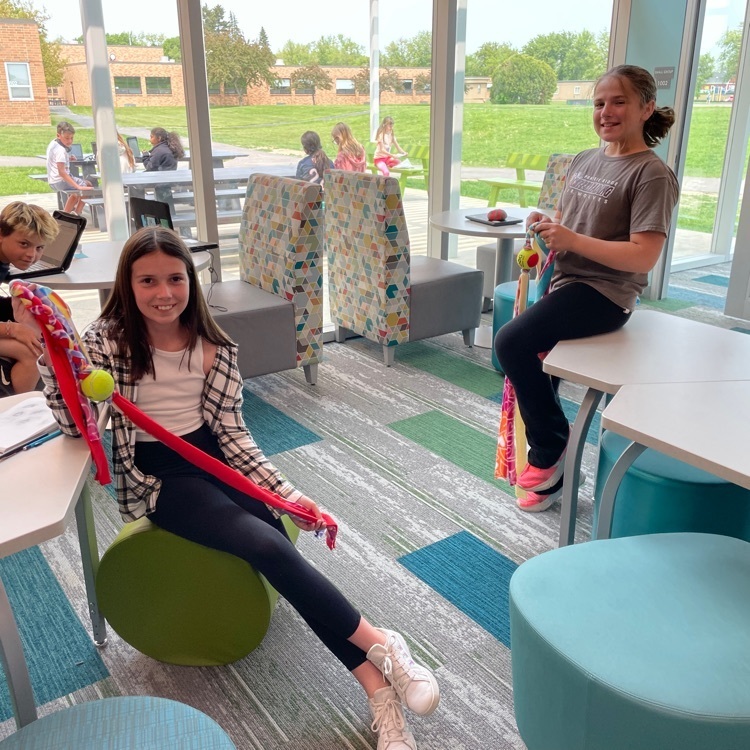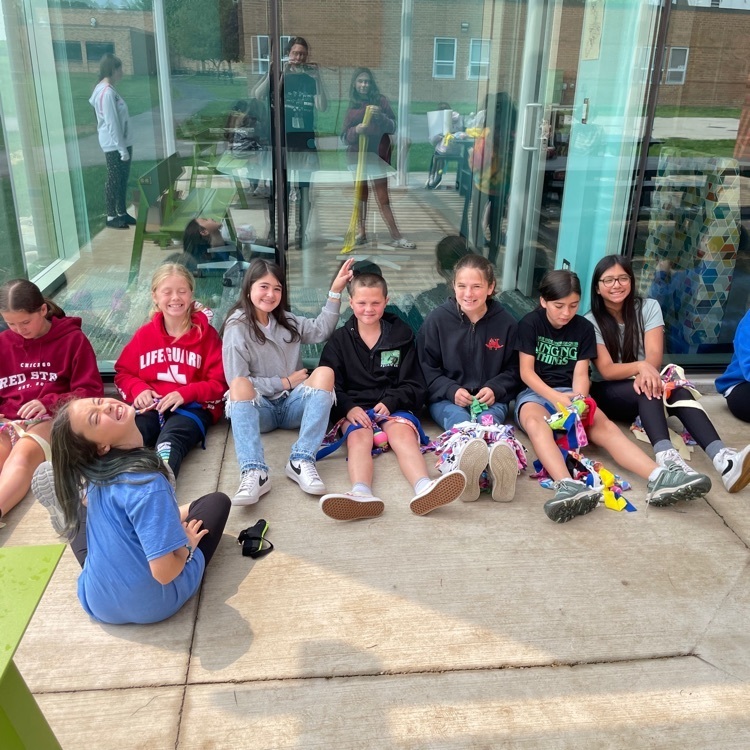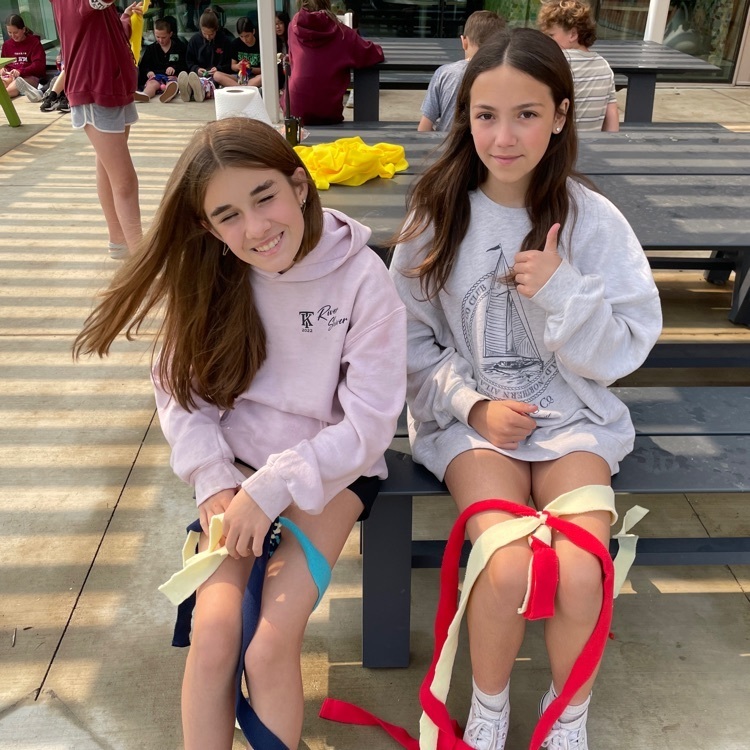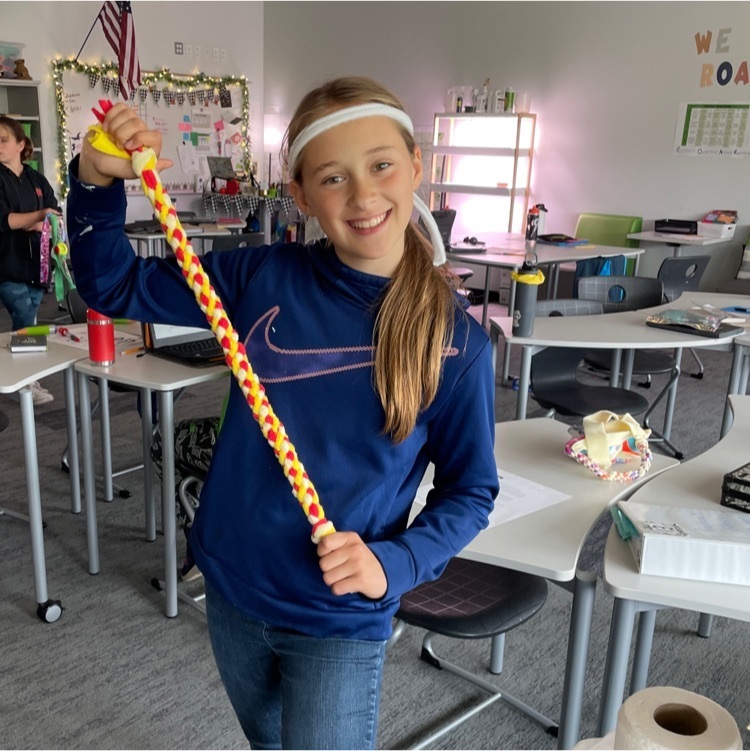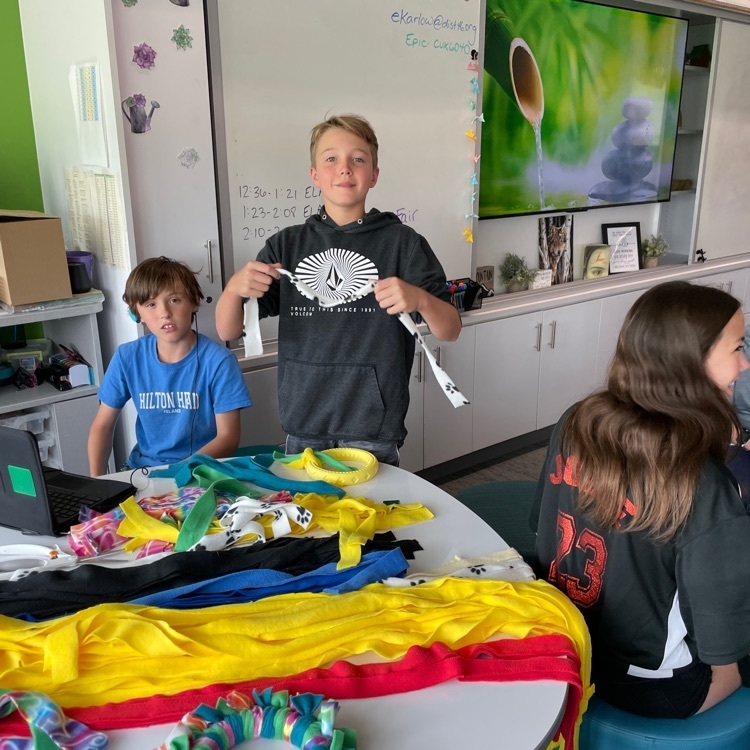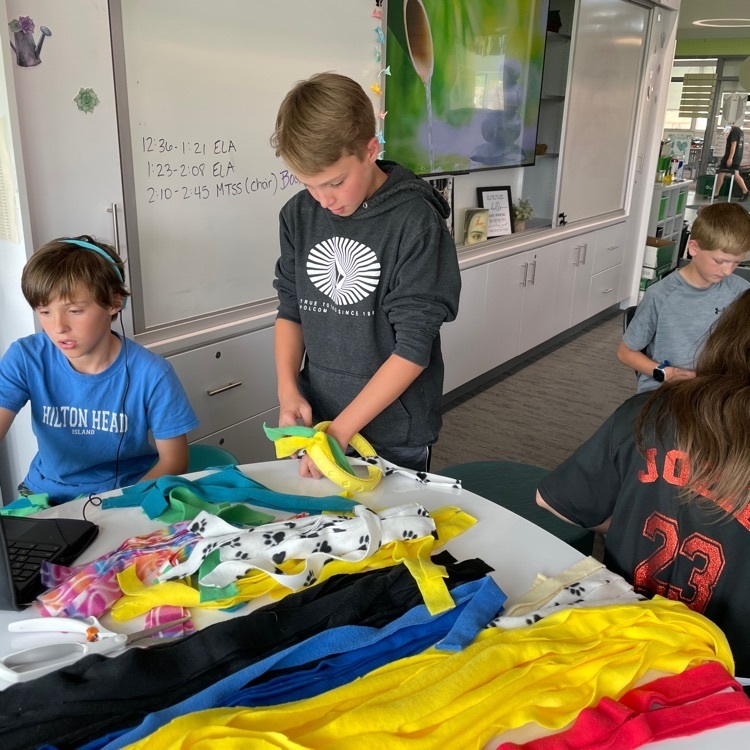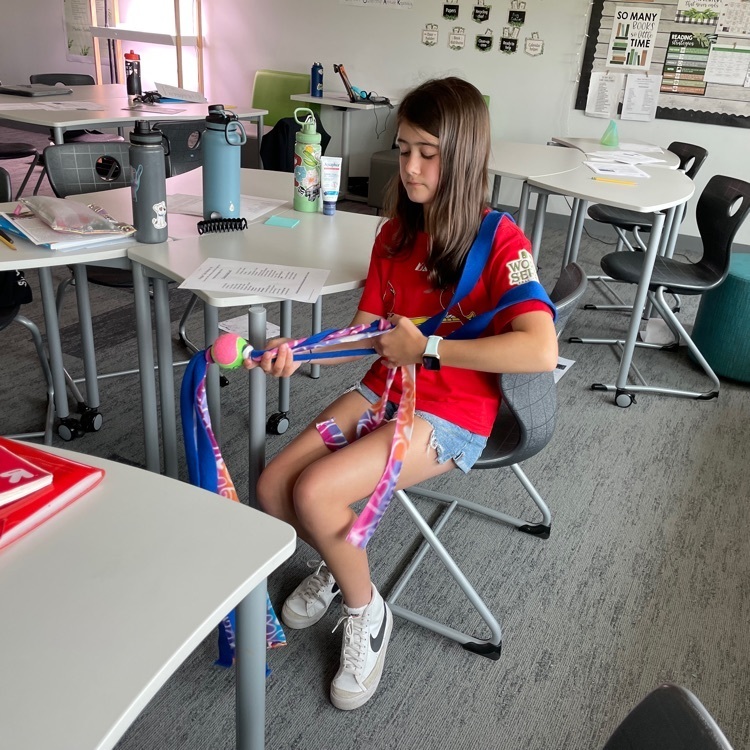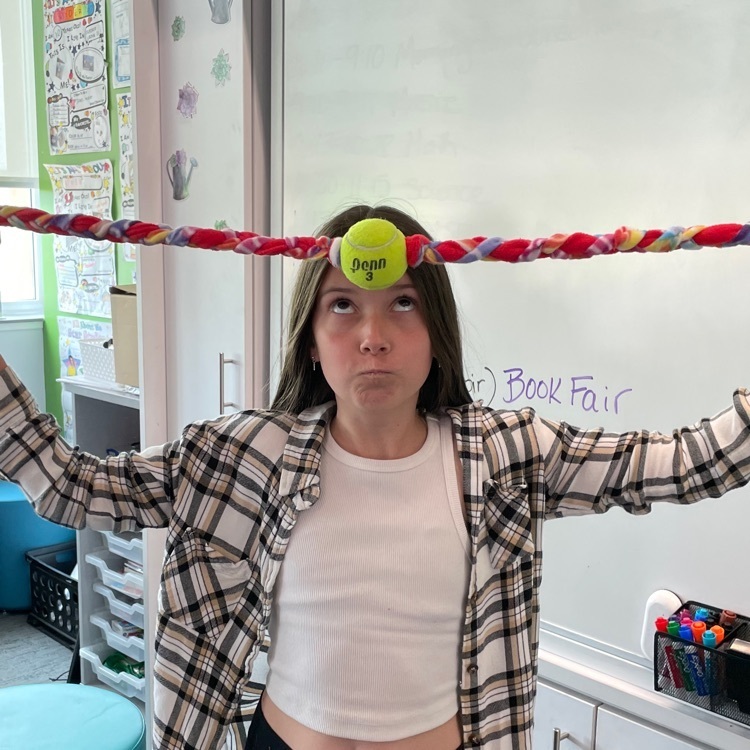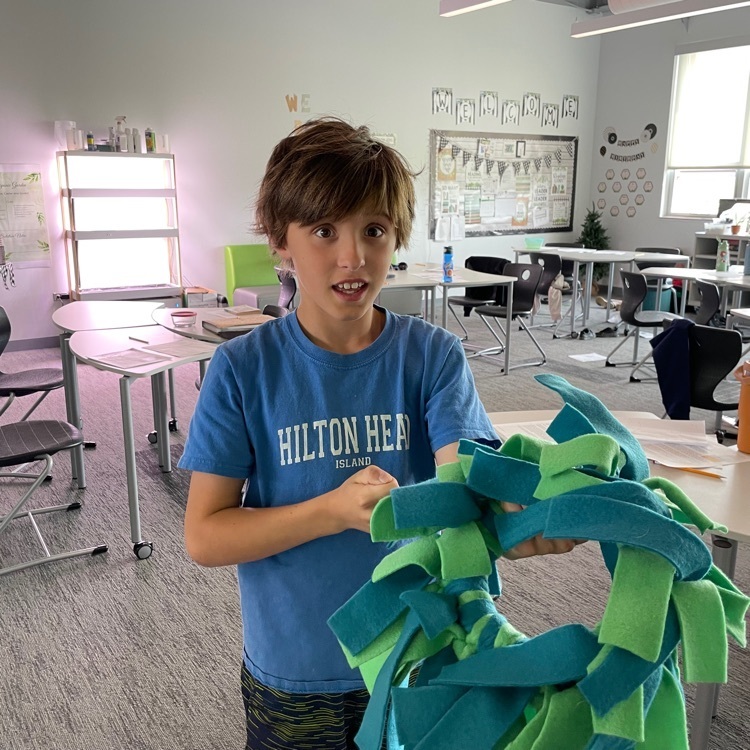 These very hungry caterpillars visited the book fair today!🐛🦋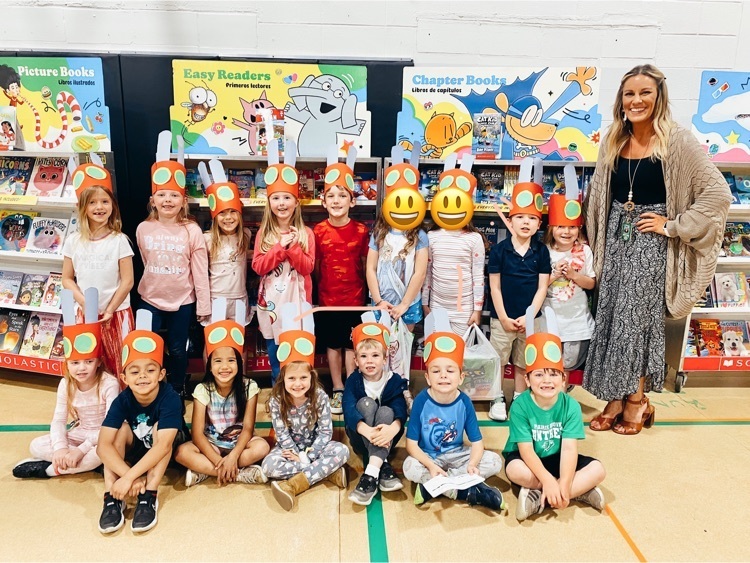 8th grade got to visit a real food truck for their Food Truck Project! Thank you to Your Sisters Tomato for showing them all about your business!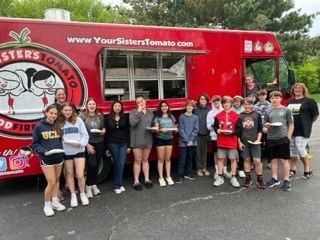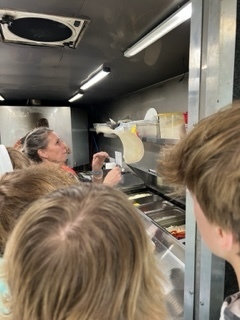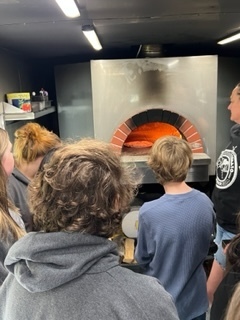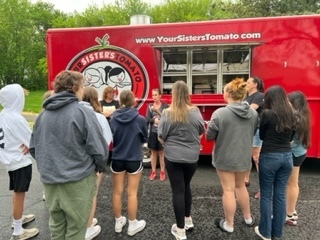 Artwork is displayed and GLOWING! 🎨 Looking forward to seeing you at our Glow Gallery tomorrow, 5-6:30pm, at Fine Arts Night! 🎨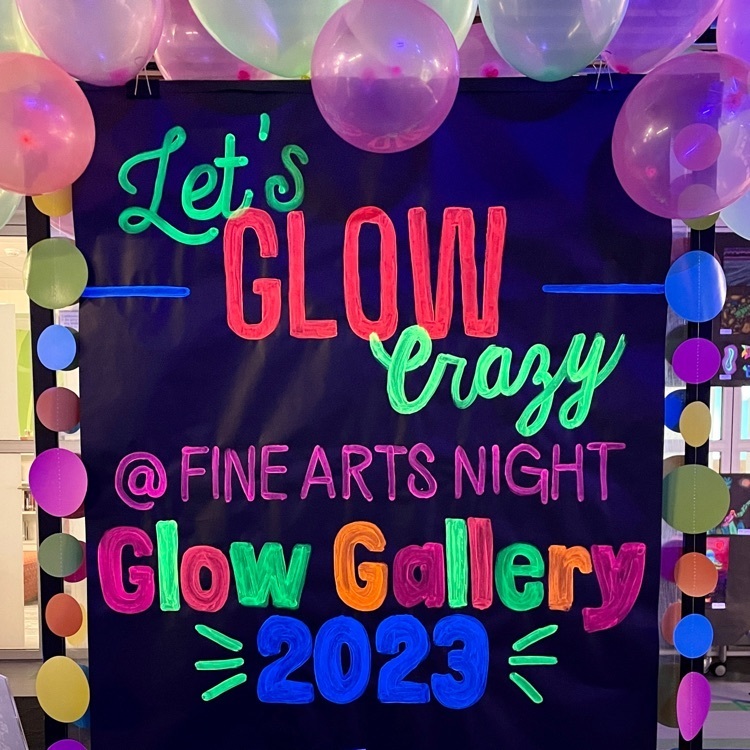 Congratulations to both the PG Advanced Band and PG Jazz 1 on their performances at IGSMA State in the past few weekends! Advanced Band received straight Division I (Superior) ratings and received comments on the maturity of their musicianship, emotional quality of their performance, and how well they handled challenging repertoire. Jazz 1 also received straight Division I (Superior) ratings as well as the High Honors distinction for being one point away from a perfect score. One adjudicator commented how the band was "one of the best middle school jazz bands I've heard in a long time." Congrats again to our State PG Bands and students, and looking forward to our final concerts of the year this week!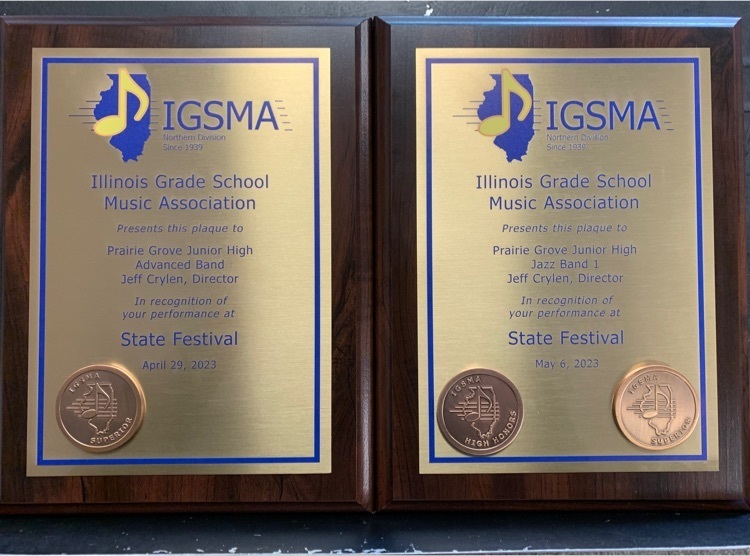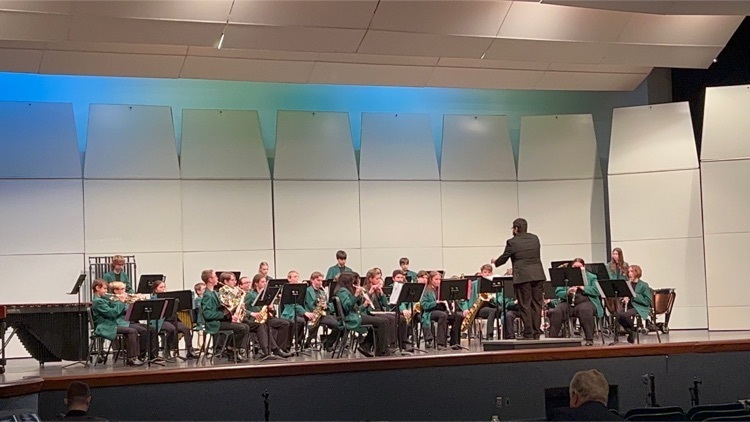 Great job to all at the Spring Choir concert!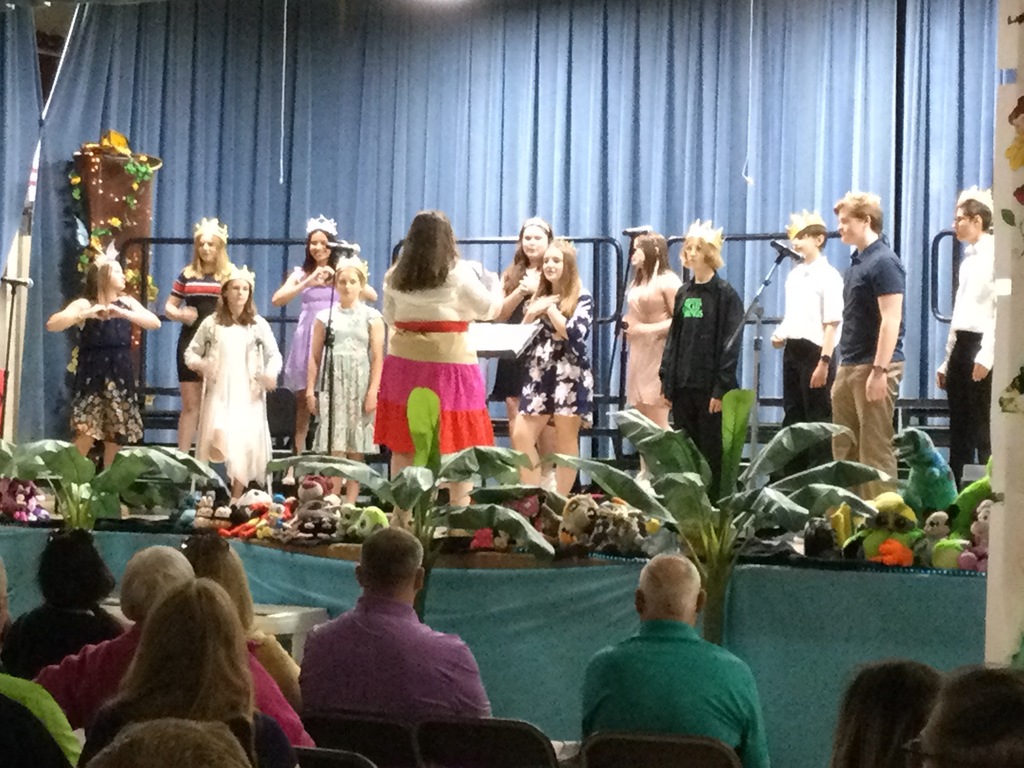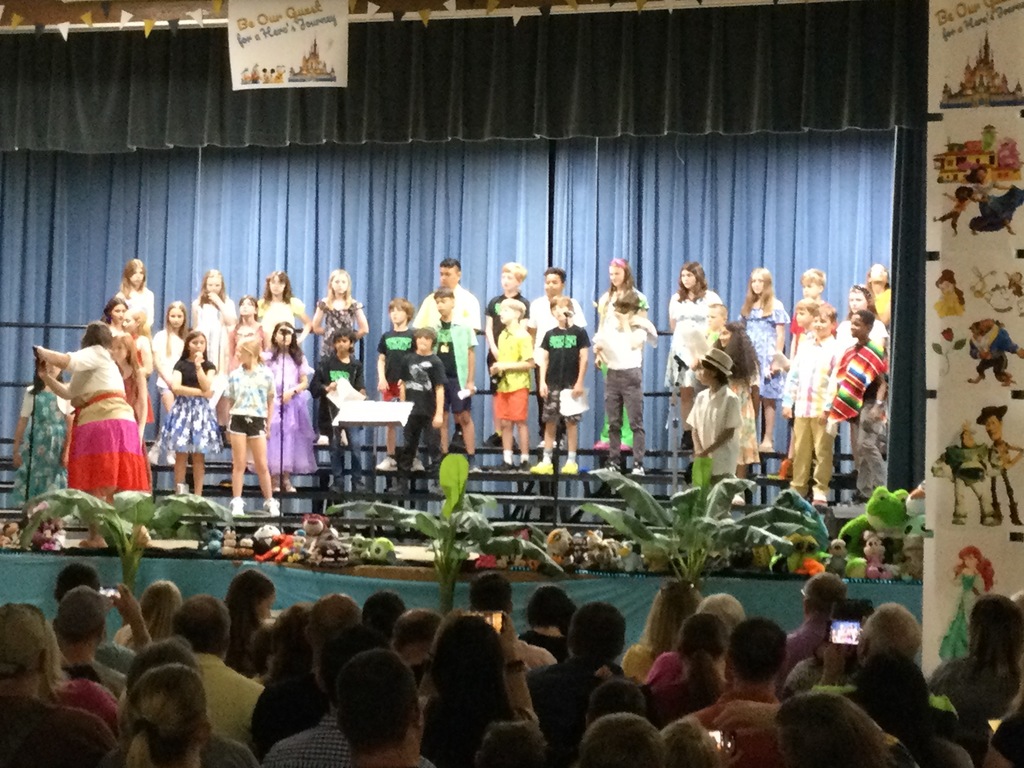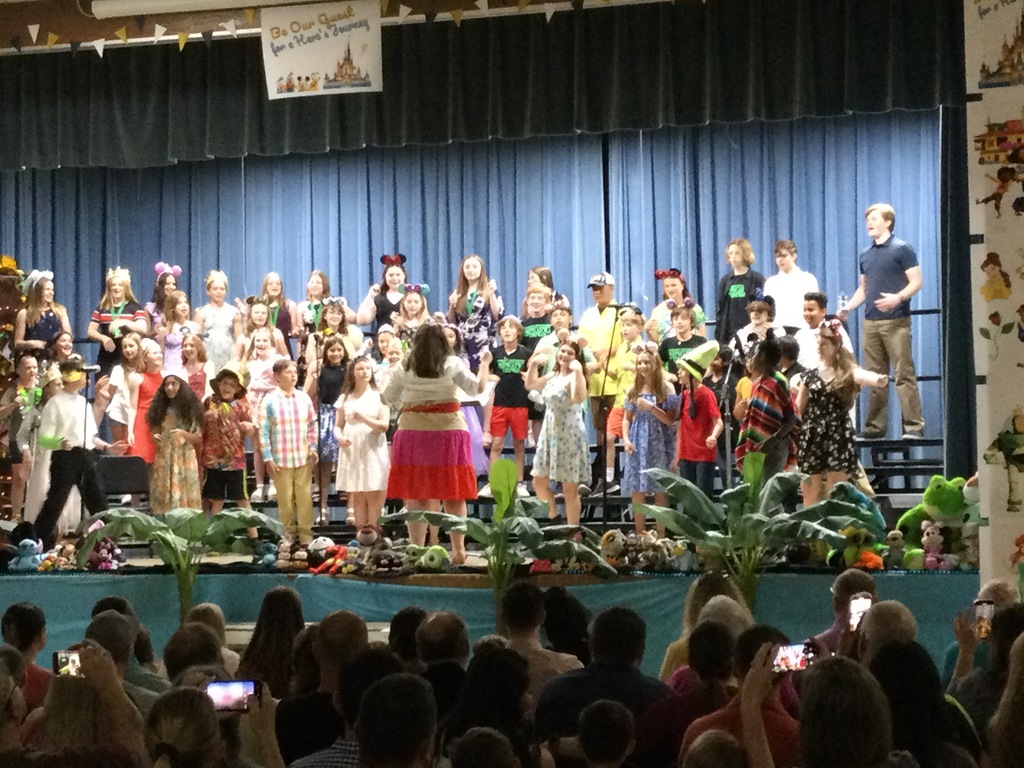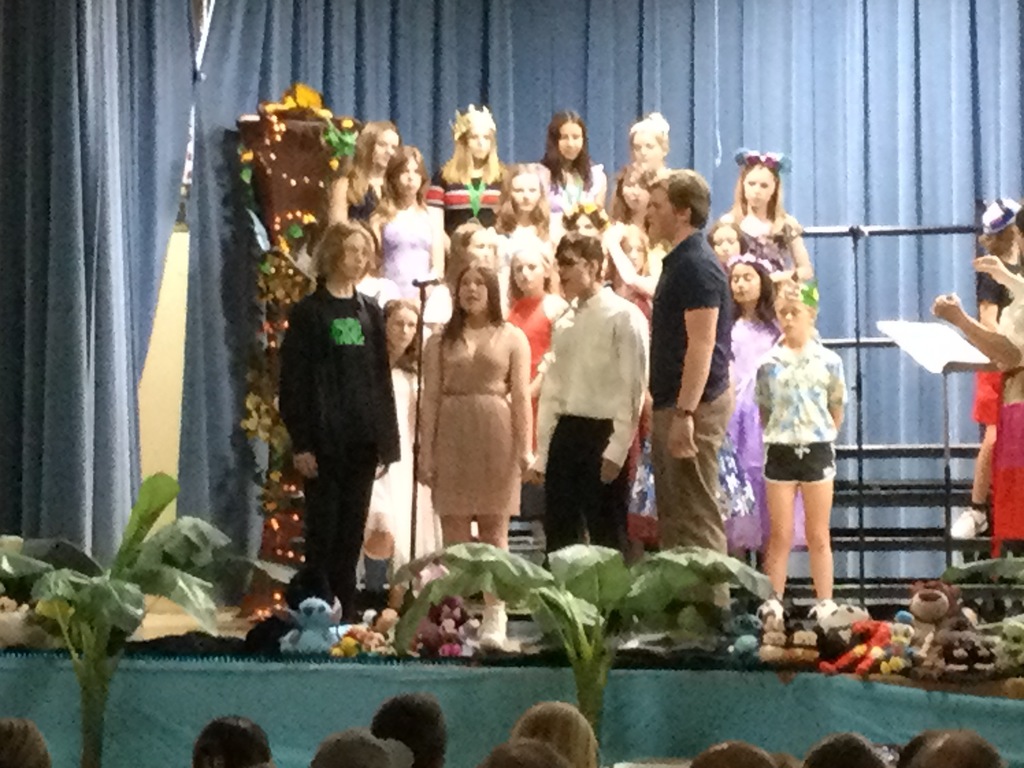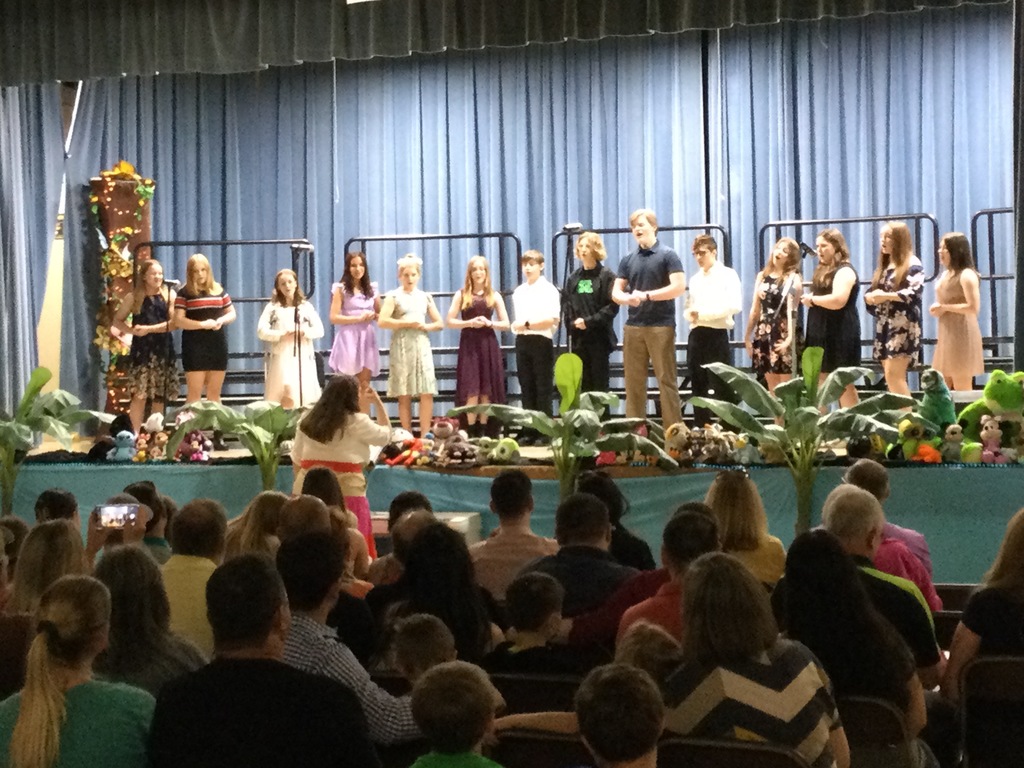 Final Art Club paint and take.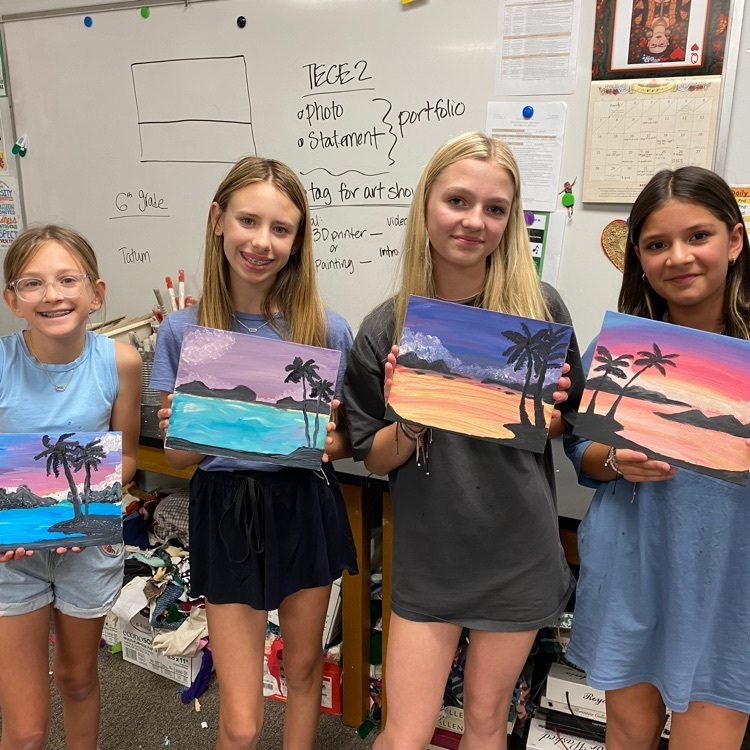 Attention all incoming 5th, 6th, 7th and 8th graders! Cheer camp is almost full! Please fill out the Google Form with the link below or see Coach Chaplain for a flyer. Registration ends May 17th.
https://forms.gle/cAiNebZyiG4icDsk8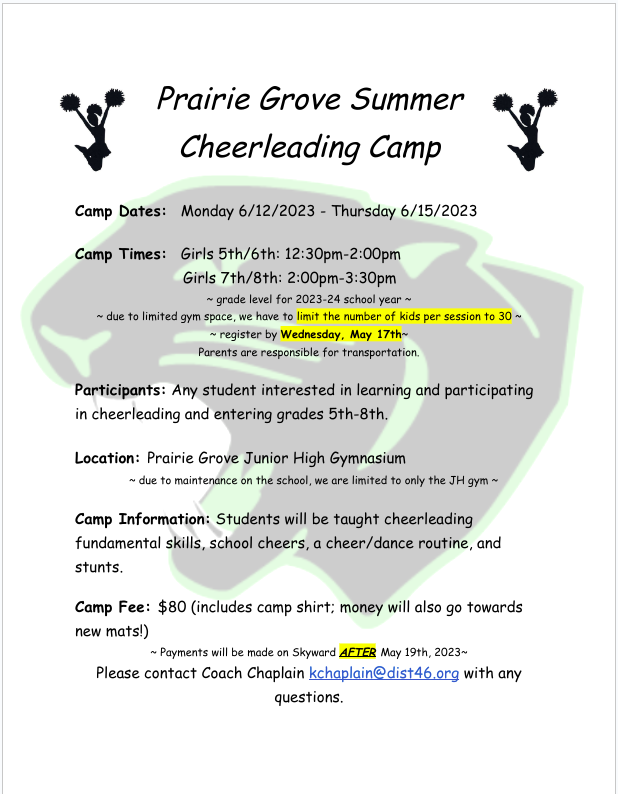 Celebrating Cinco De Mayo!🇲🇽