Celebrating Board Member Day 2022! We have a ROARing Board of Education! Thanks for all you do!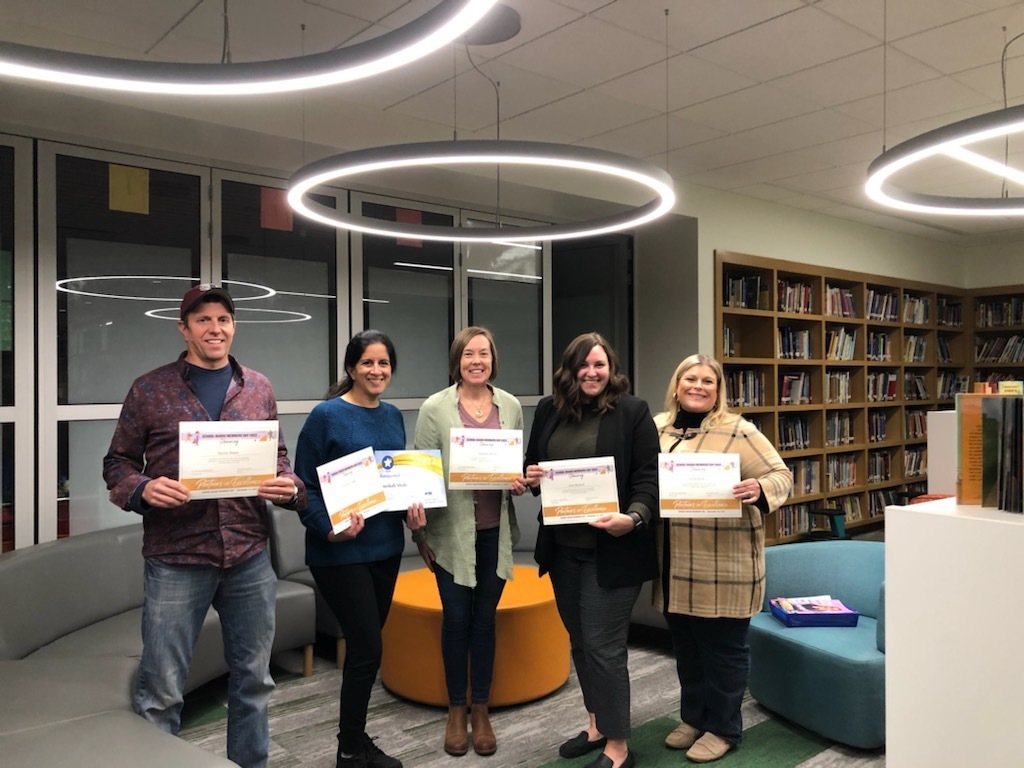 Artist of the Month Creations by fourth grade!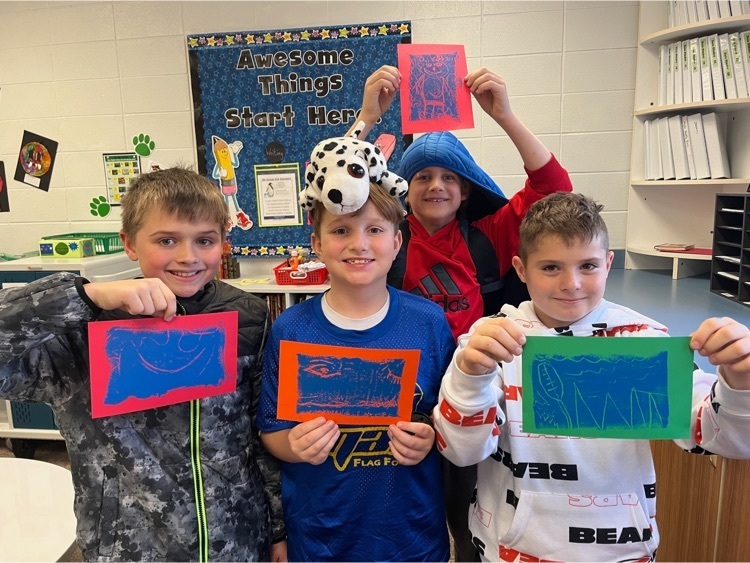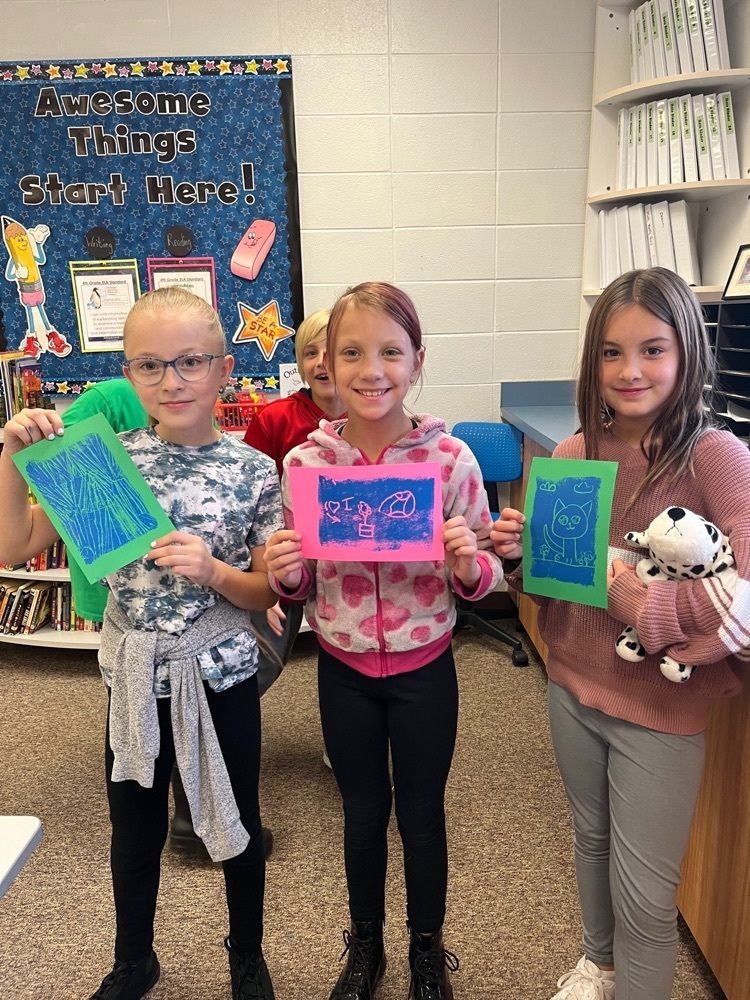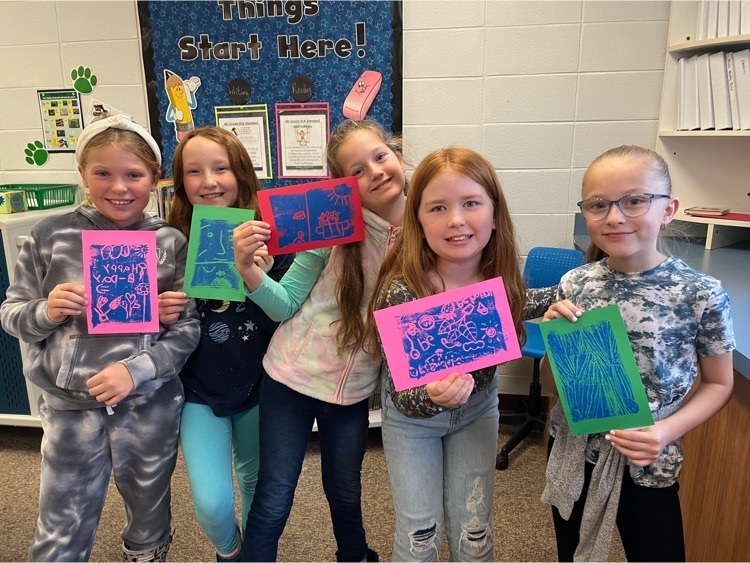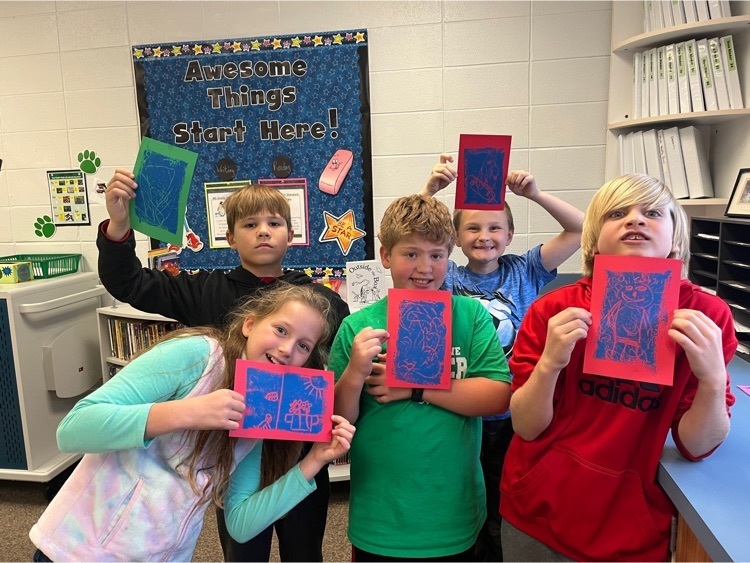 6th graders building their insulation devices to retain the most thermal energy in 30 minutes. One group even built theirs with a 3D printer!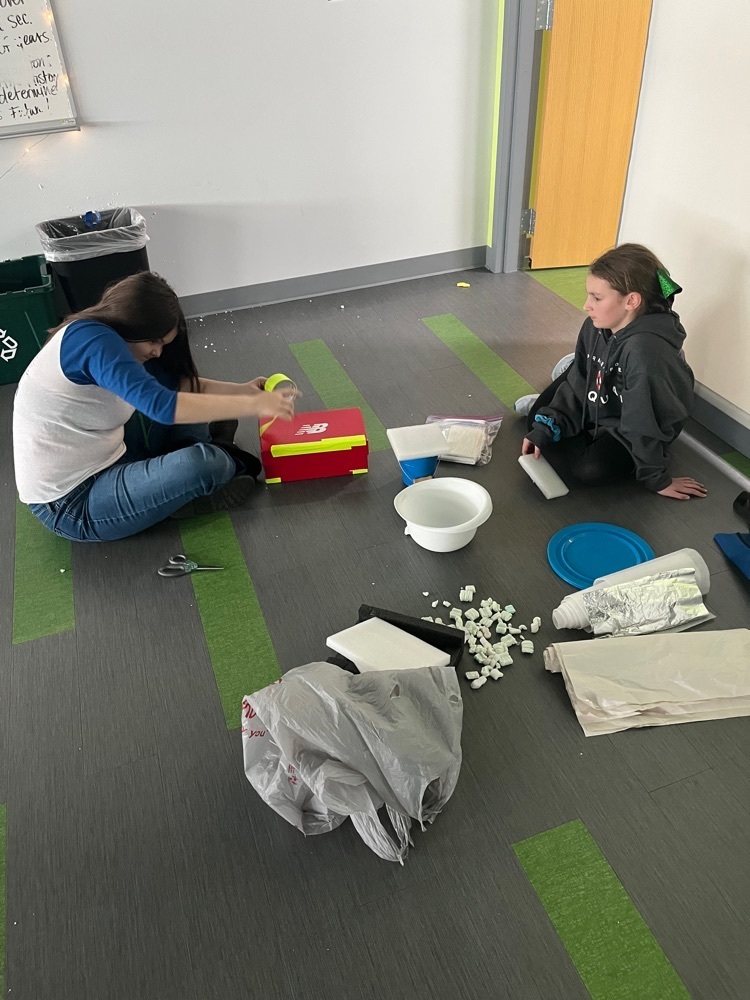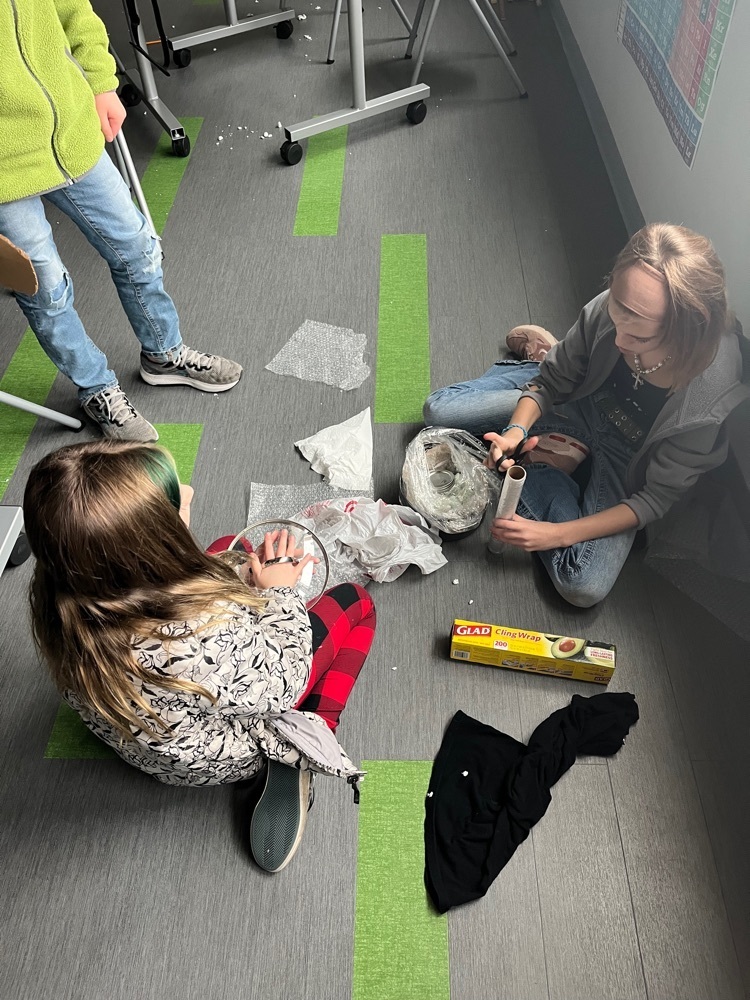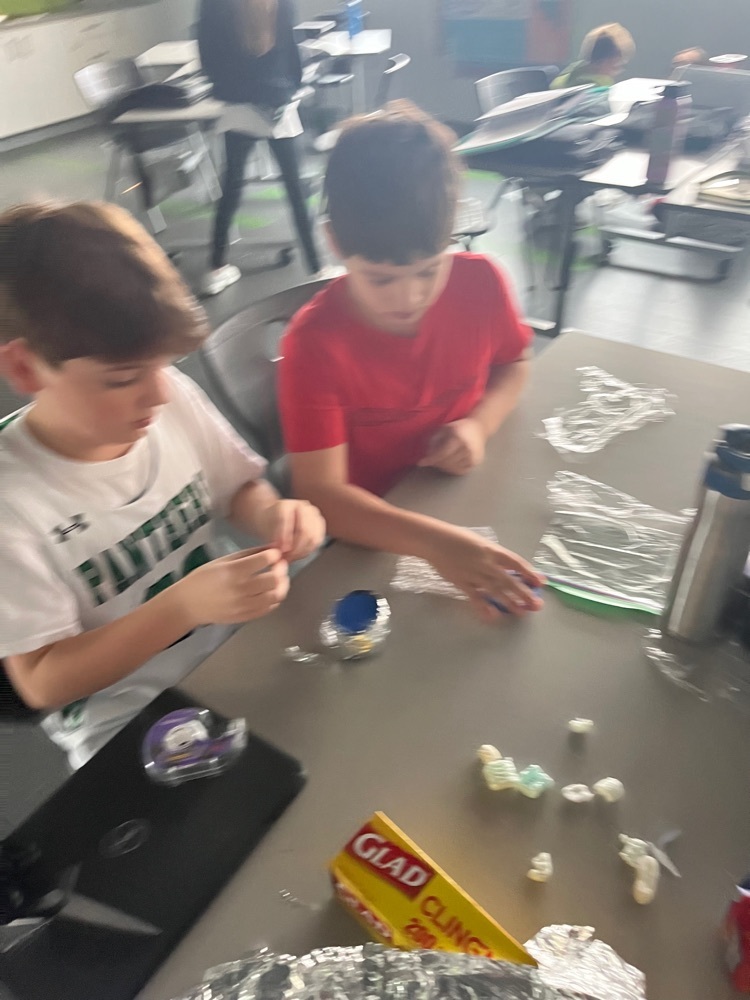 Last week the PR cheerleaders came to practice to help us out!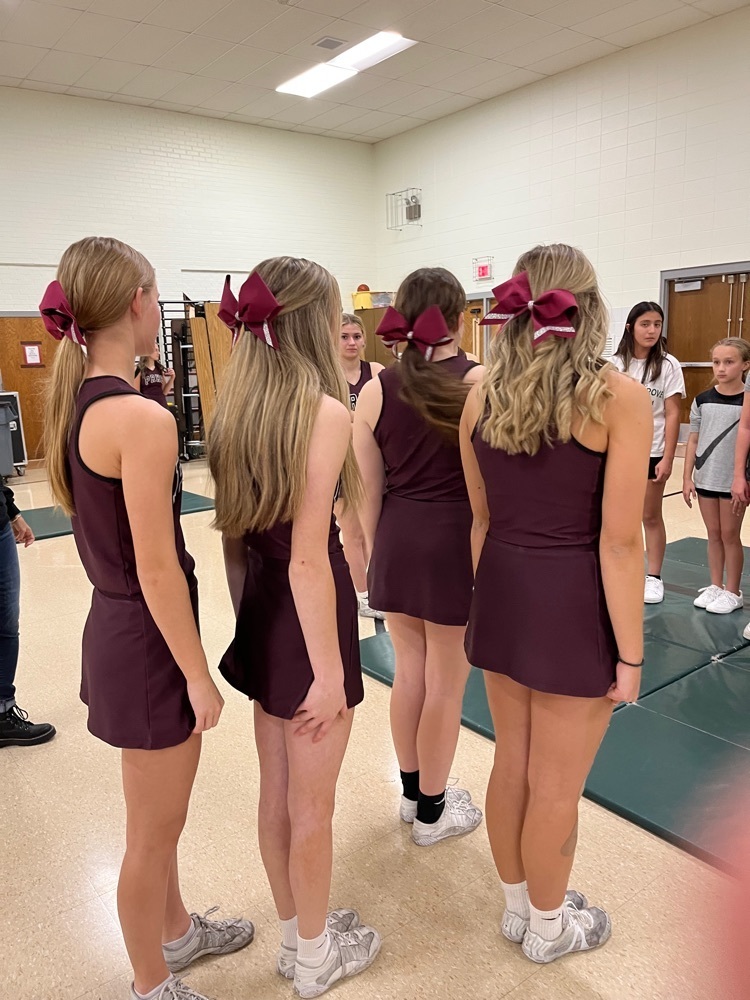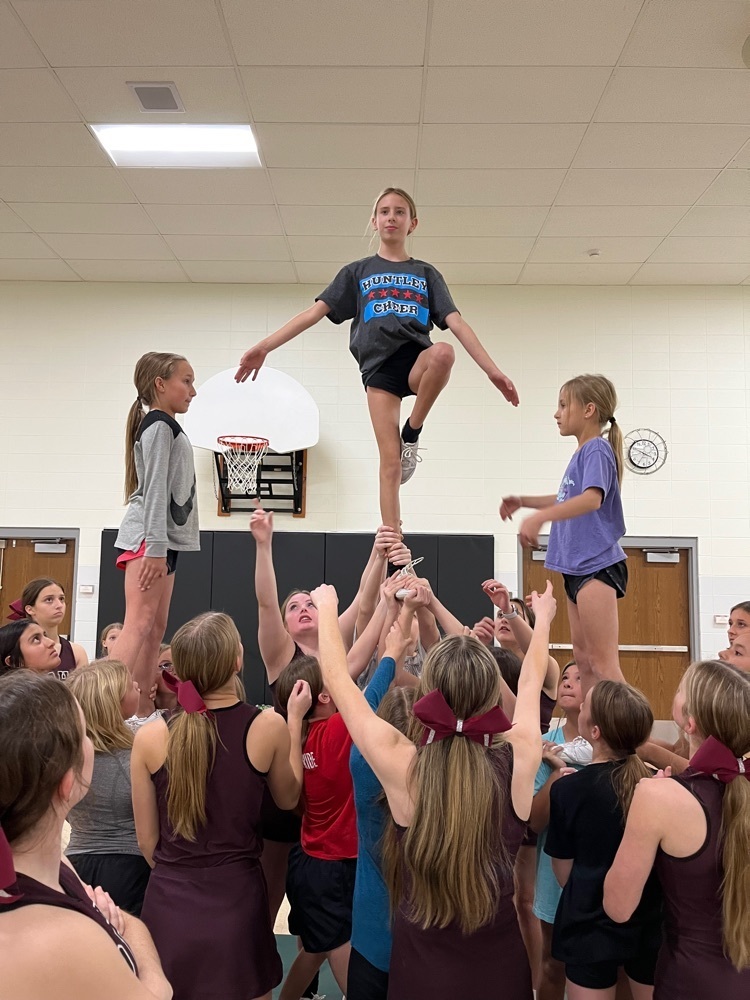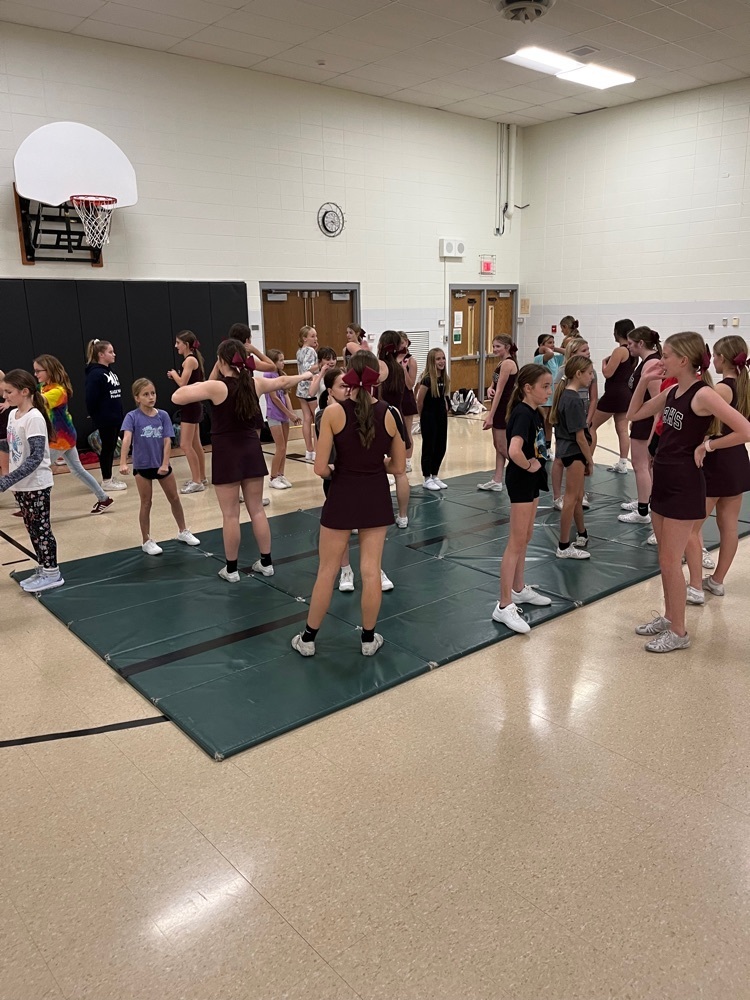 School Board Members Day - November 15, 2022 - A special thanks to our awesome Board of Education: Gwen Bialek, Barclay Butler, David Costa, Stephanie Housh, Steve Sebastian, Khushali Shah, and Josie Shattuck.
The Prairie Ridge Varsity Cheerleaders came to the 7th grade boys' basketball game last night to support our Prairie Grove Cheerleaders! The PR cheerleaders also came to our practice last week to help our cheerleaders learn new stunts, clean their dance for their upcoming exhibition, and give them pointers. Our girls have loved working with PR cheerleaders and look forward to watching them at their game in December!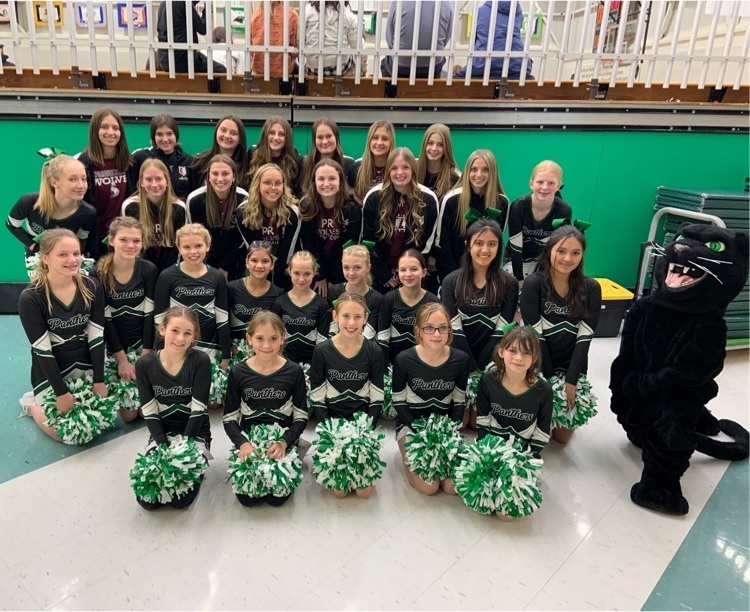 The Concert Band, Advanced Band, and Jazz I & II had an assembly to get ready for their big concert. Come out at see them on Wednesday at 7 PM in the JH Gym.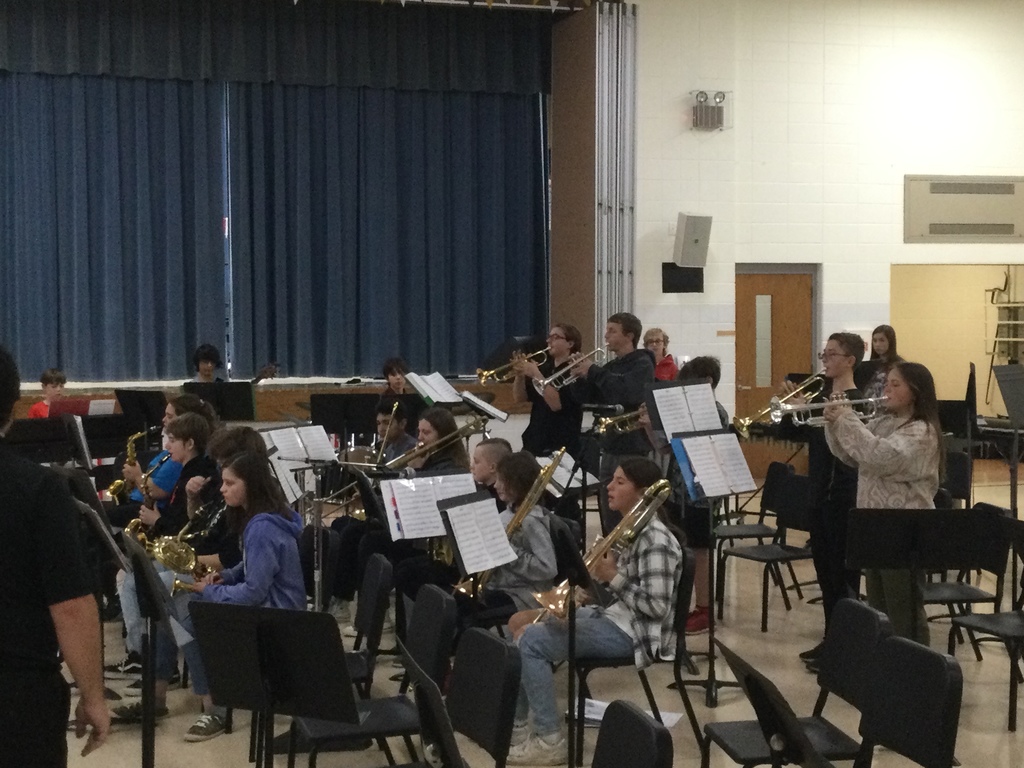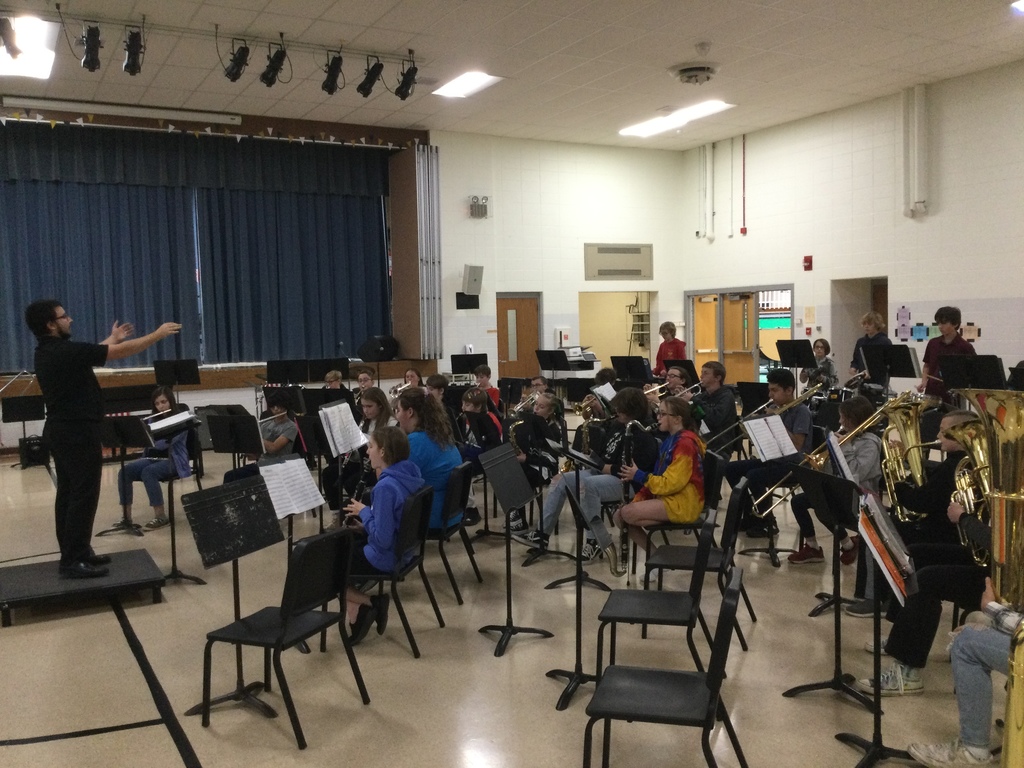 Brrr! It will be chilly this week at recess. Please have students bring hats, gloves, and coats - we'll be going out when we can! Also, you may want to label items if possible. We are getting a lot of winter gear showing up in the Lost and Found.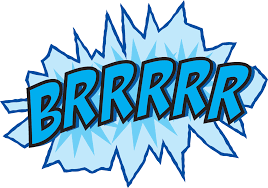 At PG46 we honor and thank all who served. Happy Veterans Day. #ThankYouVeterans #pg46ROAR
Tri 1 FACS II Food Truck Models!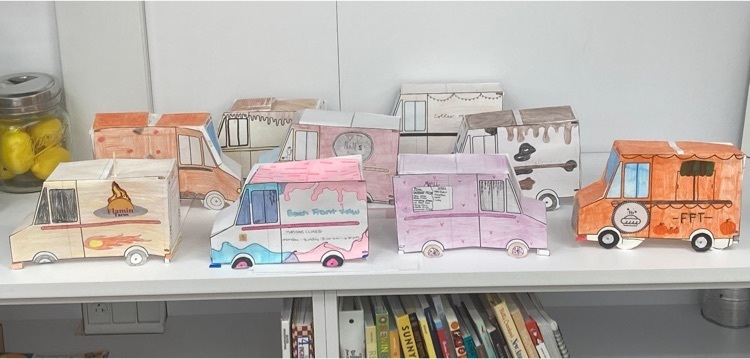 FACS I Crunchy Granola Pretzel Sticks - using the granola they made last week!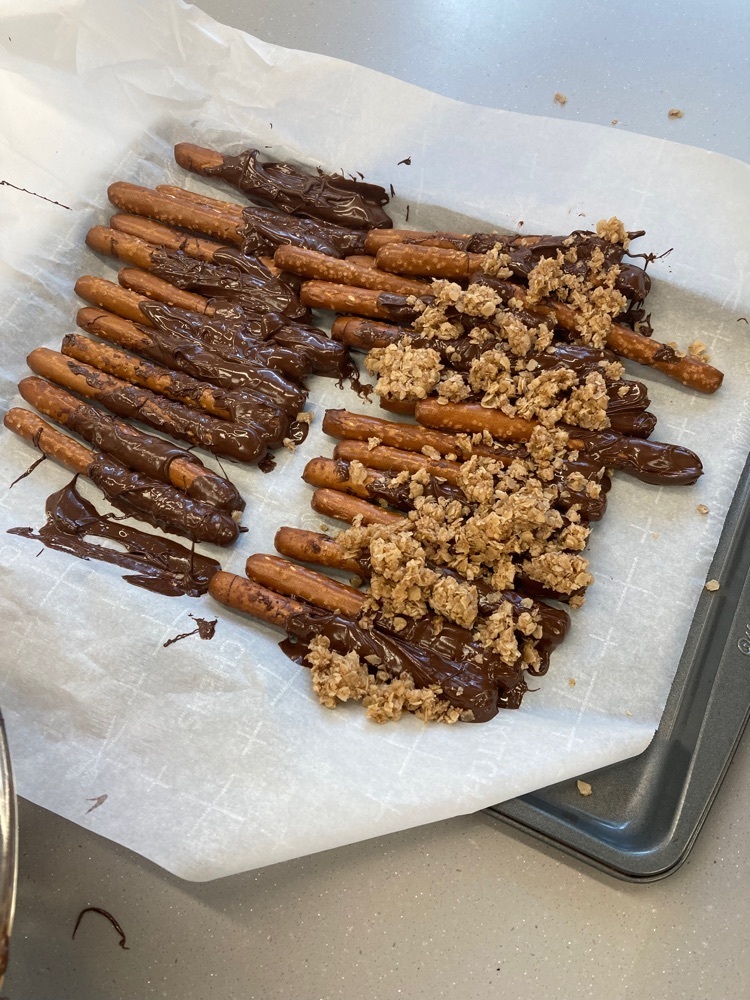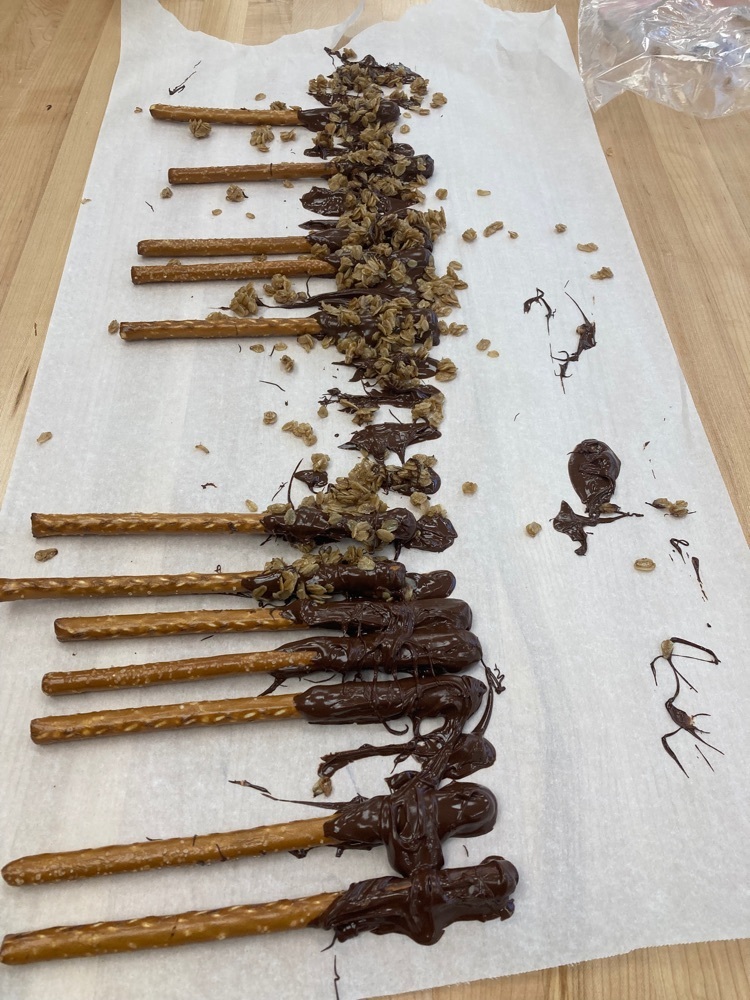 FACS 6 making yogurt parfaits!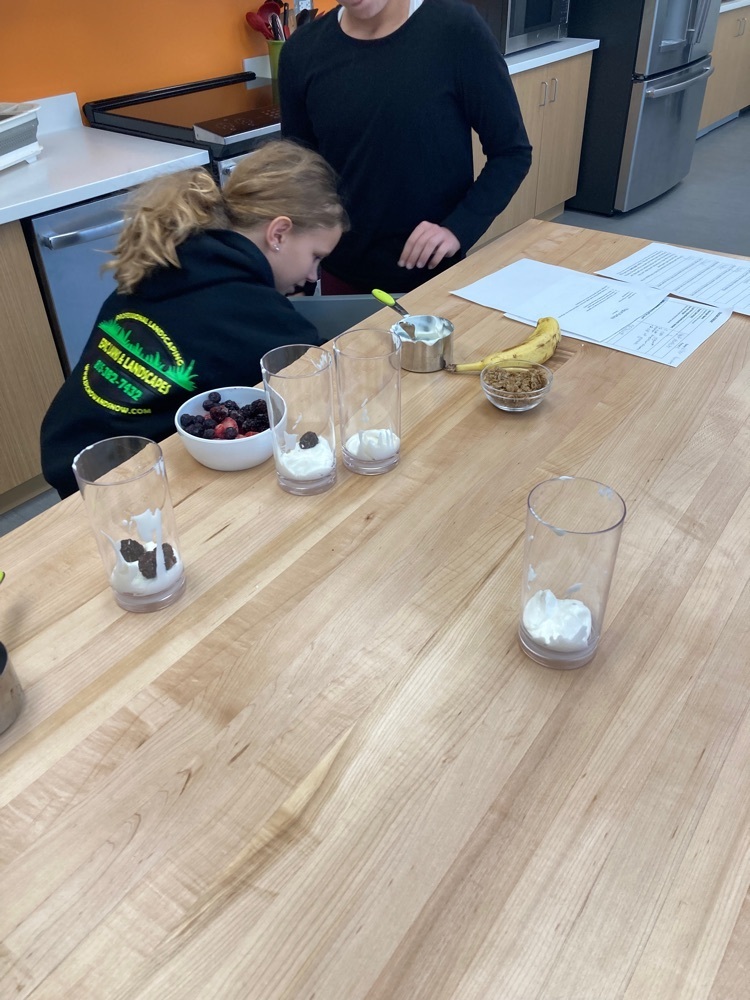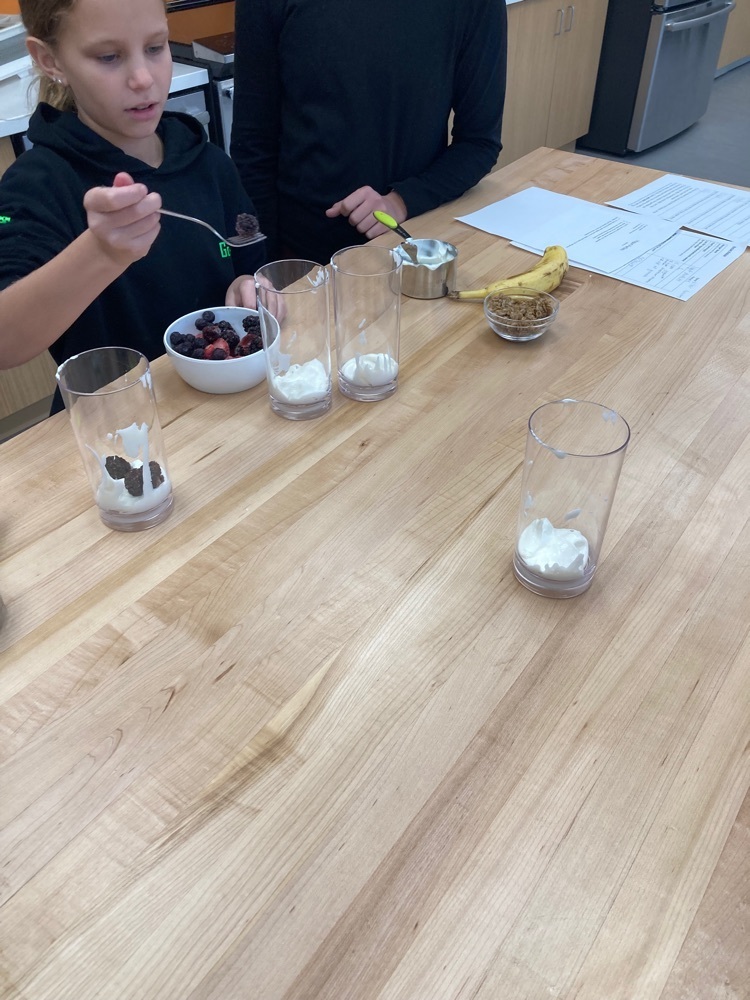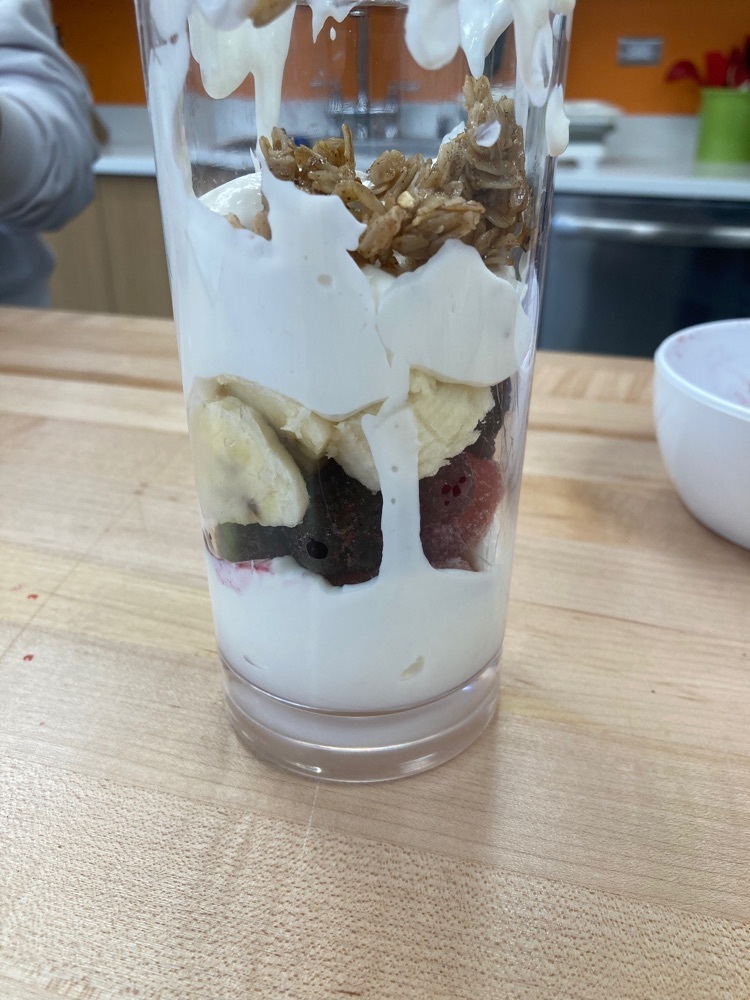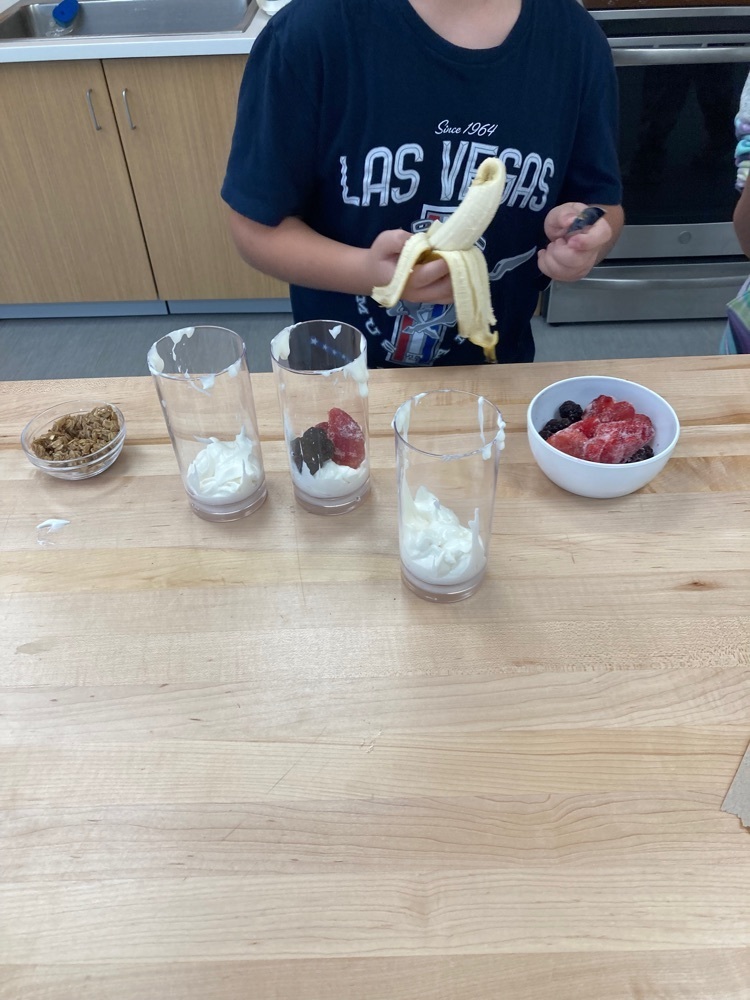 Mrs. Bellavia's 7th grade coding class presenting their final projects!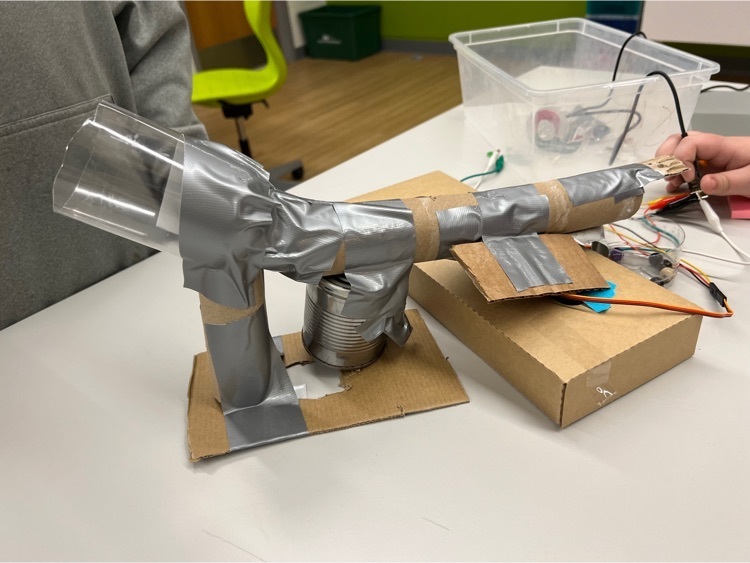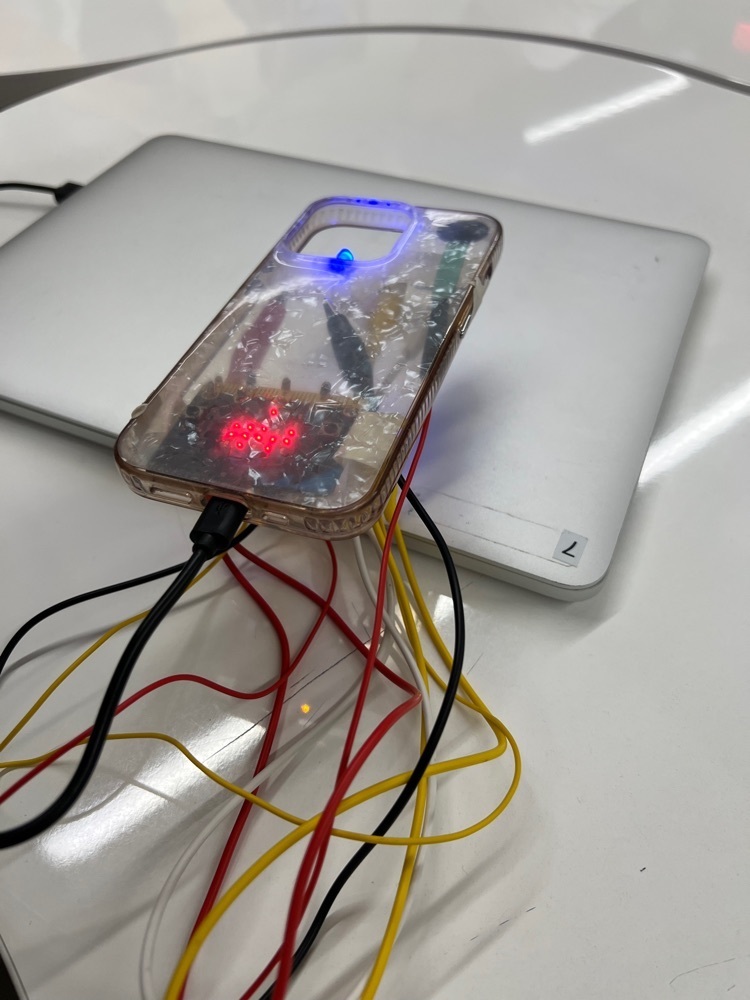 Congratulations to PG Band members Cadee, Peyton, Steven, and Teagan on a wonderful performance with the ILMEA District 7 Junior Honor Band this past Saturday! Great job representing our school and band program, we are very proud of your hard work and dedication!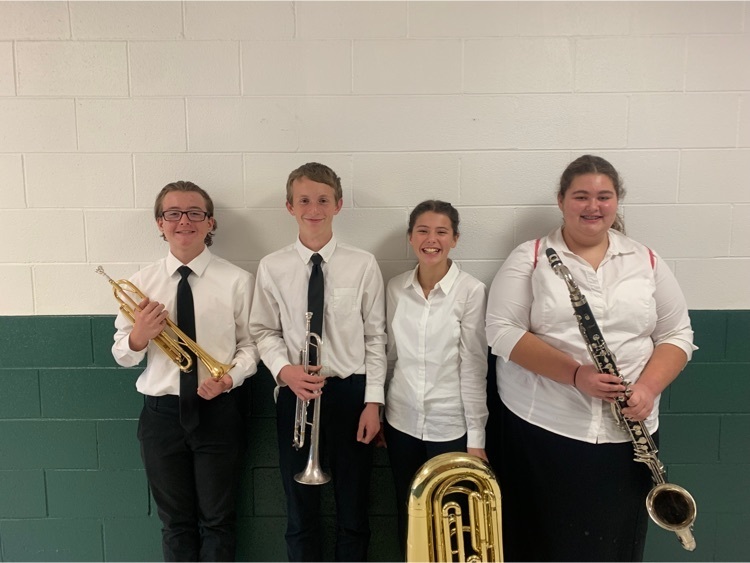 STEM Challenge: Building self-sustaining hydroponic gardening systems. Job accomplished!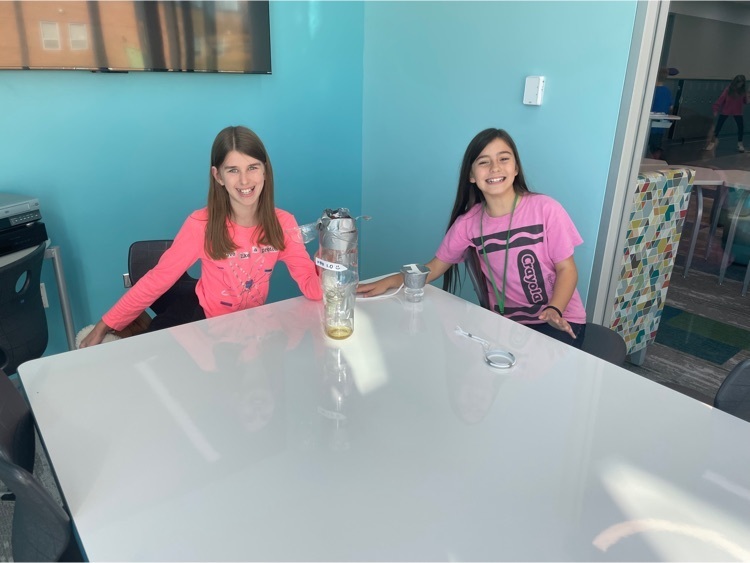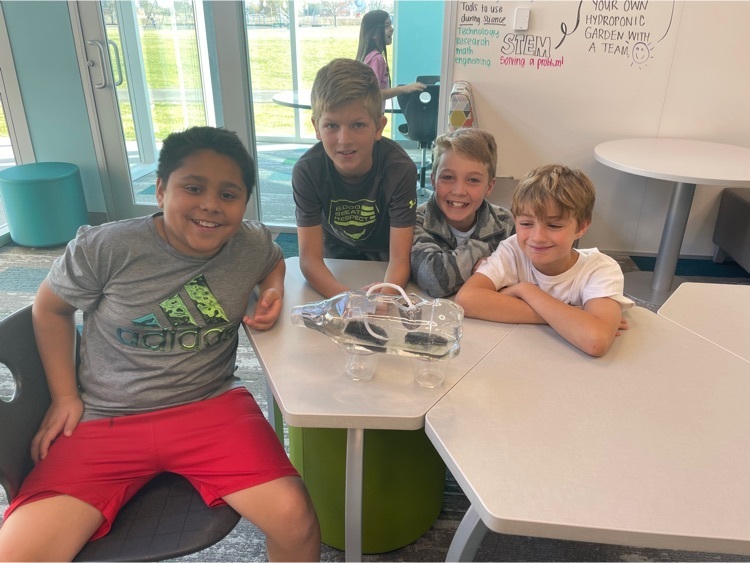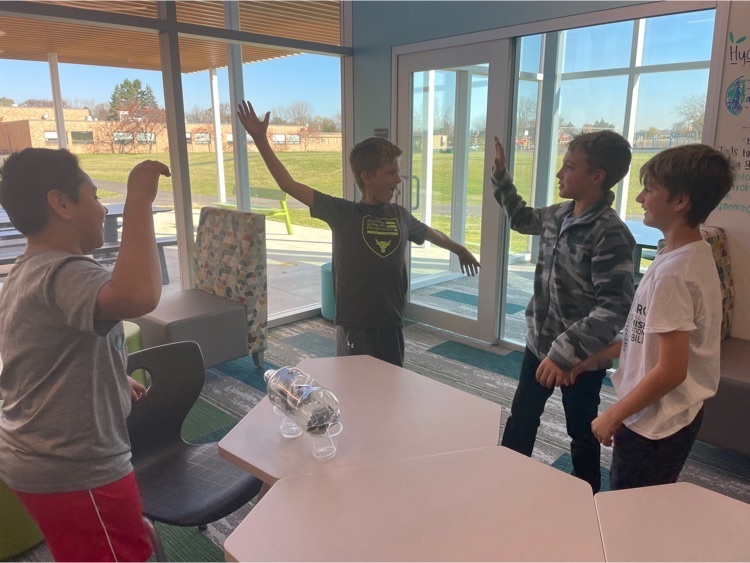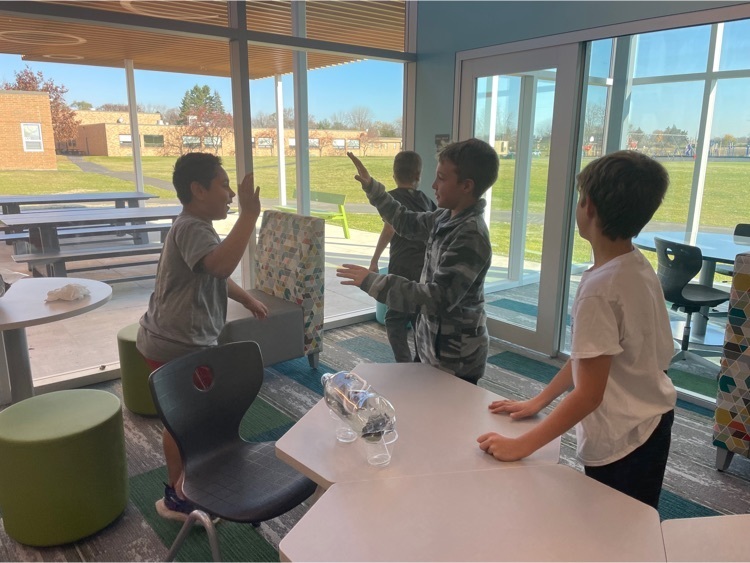 Packed house for the JH choir concert!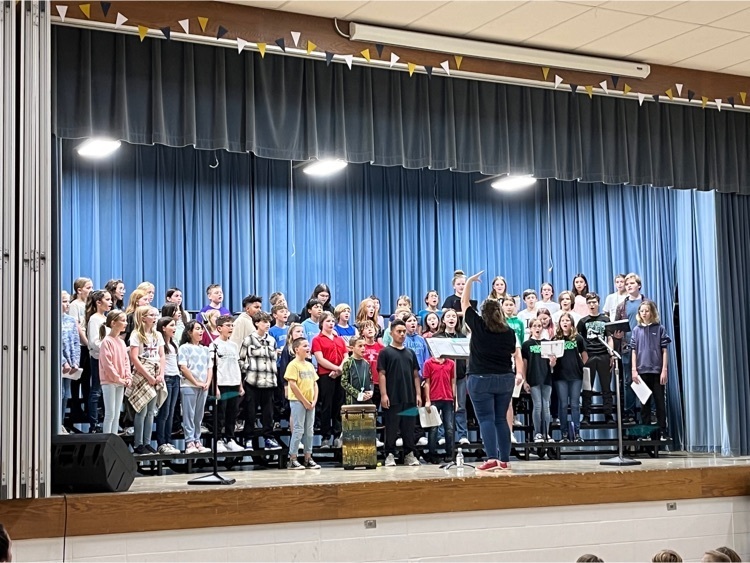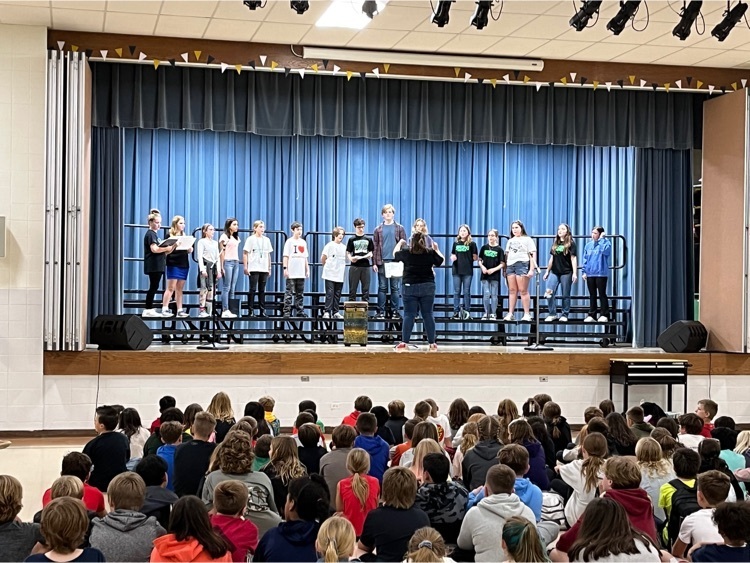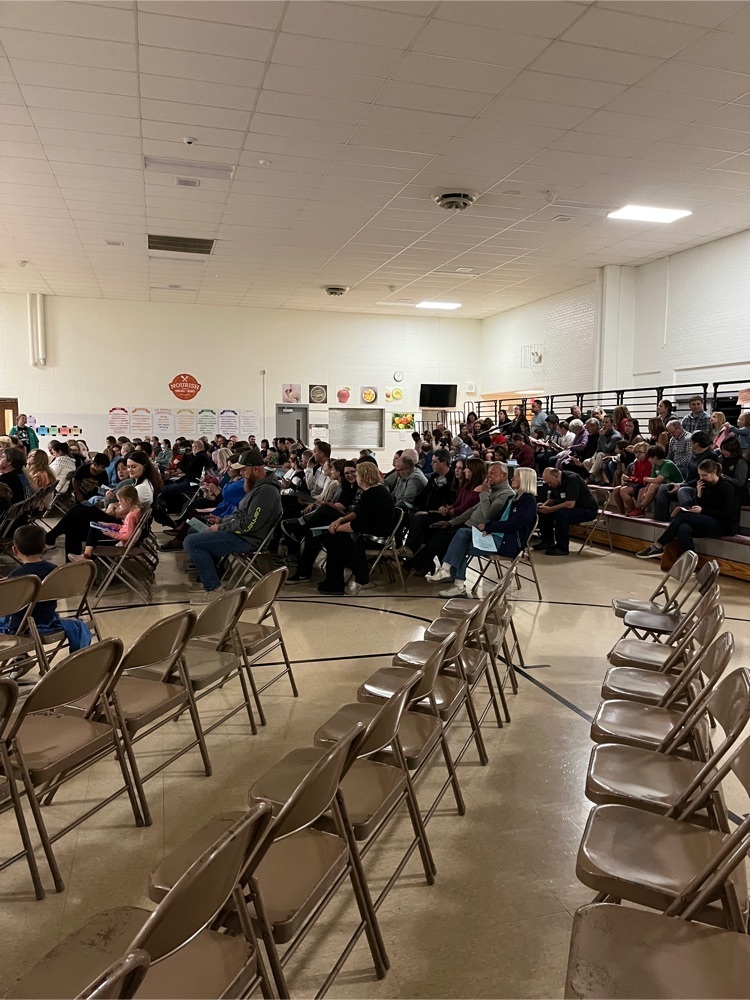 FACS I (hand sewn) ghosts winner goes to "The Juniors!" Dahlia, Frankie, and Mikayla!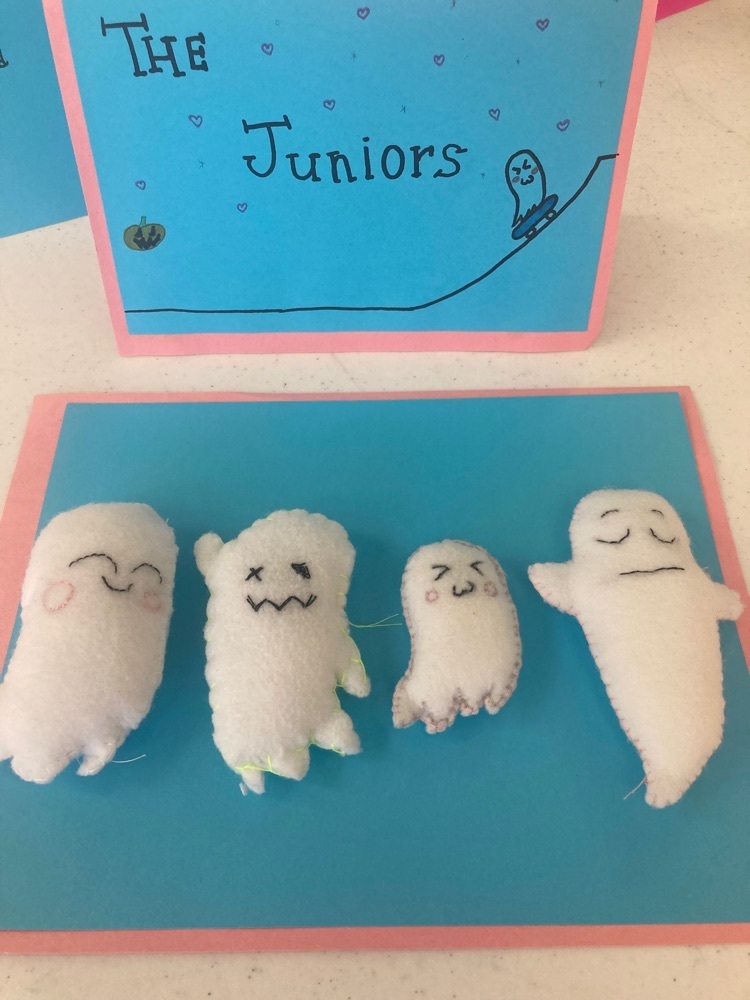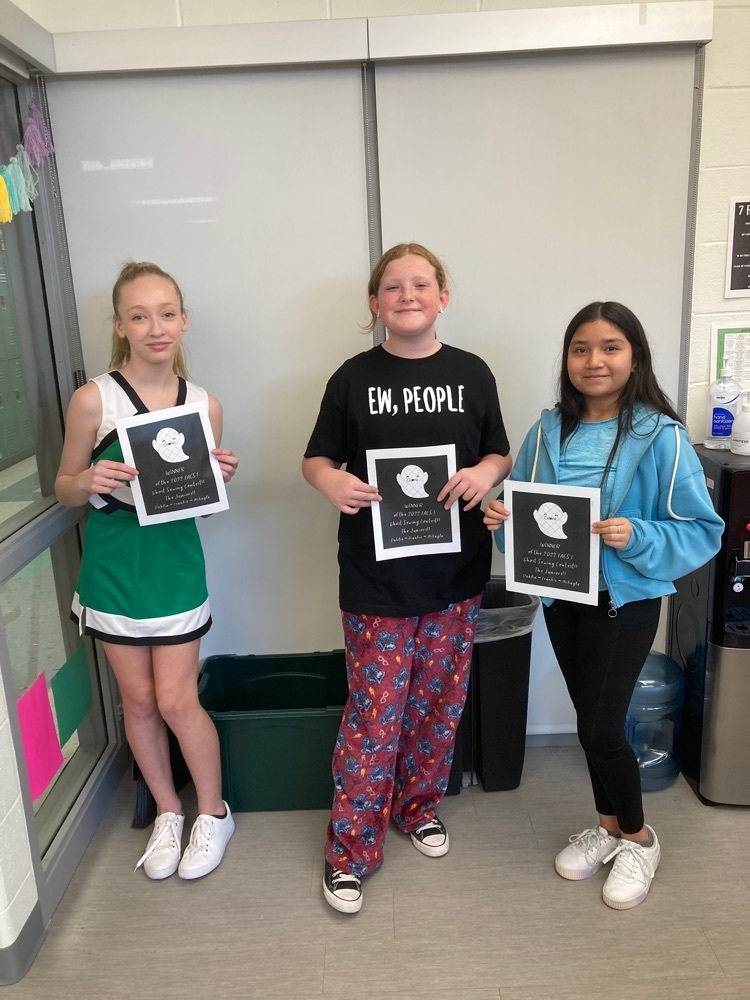 Congratulations to our Great Pumpkin contest winner Emily W and runner-up Vance M! Thank you to our PTO for organizing this fun activity for our students!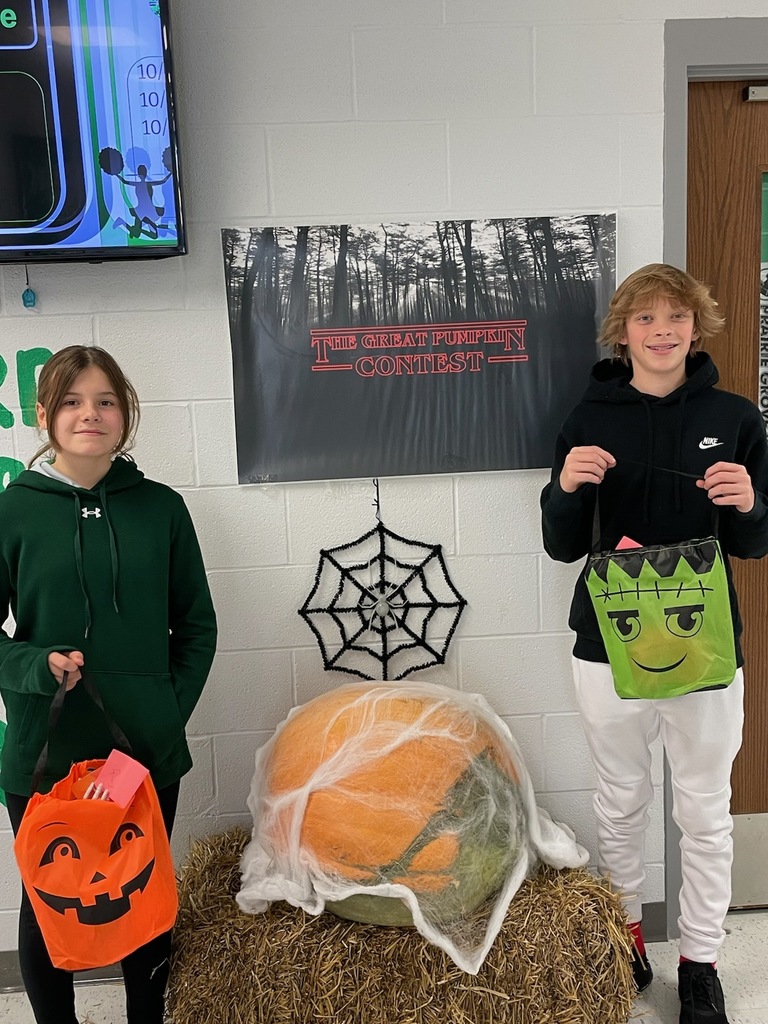 FACS II Pumpkin Carving Winners! Nick, Anthony, & Nolan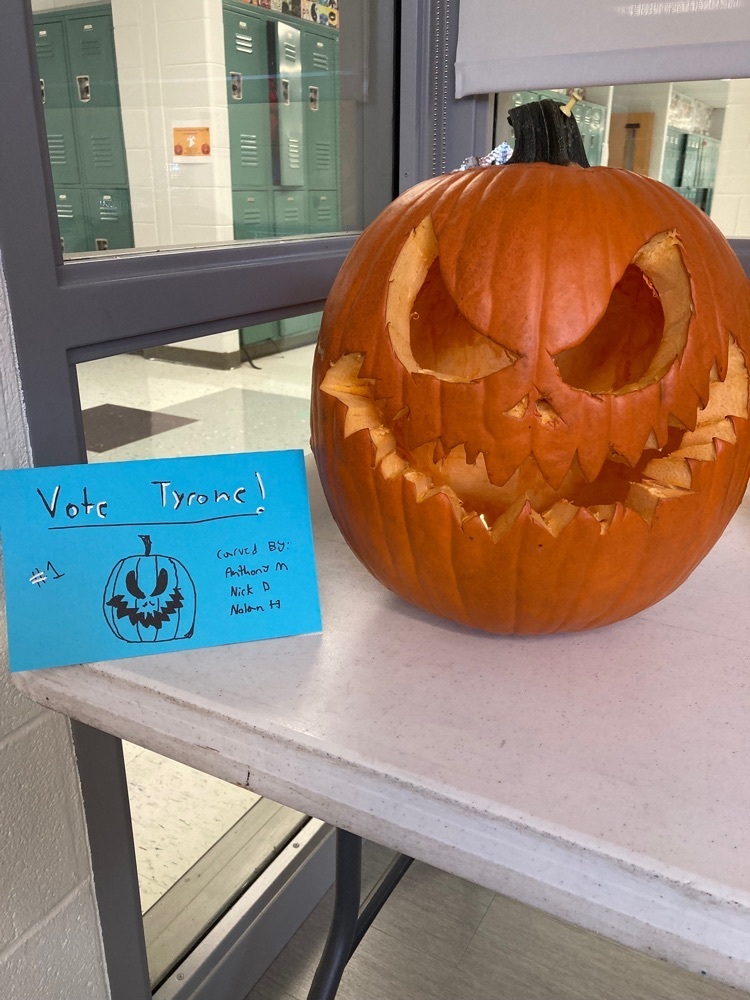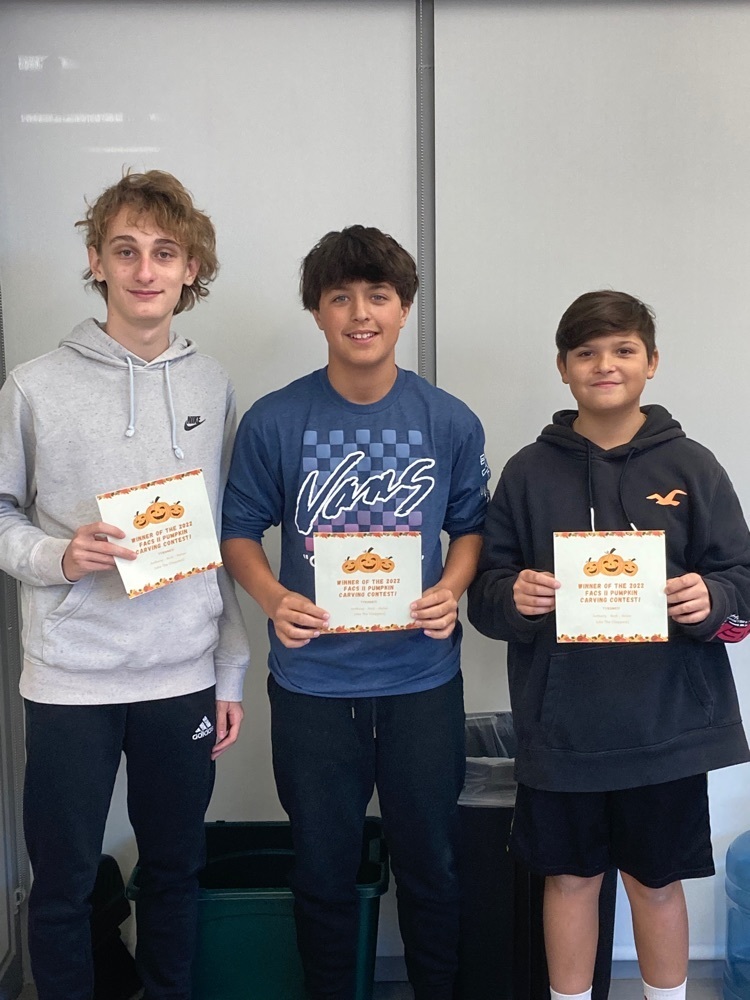 Surprise Lab for FACS 6…. Apple Smiles! (Apple slices, mini marshmallows, and Sun Butter)