Celebrating Cinco De Mayo!🇲🇽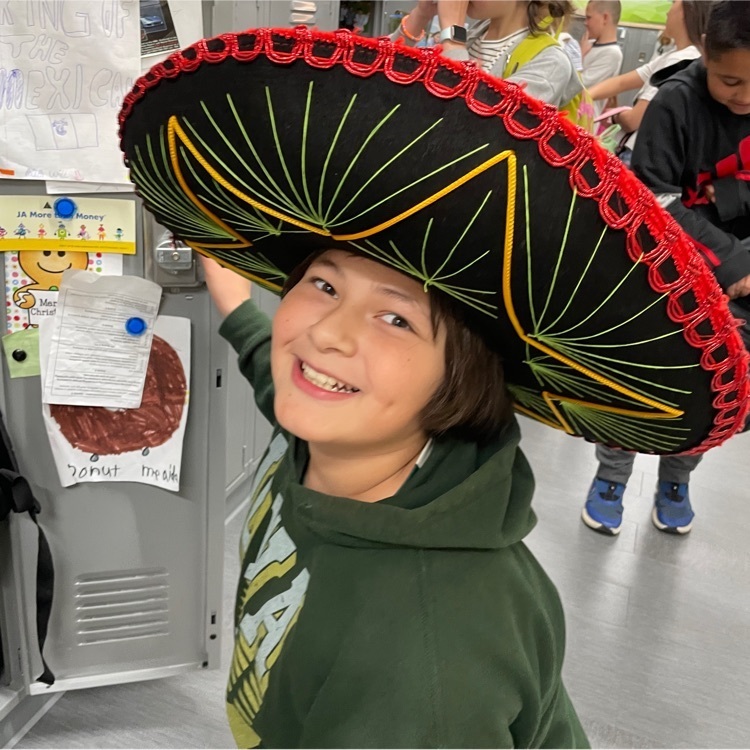 FACS 7th grade Southwest Protein Bowls (with quinoa)!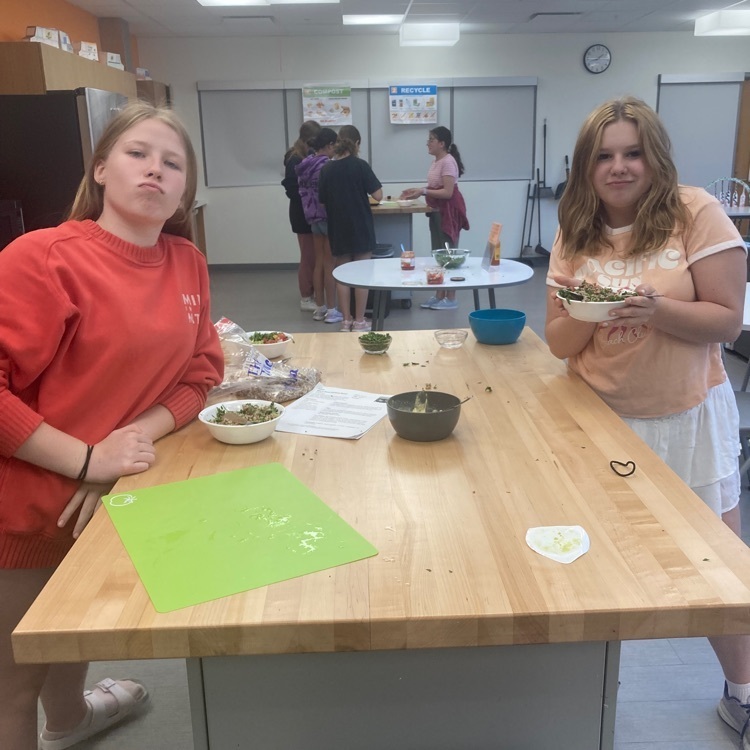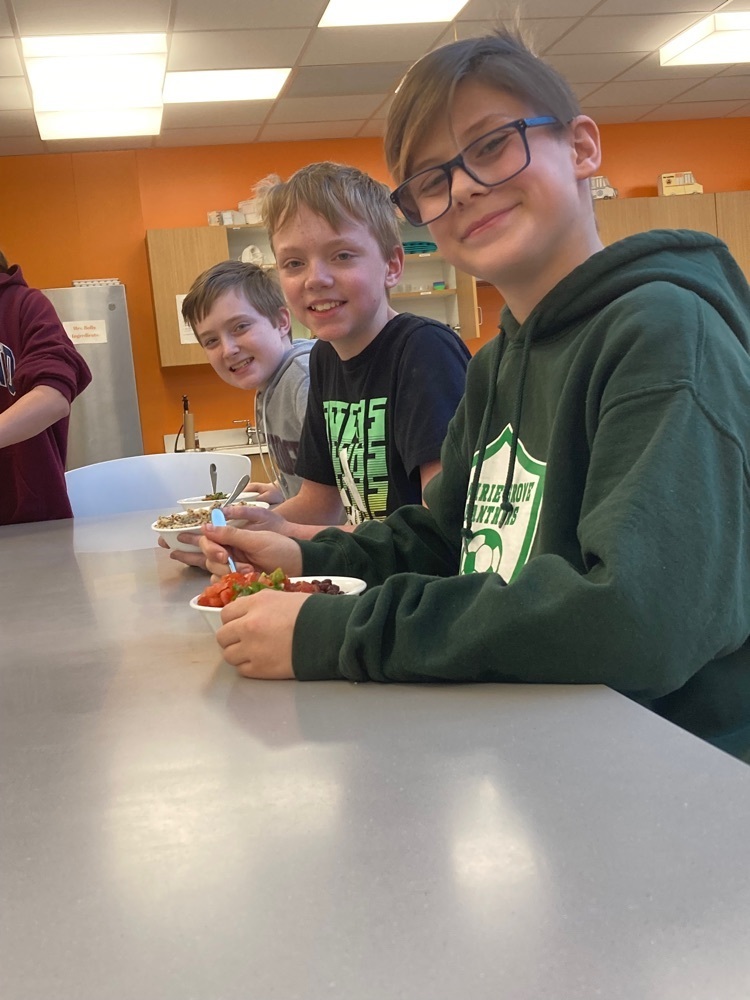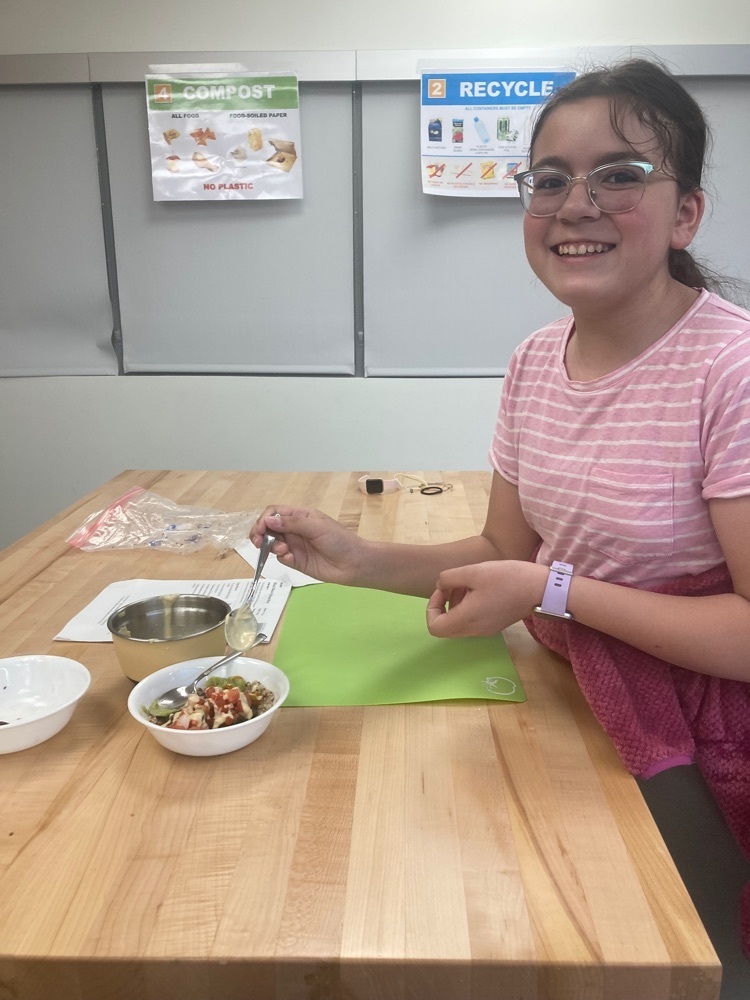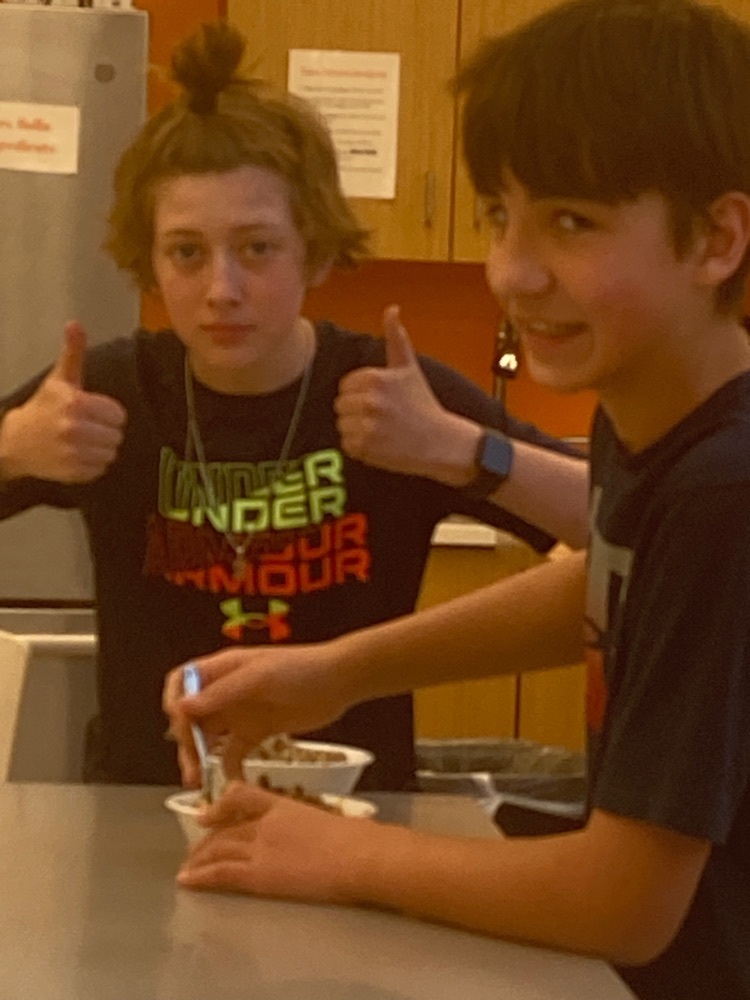 Eighth Grade Tech Art 2 students create sculptures from plastic ware during their 3D printing unit.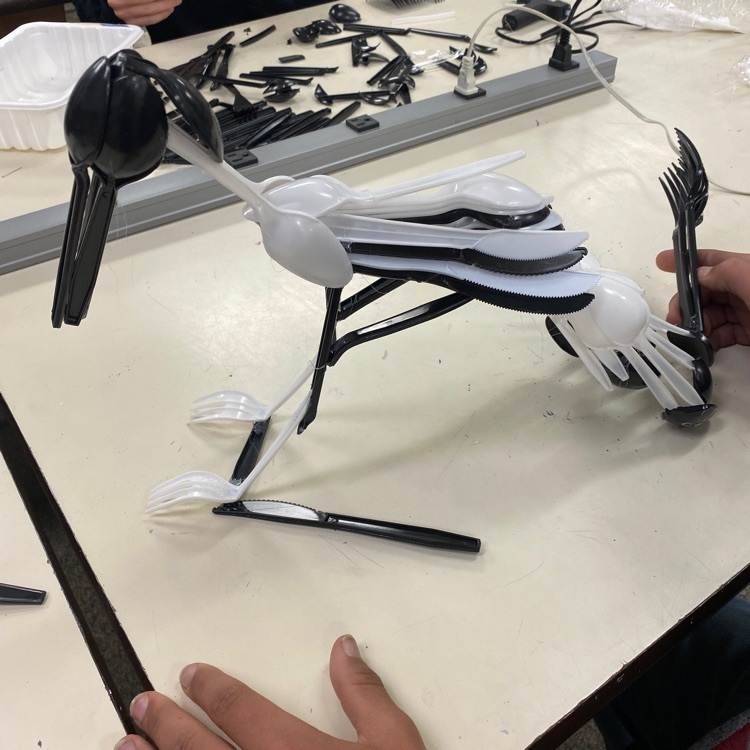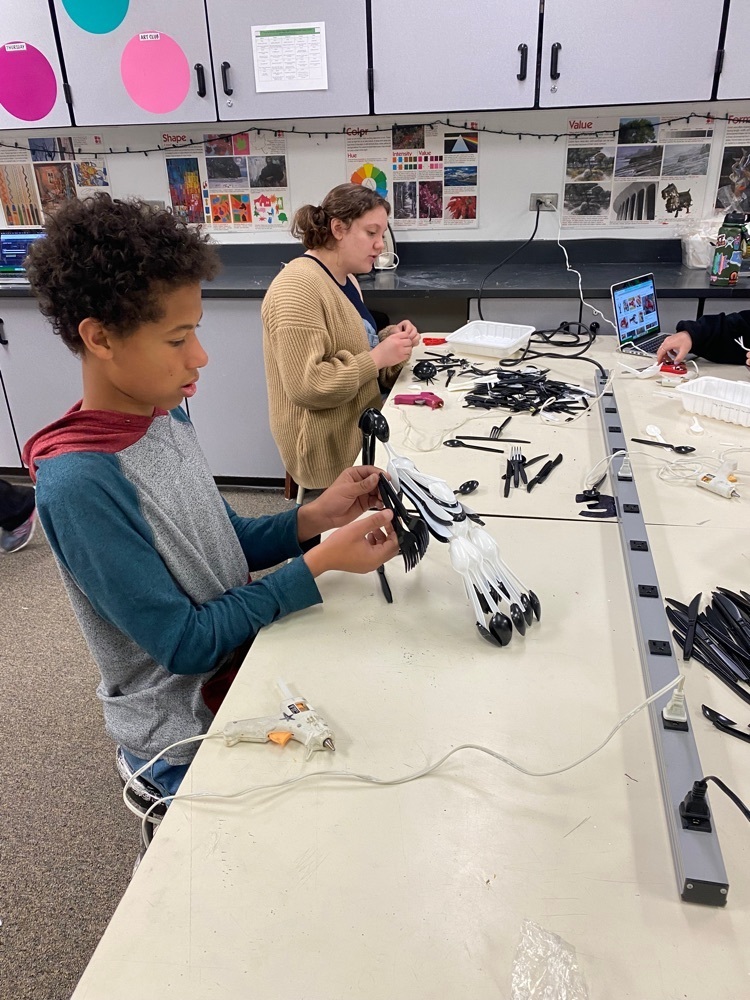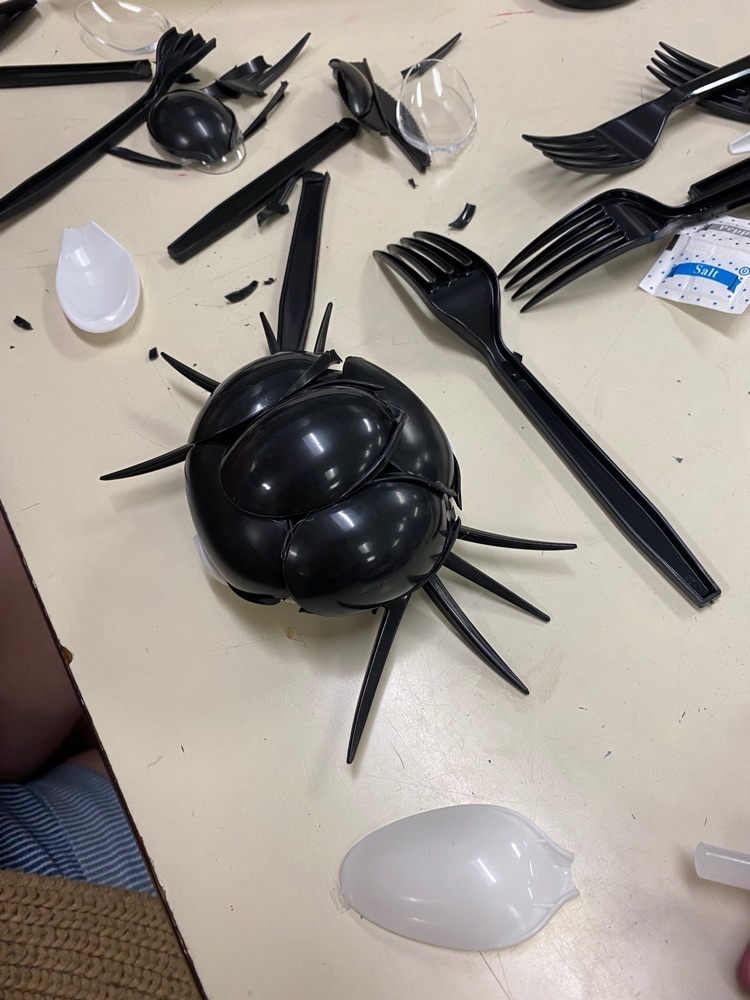 Time to start sewing the quilt squares in JH art.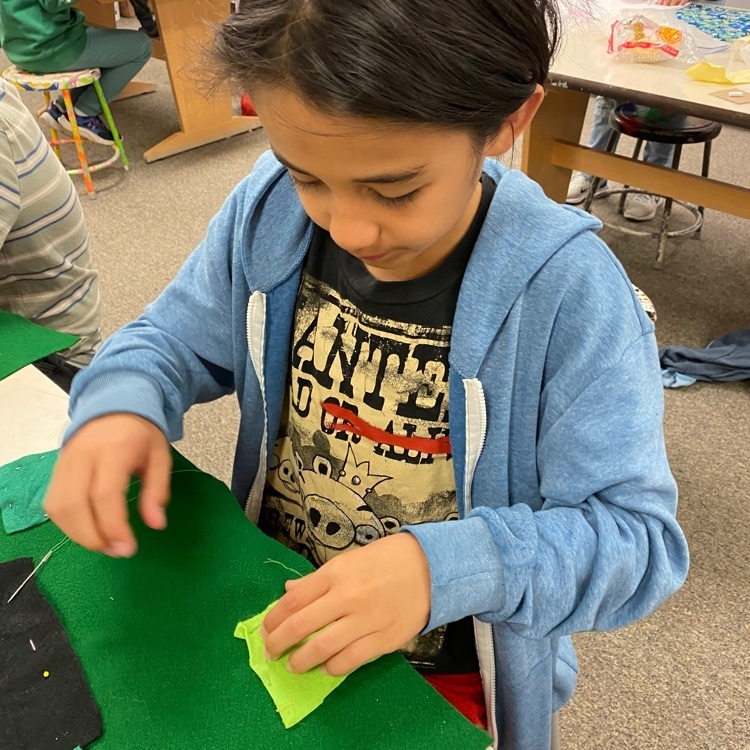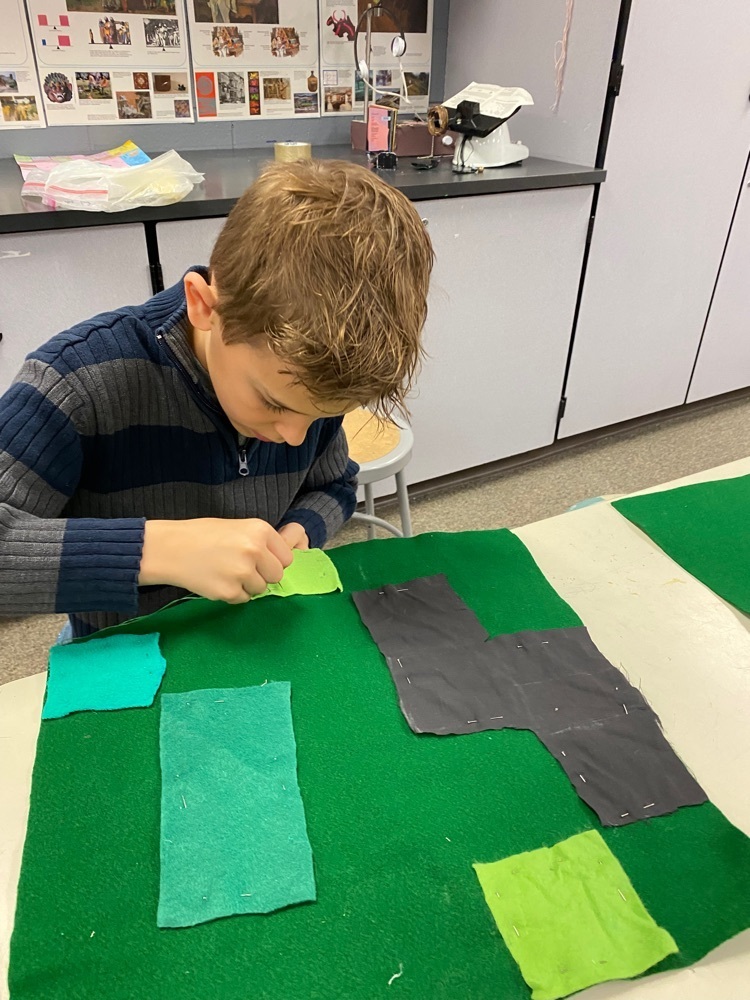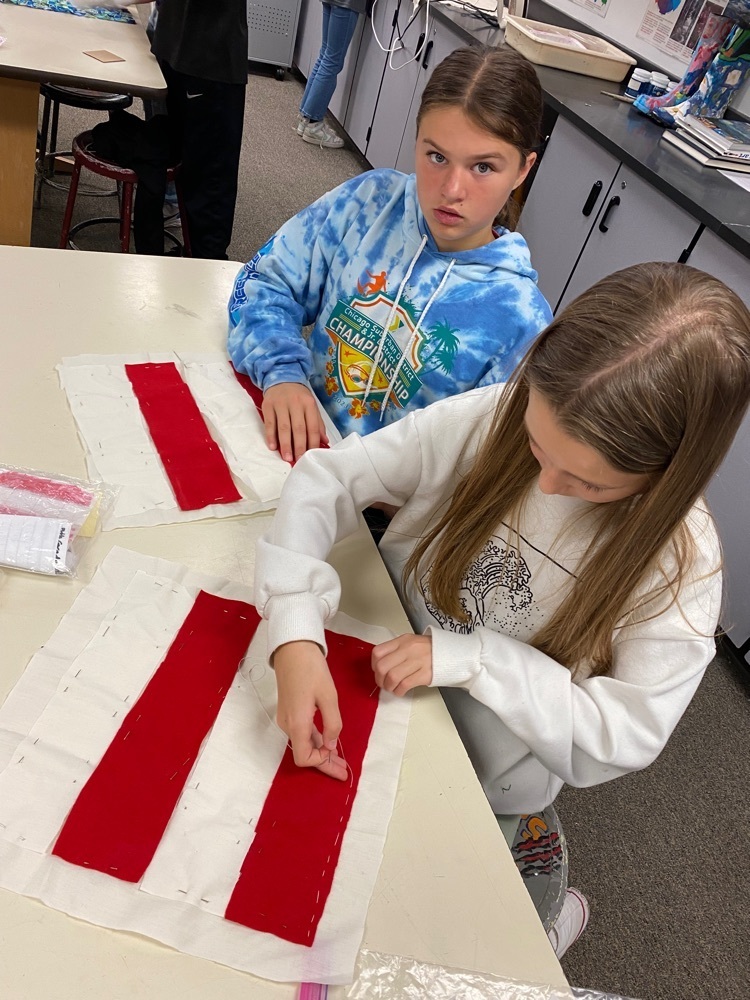 Track Practice is canceled for today due to the weather. All athletes will be going home after school! Please check remind for a message from Coach McPherson about Wednesday Meet!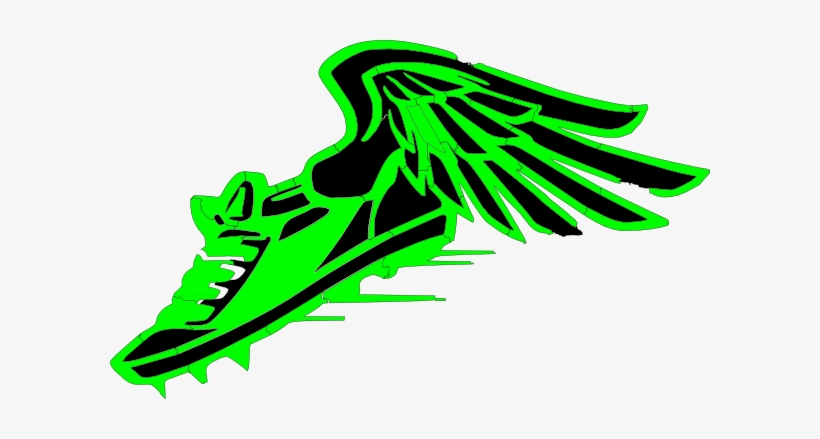 First performance is underway! Way to go PGJH cast & crew!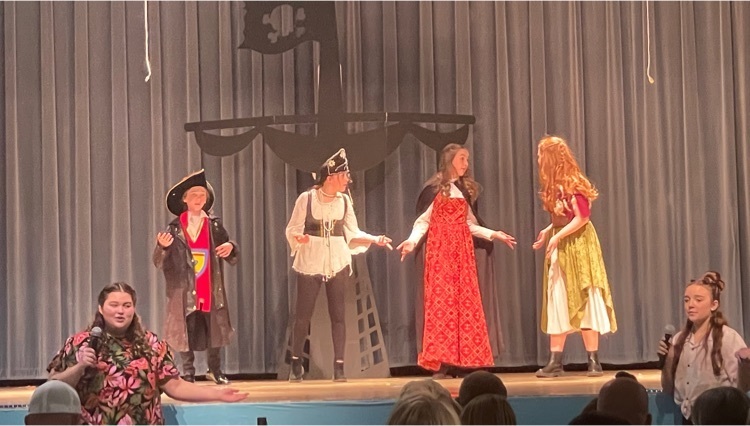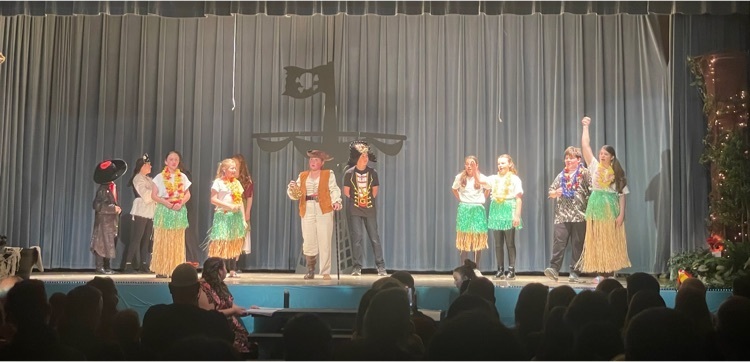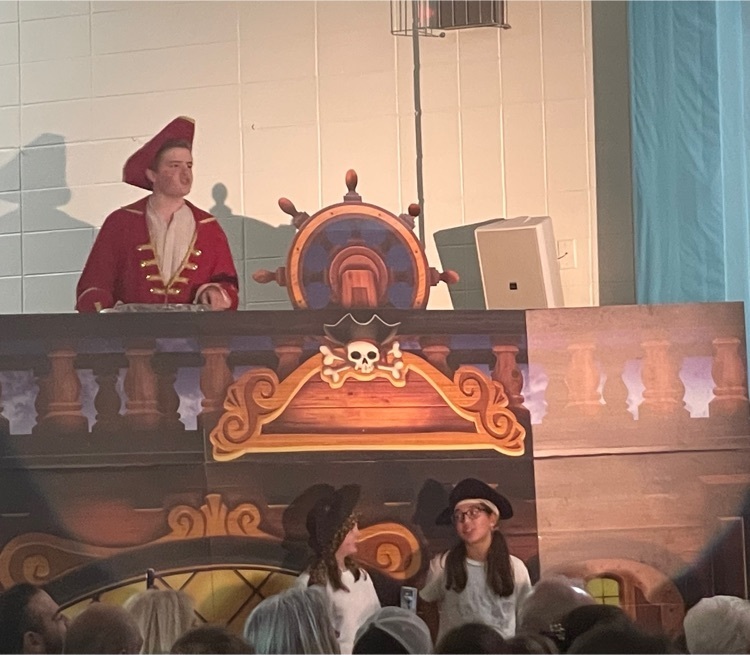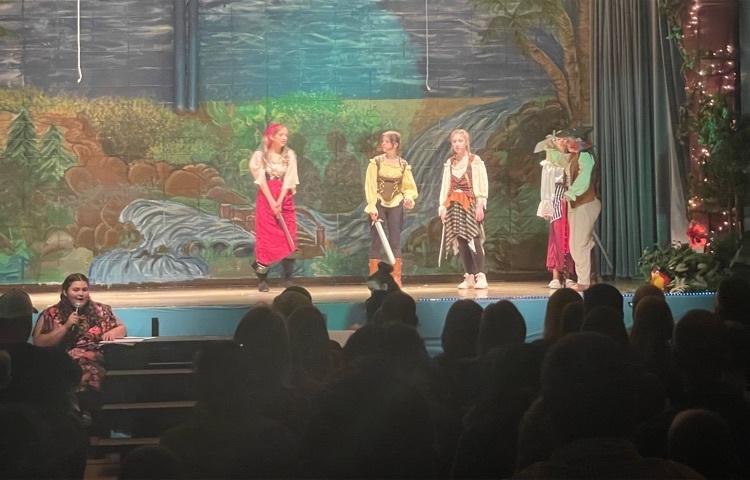 Fifth grade art students working on quilt squares. Some are working as a team and some are working independently.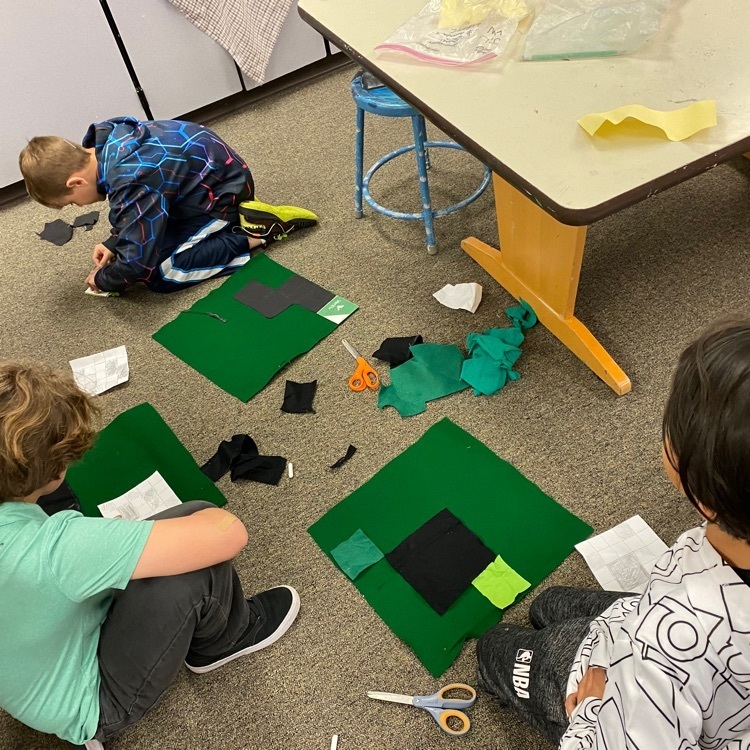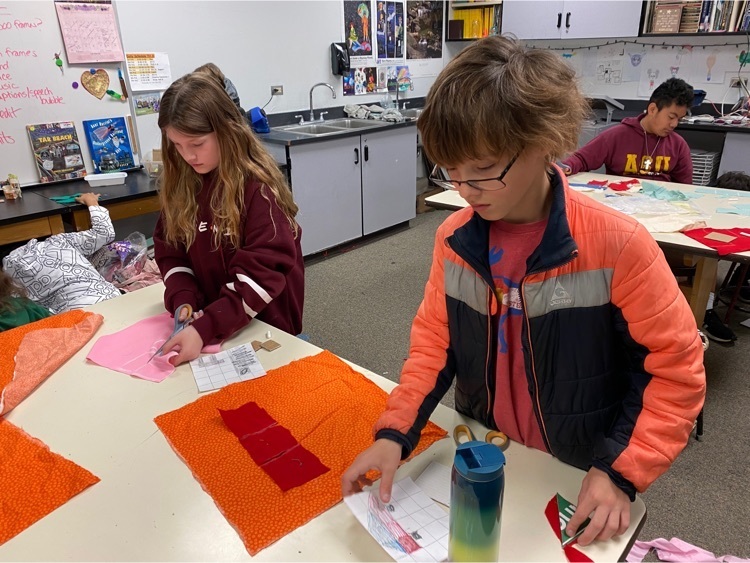 Art Club created these adorable clay turtles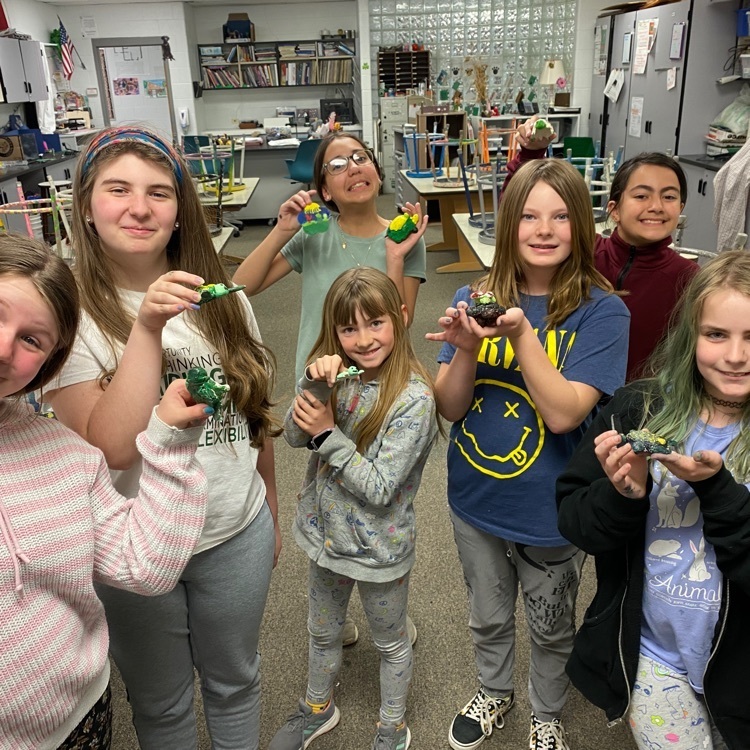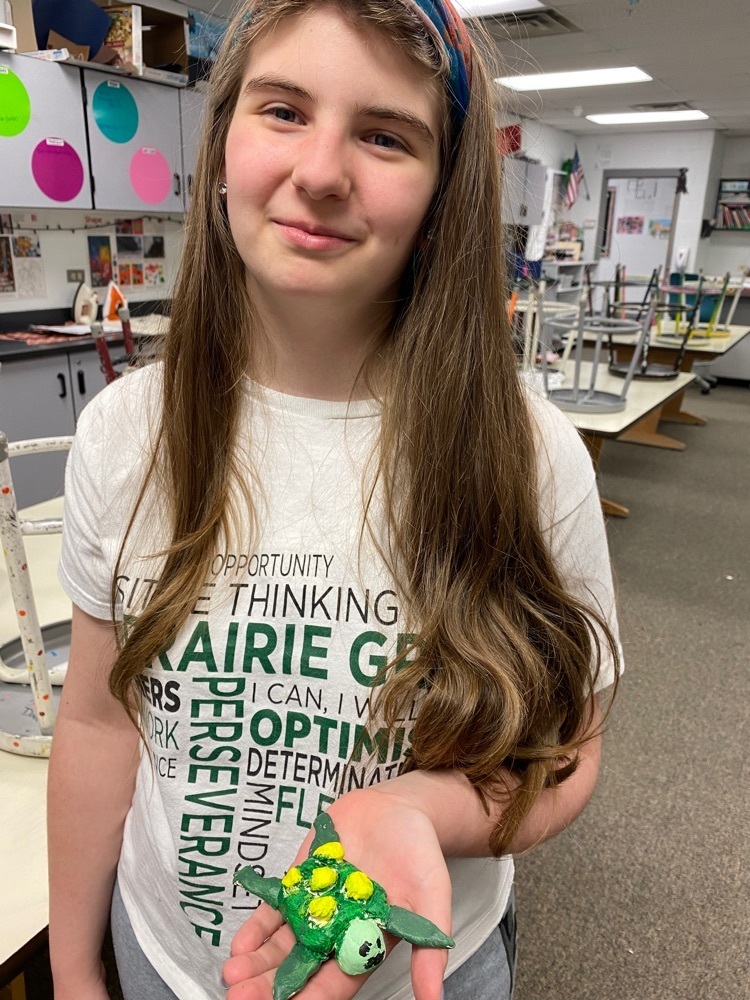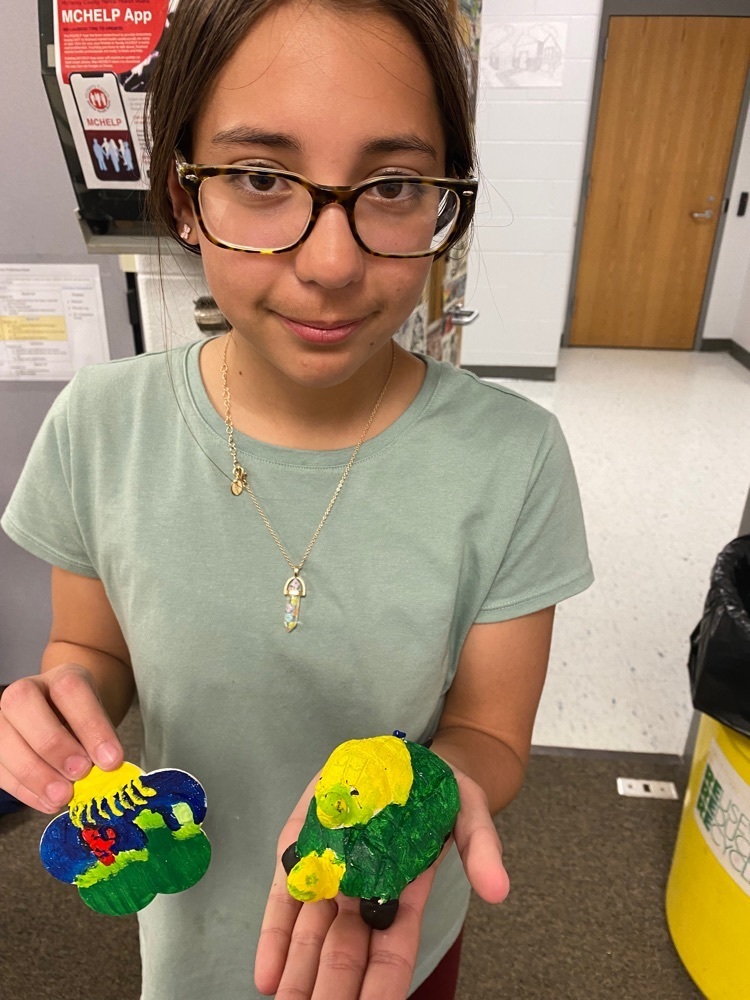 Fifth grade art students continue working on their quilting squares. We talked about the underground railroad, Faith Ringgold, and they created original geometric quilt squares with a symbol. They're also learning how to iron, so if you have any clothes at home that you would like them to iron feel free to ask.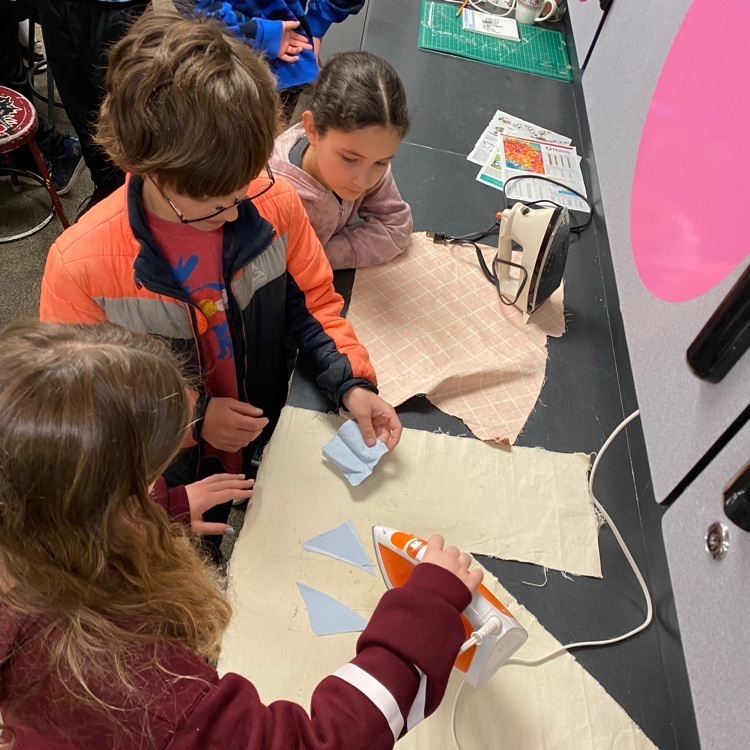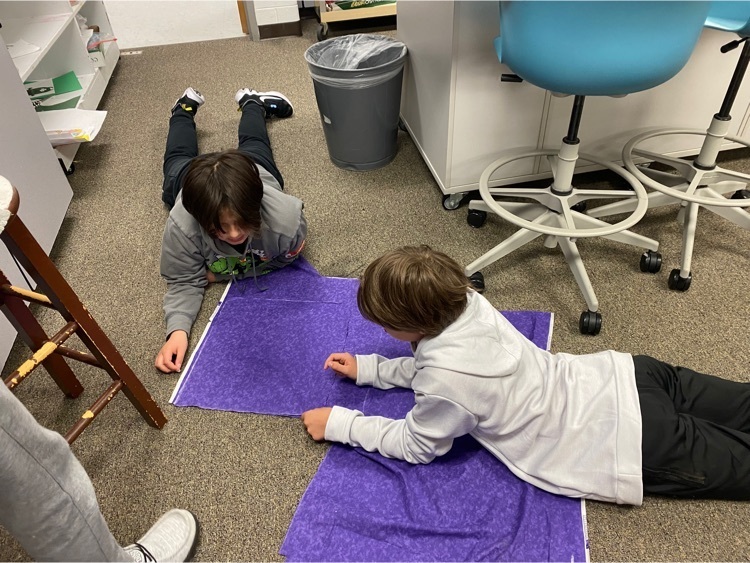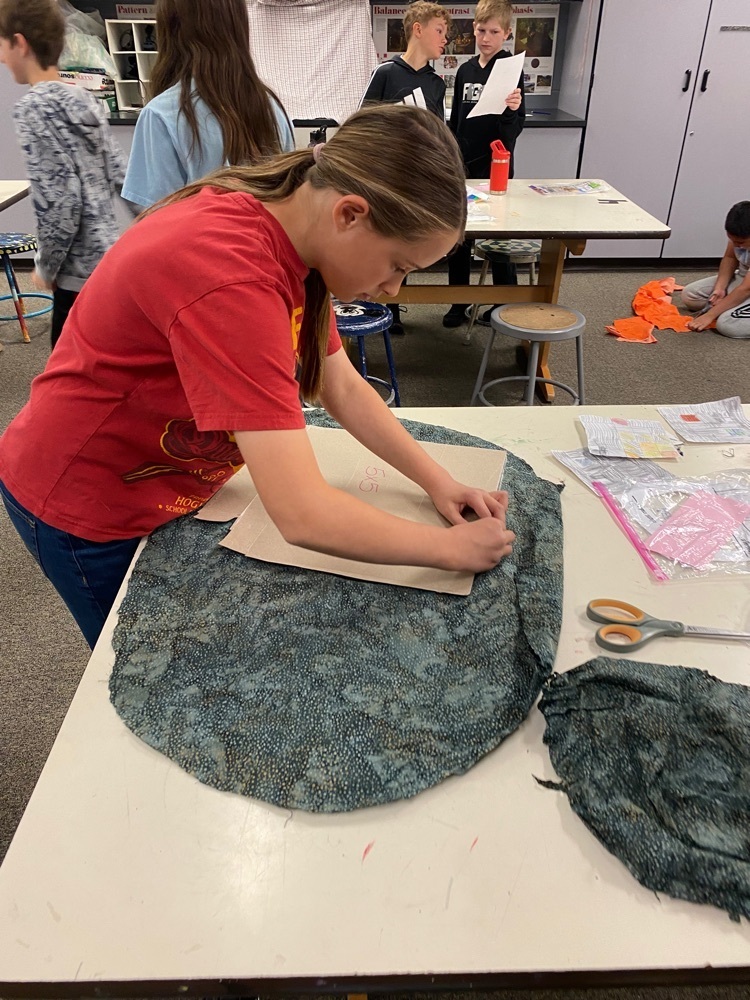 Due to the track conditions at CMS, tonight's track meet has been canceled. Practice will be optional for athletes until 4:30.
There are still spots available! Reminder that tomorrow is the last day to sign up for our Summer Basketball Camp so please register if your child wants to participate this year. Registration can be found on our Athletic Website under Important forms/info.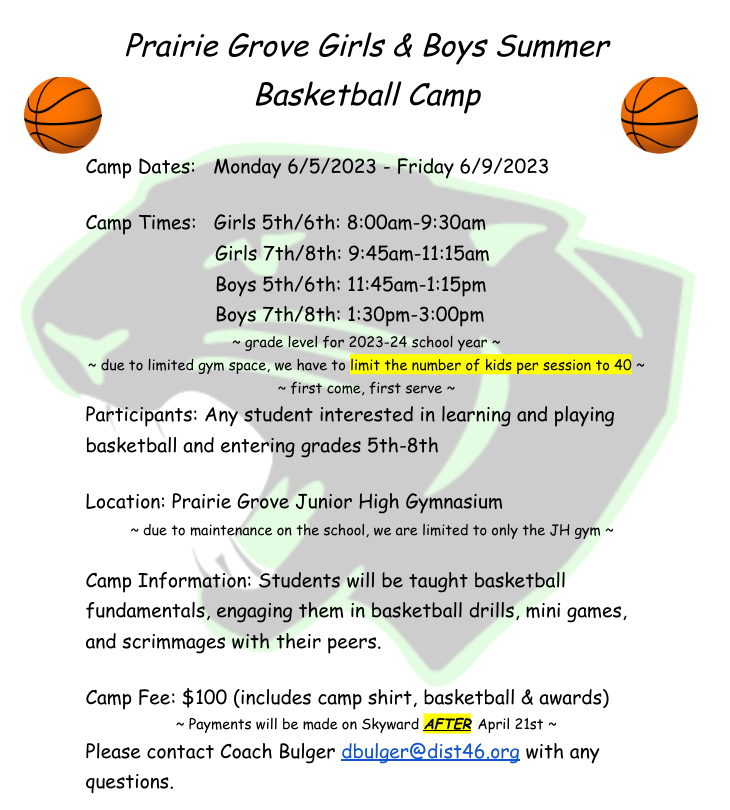 Golden Spoon Winners for best smoothie 6th grade (H5)!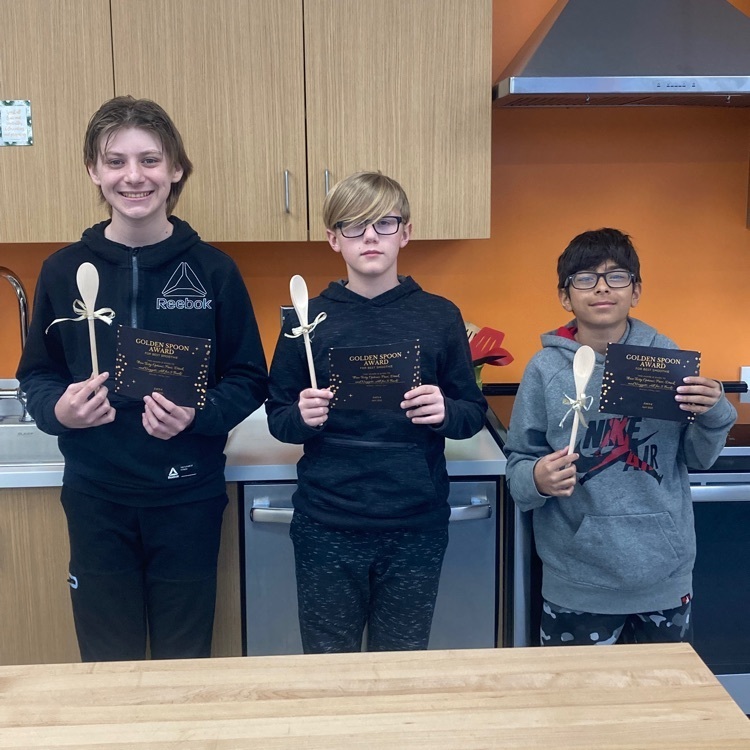 Today's Track & Field Meet at Marengo has been canceled. There will be no practice either. Athletes will be going home after school.
2nd grade fun fair winners (and friends!!) enjoying breakfast with their teachers!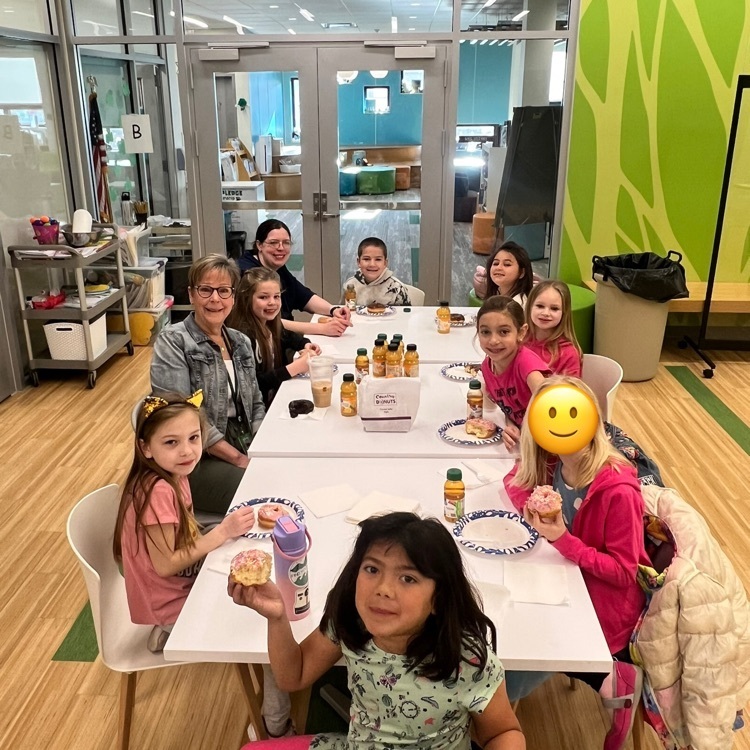 Hope Week Day 3 has been a success. Thank you to all our wonderful PG students who are donating to this great cause!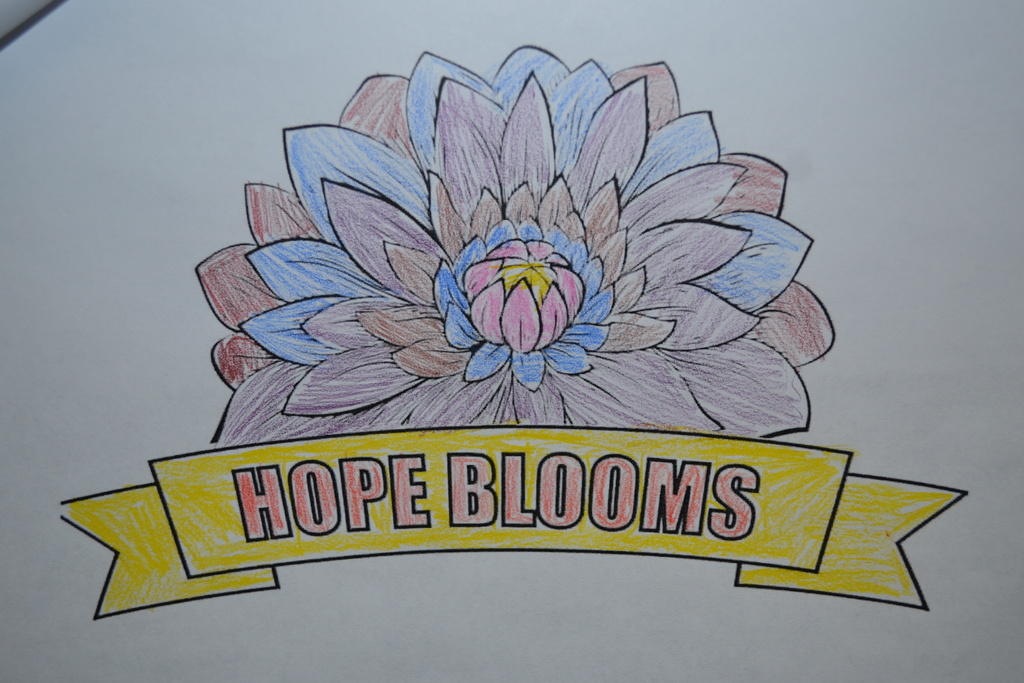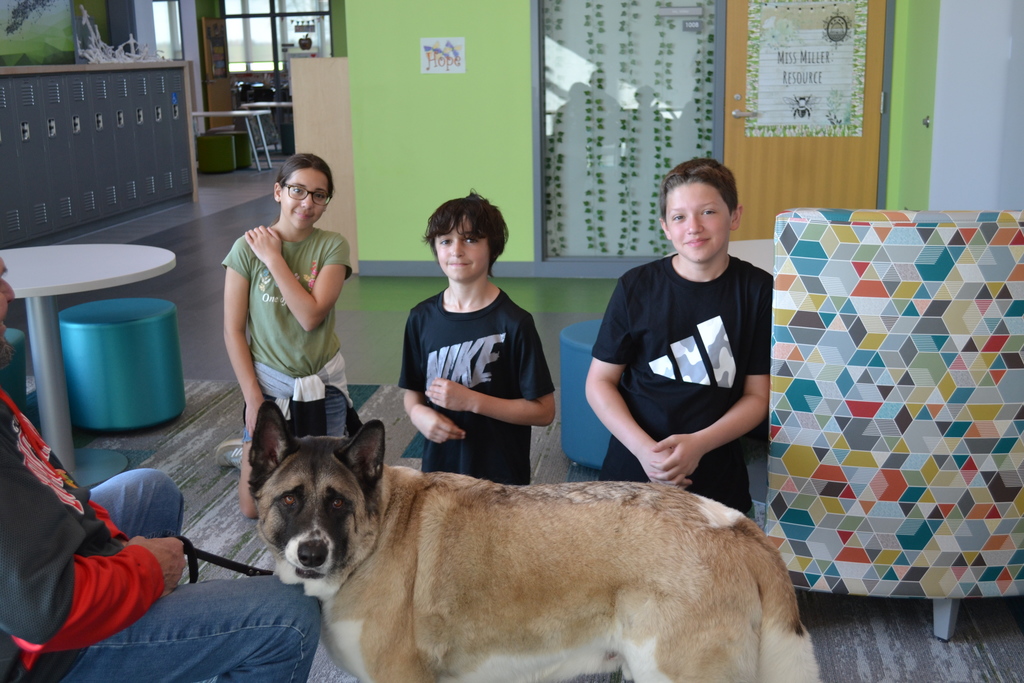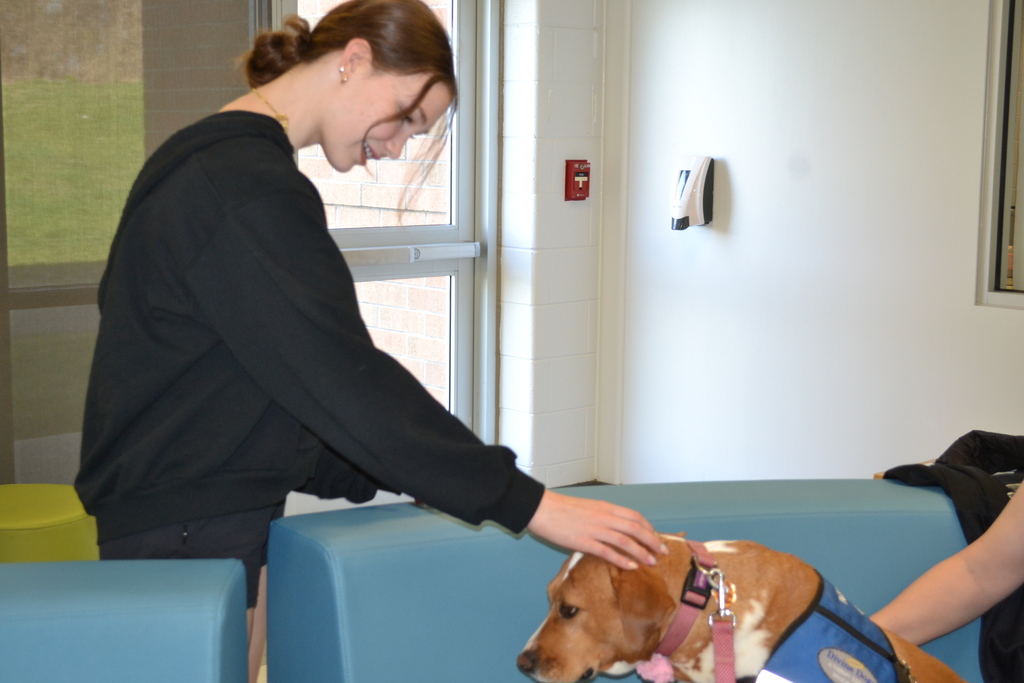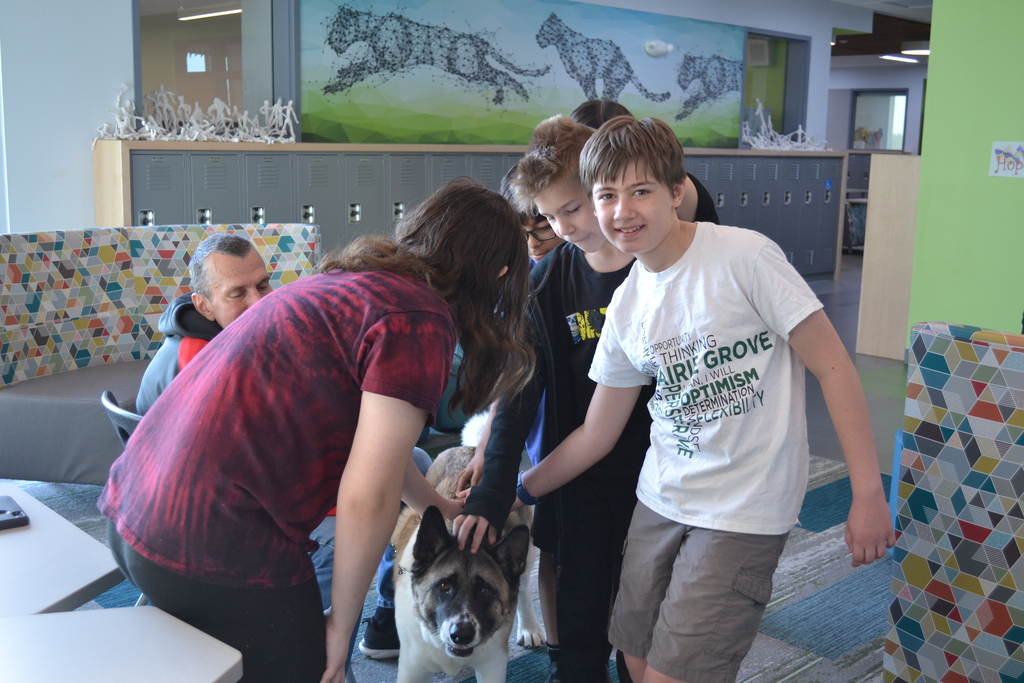 1st grade students exploring "Make 10" strategies with math racks and playing "Bump It."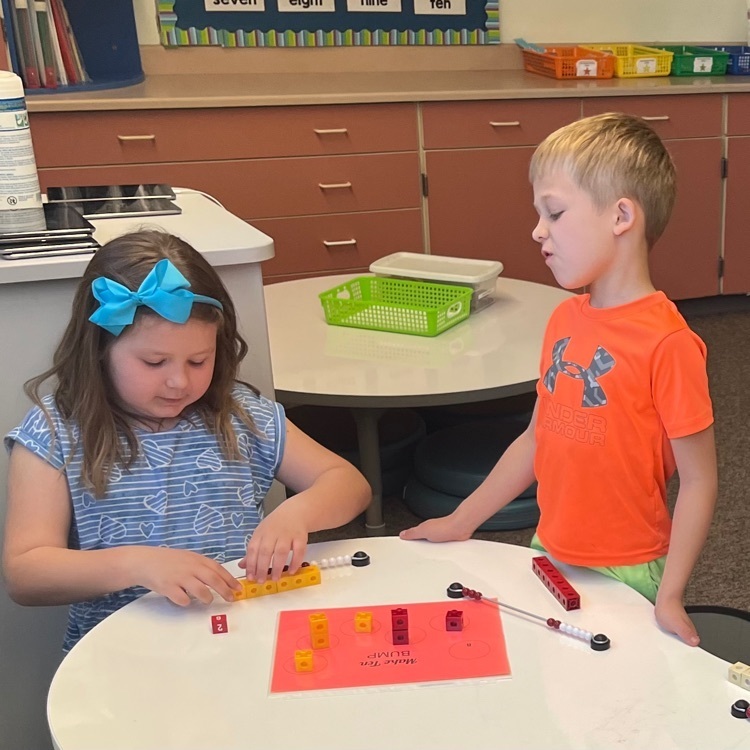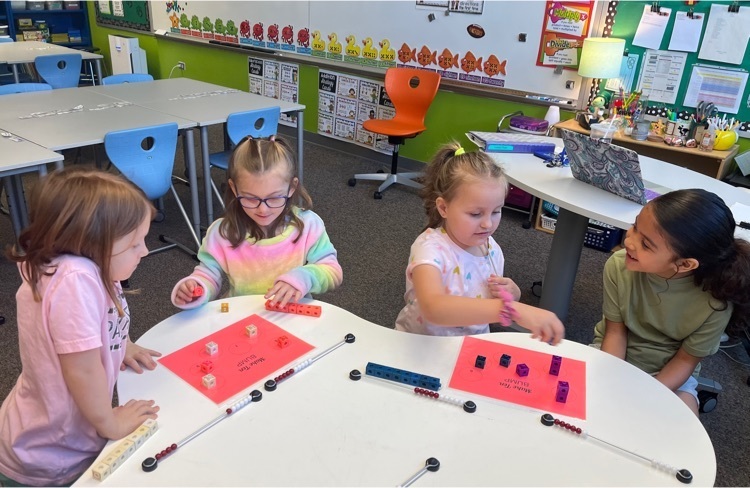 There's still time to register for the Prairie Grove Summer Basketball Camp! Registration closes NEXT Friday, April 21st. You can complete the sign up on Google Forms which can be found on our Athletics Website under Important Forms/Info.
Seventh grade, Creative Expression students continue on their wacky structures with glazing.