Students are competing in our Head, Shoulders, Knees, & Cone challenge today for Elementary PE!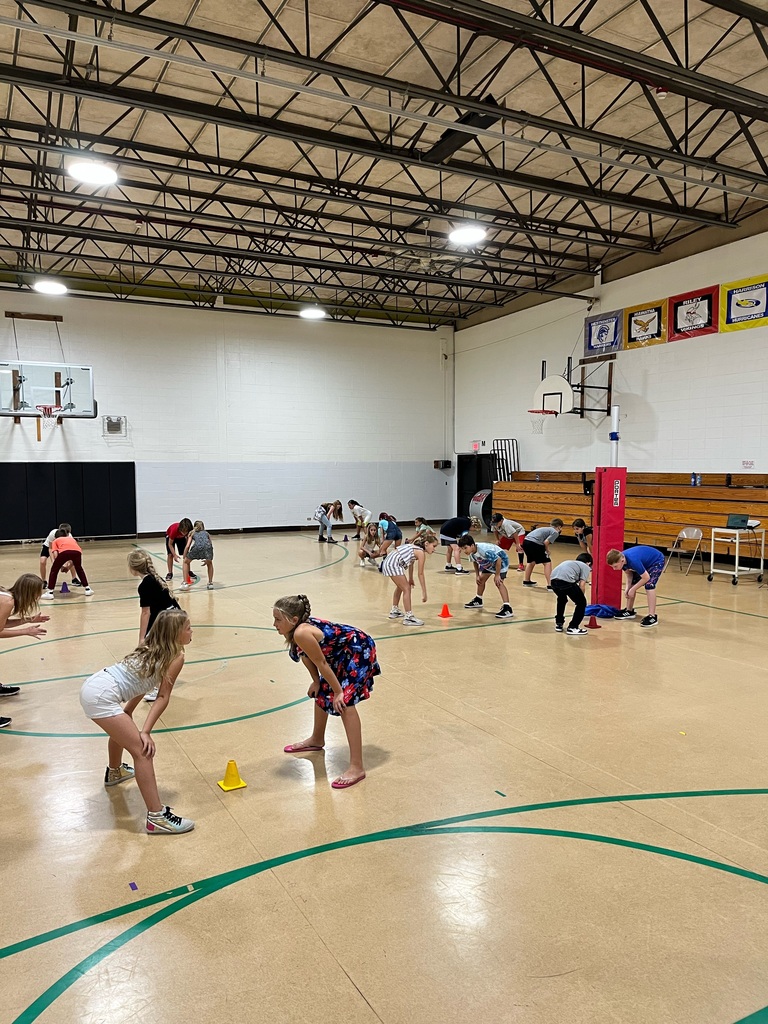 Building relationships through play in Kindy!🥰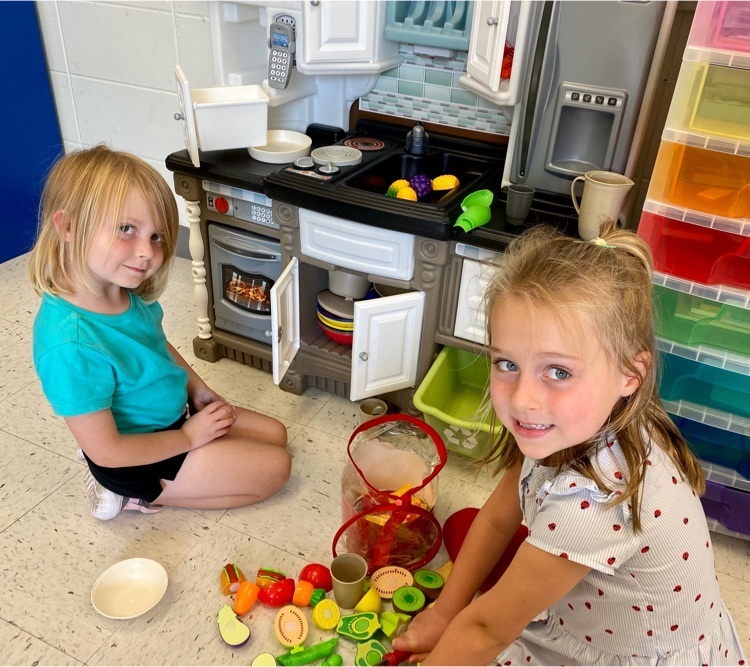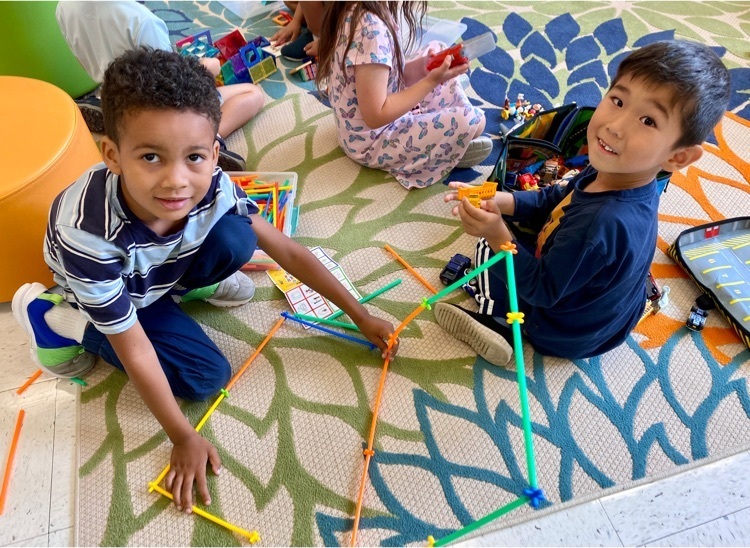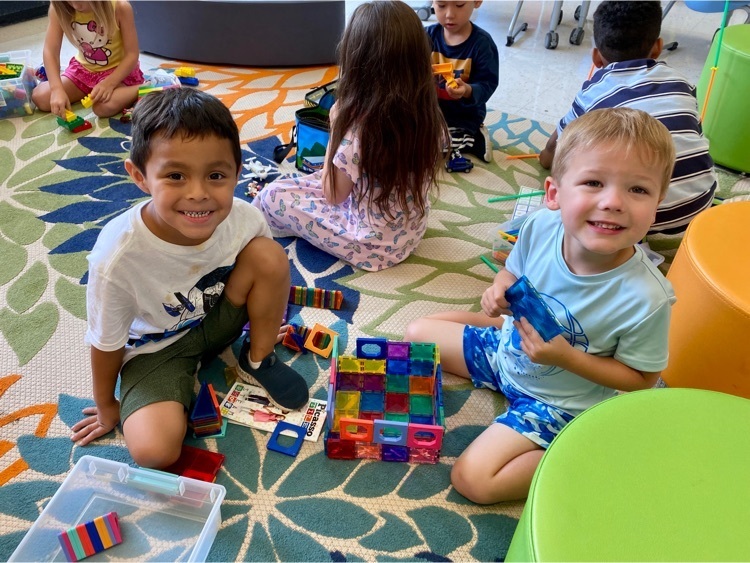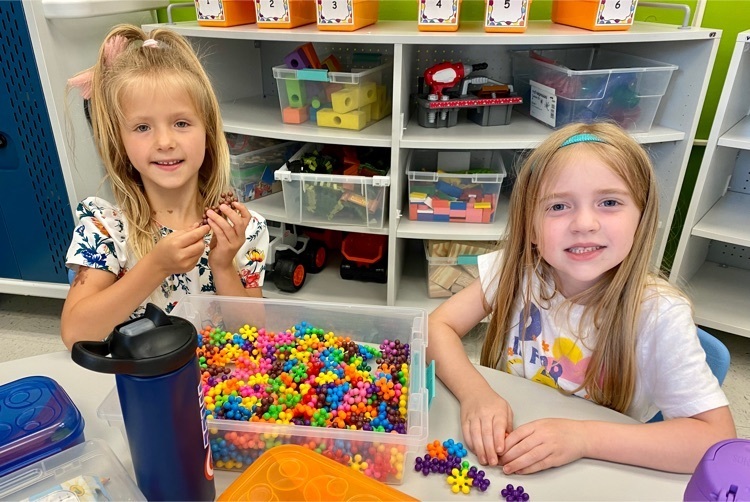 Great week for 8th Grade Volleyball with wins against Harvard in two games (25-13 &. 25-3) and Fox River Grove (25-8 & 25-12)! Our next game is Sept. 7th @ Cambridge Lakes !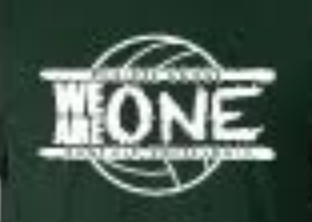 6th grade Science looking at once living and non living specimens under a microscope in search of cells.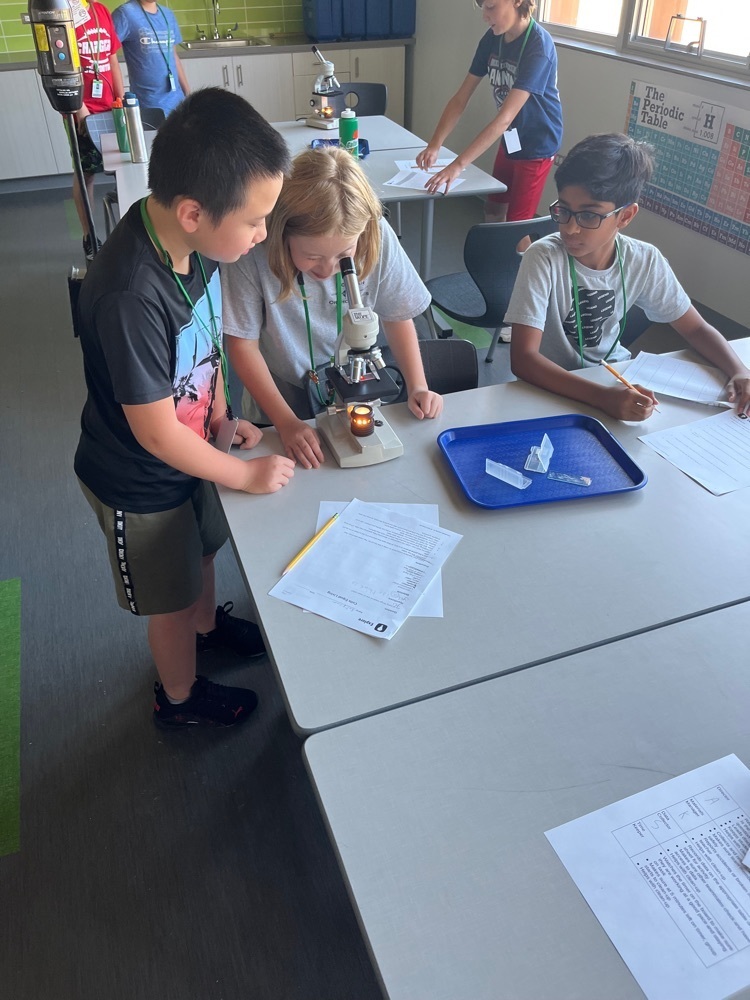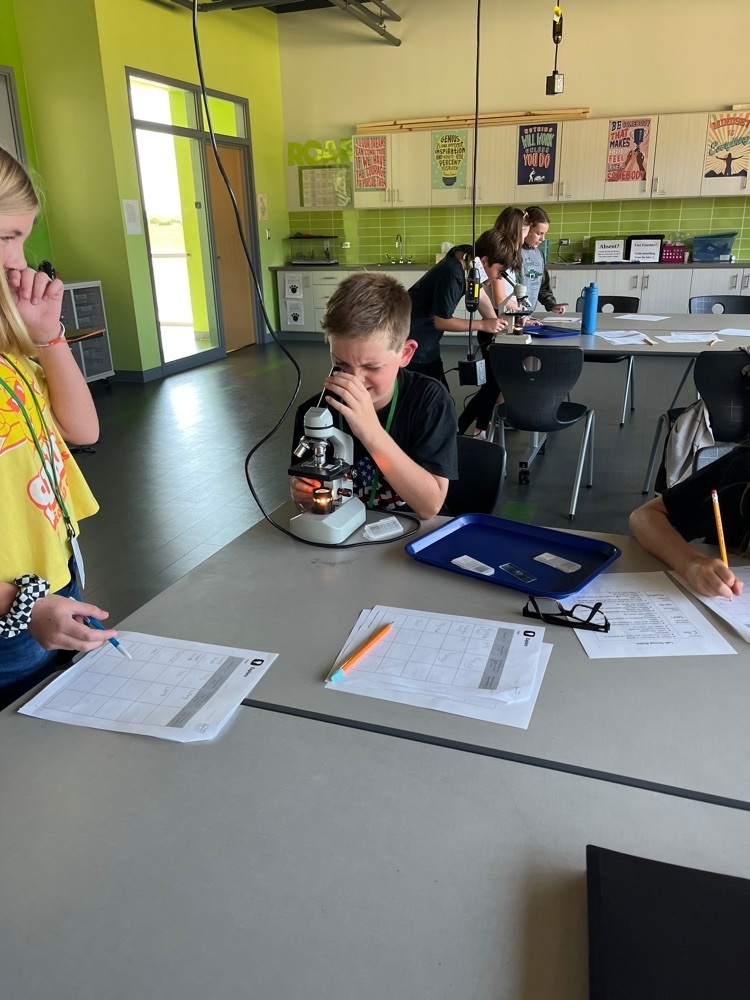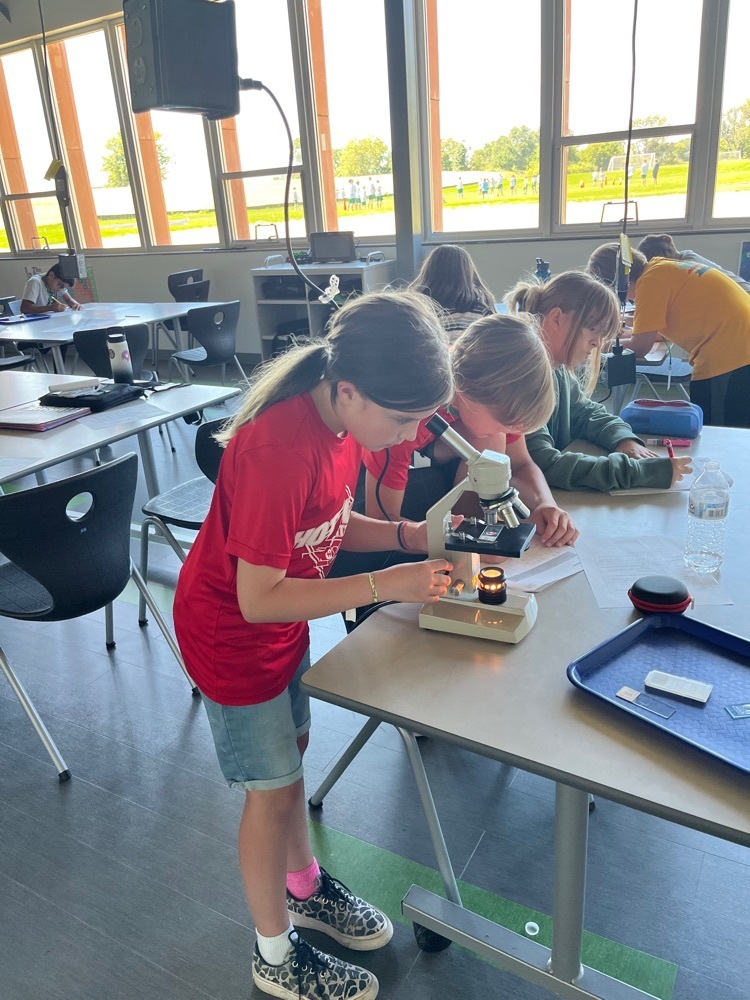 Buddies on the buddy bench!
Learning new math games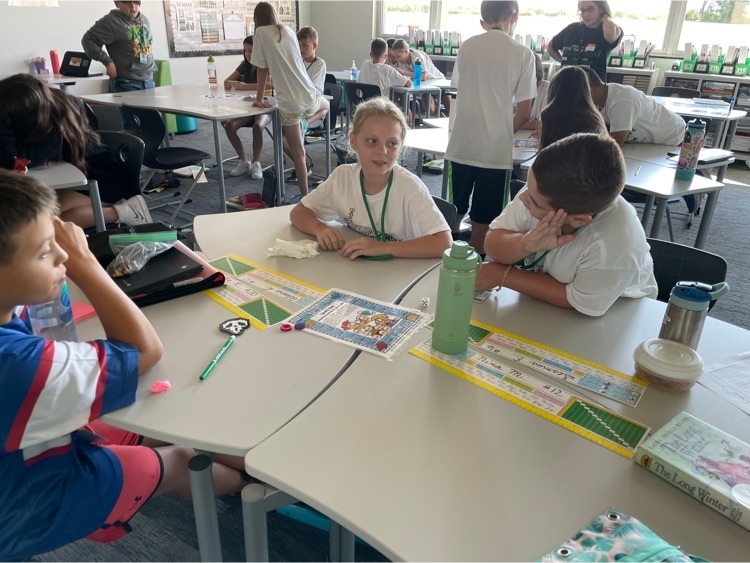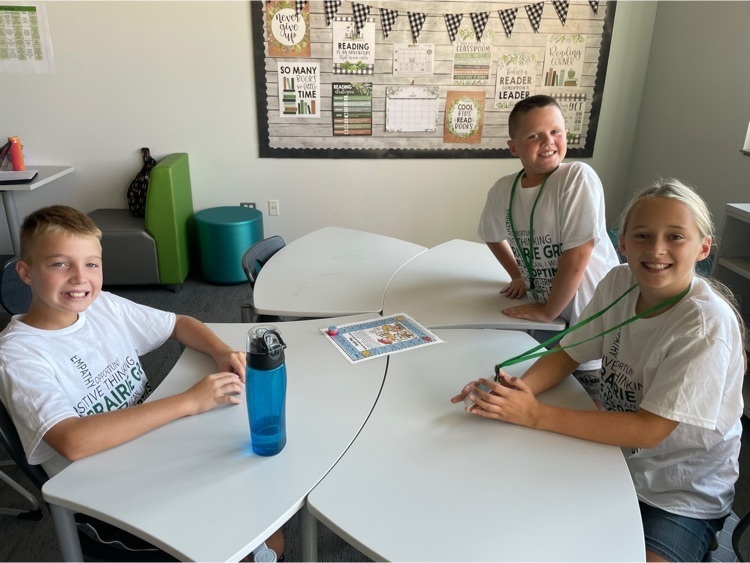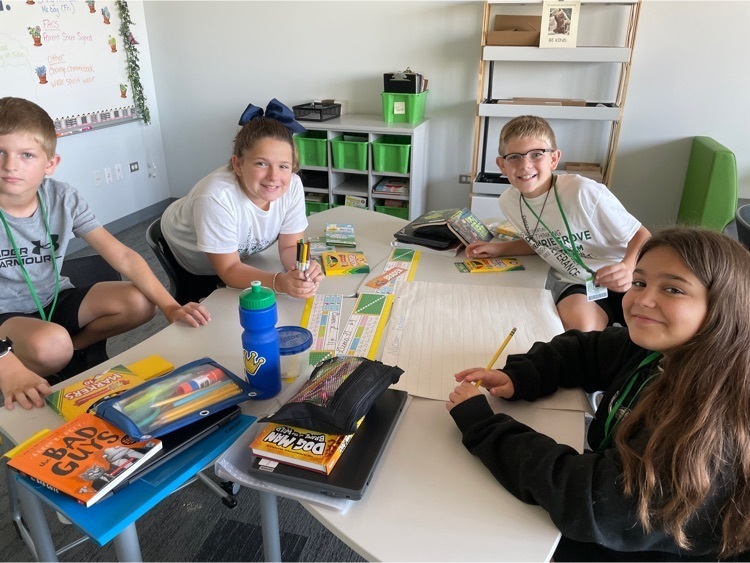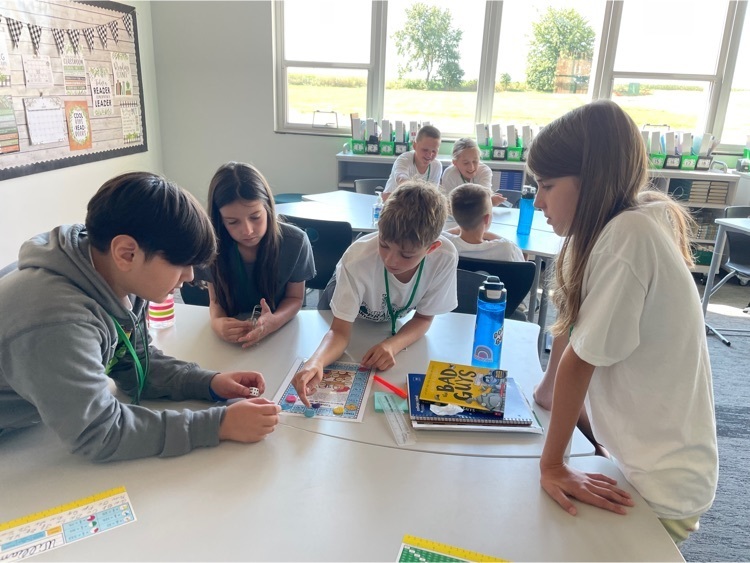 1st time back in the library, and it was great!📚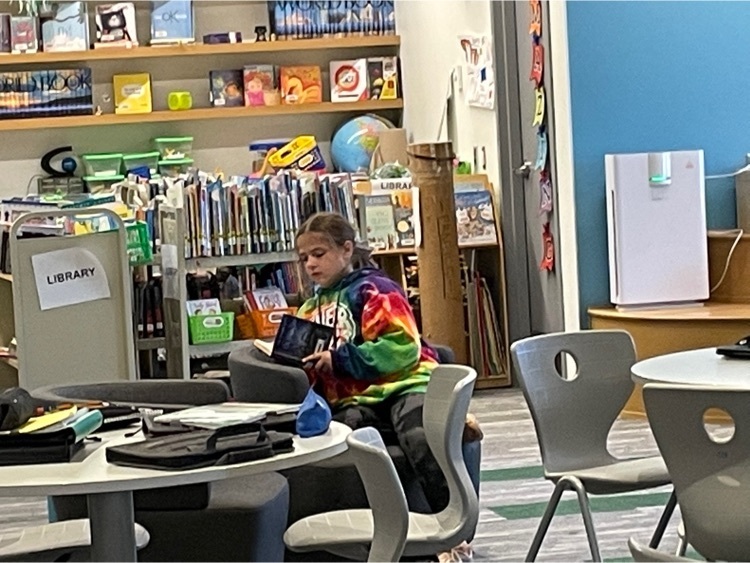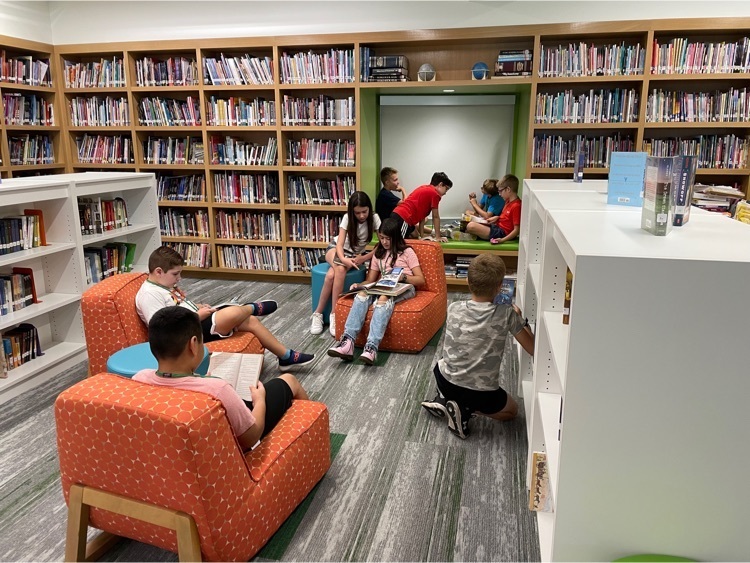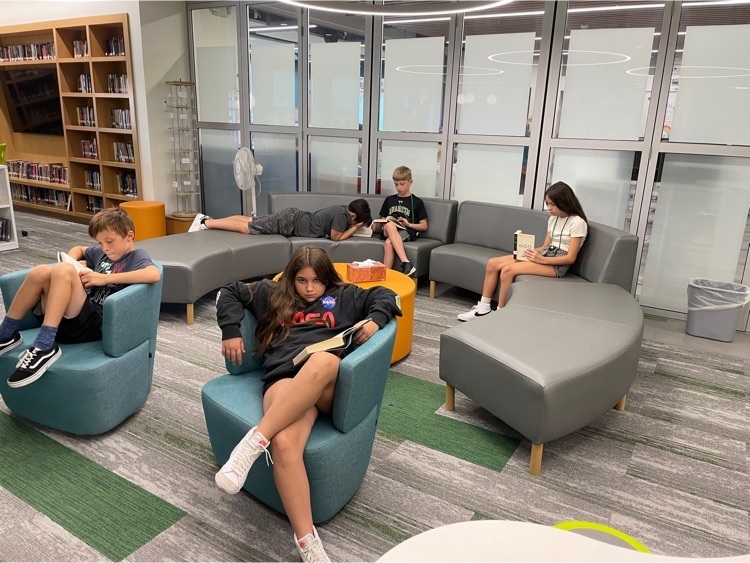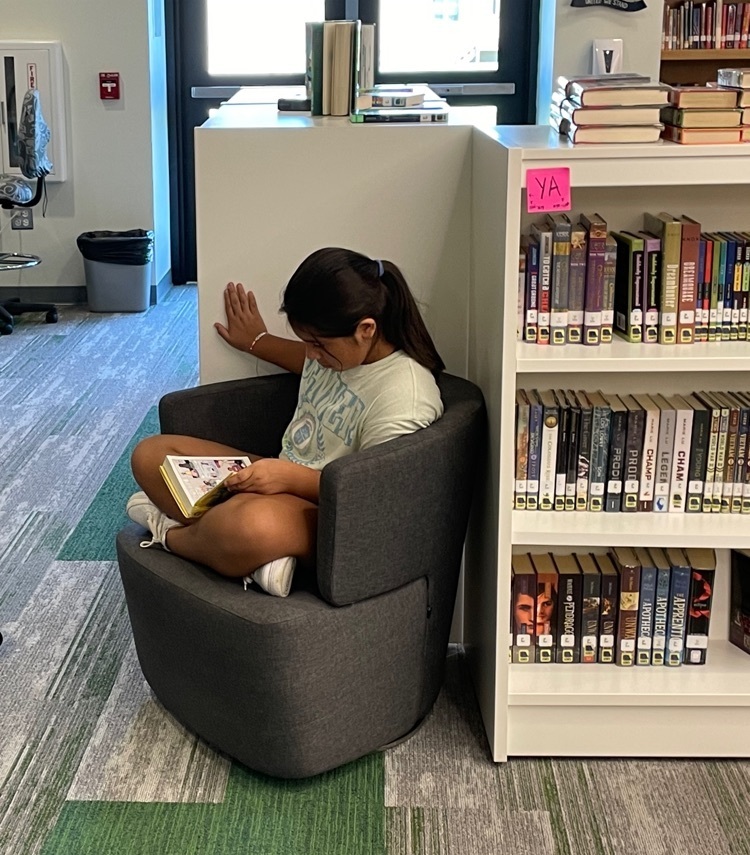 Spanish classes recreated La Tomatina festival of Spain yesterday with our own 'tomato battle'.
In Elementary PE, students participating in our 'Rock-Paper-Scissors Relay'!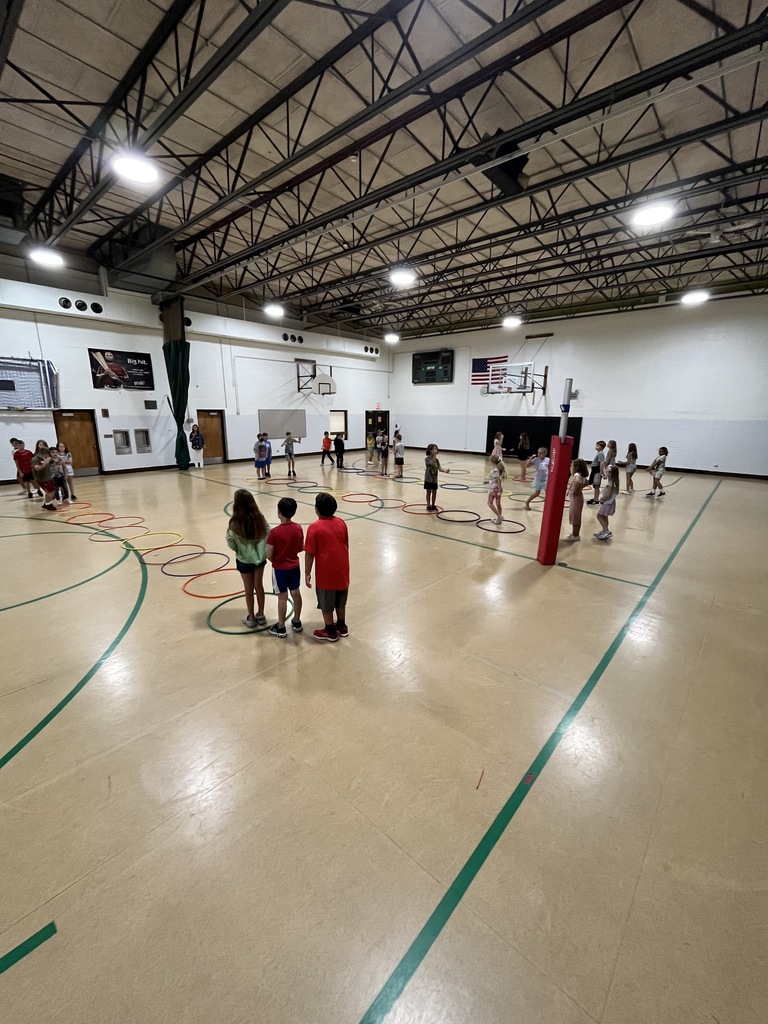 Soccer Game is cancelled for today and no practice. Cross Country practice is cancelled. 7 Grade Volleyball is still on for 4:15 and 8th grade at 5:15!!!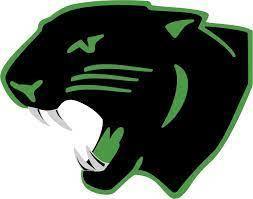 Team Building: Stack the Cup Challenge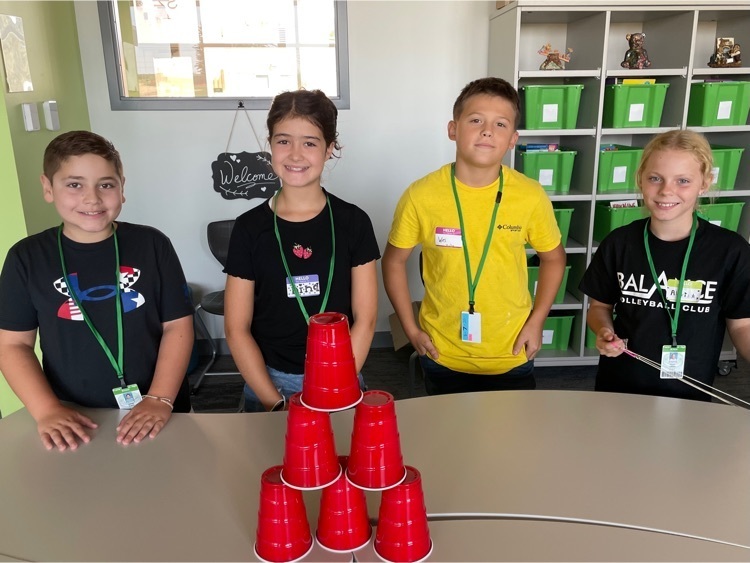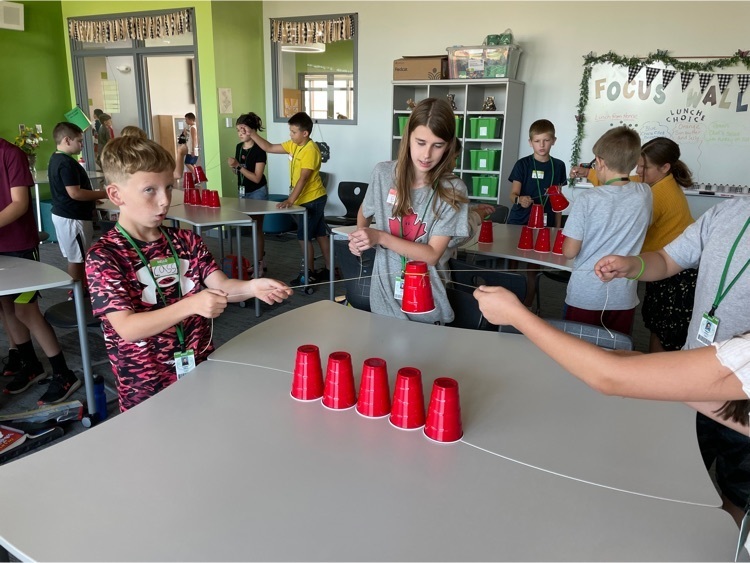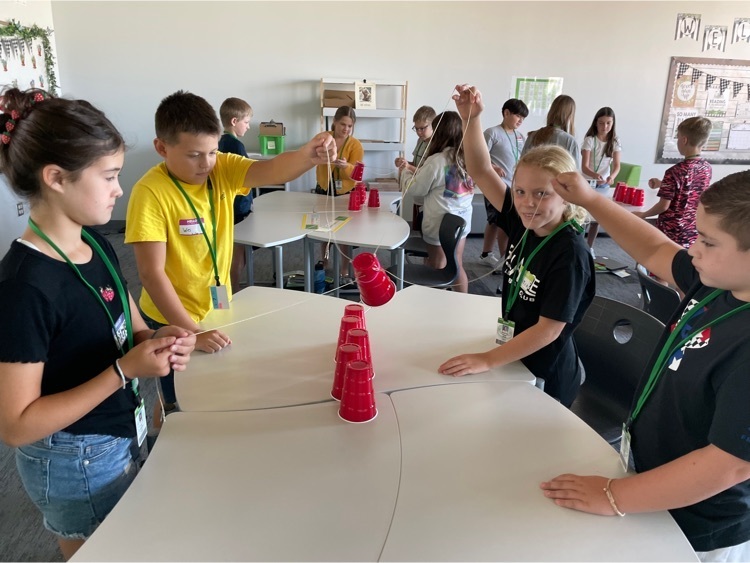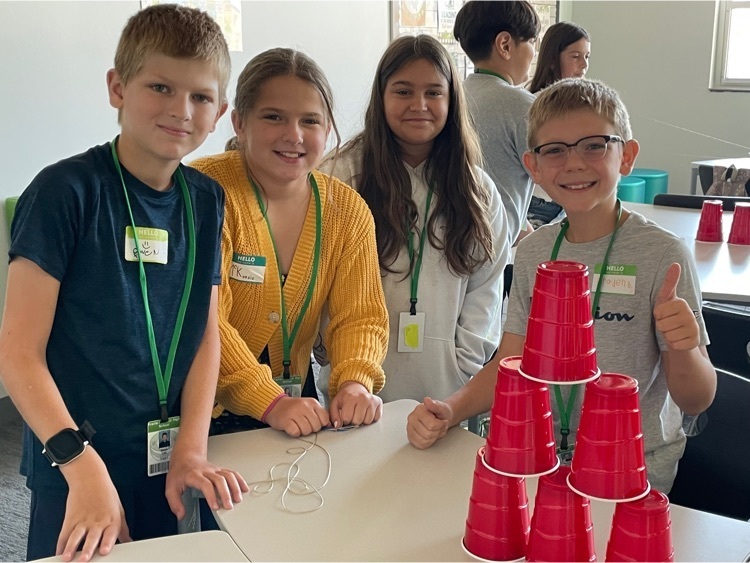 The 7th Grade Volleyball Team worked hard all week at practice! Games start Monday! Let's GO PANTHERS!!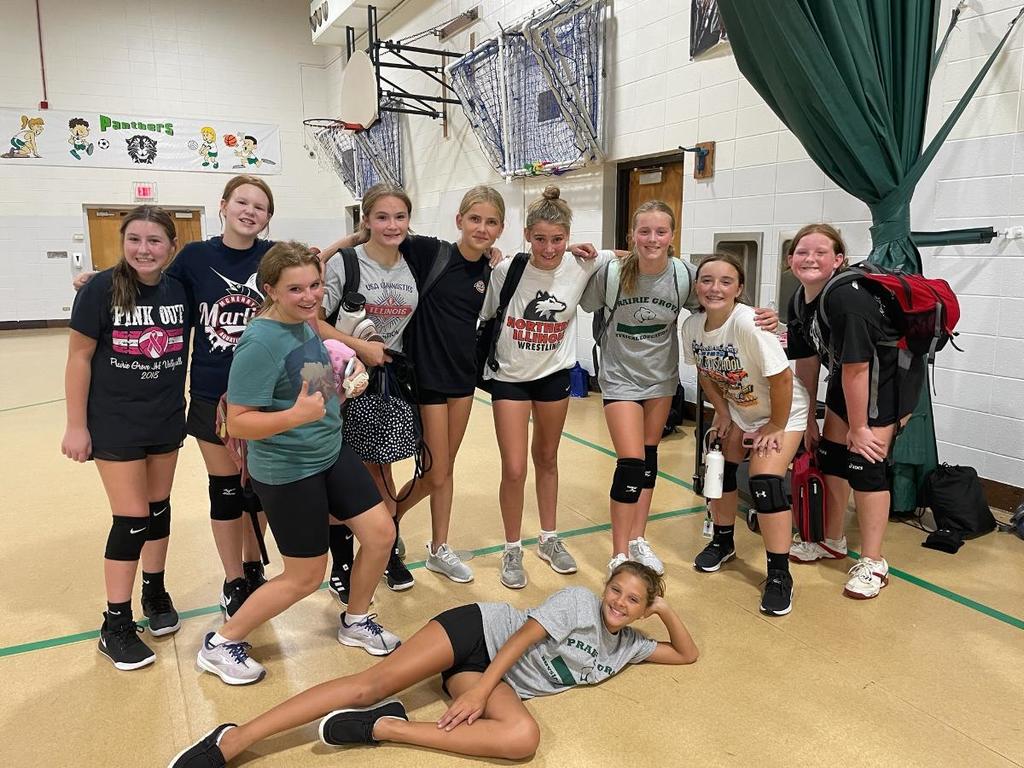 Great job XC! Boys finished 1st place (38 pts) and Girls finished 2nd (49 pts)! Top Boy Runners were S. Randles (12:48), K. Gunter (13:13), & V. Martin (14:06). Top Girl Runners were E. McPherson (14:02), M. Nelligan (17:19), & F. Dunlap (17:31).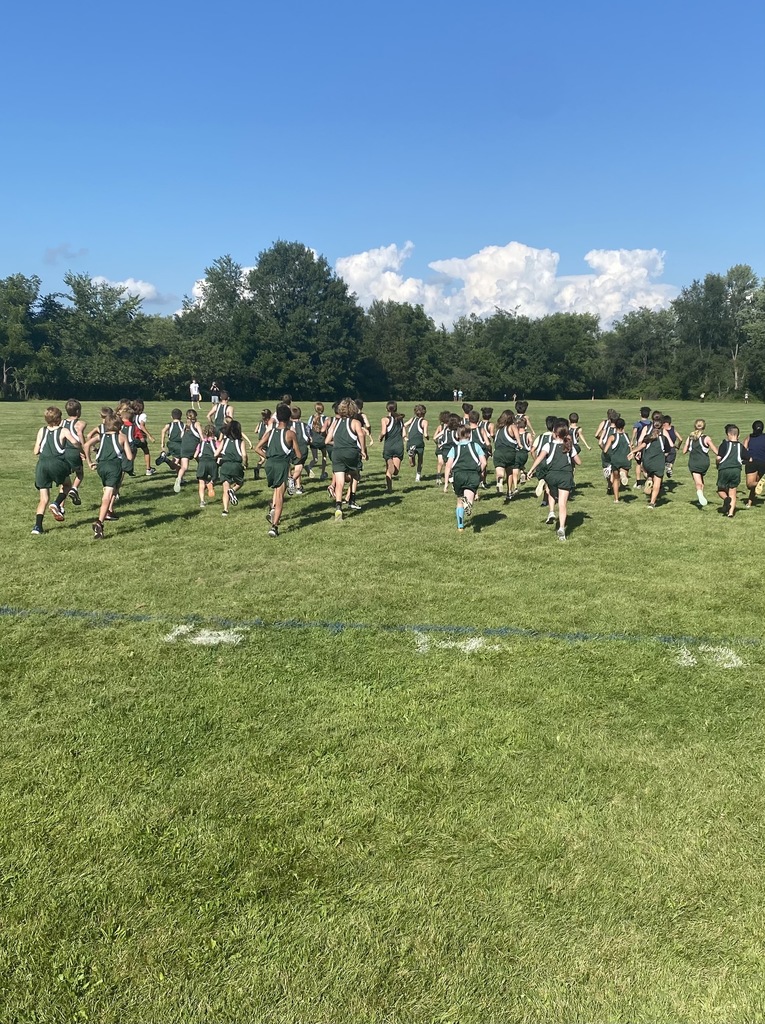 Ms. Mancini's 7th graders testing out differently designed paper airplanes and measuring their distances to review the scientific method!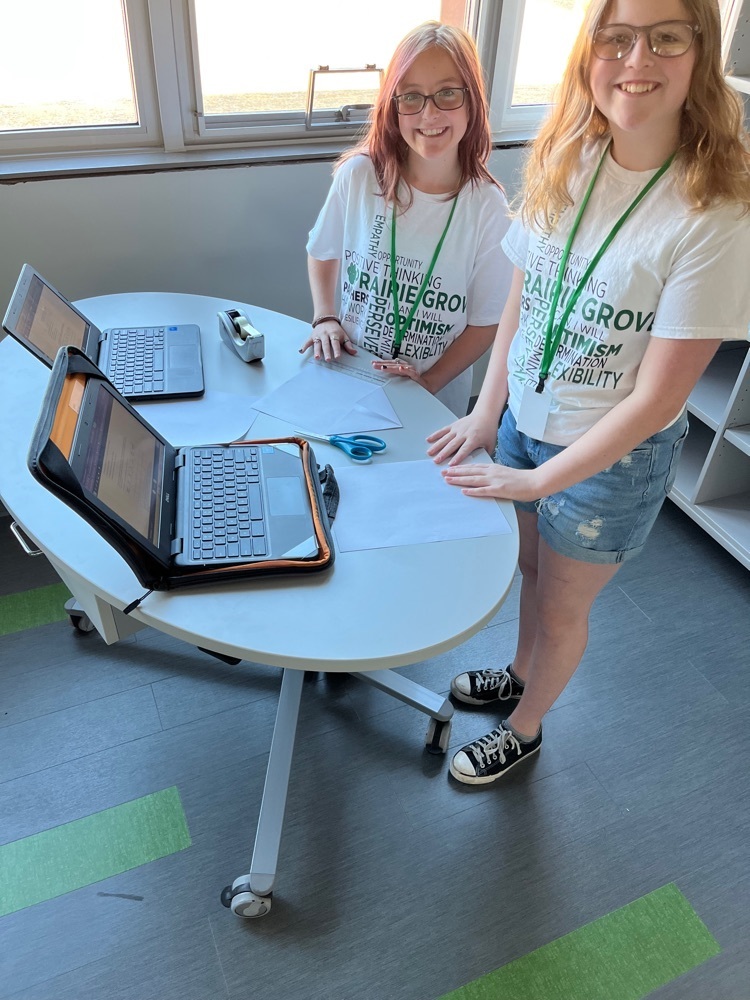 These super second graders are ready for a spectacular year!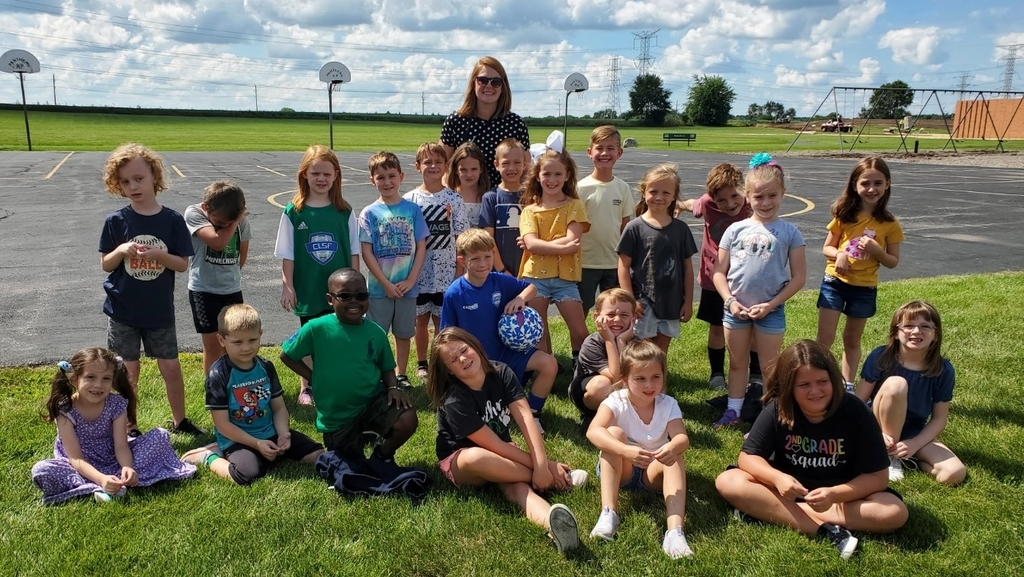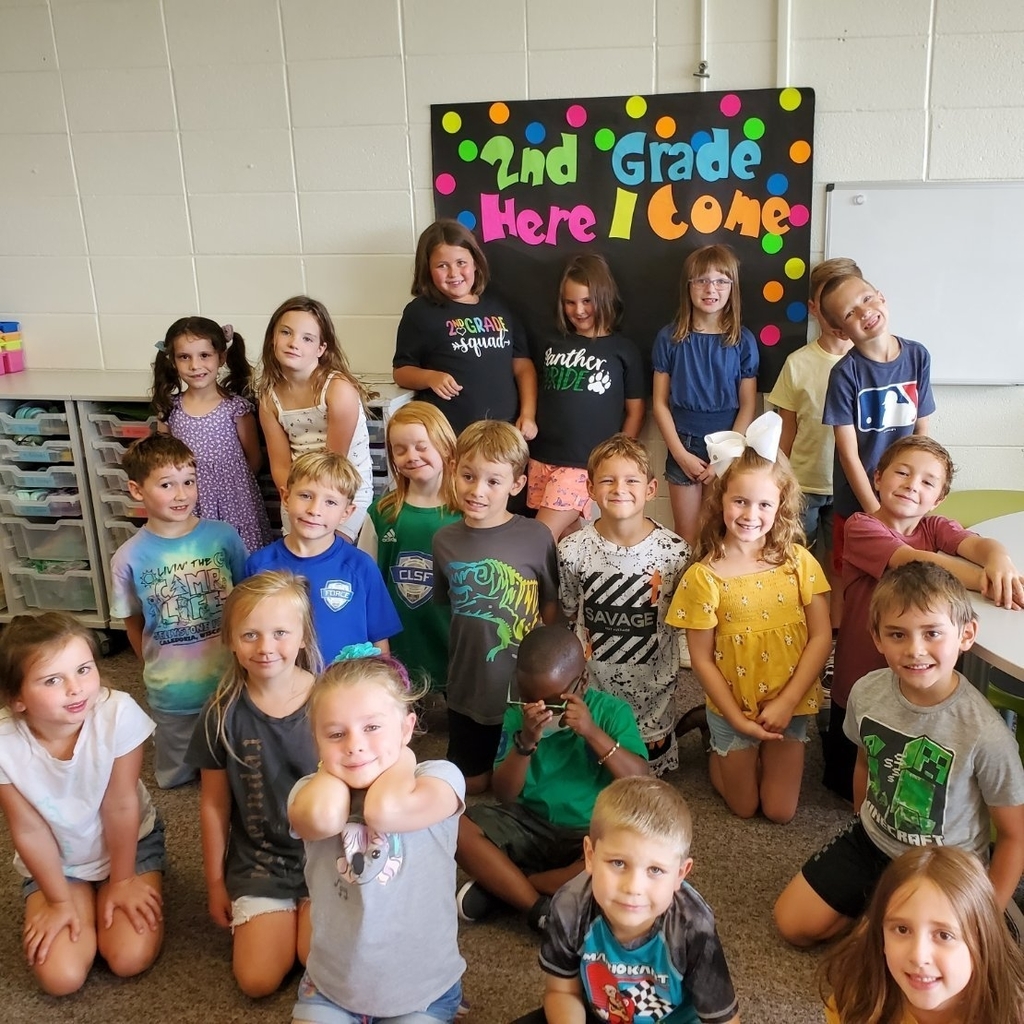 Attention Volleyball, Cross Country, and Soccer Parents: Tonight's Parent/Student Athlete Fall Meeting will be held in the JH Gym. Please enter through the Event Doors. The doors will open about 4:20 and the meeting will begin at 4:30! Thank you!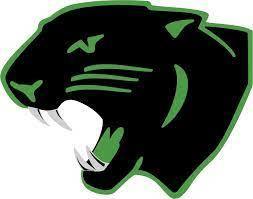 So excited to be able to use our beautiful library again after a 2 year hiatus 🙌😁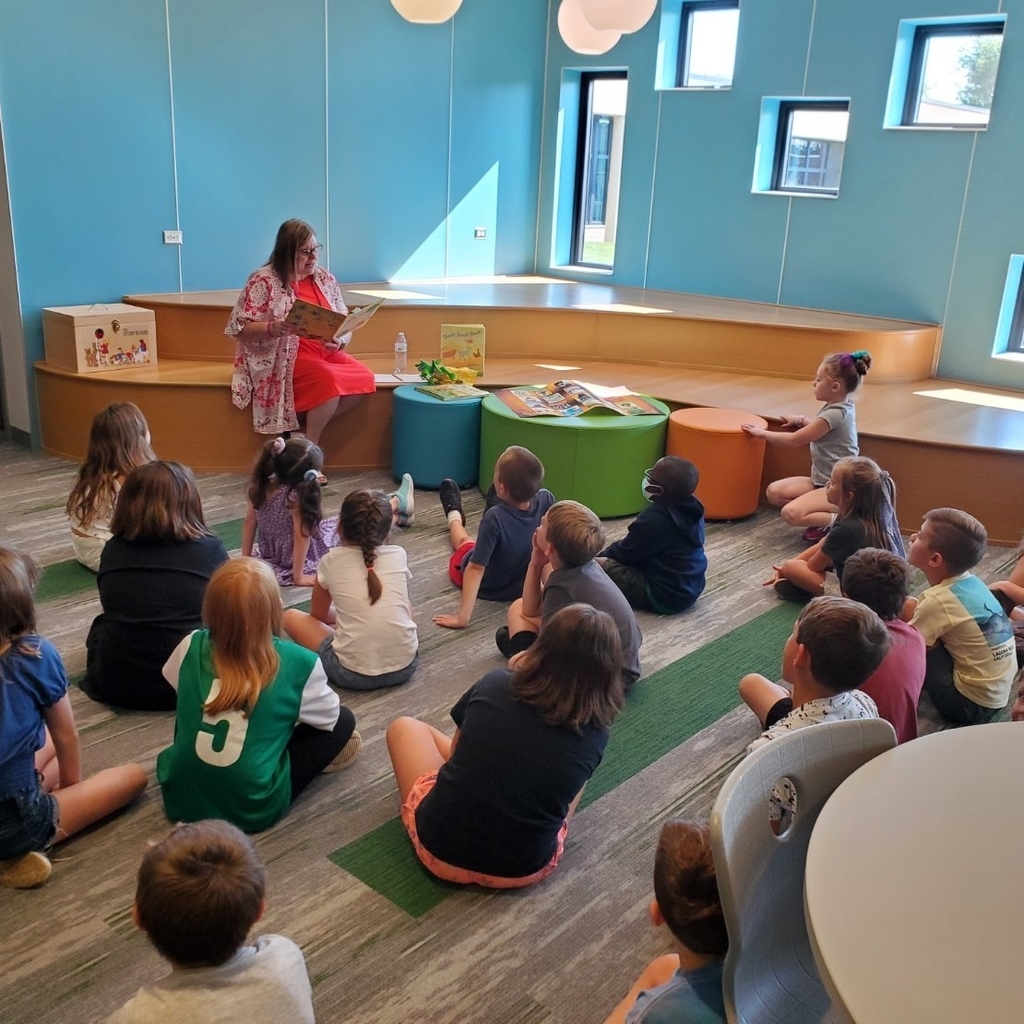 Attention Athletes: Fall tryouts for Soccer will be on Monday! 7-8th Grade Volleyball & 5-8th Grade Cross Country begin Monday after school. All tryouts will be from 2:50-4:30! Meet after school in the JH GYM and bring appropriate shoes, clothes, and water for tryouts!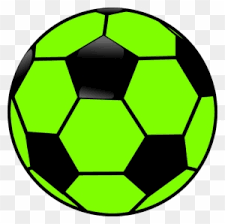 Attention Fall Athletes: Parent & Student Athlete Meeting is on Wednesday, August 24th in the Junior High Gym from 4:30-5:15. Let's Go Panthers!!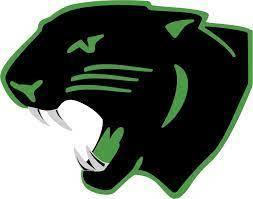 Fall Athletes: Tryouts for 7-8th Grade Volleyball or 5th-8th Grade Cross Country are on Monday after school from 2:50-4:30! Meet in the JH gym! We are still looking for a 7-8th Grade co-ed soccer coach - tryout dates cannot be determined until we have secured a coach. All athletes must have a current Sports Physical on file in the Health Office and fill out the Agreement to Participate on the athletics website! If you have questions, email Ms. Cotton/Ms. Asp -
athletics@dist46.org