PG46 - On Friday (4/29/2022), we are expecting to pour the concrete floor for the 5th grade addition. Families that are dropping off students between 745am and 9am may experience congestion in the parking lot as concrete trucks enter and exit. We apologize for any inconvenience.
Mindfulness Monday😌 Quietly painting while listening to relaxing music🎨🎶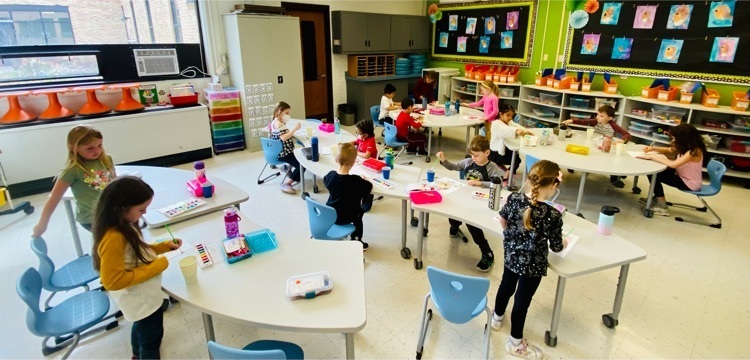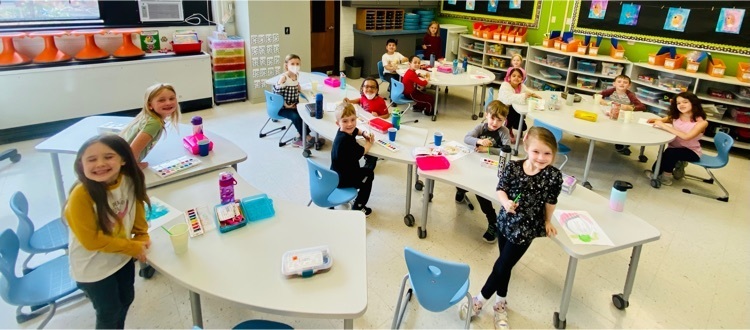 Mrs. Bellavia's Flight & Space STEM class is beginning to test parachutes to simulate landing a rover on Mars.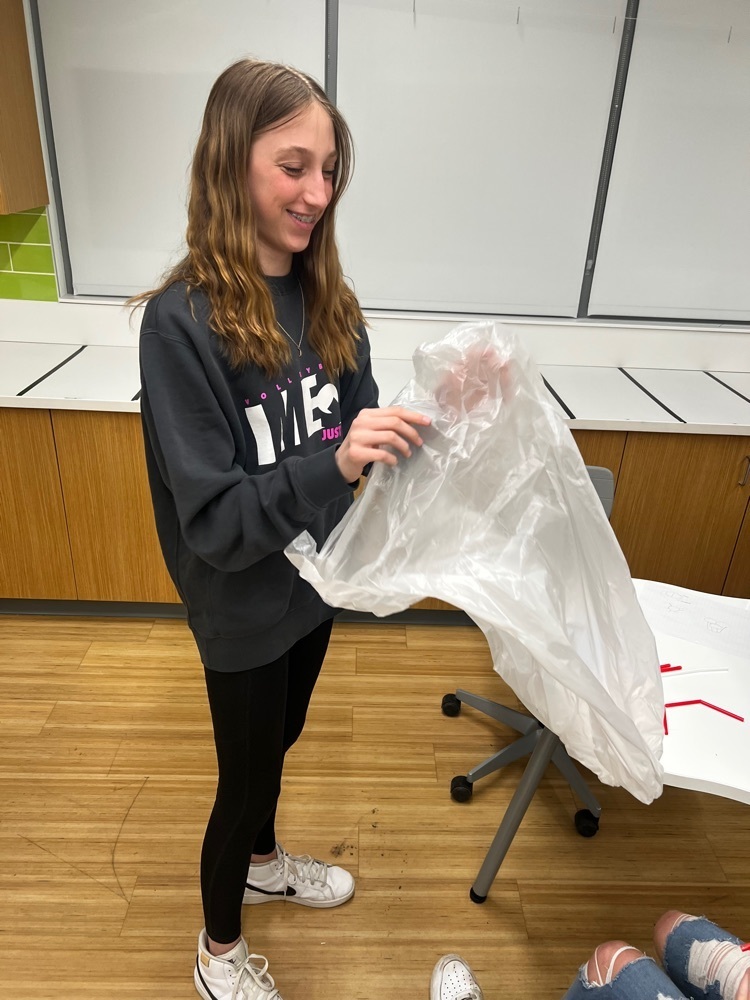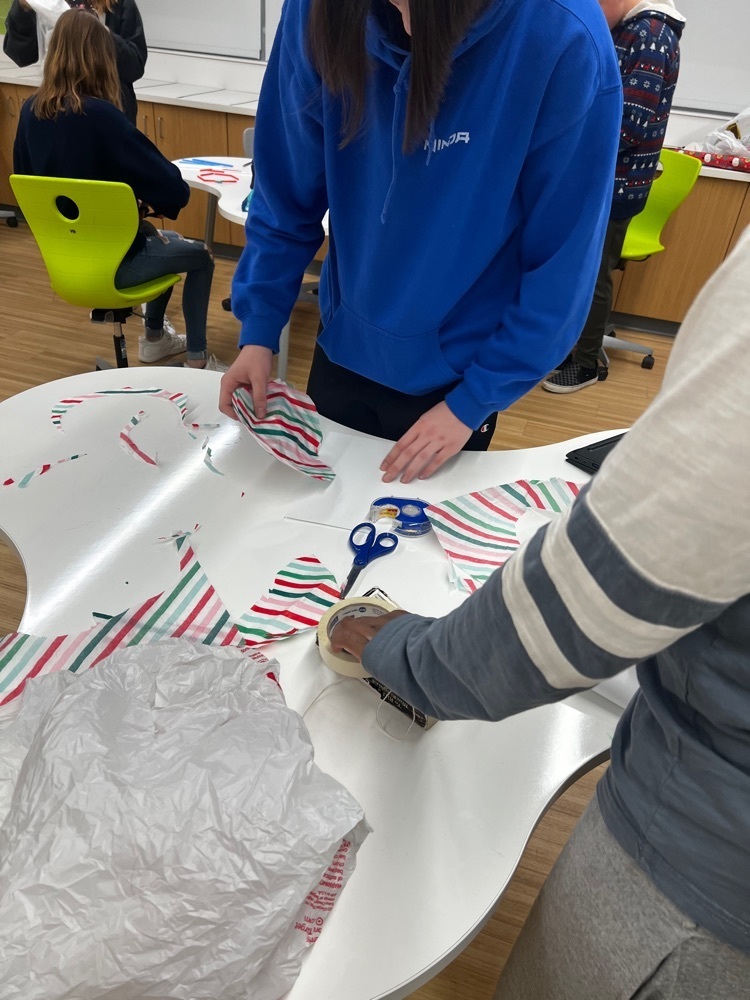 Congratulations to the Advanced Band and Jazz Band 1 for their outstanding performances at the IGSMA State Festival on Saturday at New Trier High School! Both bands received Division 1 ratings (the highest tier) from all three judges to earn overall Division 1 "Superior" ratings! Jazz Band 1 received the additional distinction of Division 1 "Superior with High Honors" for receiving a nearly perfect score (1 point away). In addition to performing in New Trier's beautiful auditorium, both bands received insightful and productive 30-minute clinics from the highly esteemed adjudication panel. Mr. Matt Temple of New Trier HS worked with the Advanced Band and Mr. Greg Fudala of Lincoln Middle School (retired) in Mt. Prospect worked with Jazz Band 1. An exciting day of music making and learning for our bands!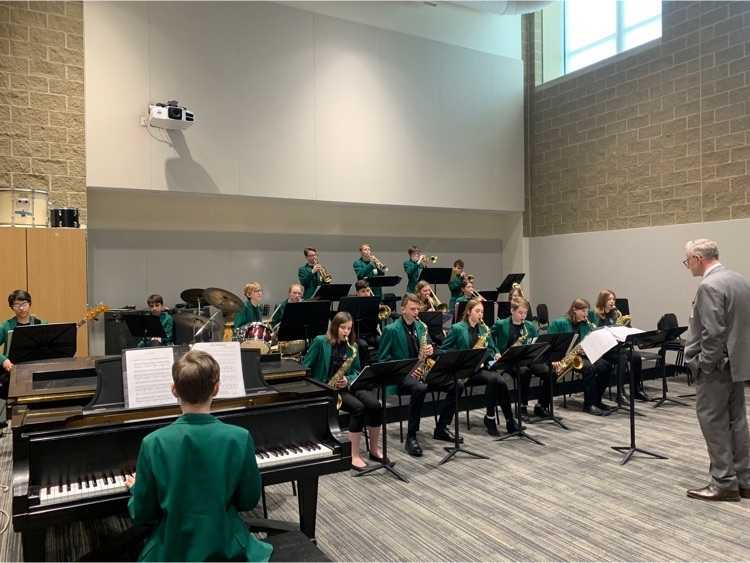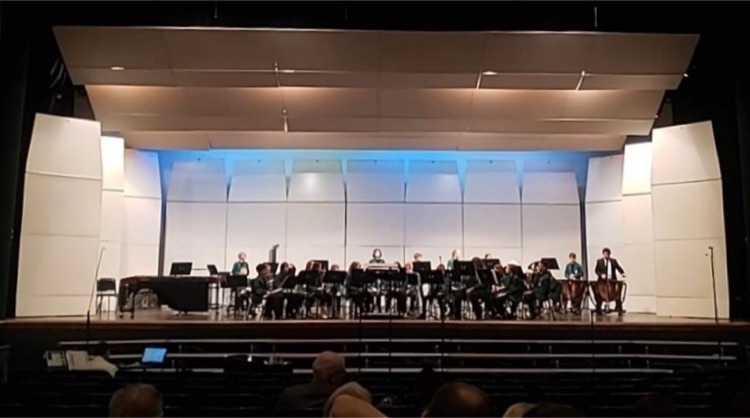 PG students ready for the show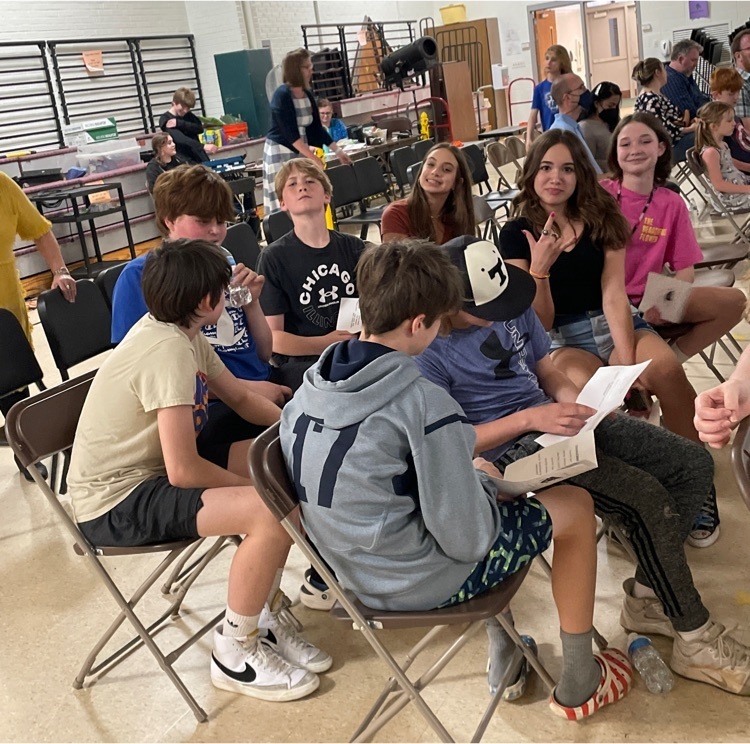 The Whatsit…is almost ready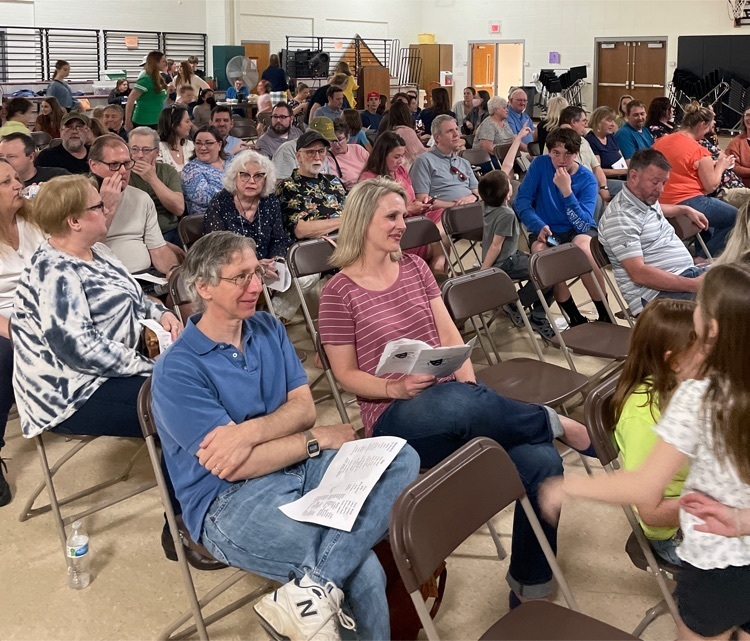 PG46 (4/23/2022) The Spring Play, scheduled for tonight at 7pm, will go on as planned. A makeup date for the Friday (4/22/2022) canceled performance is being planned.
Reminder: PGJH Track & Field Parents & Athletes: The reschedule Genoa Kingston Track Meet is Monday, April 25th, @ Genoa High School.
Attention: PGJH Parents of Track & Field Athletes Due to inclement weather, the meet schedule for today has been canceled. No practice will be held. Students will head home at the end of the student day. The Genoa Kingston meet has been reschedule for Monday, April 25!


Mrs. Bellavia's Flight & Space is testing simple propulsion systems today in class to support their learning of rocket ship launches.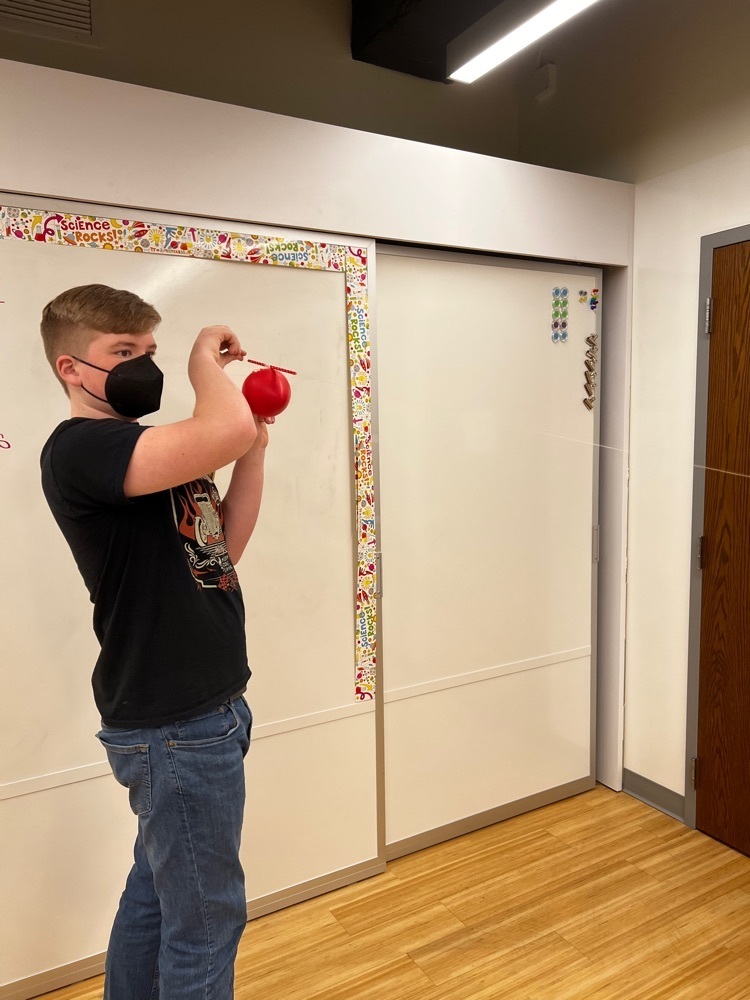 PG 46 - Please review the linked document that provides student fee payment information through Skyward and e~Funds for Schools
https://bit.ly/FeeInfo220406


(3/22/2022) - update Power and all systems have been restored. Thank you for your patience.

(3/22/2022) - update Power is out again. :(

(3/22/2022) - update Partial power has returned but not all systems are operational. We will keep you updated.

(3/22/2022) - update Power is expected to return by 2pm today. ComEd crews are working to restore power. Teachers and students will be utilizing non-electric instructional strategies in the interim.

(3/22/2022) PG46 has temporarily lost power. We do not have phone service. We will keep you updated as we work on this issue.
🎉🥇🏆WINNERS of the Green Smoothie Challenge in FACS 6!! 🏆🥇🎉