Packed house for the JH choir concert!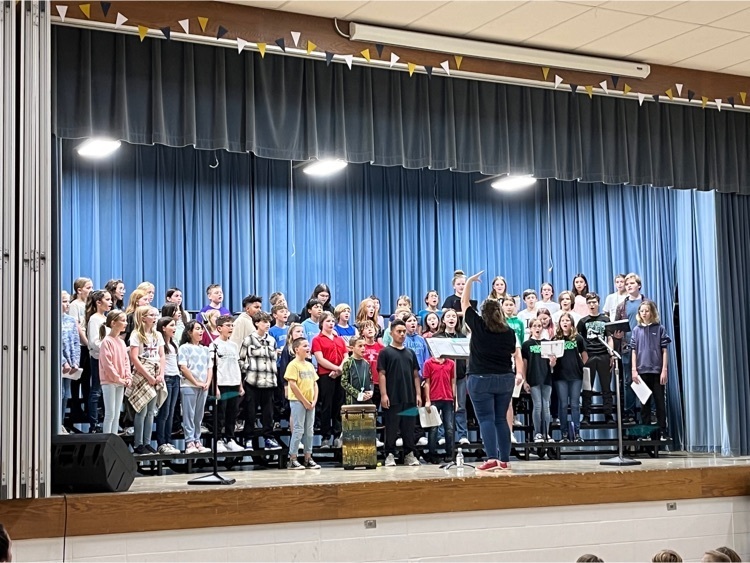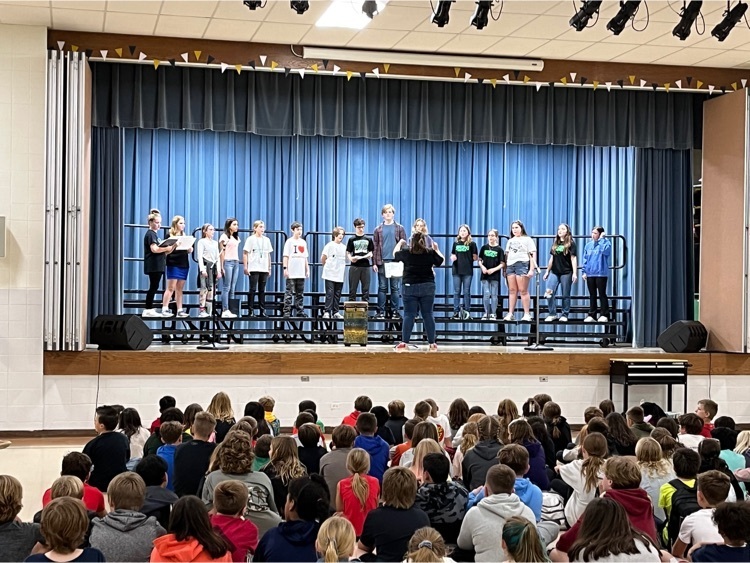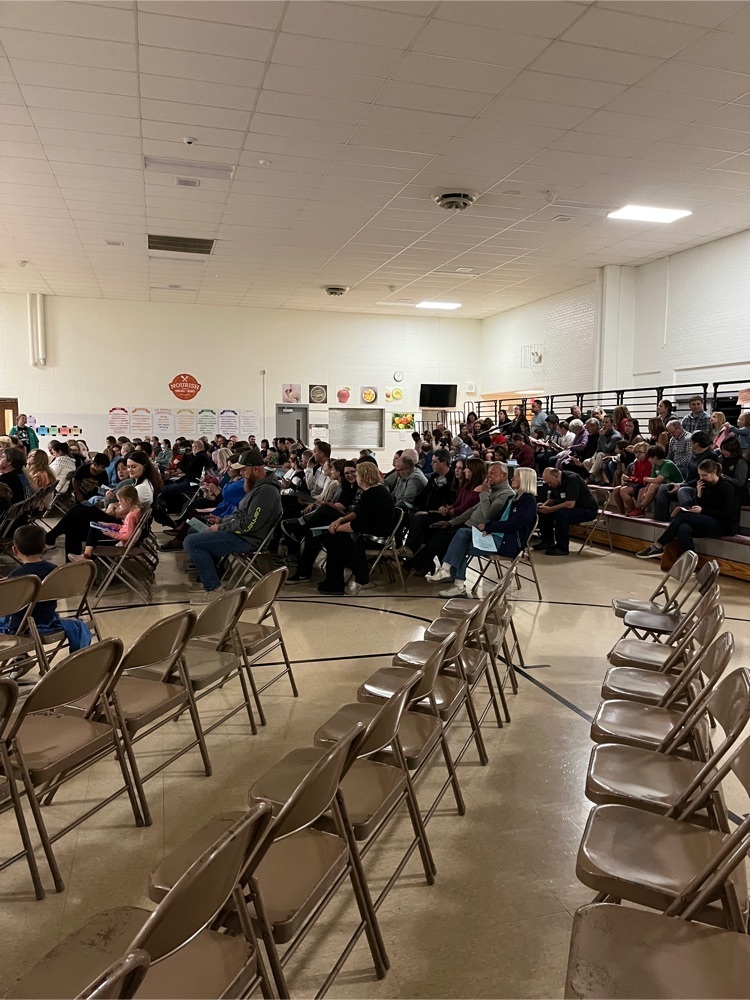 FACS I (hand sewn) ghosts winner goes to "The Juniors!" Dahlia, Frankie, and Mikayla!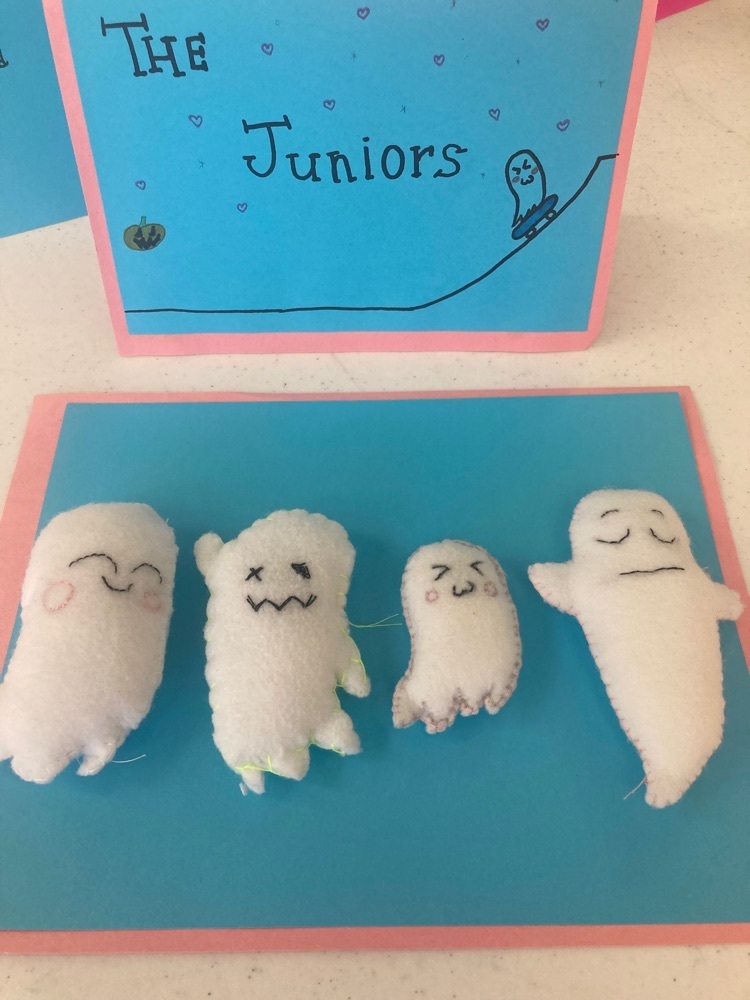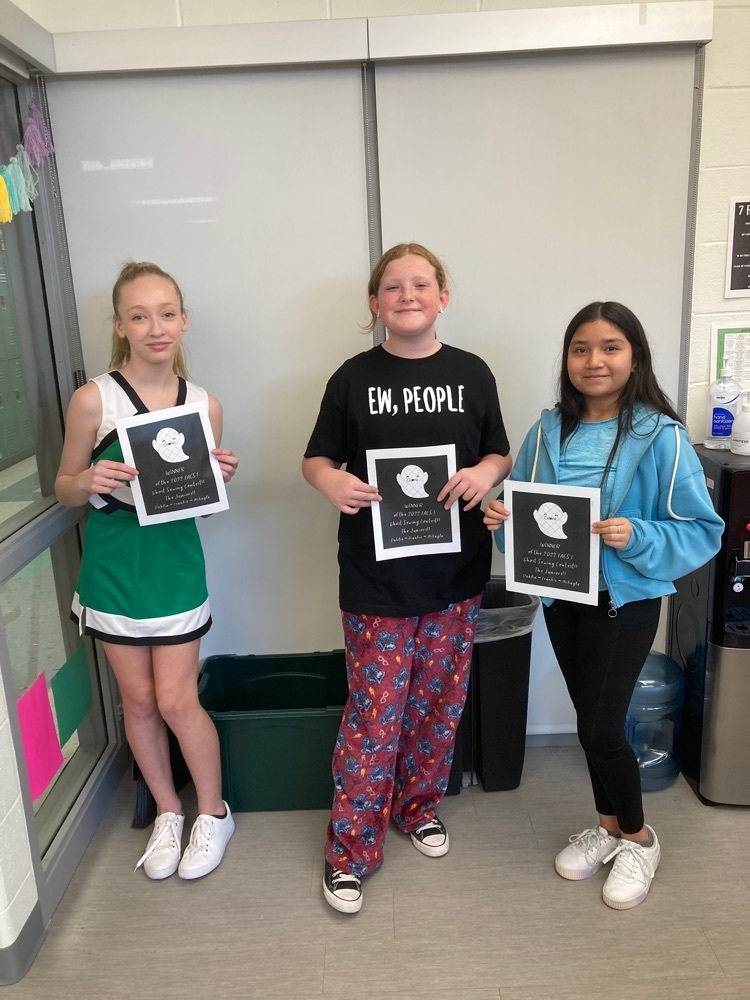 Congratulations to our Great Pumpkin contest winner Emily W and runner-up Vance M! Thank you to our PTO for organizing this fun activity for our students!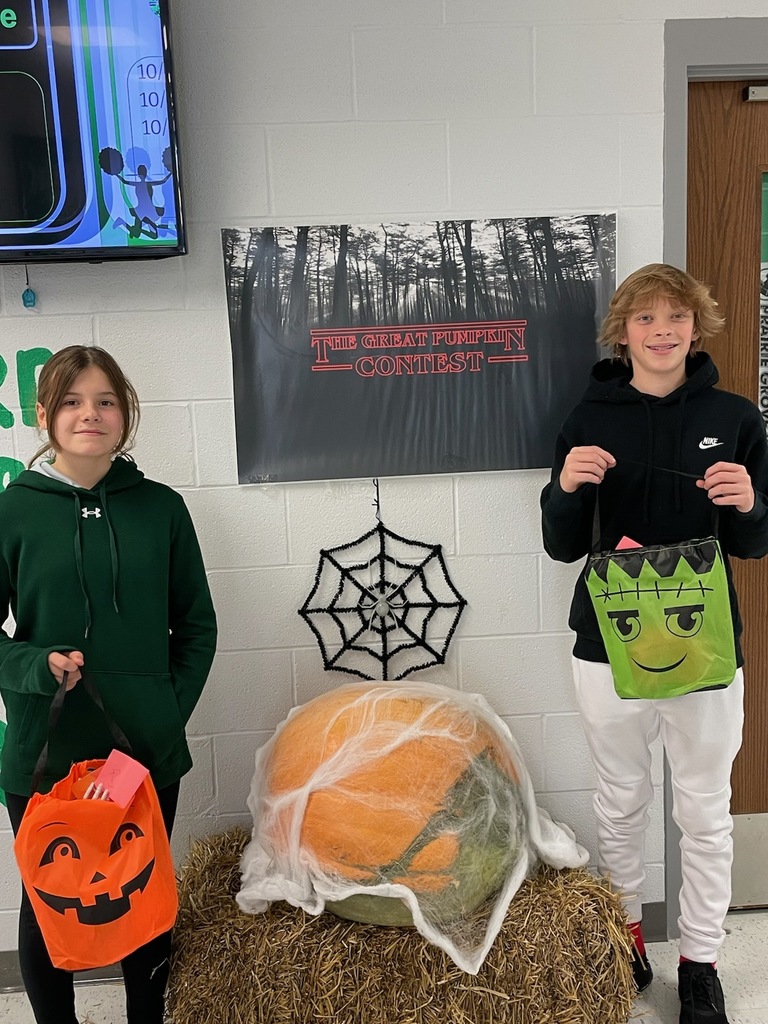 FACS II Pumpkin Carving Winners! Nick, Anthony, & Nolan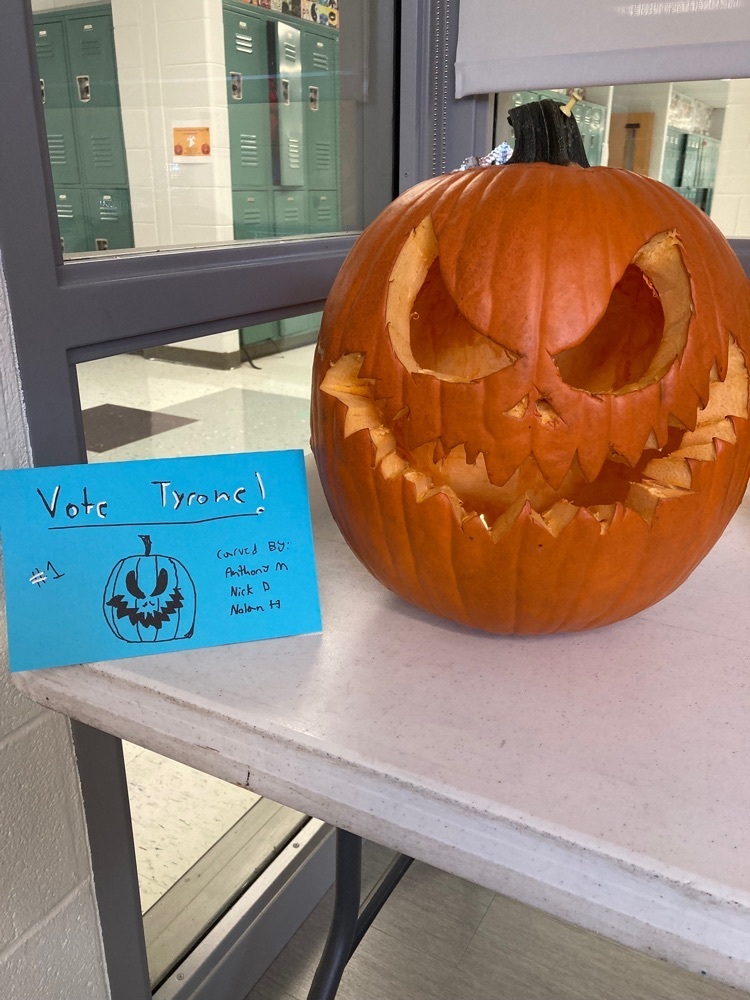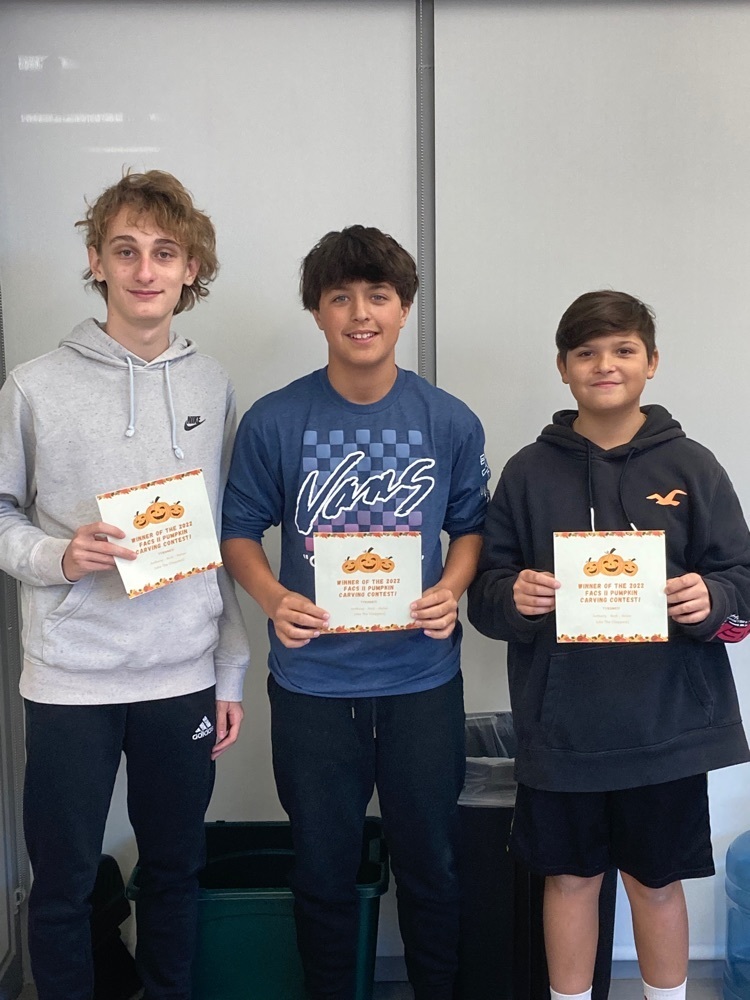 Surprise Lab for FACS 6…. Apple Smiles! (Apple slices, mini marshmallows, and Sun Butter)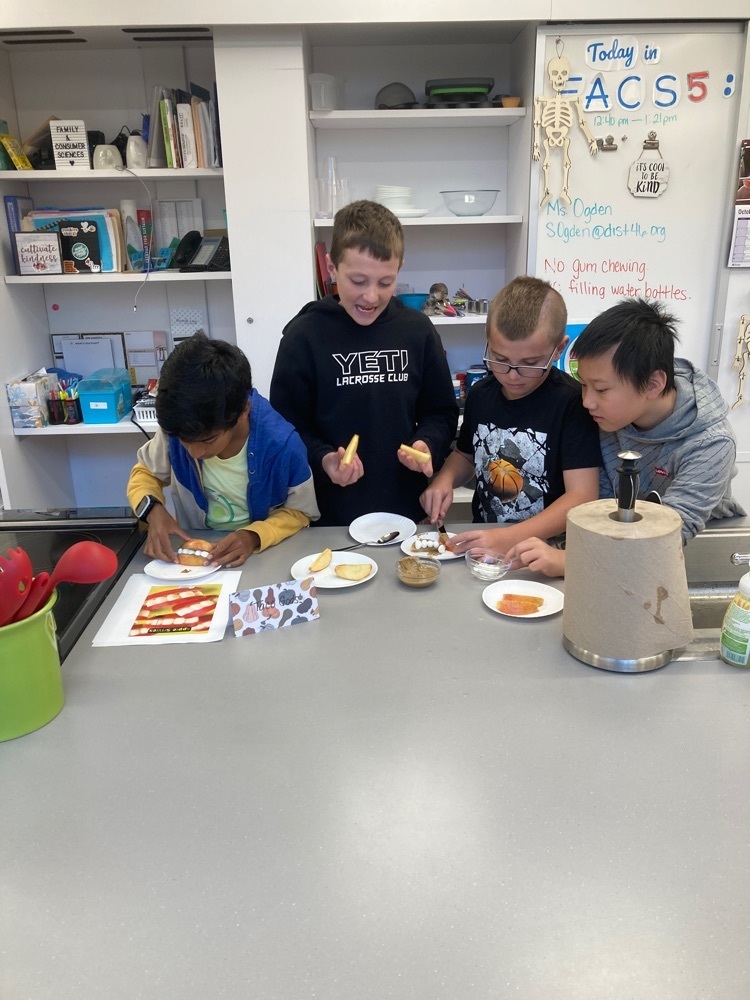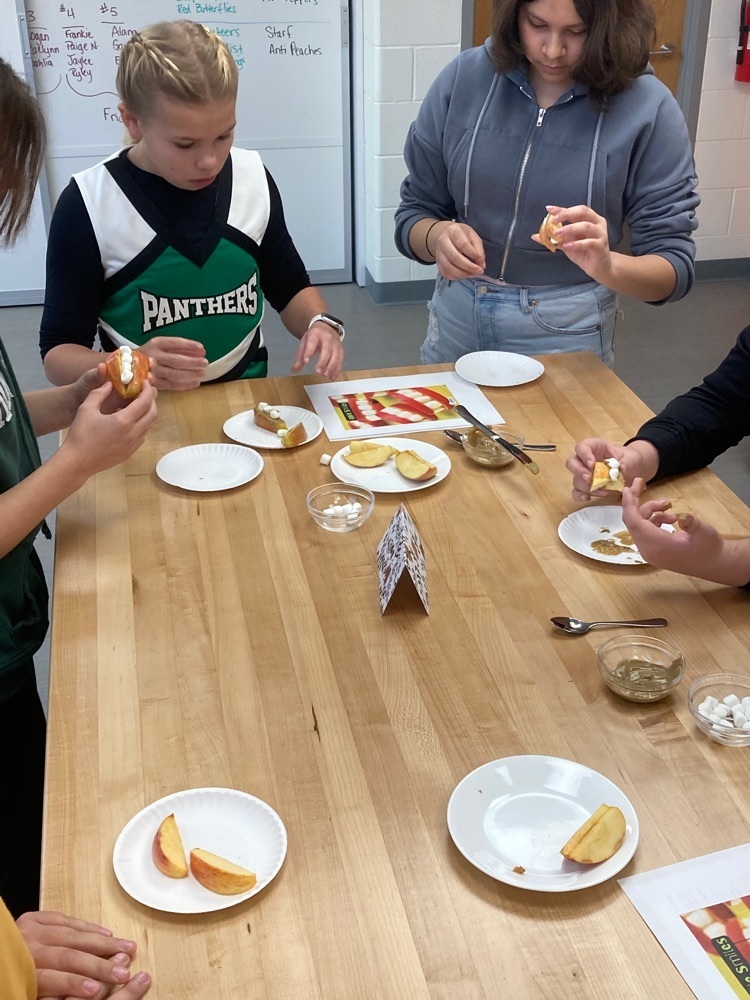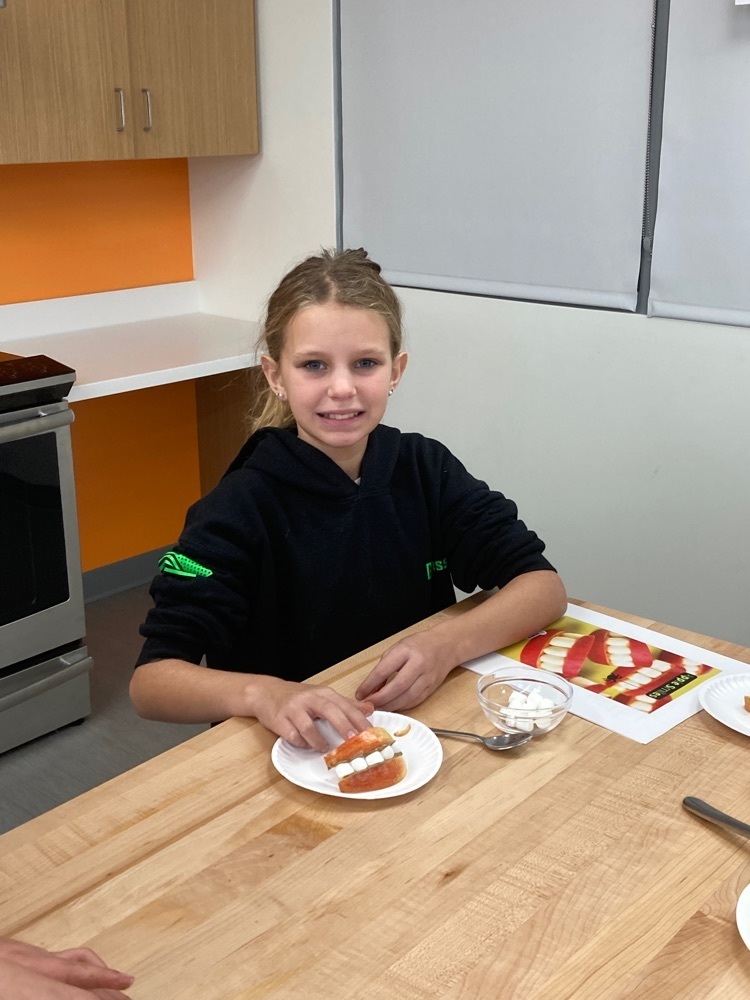 Have a safe and happy Halloween, Panthers! #pg46ROAR #Halloween2022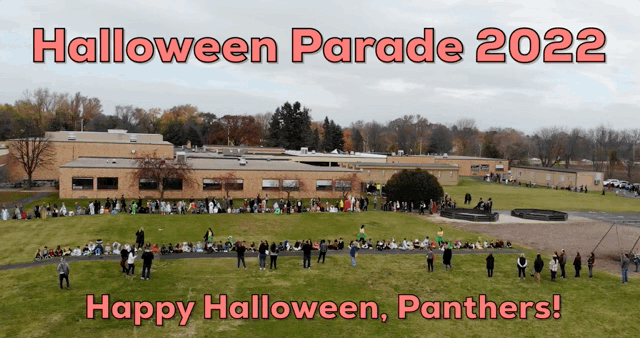 Playing integer war to practice adding integers.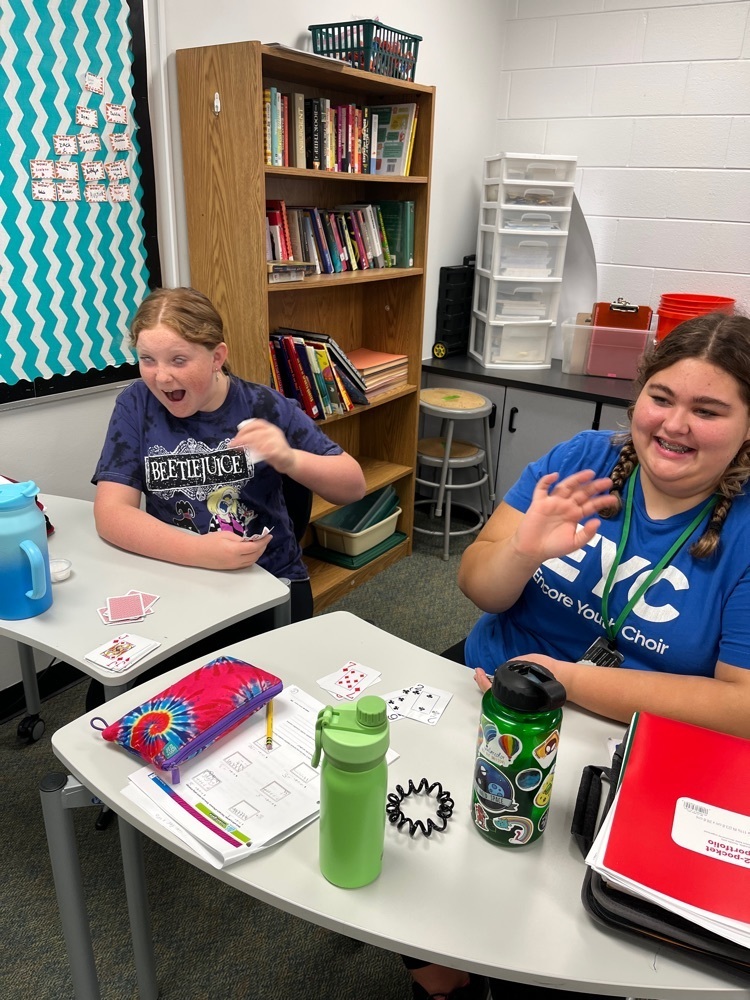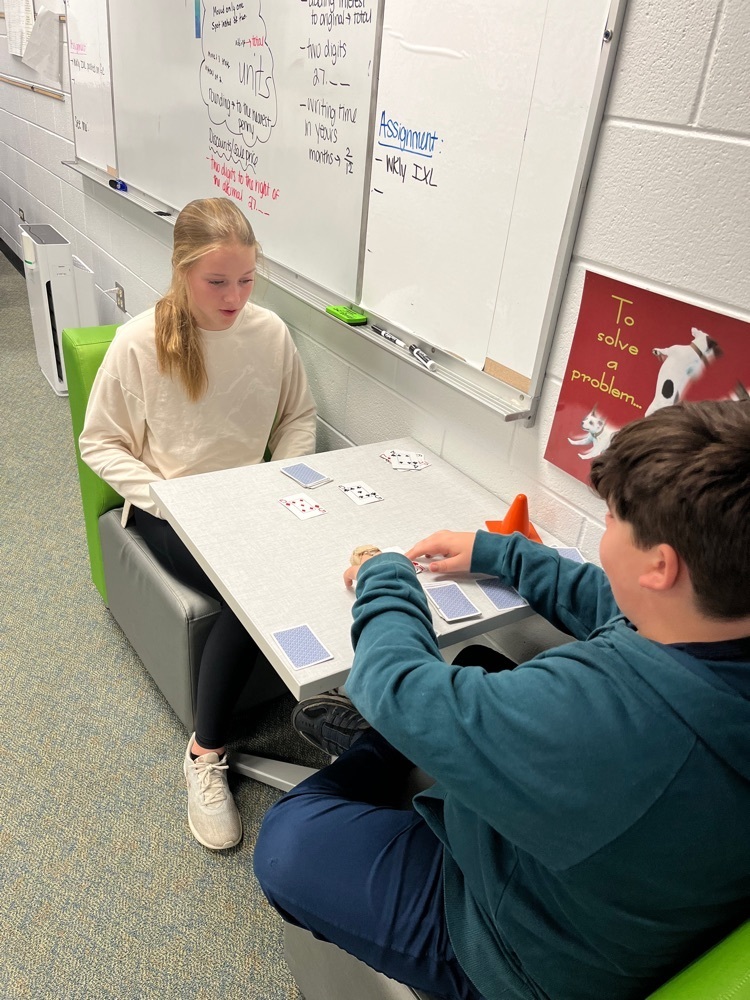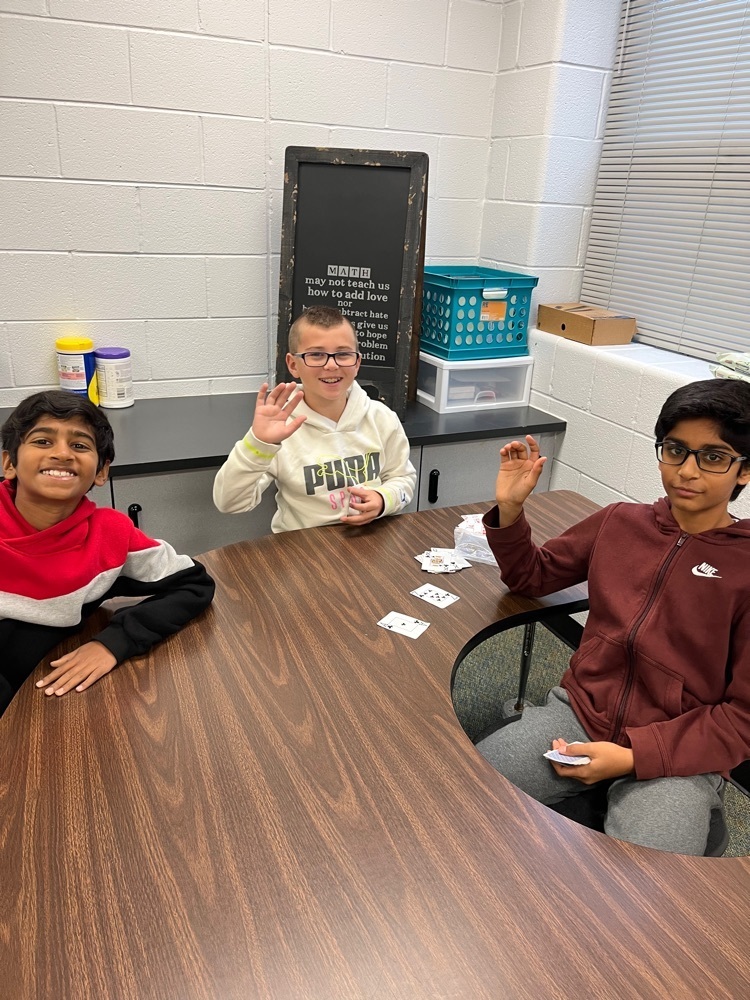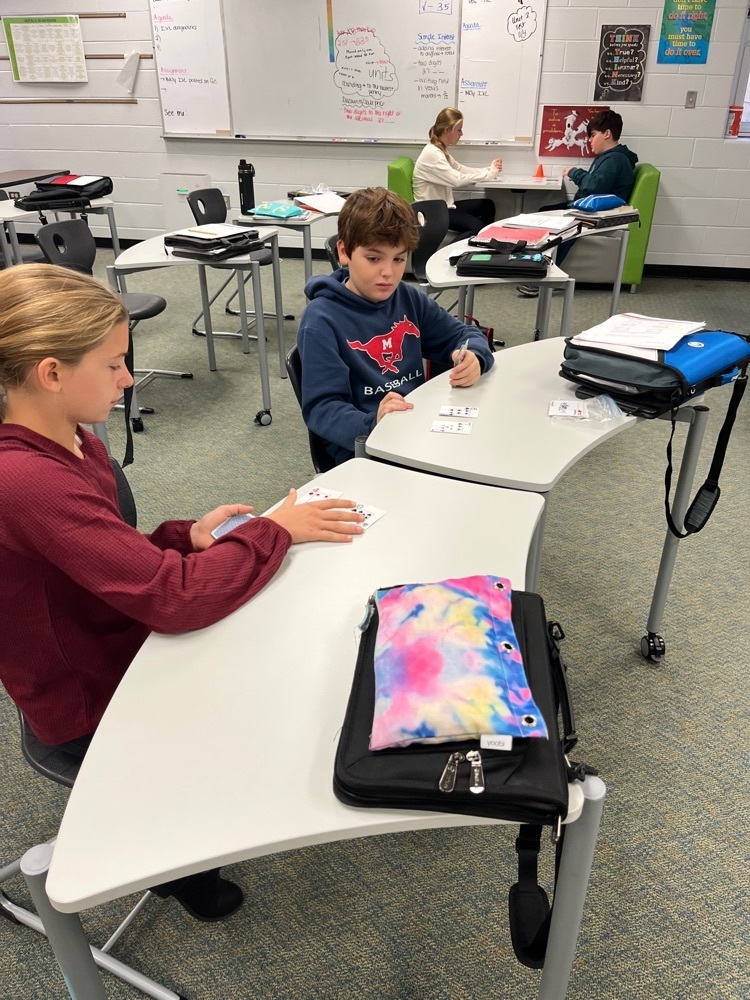 Having fun at Richardson's Corn Maze. #7th Grade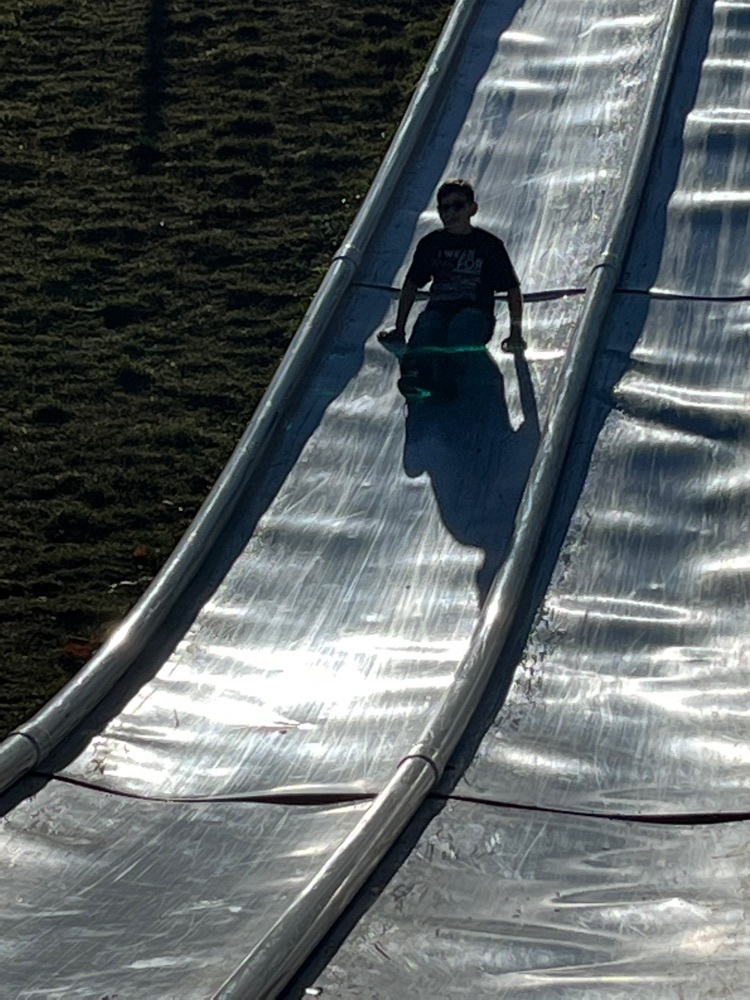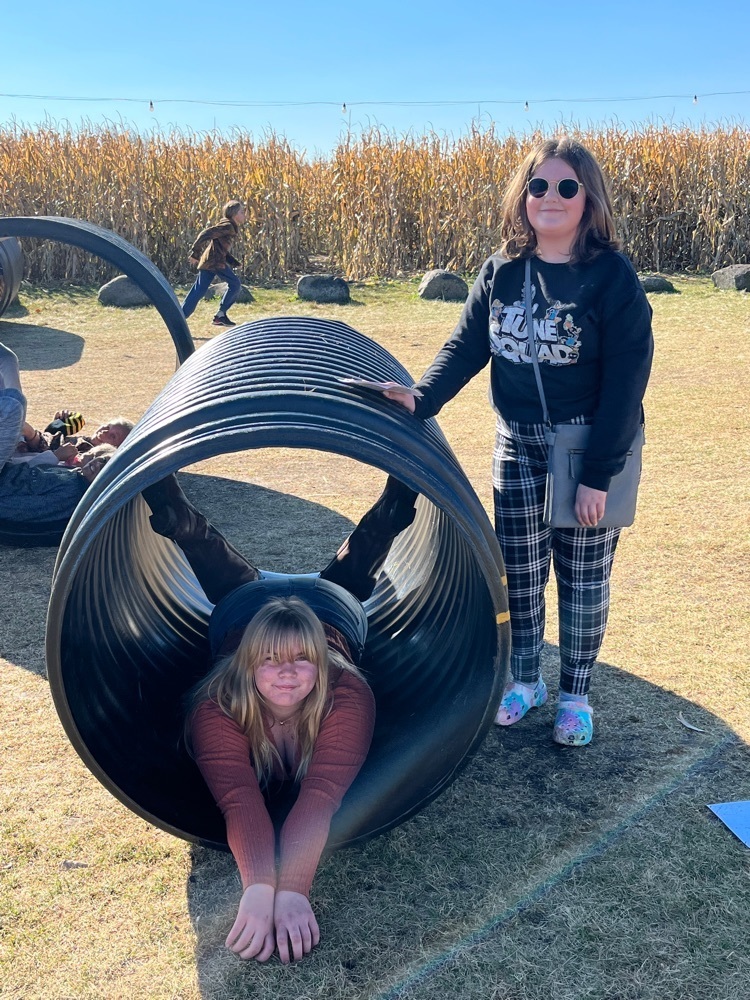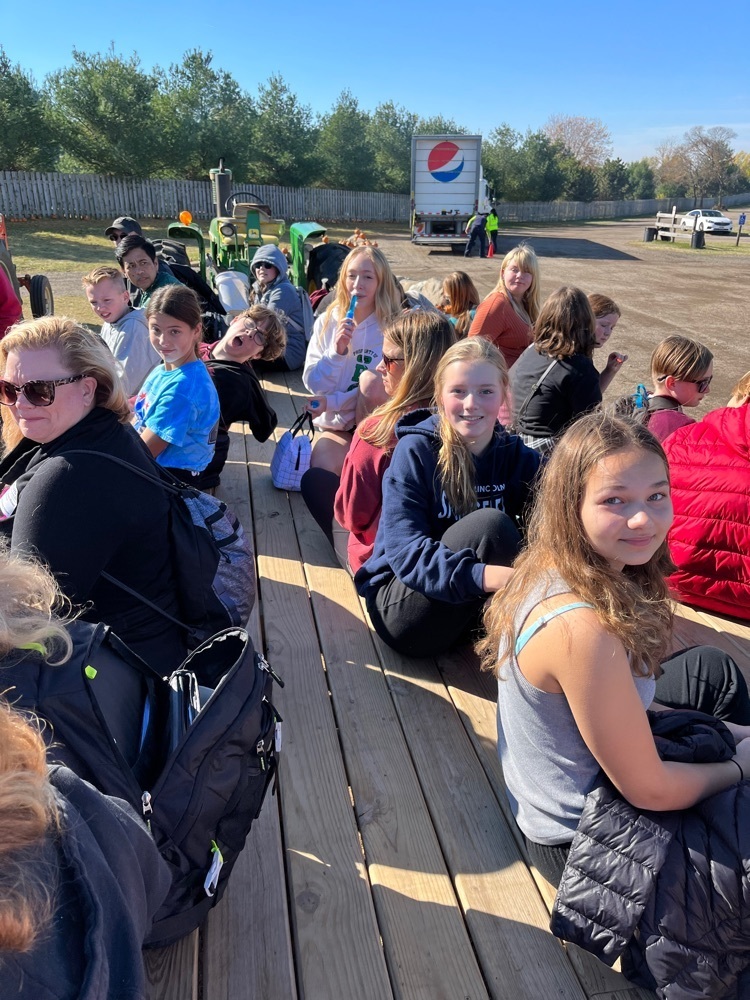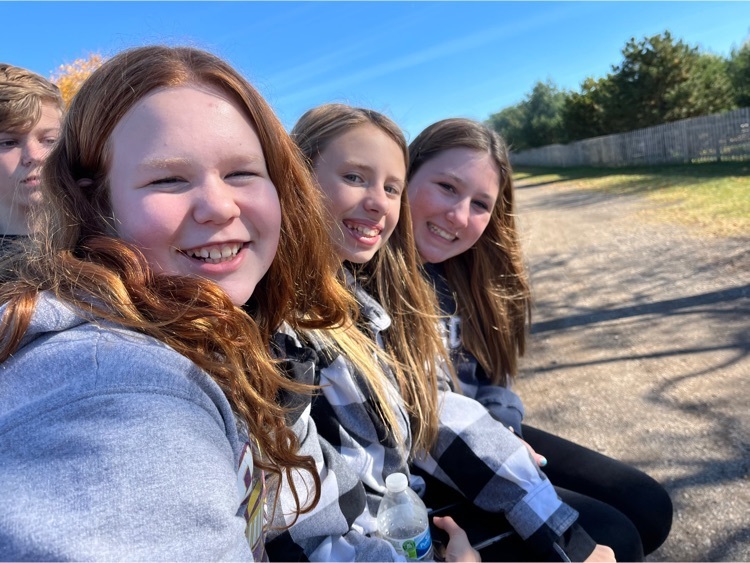 This term's winner of the GOLDEN SPOON AWARD for the best 6th grade smoothie…. Taco Gods! Congratulations!!!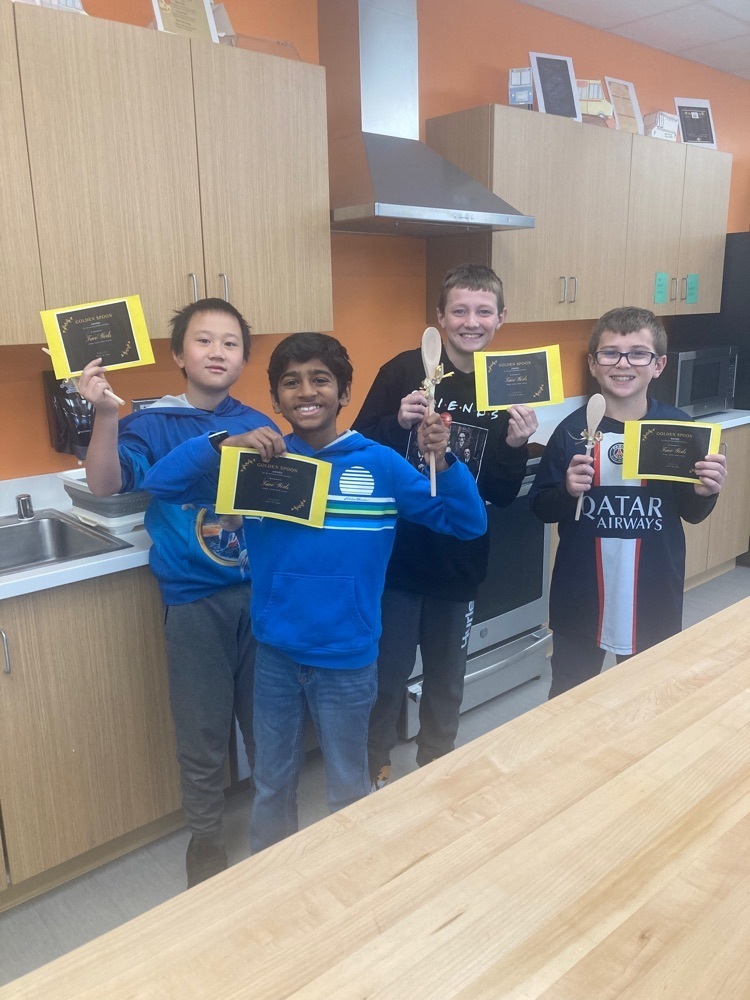 FACS I Hand stitched / embroidered ghosts! 👻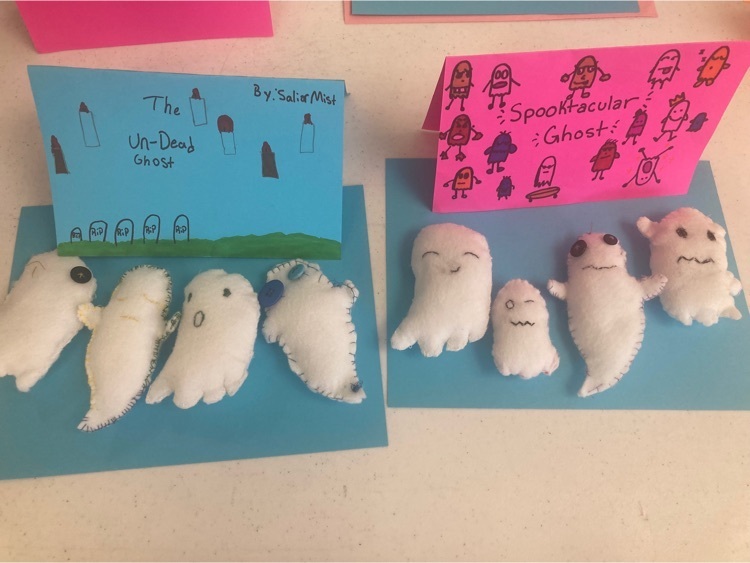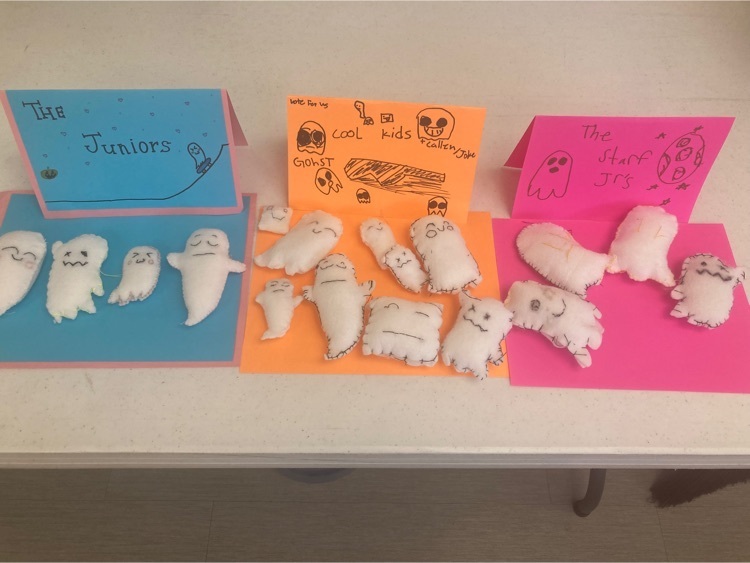 Fifth grade shared their hydroponic system plans in preparation for building their own prototypes!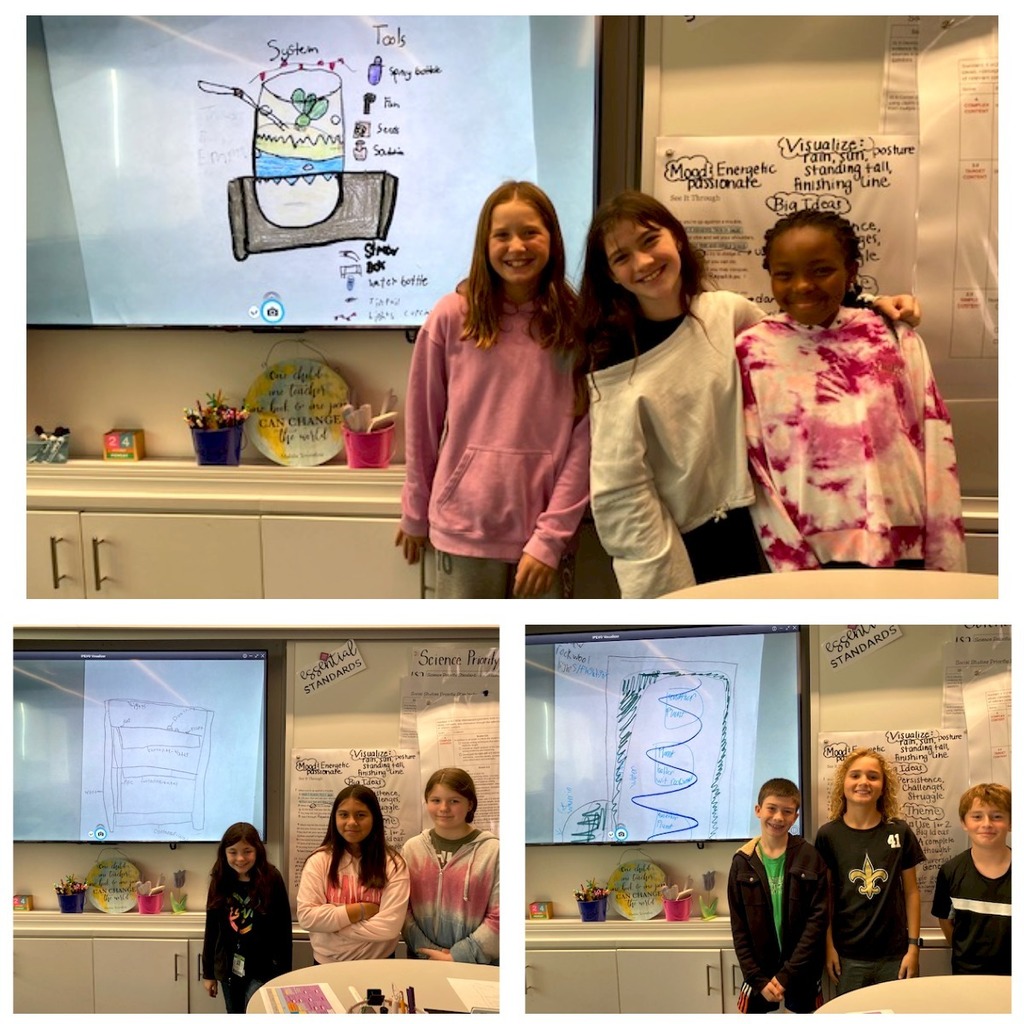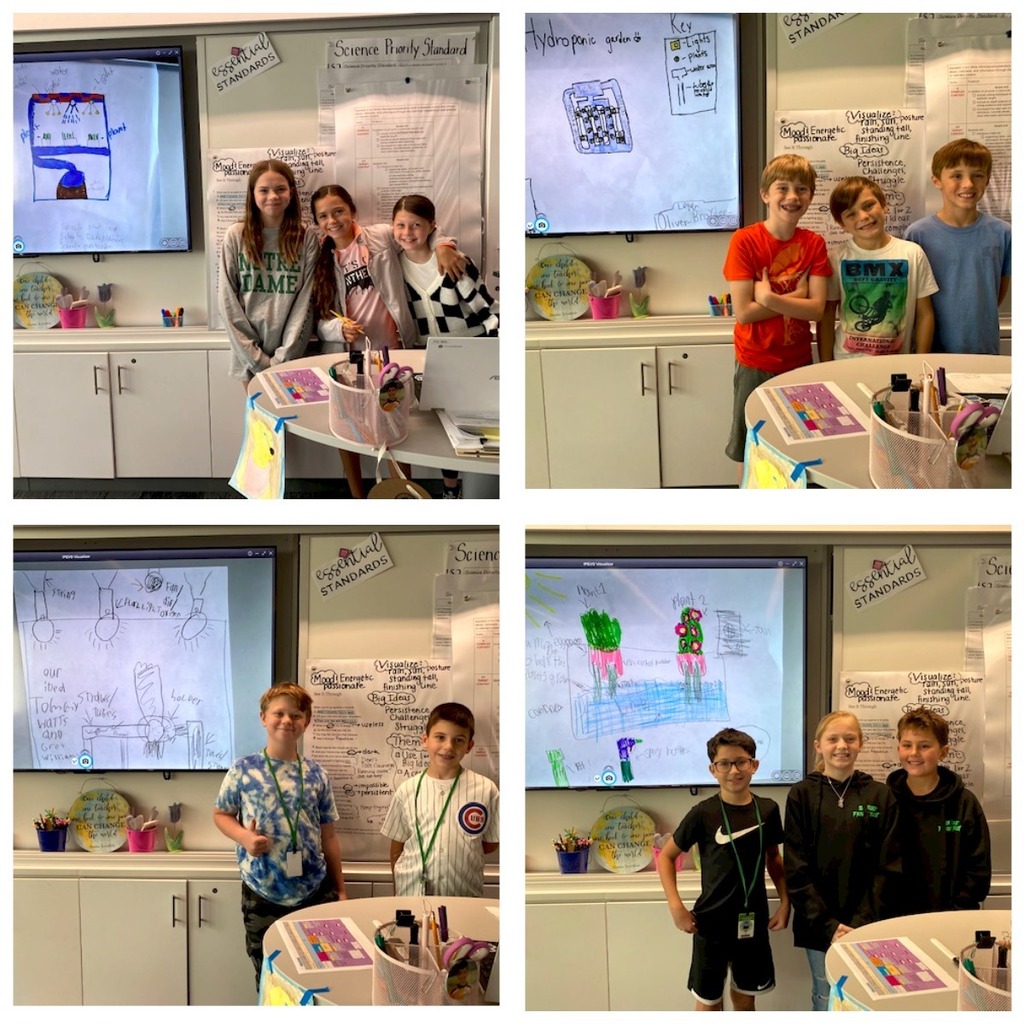 3rd graders had so much fun guessing the weight of the Great Pumpkin today! Thanks PTO! 🎃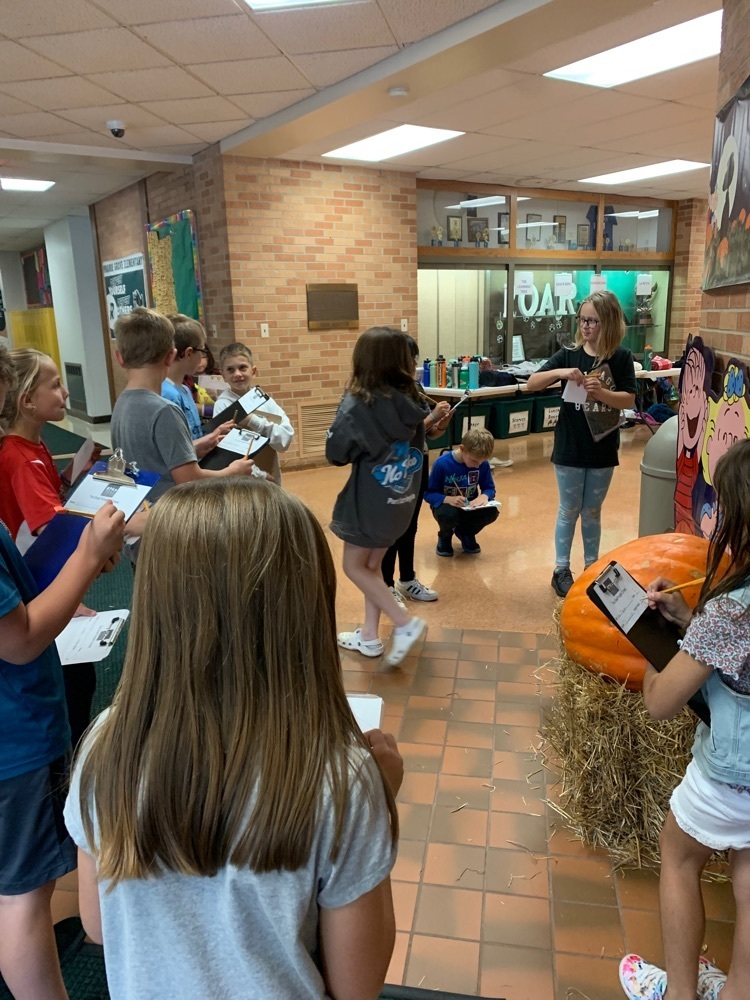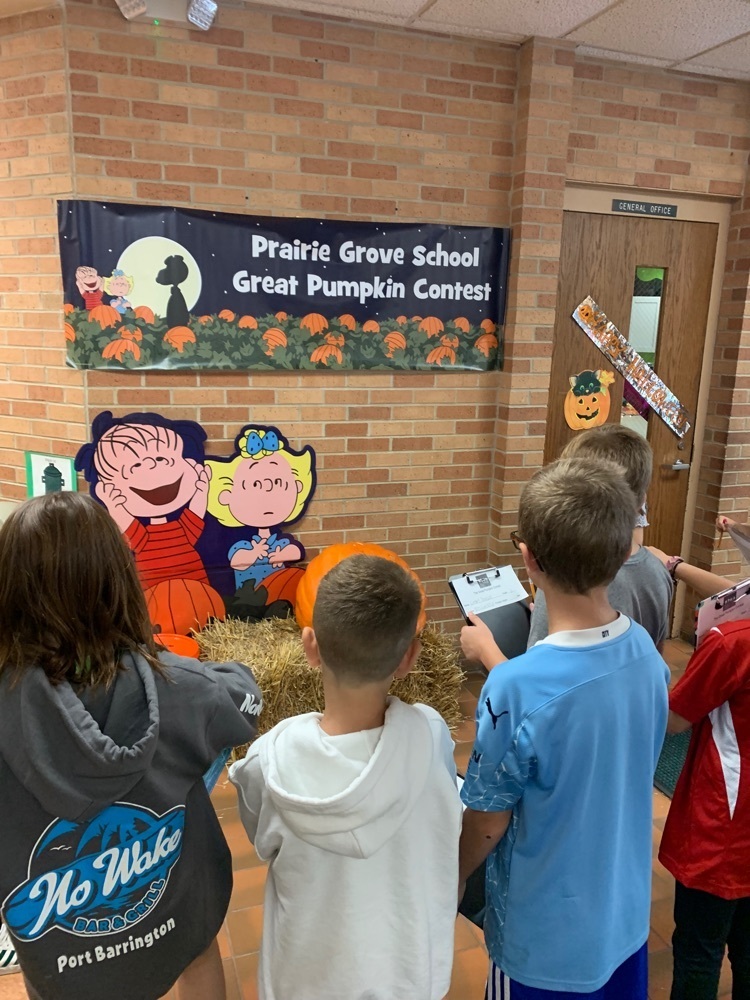 Fourth Grade A-Math working on multi-digit multiplication with an area model and partial products.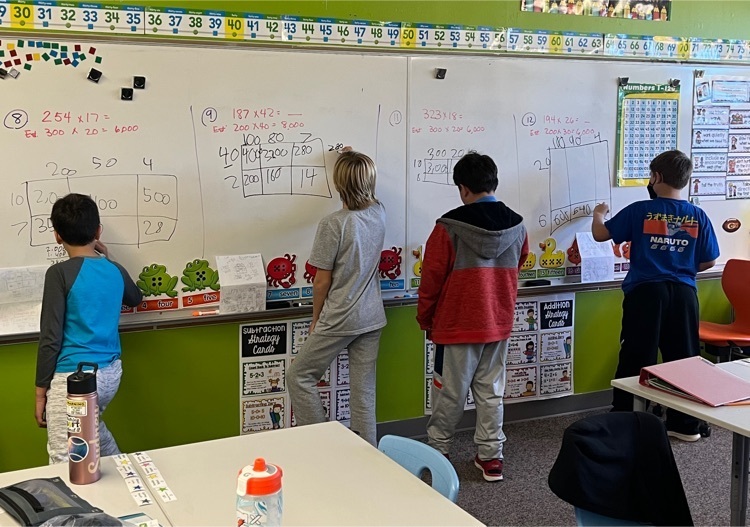 PGJH students are returning from their Springfield/St. Louis trip just a little tired. We all had a great time though! 😀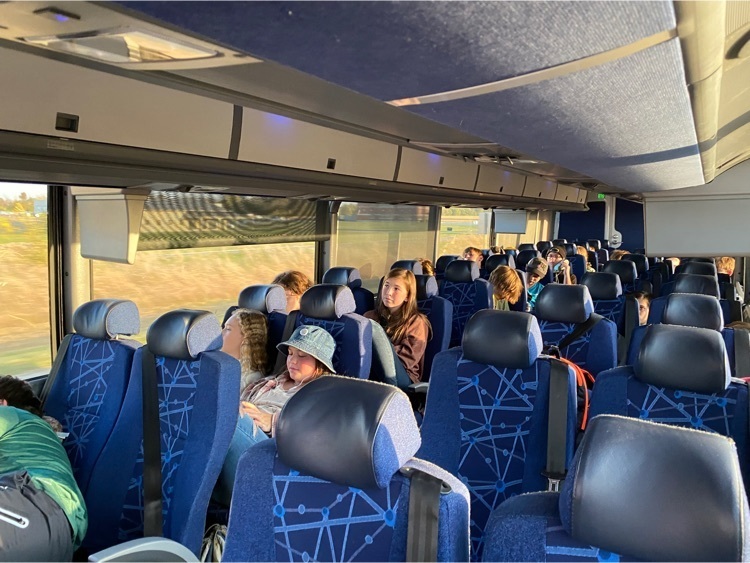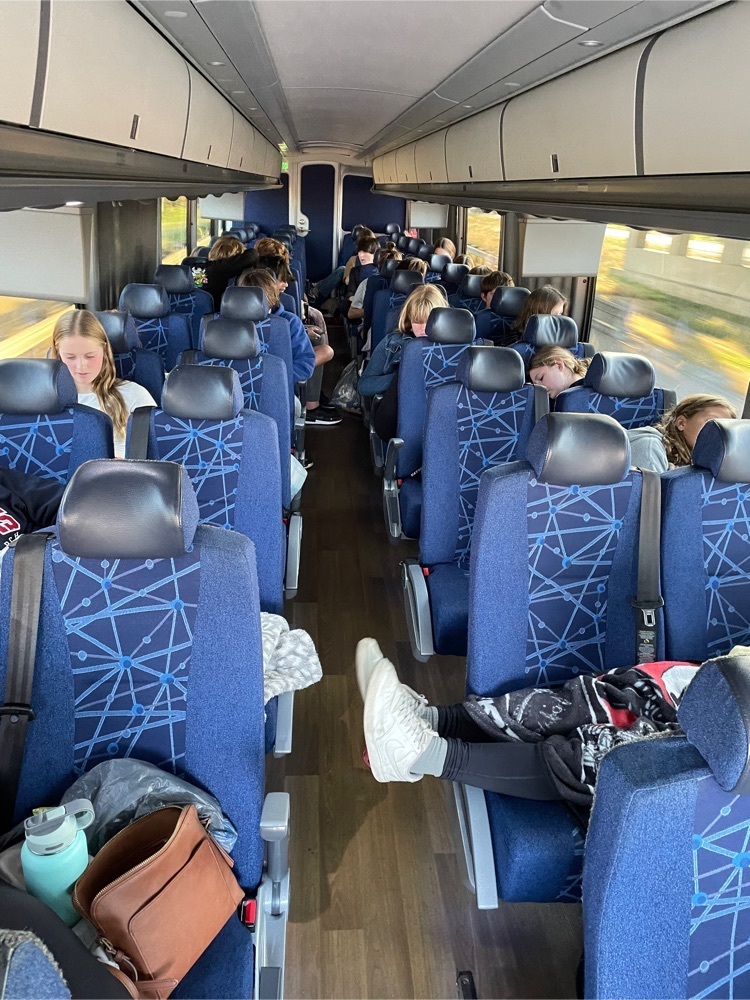 Exploring the City Museum in St. Louis. PGJH had a blast!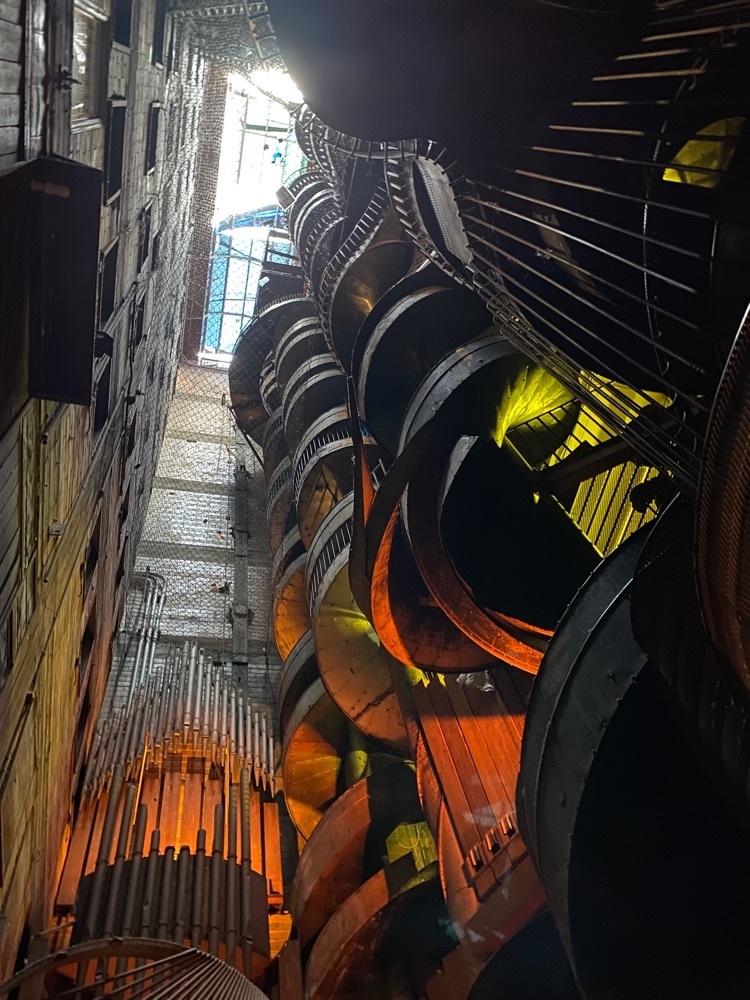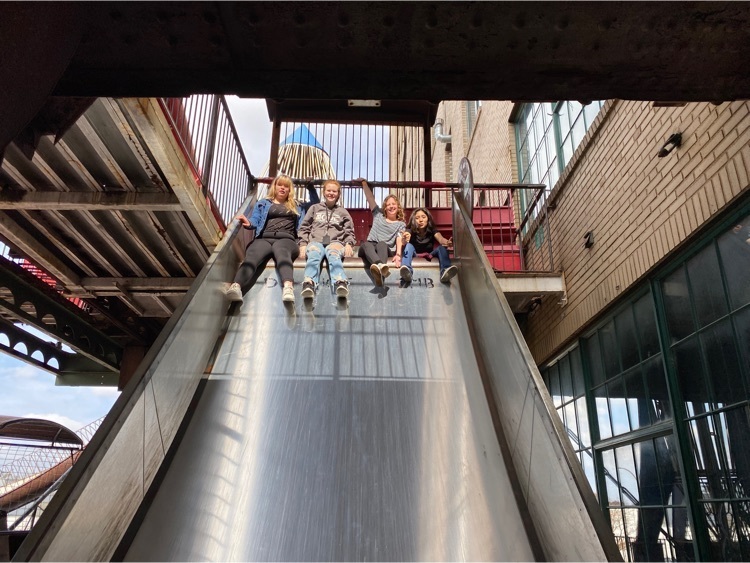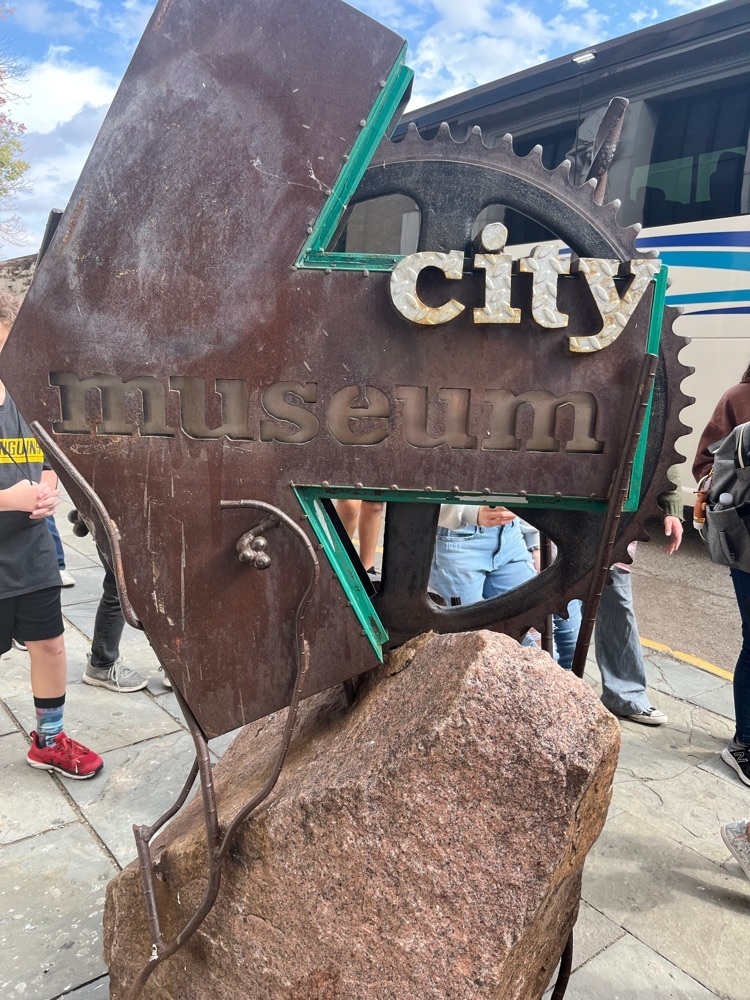 Exploring the St. Louis Arch.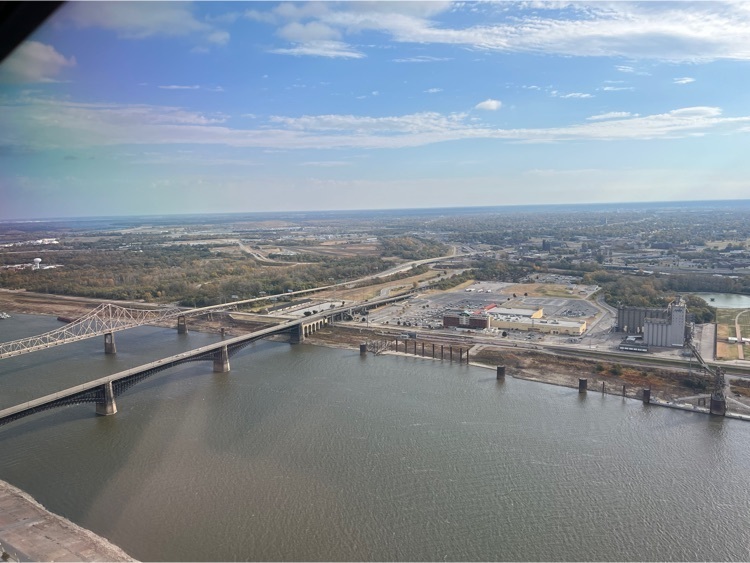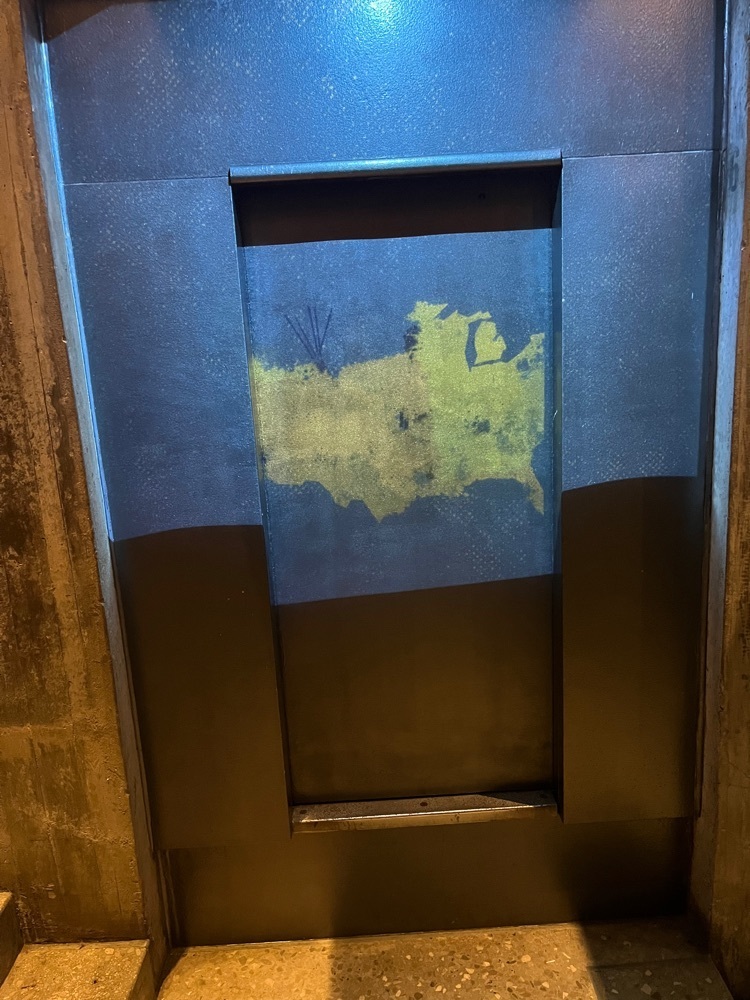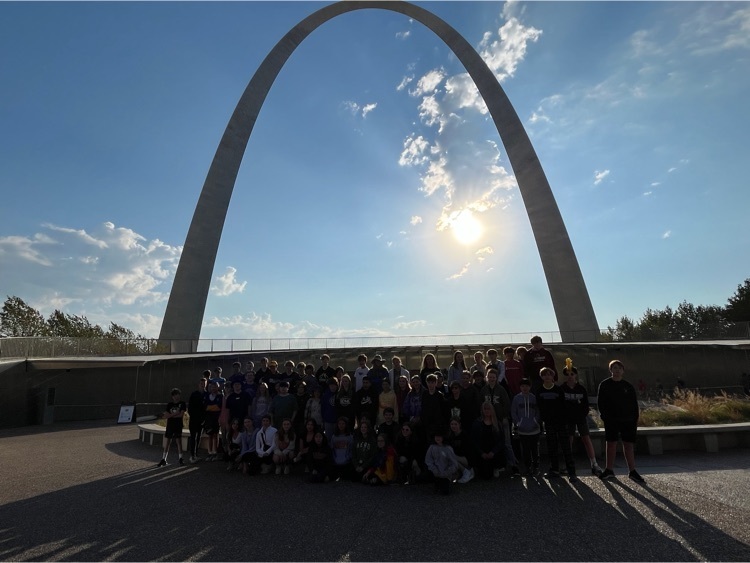 Beautiful day here in Springfield!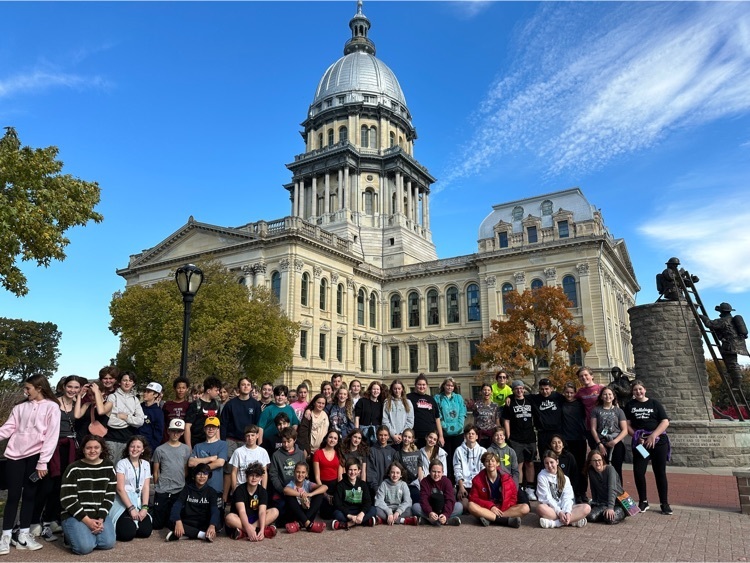 PGJH students at the Capital. #Springfield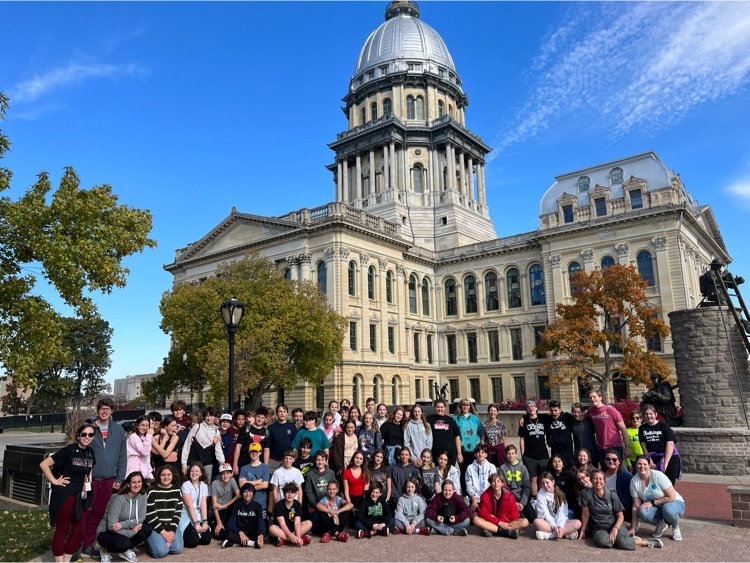 A big congratulations to PG Band members Teagan B, Cadee C, Peyton L, Jose M, Steven R, and Marybeth R on their selection to ILMEA District 7 Honor Bands! Selection to these honor ensembles is via a competitive audition process open to middle school students throughout McHenry, Lake, and northern Cook counties. The Junior Honor Band will perform on November 5 at Grayslake Central HS, and the Junior Honor Jazz Band on November 19 at Woodstock HS as part of ILMEA's Honor Ensemble Festivals.