CHECK OUT OUR COSMIC BOWL TODAY IN PE CLASS!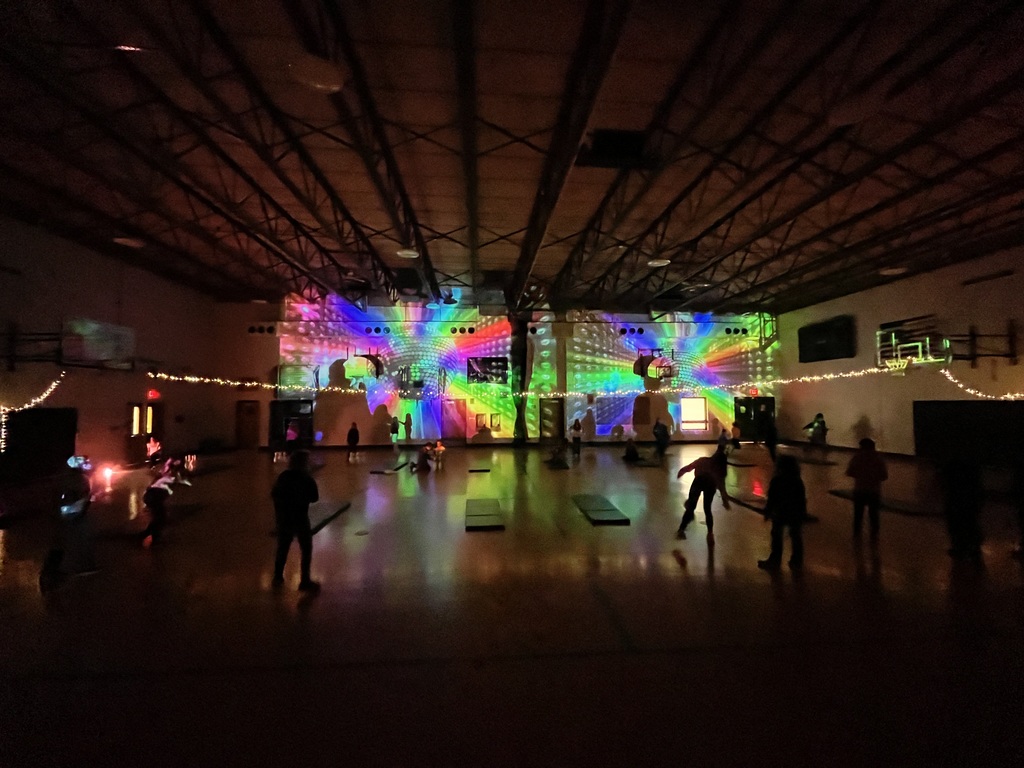 Mrs Bellavia's Medical Detectives STEM class is pulling fingerprints today as they finish out their trimester learning forensics
OH NO! The end is near! The sale is ending! What sale you ask...the yearbook sale of course! Junior High yearbooks must be purchased on skyward by March 17th, that is less than 3 weeks!

Last chance to get your elementary yearbook. Sale ends tomorrow! It can be ordered on your Skyward account for $17.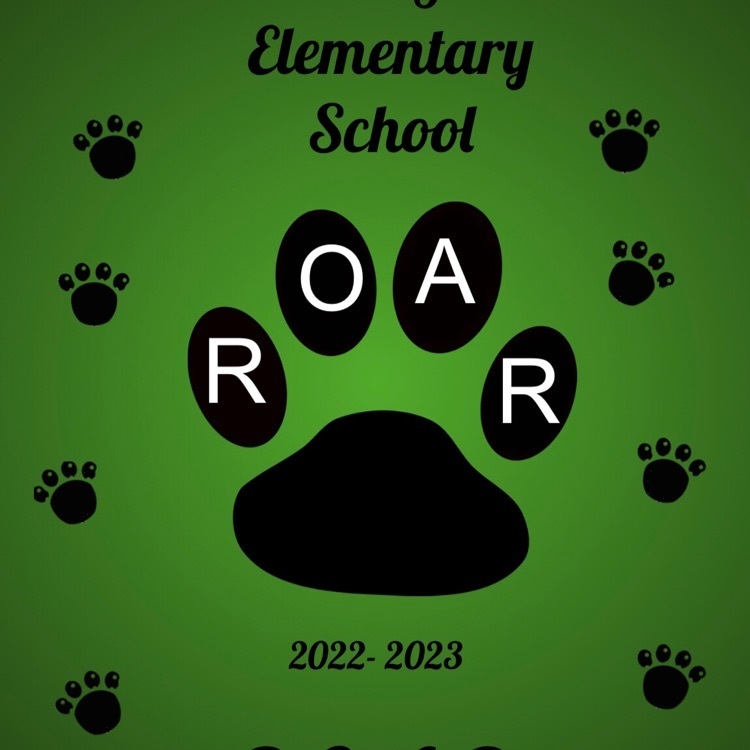 6th grade science students predicting the weather!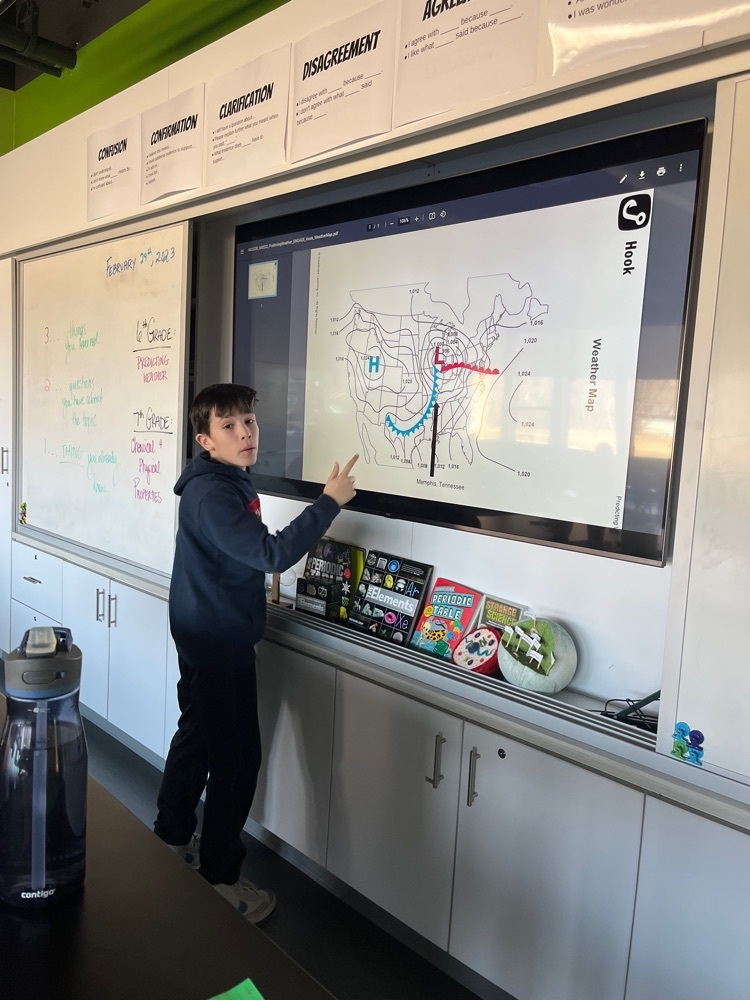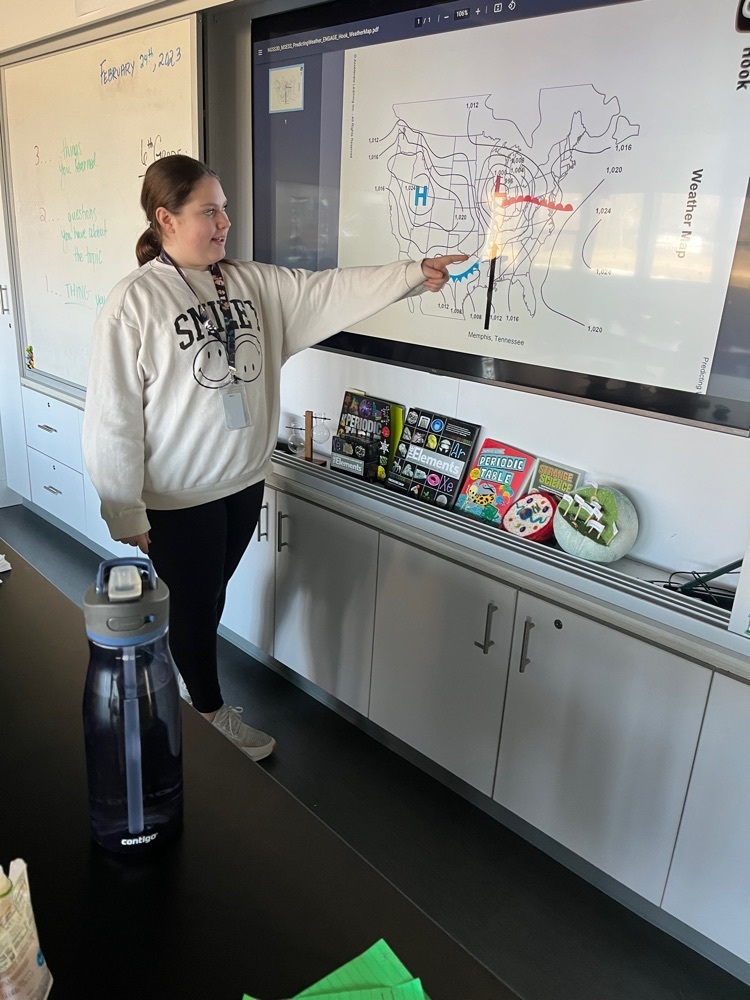 PG46 schools will be open today (2/24/23).
Tonight's 7th & 8th Grade Girls Basketball games at Harrison have been cancelled.

Per the extensive power outages across our boundaries, there will be no school today (2/23/23). Families check your email for details.
Congratulations to PG Band member, Alana P. (oboe), on her selection to perform with the Northshore Concert Band on their annual Lifetime of Music performance this past Sunday! Alana, along with about 40 other middle school musicians from the Chicagoland area, had the opportunity to perform alongside the 100-member symphonic band for the second half of the concert. Mr. Crylen is member of the NCB's trumpet section, so they shared the stage in performance together! The Northshore Concert Band is internationally known and respected for its musical excellence, leadership in community music, and commitment to music education. The Band's musical leadership is provided by Dr. Mallory Thompson, Artistic Director of the NCB and Director of Bands at Northwestern University's Bienen School of Music. The Lifetime of Music performance took place at Northwestern's Pick-Staiger Concert Hall.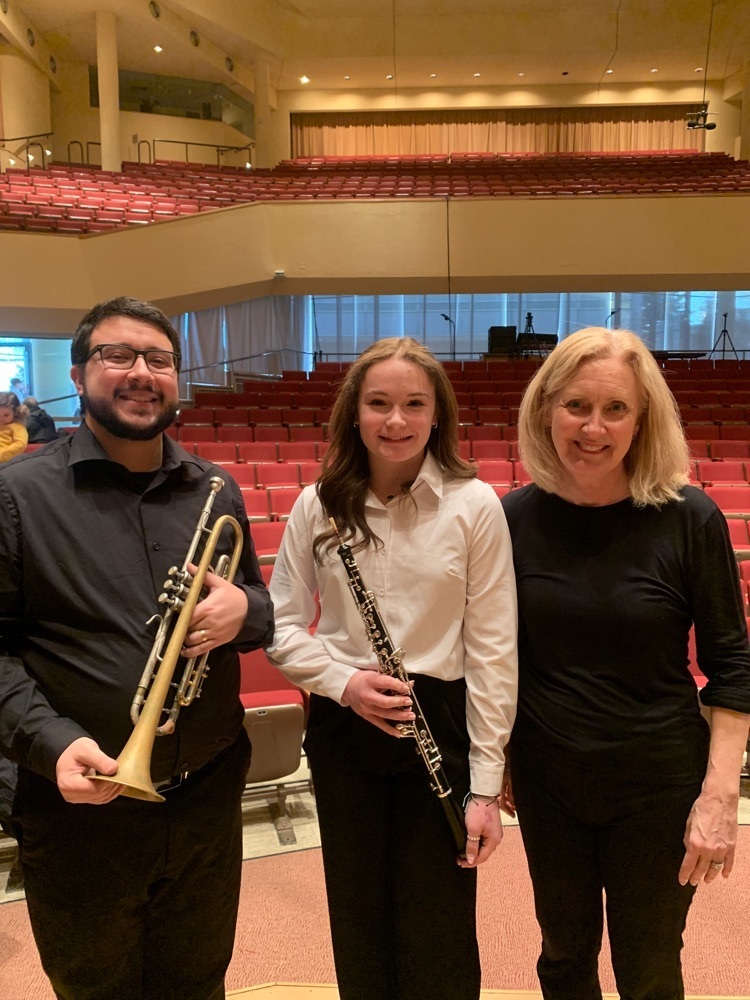 2nd graders enjoyed "Reading Under the Stars" during our reading camp out 🏕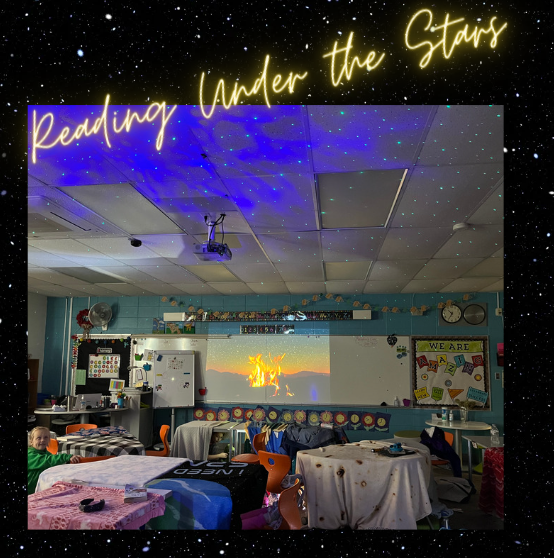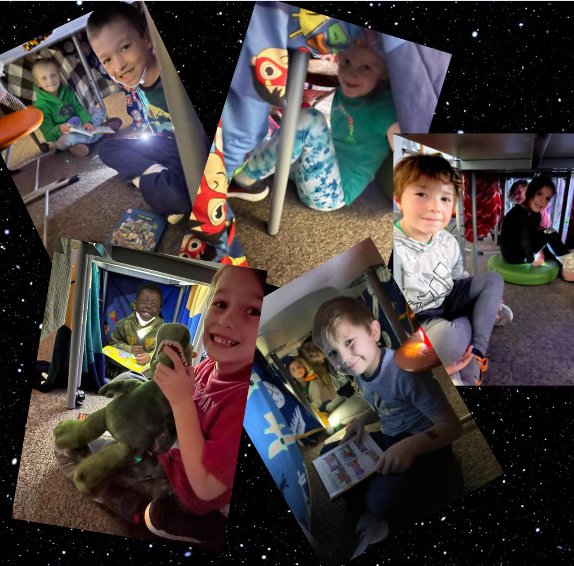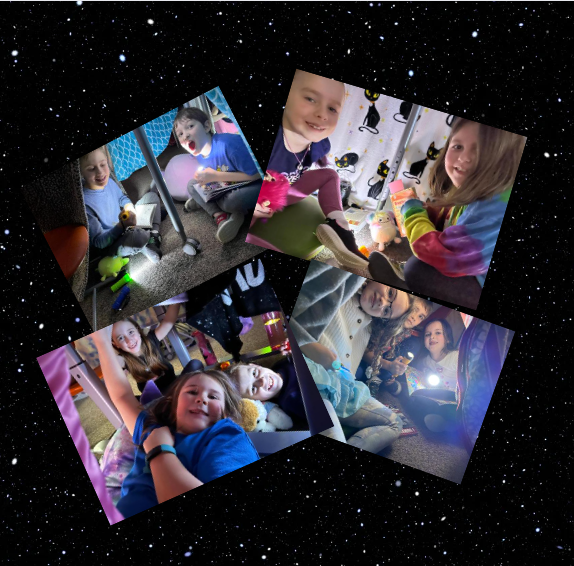 Due to the anticipated weather, all after school activities for Thursday, February 16, 2023 are canceled. Students that had expected to stay after school for an activity should plan to ride their bus home.
FACS I & II stovetop kettle corn!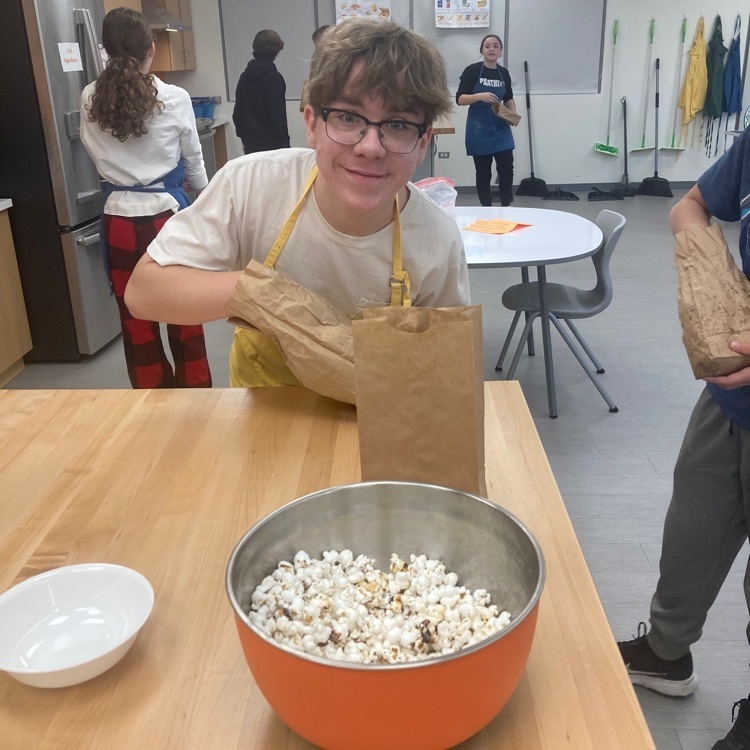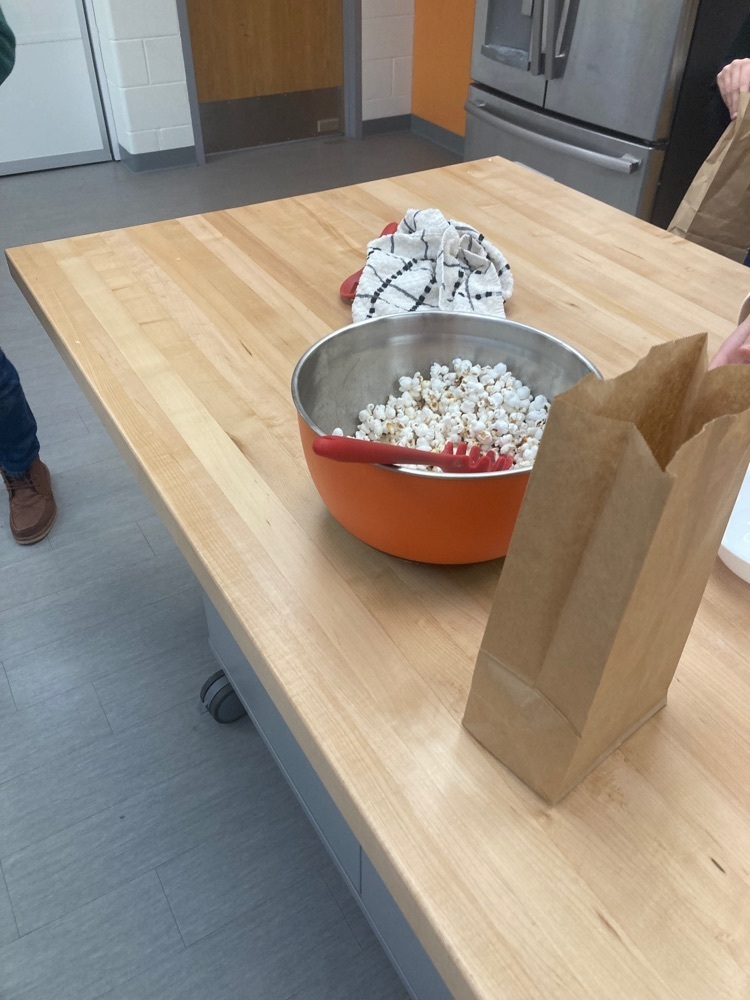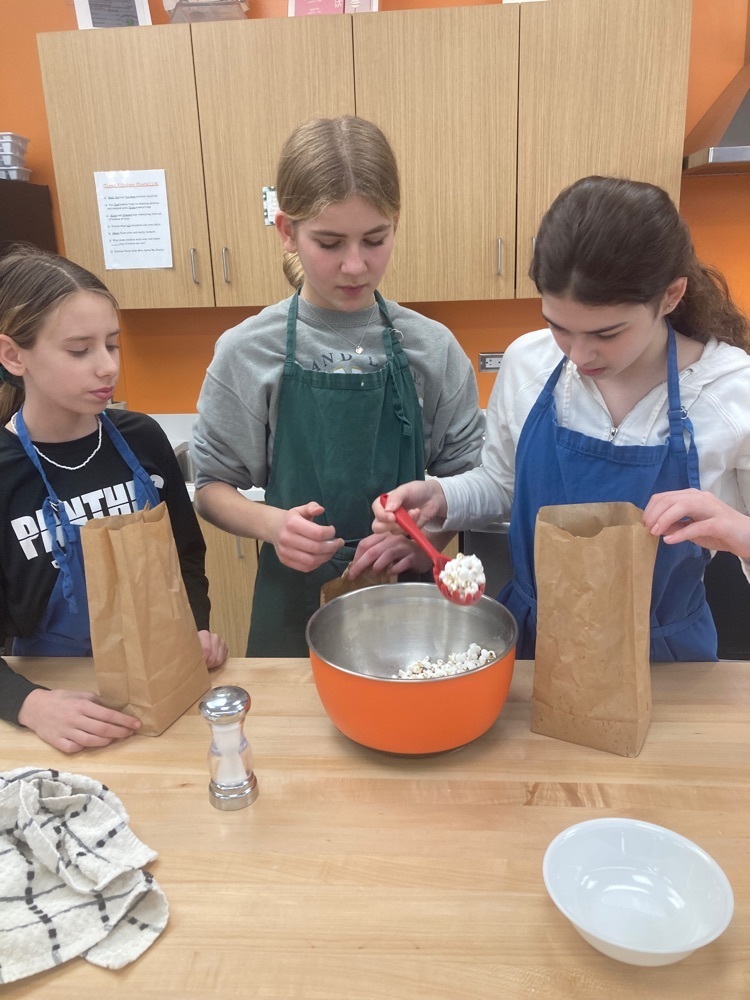 Tonight's 7th & 8th Grade Games @ Harrison have been cancelled. There will be no practice. Athletes will be taking the the bus home after school.
2nd grade loves the library!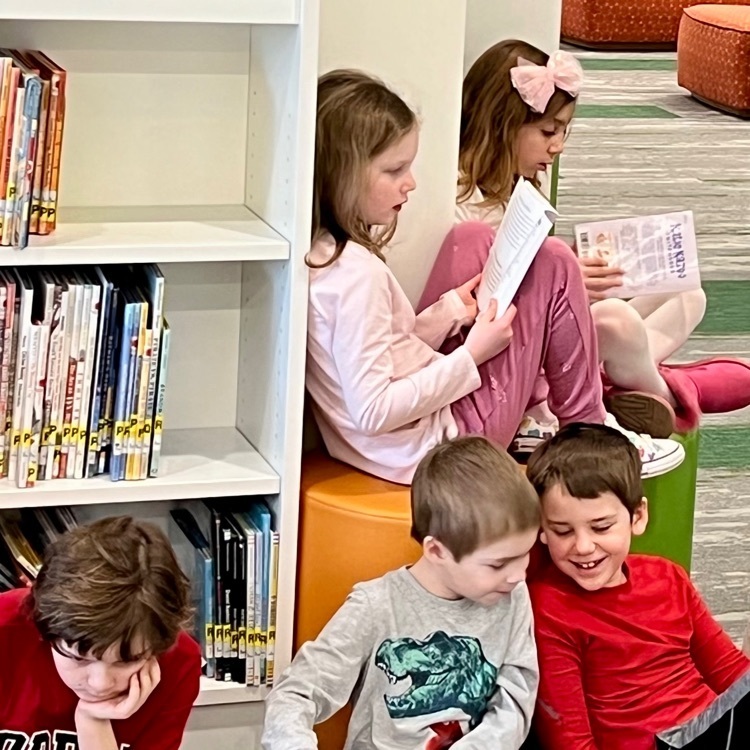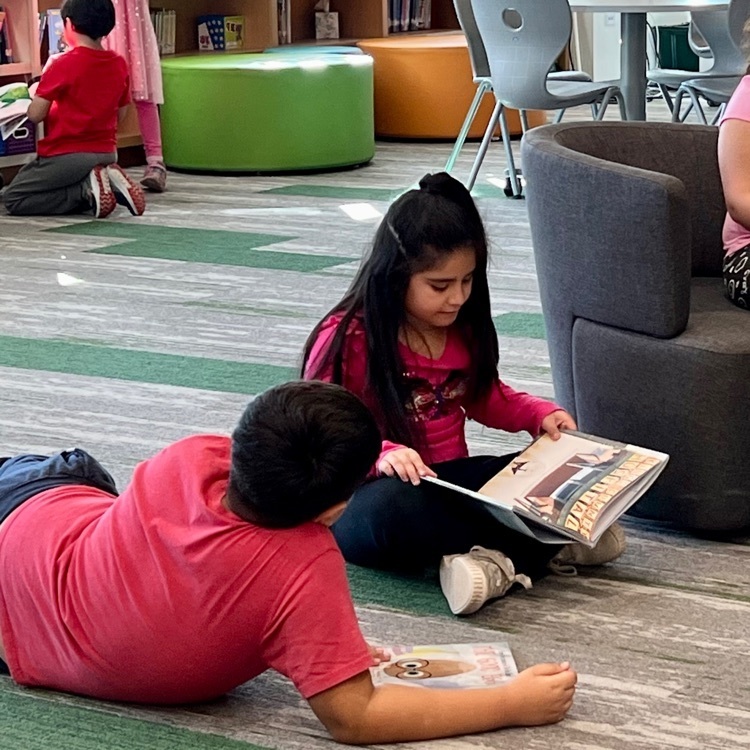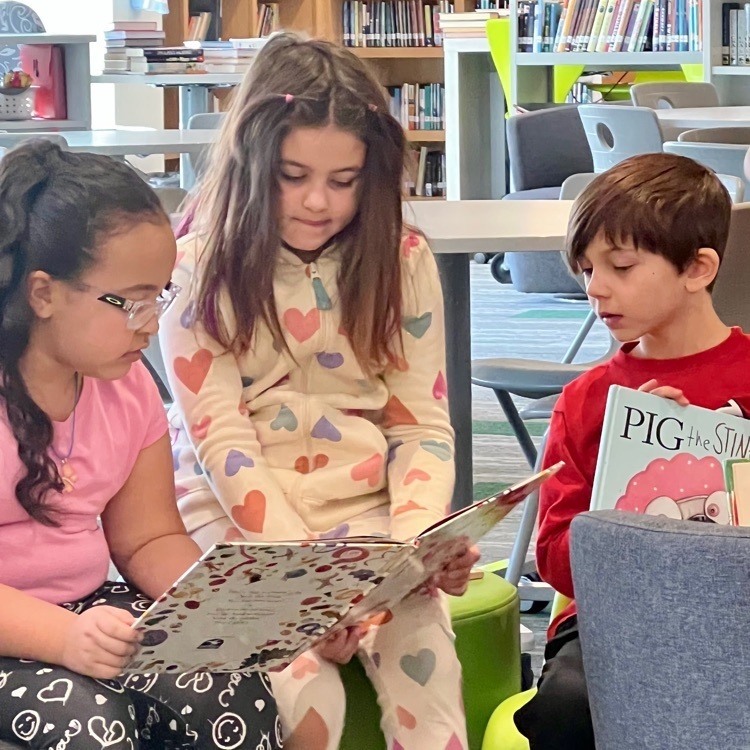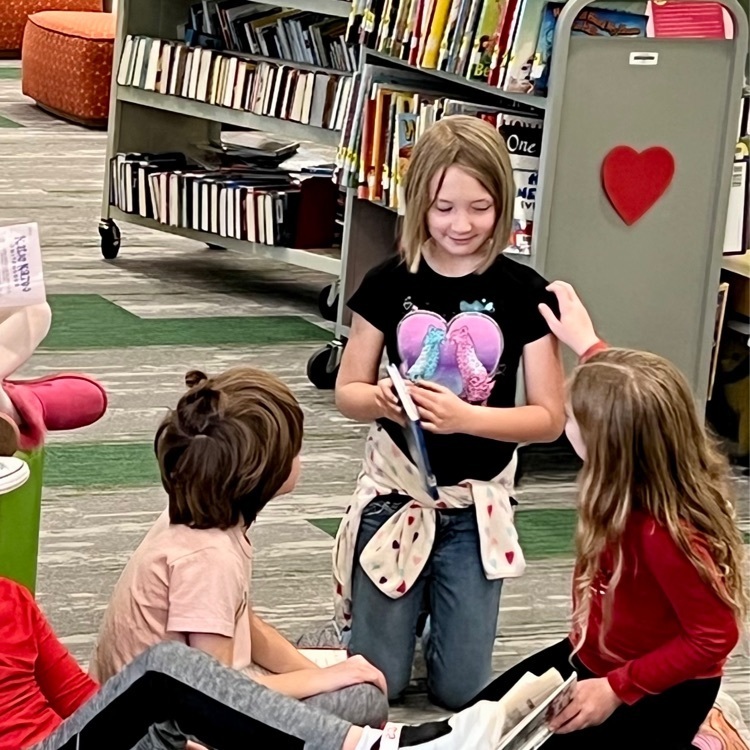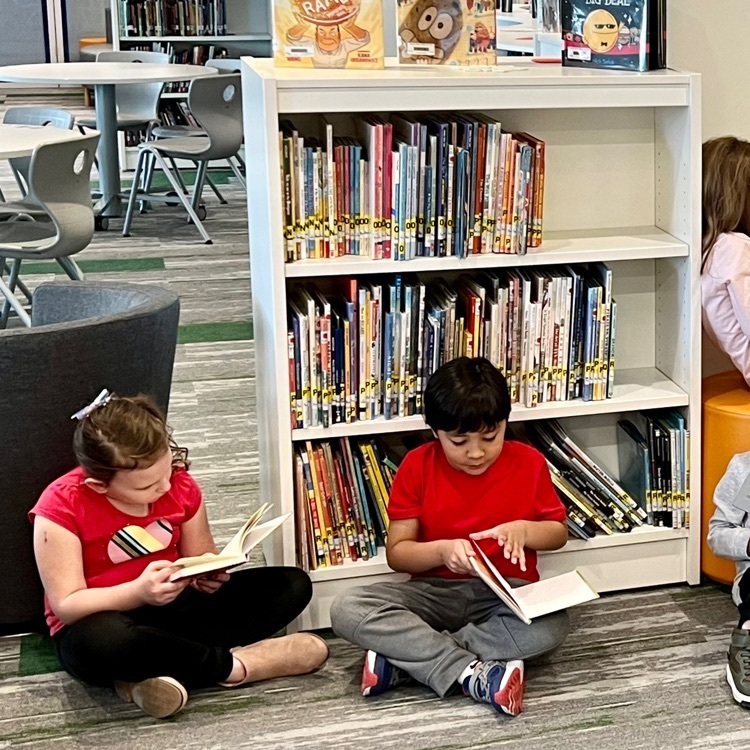 Snow today! Don't forget your snow gear to play outside today - snow pants, boots, gloves, and hat.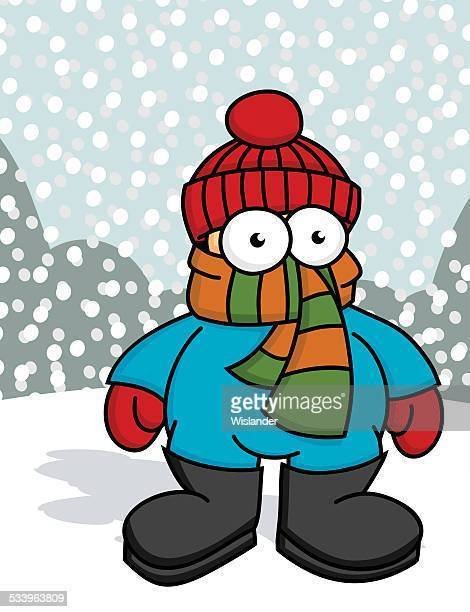 5th grade groups (each group has members from different classrooms) coming together to create a trifold about sea levels rising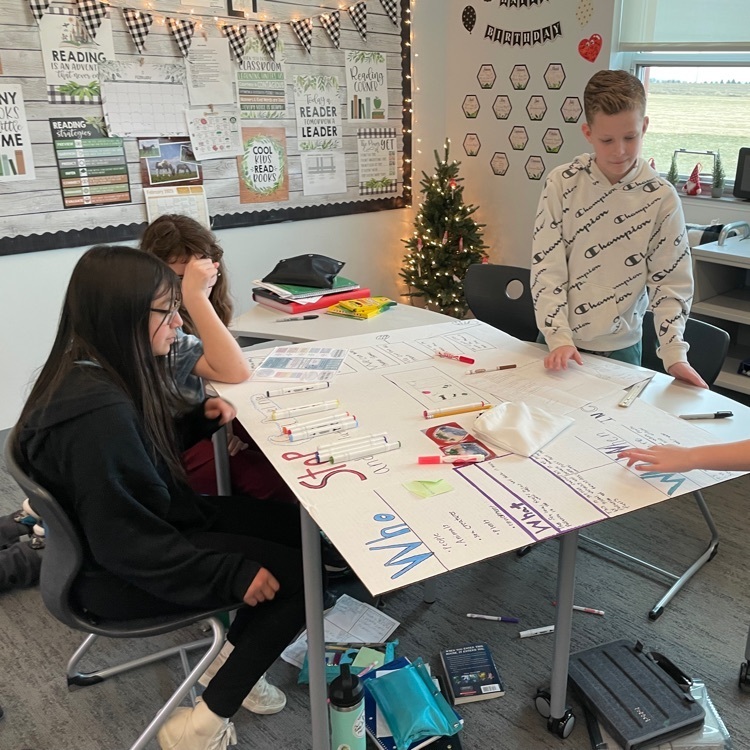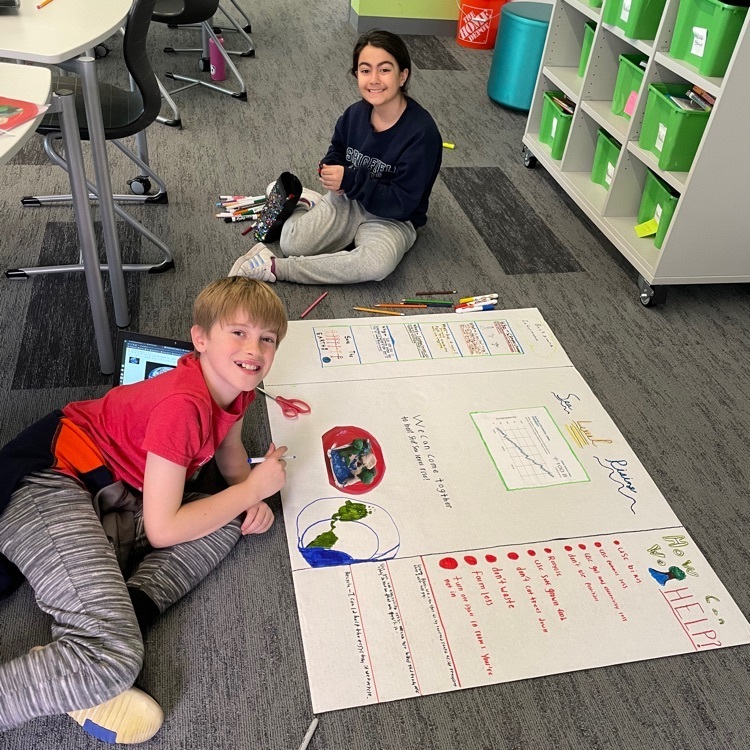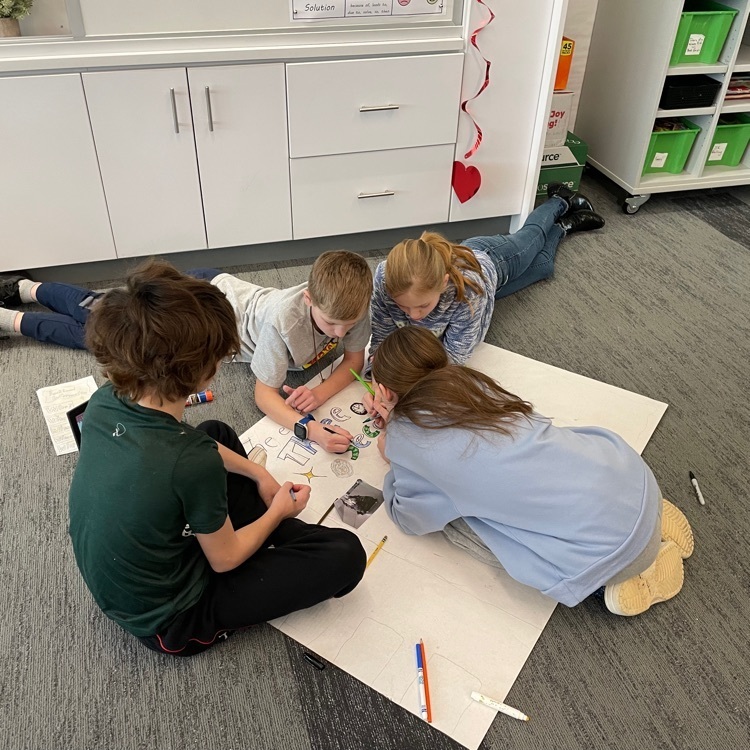 The Elementary Yearbook is now on sale. It can be ordered on Skyward for $17. Sale ends February 28th. Order yours today!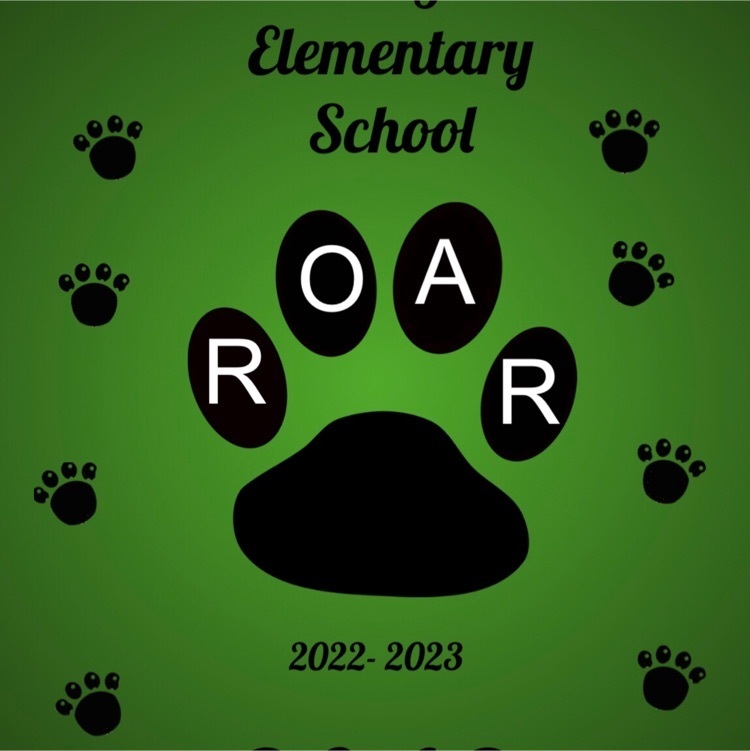 Just some 5th and 6th dodgeball.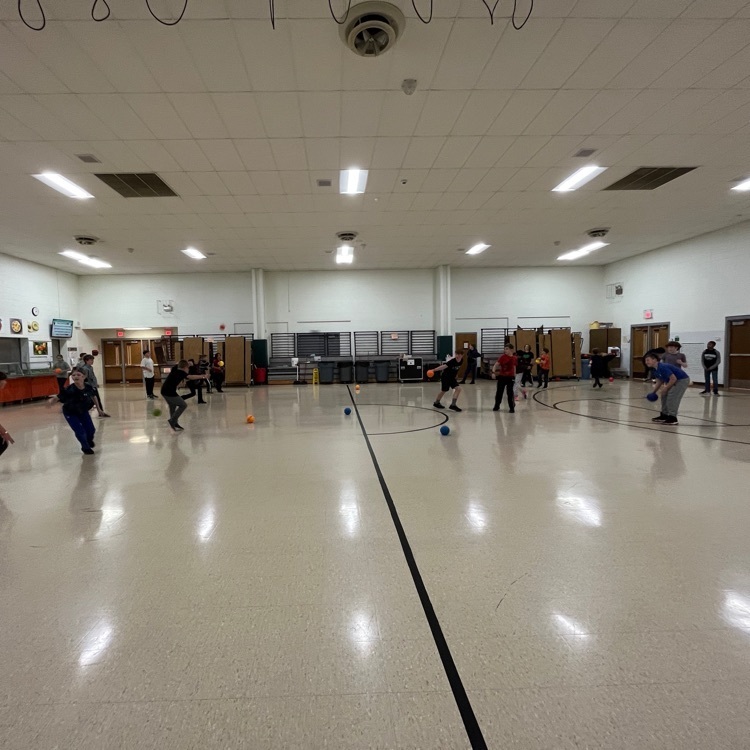 FACS I cookies! Baked yesterday, decorated today! So much creativity!