Reminder: TONIGHT is Band Recruitment Night @ 7pm!

Get ready for a day of mystery, 6th Grade Mathematicians!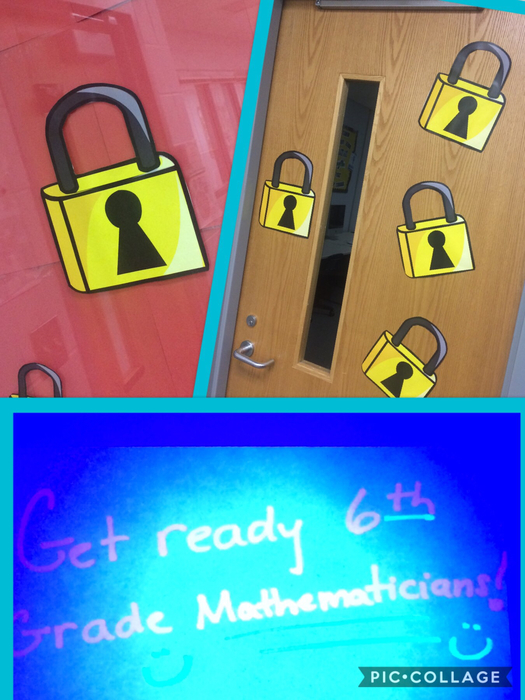 #ColorBattleSuccess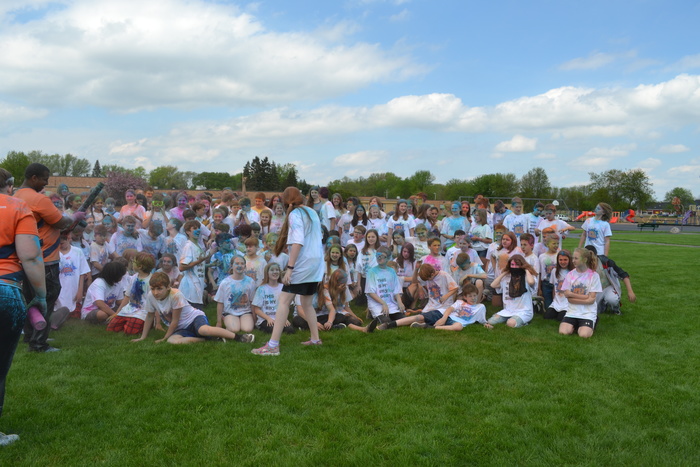 The APEX Color Battle is off to a colorful start in the JH! Panthers are having a blast! 😊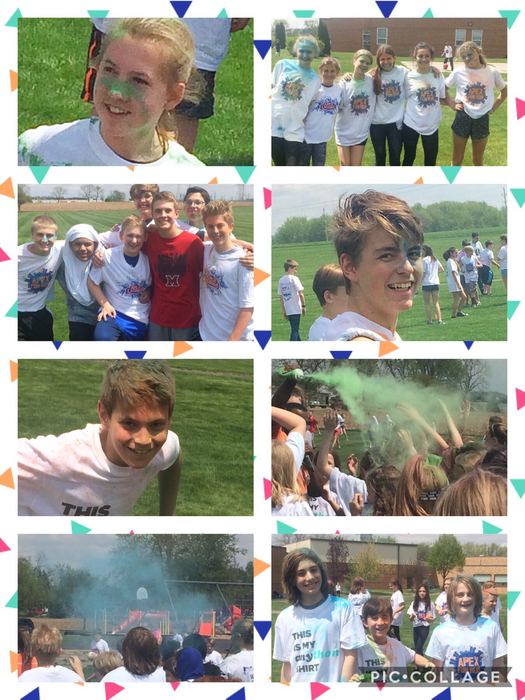 Congrats and best wishes to Mrs. Slovacek on her upcoming retirement!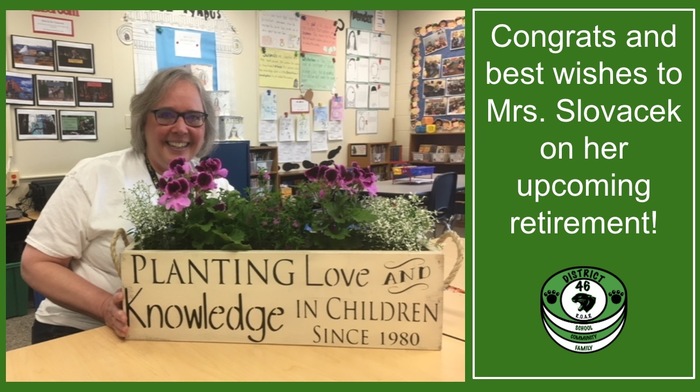 Community Coffee is May 15 @7am, 12pm and 7pm...Ms. Maggiore will be here to discuss the changes to ELA and Math grading and reporting.

Congratulations to Mrs. Krepel. Thank you for your outstanding service to the students of Prairie Grove CSD 46. We hope our future band students are as successful as the ones you have produced.

Community Coffee is May 15 (7a, 12p, 7p) Ms. Maggiore will be on hand to discuss Standards Based Grading.

As part of our #APEXFunRun fundraiser, Miss Cotton's 5th Grade class @PrairieGrove46 won the APEX Slime Challenge ~ Groups of students had the opportunity to pour a bucket of slime over Miss Cotton's head! She giggled and squealed the whole time! 😀Way to go, Panthers! #pg46pride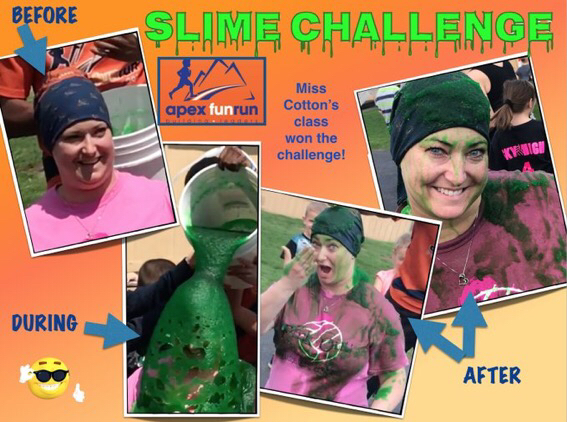 Congratulations to our Advanced Band and Jazz Band I on earning superior ratings at the IGSMA state competition!

Apex Fun and Color Runs are this Thursday, May 10th. Thanks to our wonderful PTO!

May school board meeting will be 5/7/2018 at 7pm JH Library.

Art Show

Art Show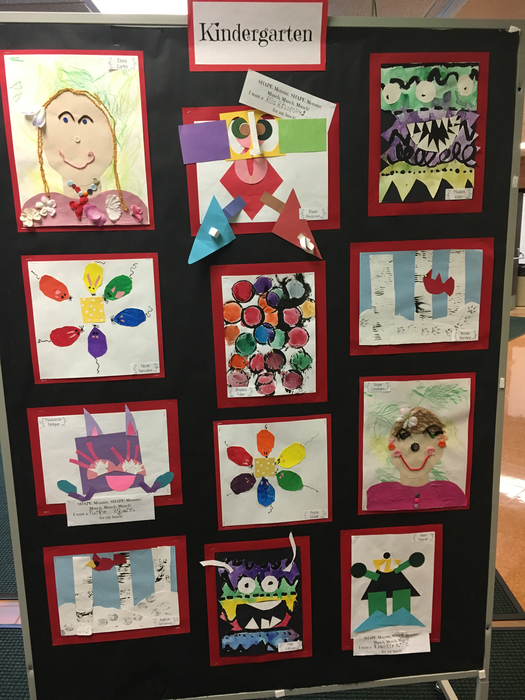 Art Show

Art Show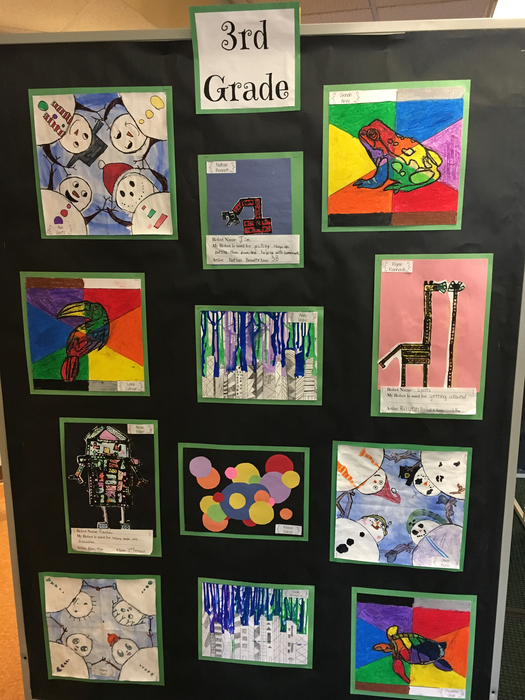 Art Show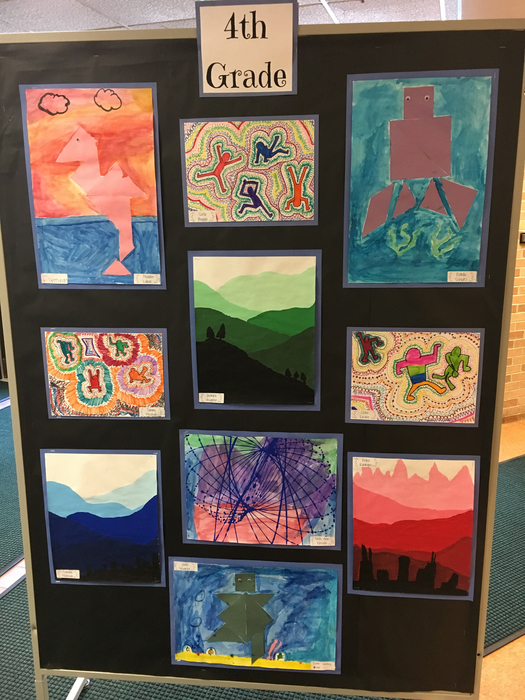 Joint school board meeting on 5/7 has been cancelled. No make up date has been established.

Welcome to Prairie Grove!